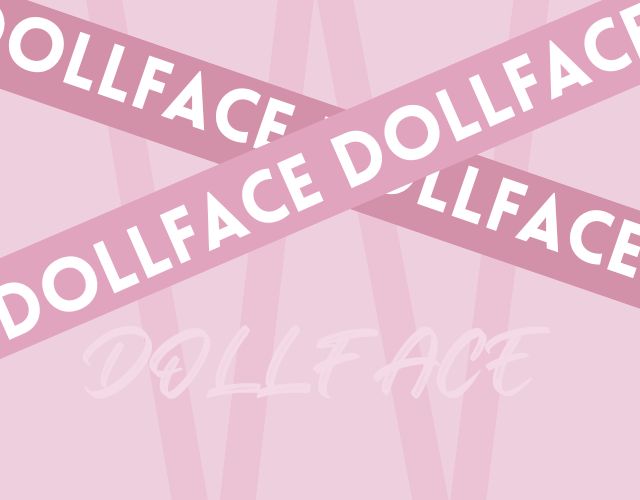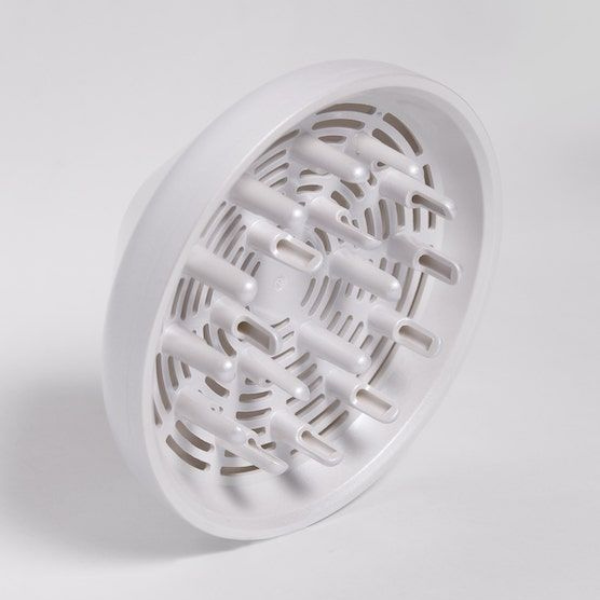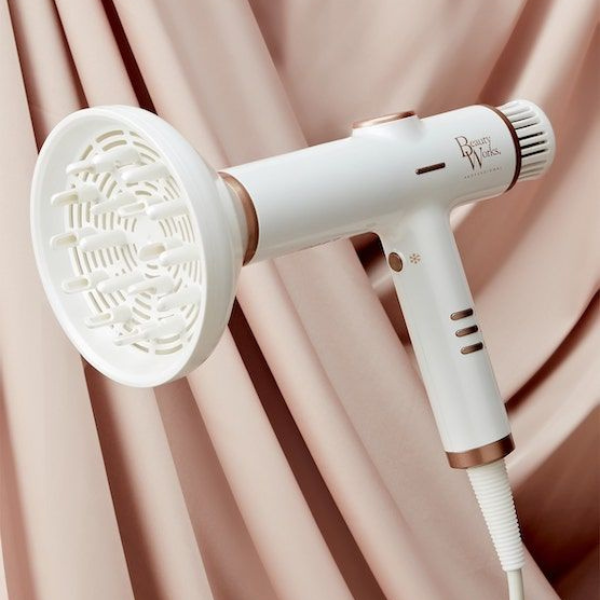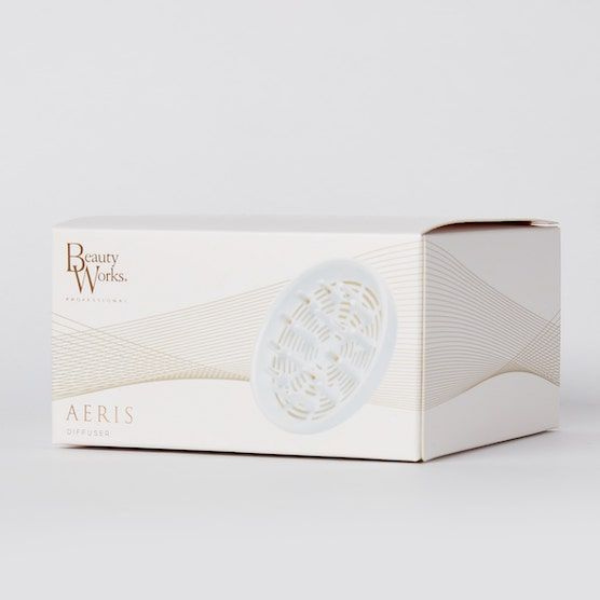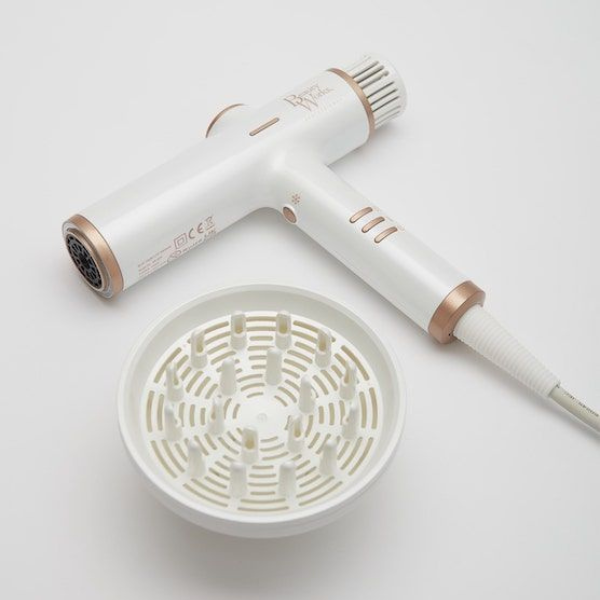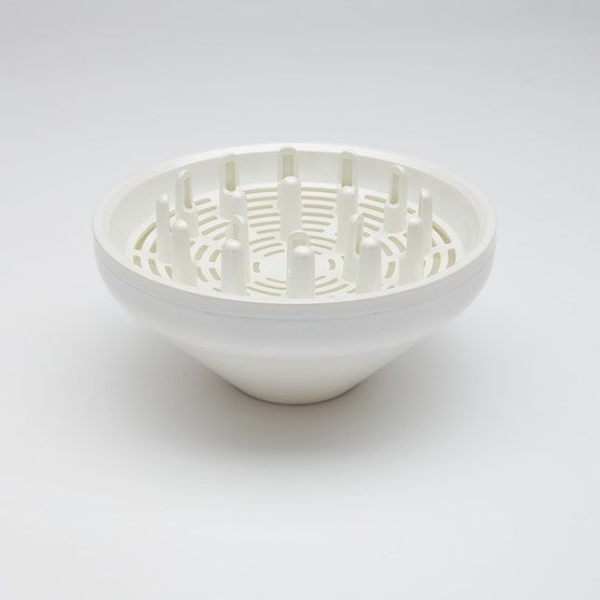 Beauty Works Aeris Hair Dryer Diffuser
The Beauty Works AERIS Diffuser is designed to disperse air evenly around each curl perfectly to lift and separate the hair, for healthy, frizz-free results
The Beauty Works AERIS Diffuser is designed to disperse air evenly around each curl perfectly to lift and separate the hair, replicating the natural drying of the hair.
Diffused, even airflow helps to define curls and waves, whilst reducing frizz. Engineered with extra long prongs for more precision and superior control when drying. The magnetic styling attachment can be rotated 360° so that you can control the direction of airflow to meet your styling needs.
Recommended for use on the lowest temperature and flow settings.
Hair Dryer sold separately
Share