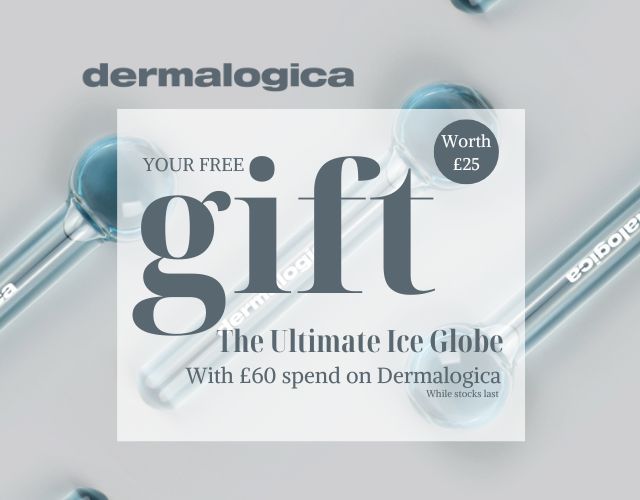 Never ask a girl with winged eyeliner why she's late!
Makeup Is Art. Beauty Is Spirit.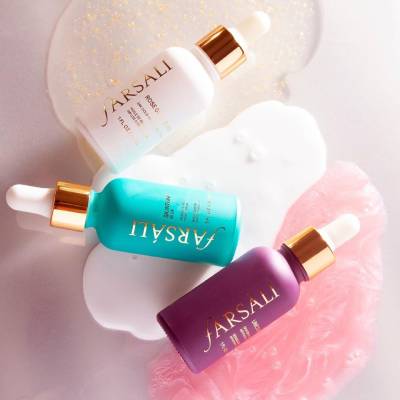 Farsali
Beauty with benefits, formulas that enhance natural beauty. Cruelty-free & ethically sourced 
Discover More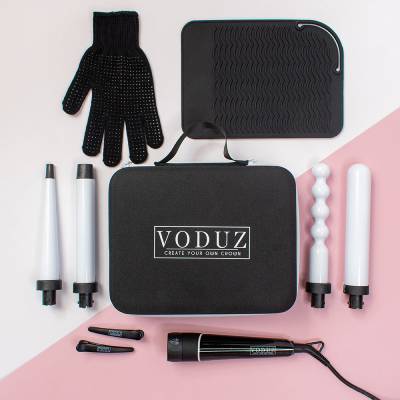 Voduz
Create your own crown with Voduz. Infrared Technology uses less heat, minimising damage
Shop The Collection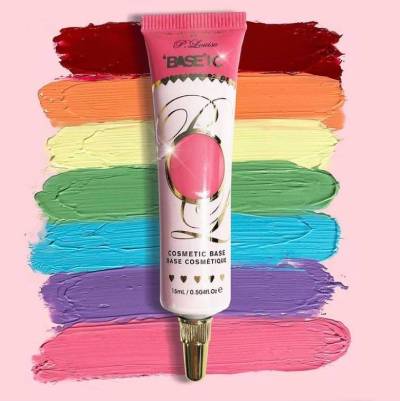 P.Louise
Find your dream beauty and makeup products with P.Louise!
Shop here
Home To The Hottest Beauty Brands