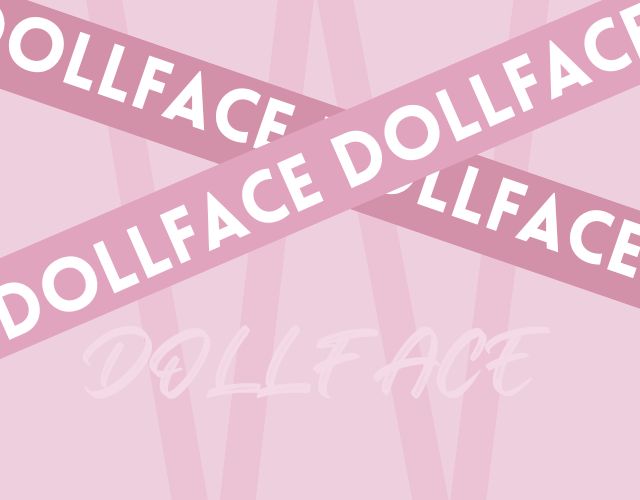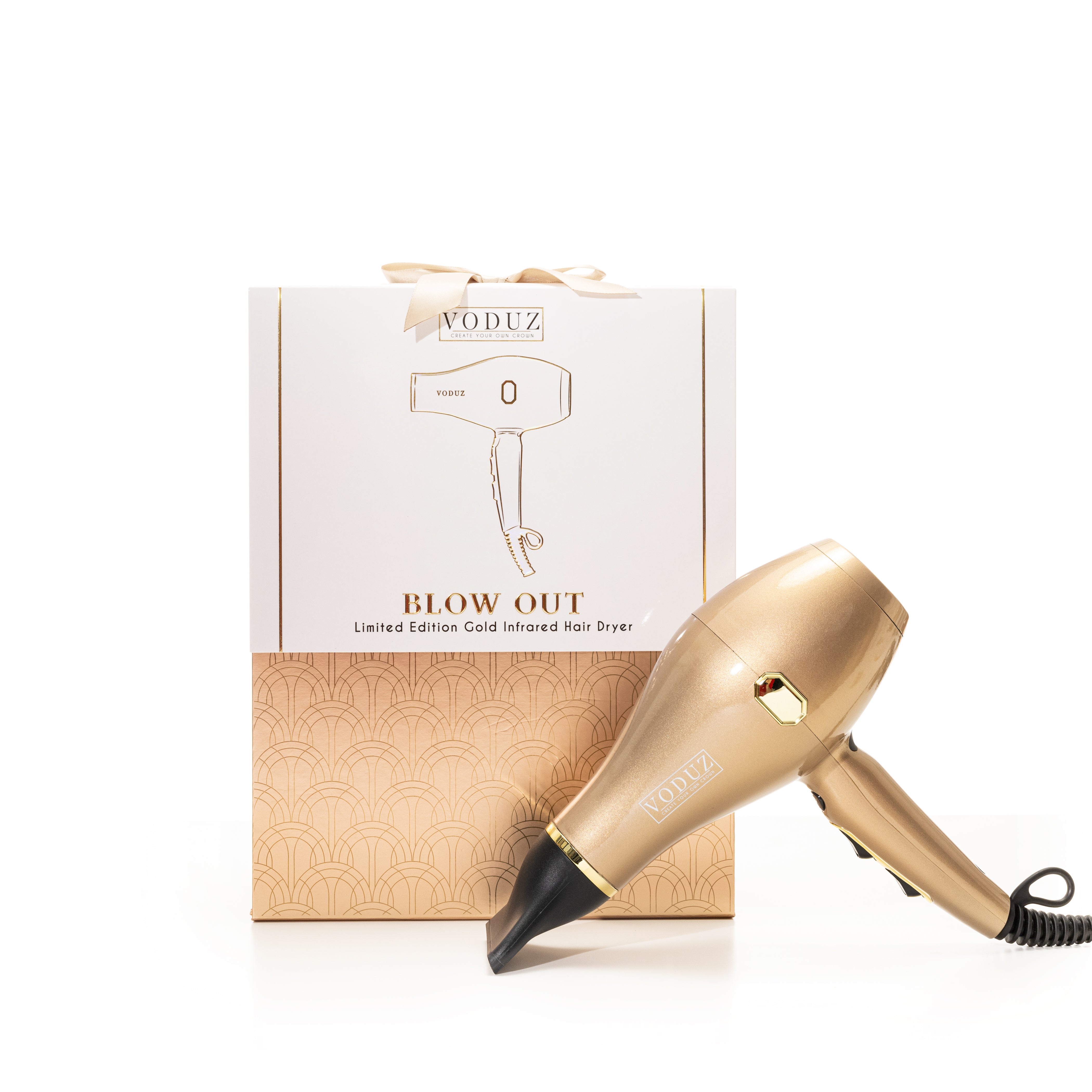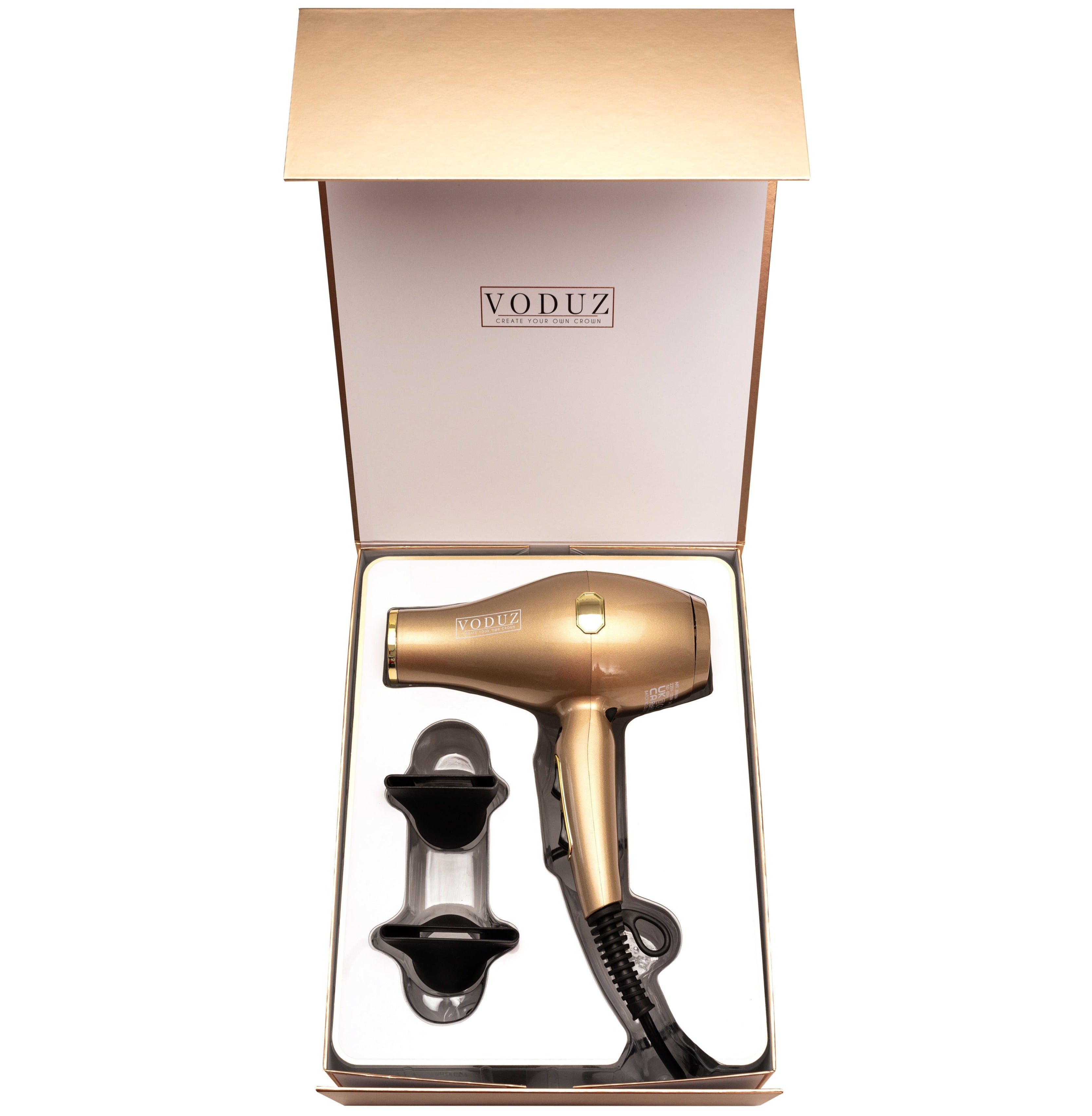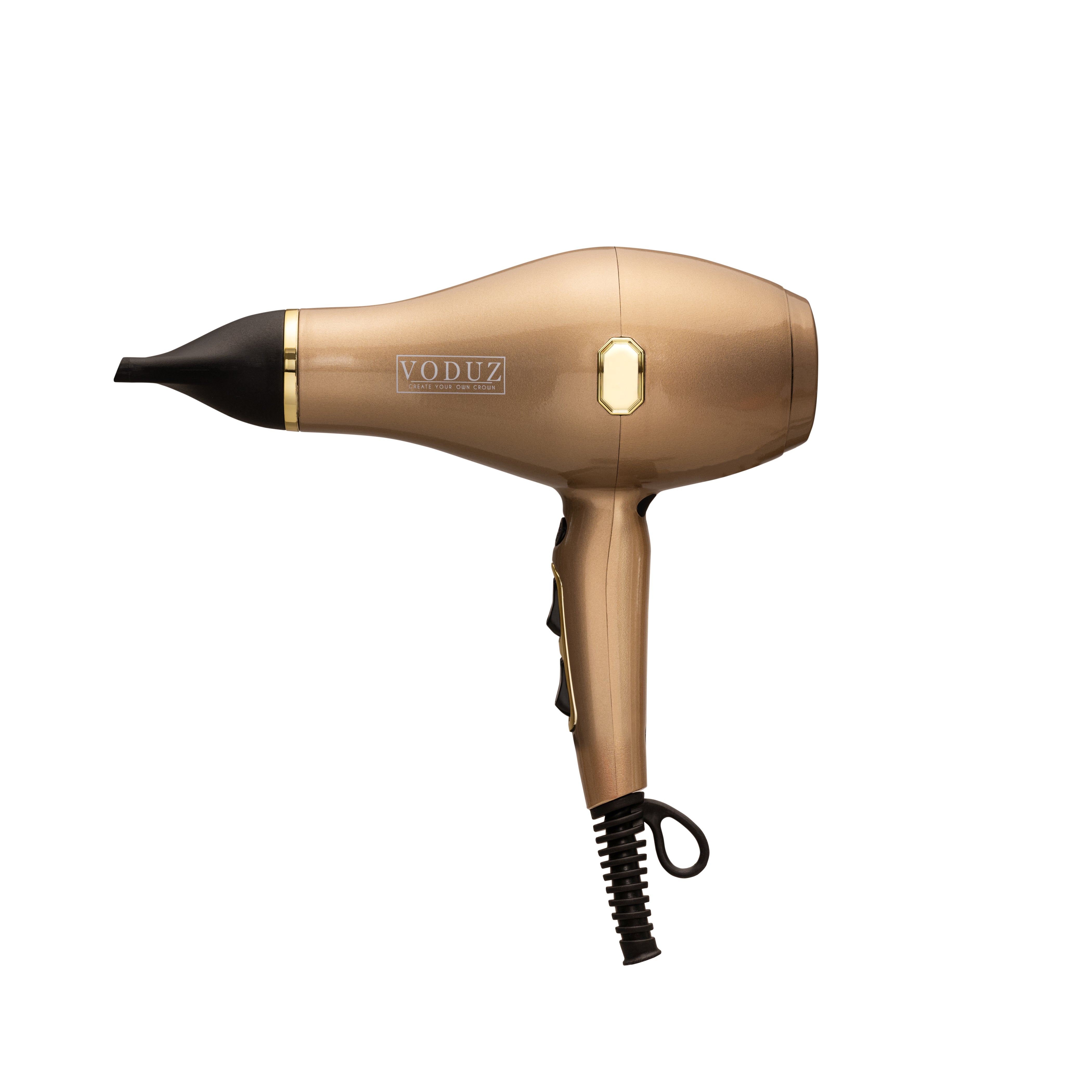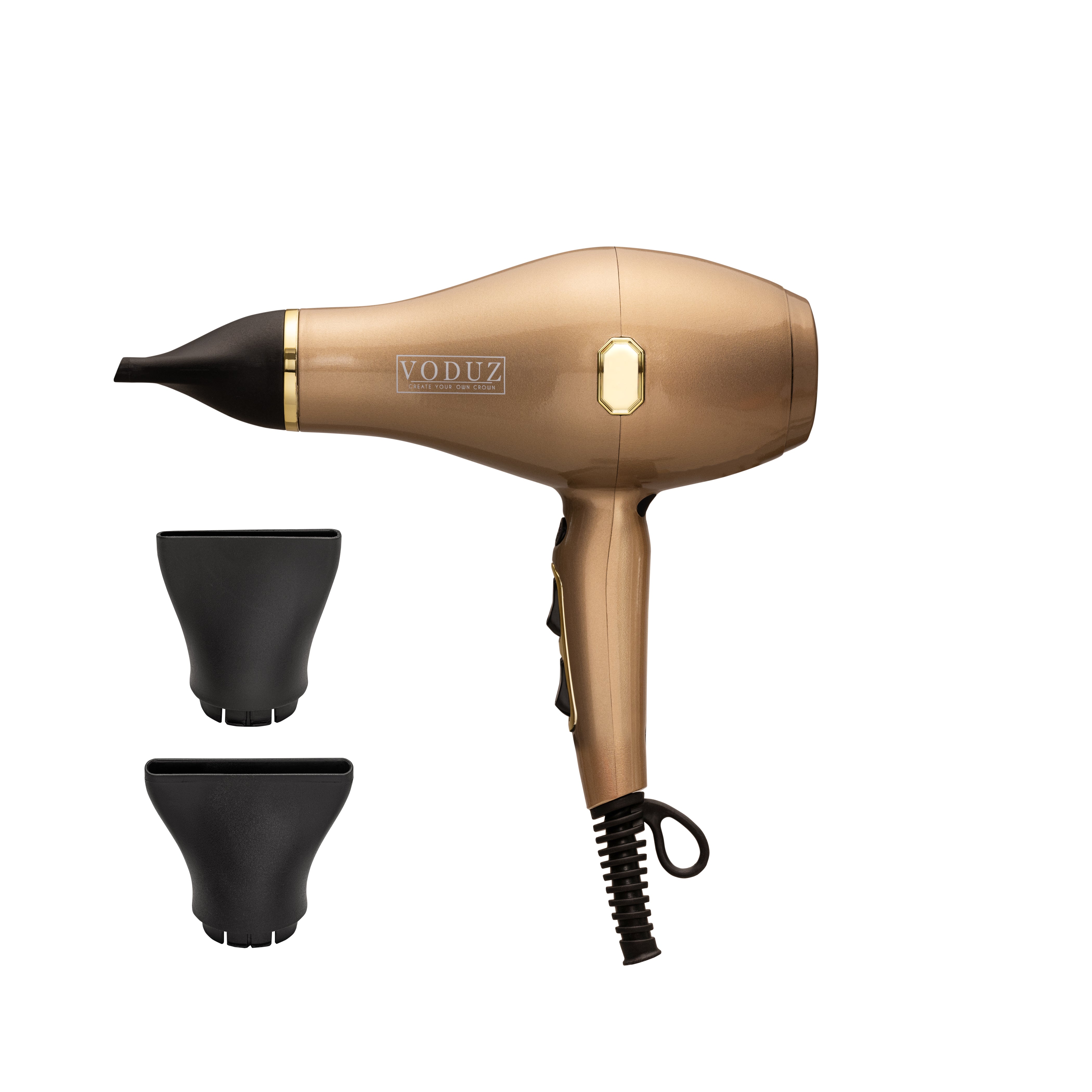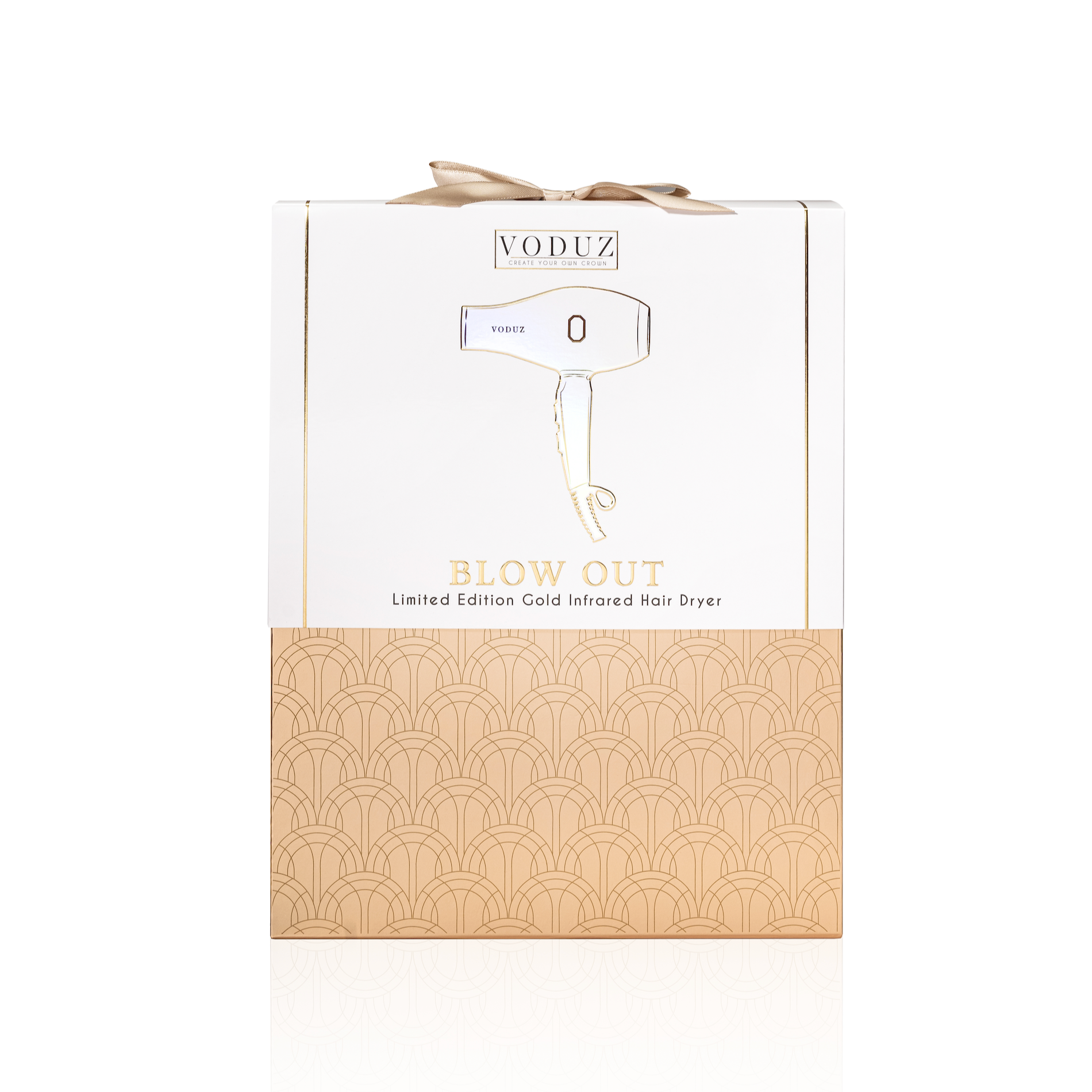 Voduz Blow Out Infrared Hair Dryer - Limited Edition Gold
It's time to have a blow dry routine that is truly out of this world!
The Voduz Blow Out in limited edition gold introduces the latest infrared technology to allow you to achieve that professional blow-dry at home. The infrared heat not only penetrates the hair cuticle from the inside out with a gentle, yet powerful heat. It draws the natural oils to the surface of the hair - locking in moisture, increasing shine and significantly reducing your hair drying time. 
The 'Blow Out' Infrared Hair Dryer emits longer energy waves than conventional dryers which means it is able to penetrate the hair cuticle, drying from the inside out. The Infrared heat is not only gentler and less damaging to the surface of the hair, it will decrease the time taken to dry your hair by half. 
Blow Out, Get Out, Stand Out with the Voduz Infrared Hair Dryer.
The main features of the Voduz Infrared Hair Dryer are:

⭐️ Negative Ion and Infrared technology to reduce frizz.

⭐️ Heat Adjustable (2 settings).

⭐️ Two Speed Modes.

⭐️ Cool Blast Function to set style into place.

⭐️ 2 different sizes of airflow nozzles.

⭐️ 10 ft power cable.

⭐️ Weight1.515 kg

⭐️ Dimensions246 × 323 × 107 mm
Protect your tresses and tame frizz before using heat with Voduz Velvet Crown
Share