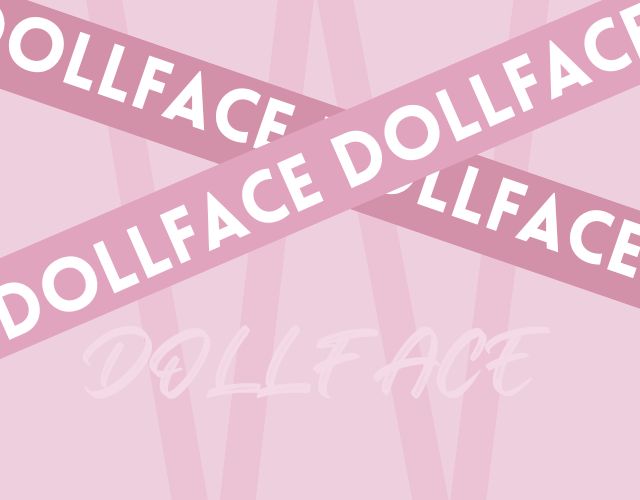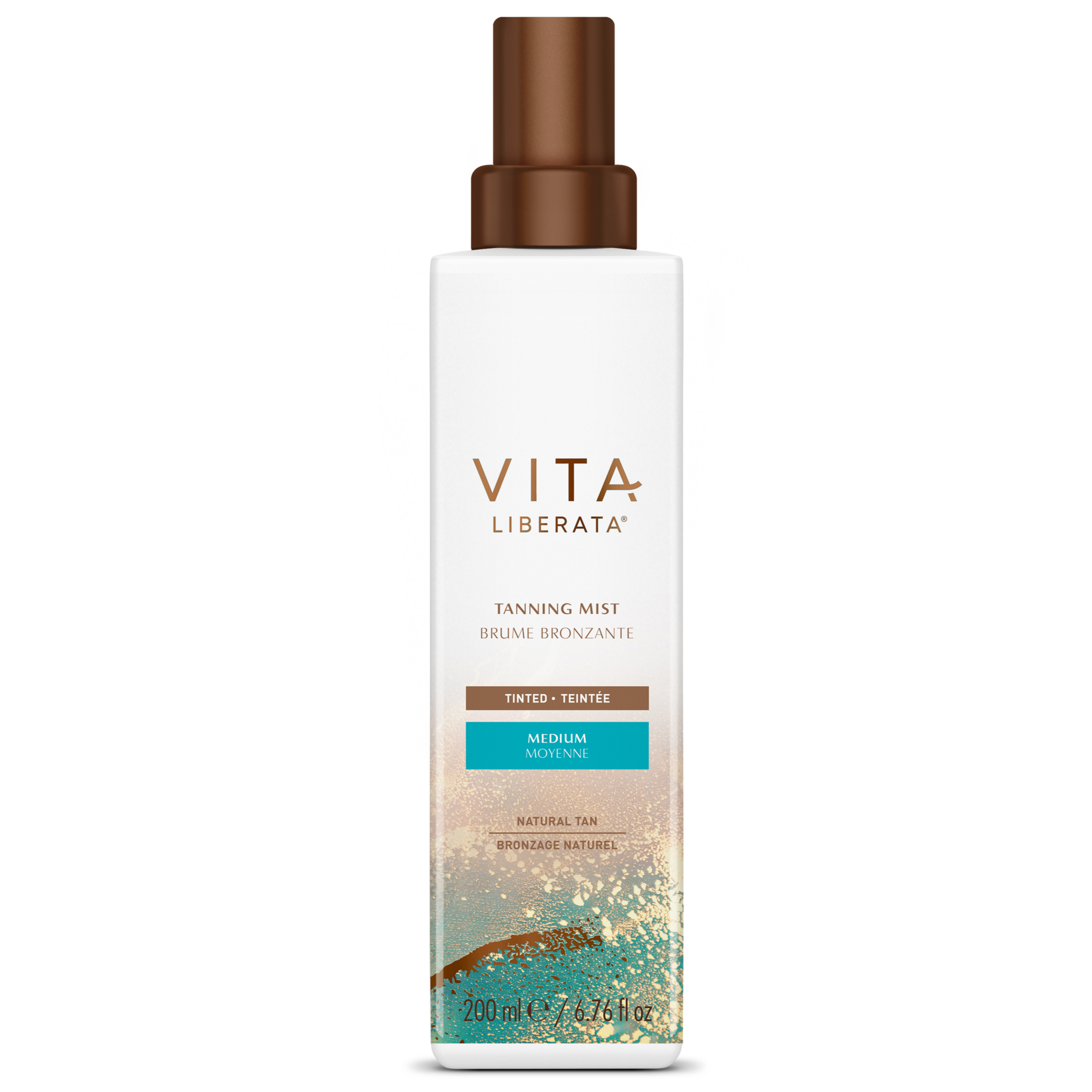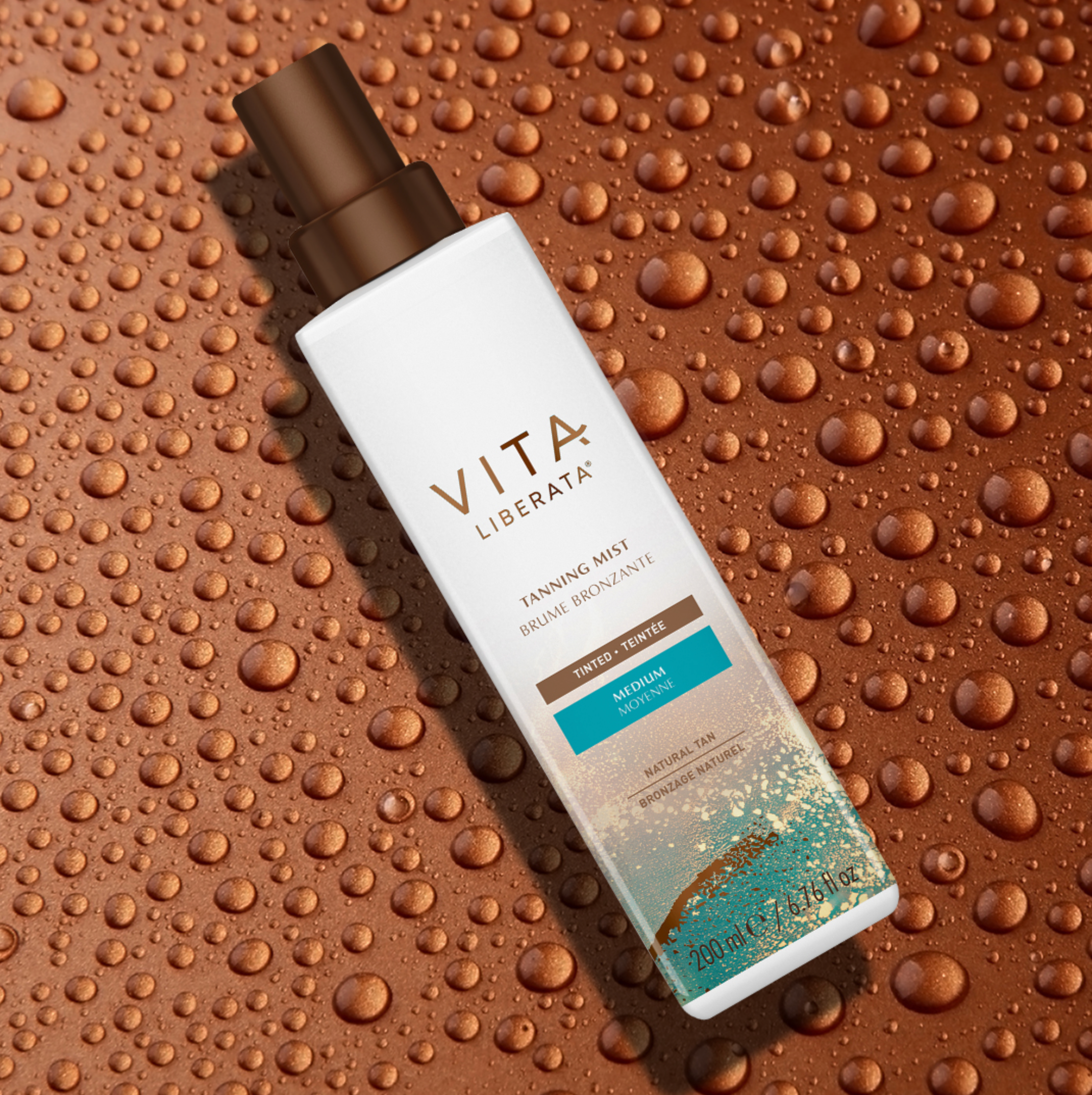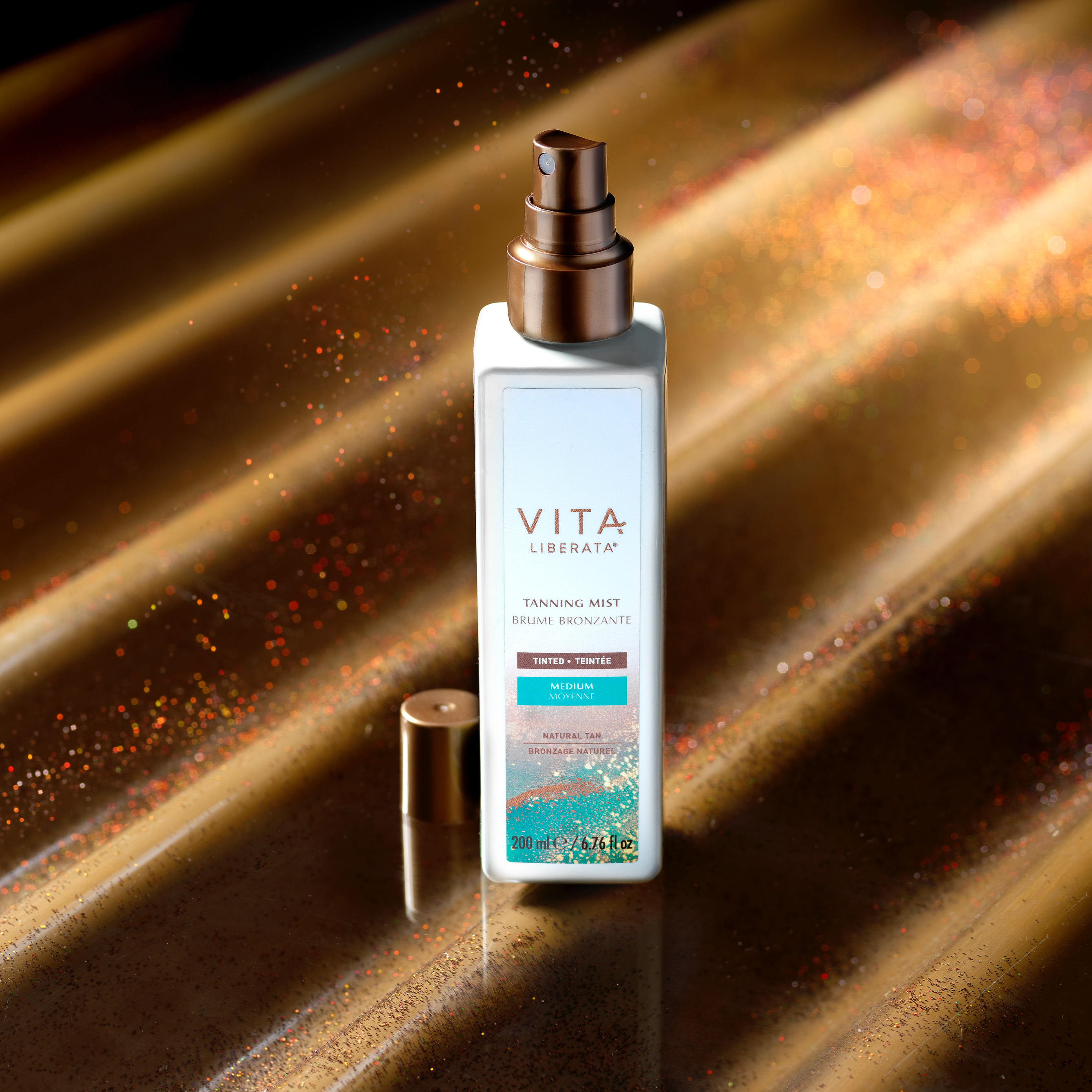 Vita Liberata Tinted Tanning Mist - Medium 200ml
From a subtle sunkissed glow to a deep beachy bronze
...tailor your tan with this gorgeously grease-free, tinted tanning mist.
Vita Liberata Tinted Tanning Mist allows you customize your final shade immediately: reapply as soon as your first application dries for a deeper tan today. Or take it slow – top up daily to gradually intensify your glow.
Vita Liberata Tinted Tanning Mist brightens & conditions the skin while drying quickly.
⭐️ 100% natural DHA, certificate by ECOcert
Organic Aloe Vera: gently soothes and heals skin damaging by UV rays, while enhancing its elasticity, moisture and overall healthy appearance.

⭐️ Organic Glycerin: a packed ingredient with restorative qualities to help combat signs of ageing and irritation, unlocking beautifully moisturised and hydrated skin.

⭐️ Delivers a fast drying, natural looking tan that quickly absorbs into skin

⭐️ Hyaluronic Acid: this nutritive super-ingredient replenishes skin and fights signs of ageing to deliver a brighter, intensively hydrated and naturally-plump texture.

⭐️ Panthenol: deeply moisturises to awaken tired skin, boost natural volume and promote skin regeneration

⭐️ Application allows for a customisable tan
Shake well before use. Pump onto our Vita Liberata Self-Tanning Mitt and apply to clean, dry, exfoliated skin working your way up using long, circular movements. Allow 8 hours for your tan to fully develop, then rinse off with warm water, avoiding any oily shower gels.

To keep your tan looking its best, moisturise after bathing with a non oily/non perfumed body lotion.
Aqua (Water), Dihydroxyacetone***, Propylene Glycol, Glycerin*, Aloe barbadensis (Aloe Vera) Leaf Juice Powder*, Erythrulose, Coffea arabica (Coffee) Seed Extract, Camellia sinensis (White Tea) Flower Extract, Hyaluronic Acid, Polyacrylamide, C13-C14 Isoparaffin, Laureth-7, Citric Acid, Sodium Benzoate, Potassium Sorbate.
Share