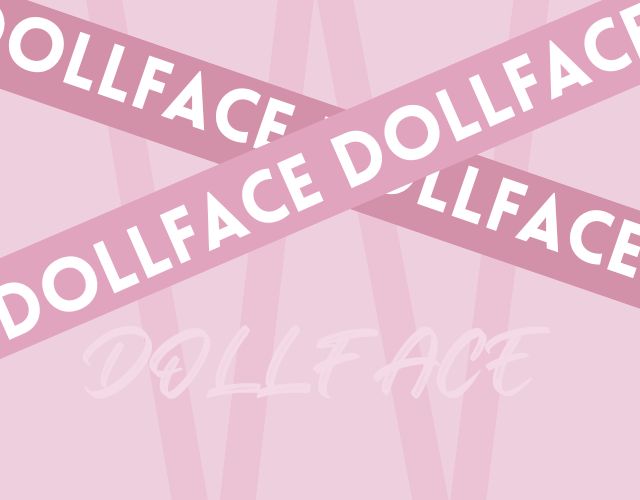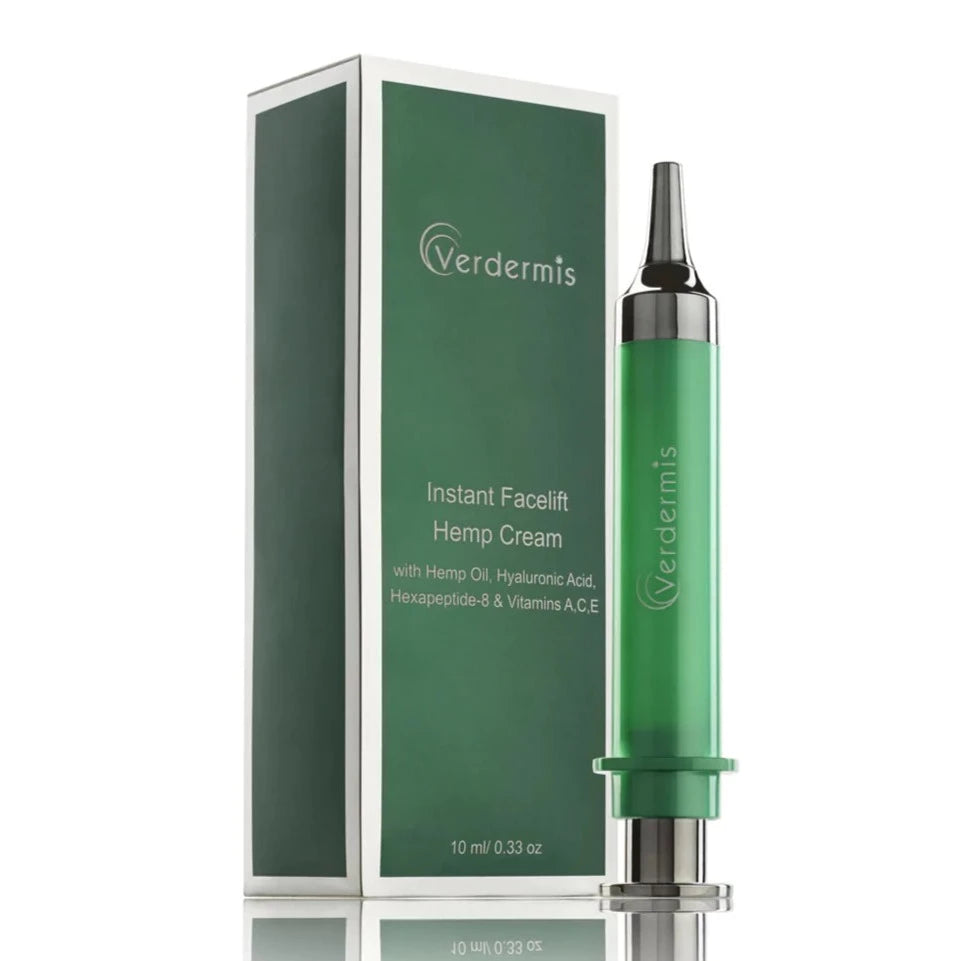 Verdermis Instant Anti-Ageing Facelift Hemp Cream 10ml
Verdermis
Facelift Hemp Cream is formulated to battle and minimise the visible signs of the ageing process
...such as wrinkles, fine lines, and sagging skin. 
Enriched with Hemp Oil, Hyaluronic Acid, Omega 3,6 Fatty Acids, Hexapeptide-8, and Vitamins A, C, E – all known for their anti-ageing benefits - this potent Cream generates an instant, visual facelift effect while improving skin firmness, texture, and elasticity. 
It also soothes, hydrates, and calms the skin for best results. This safe, non-invasive home-use syringe (no-needle) is designed to apply a controlled dose of Cream over areas of concern. This powerful formula tones, tightens, and contours the skin for a noticeable facelift effect within seconds after application.
For all skin types.
Shake well. Over clean, slightly damp face, tap a very small amount over areas of concern until fully absorbed. Do not rub. Stay motion-less for 2-3 minutes, feel your skin stretching. A white layer indicates you have over applied and to be removed with a damp cotton ball. Re-apply syringe cap between applications. Use as needed.
Purified Water (Aqua), Sodium Silicate, Butylene Glycol, Magnesium Aluminum Silicate, Cucumis Sativus (Cucumber) Fruit Extract, Euterpe Oleracea (Acai) Fruit Extract, Perilla Frutescens Extract, Cannabis Sativa (Hemp) Seed Oil, Sodium Hyaluronate, Ethyl Ascorbic Acid, Retinol, Tocopherol, Quercus Alba Bark Extract, Acetyl Hexapeptide-8, Phenoxyethanol, Ethylhexylglycerin.
Share