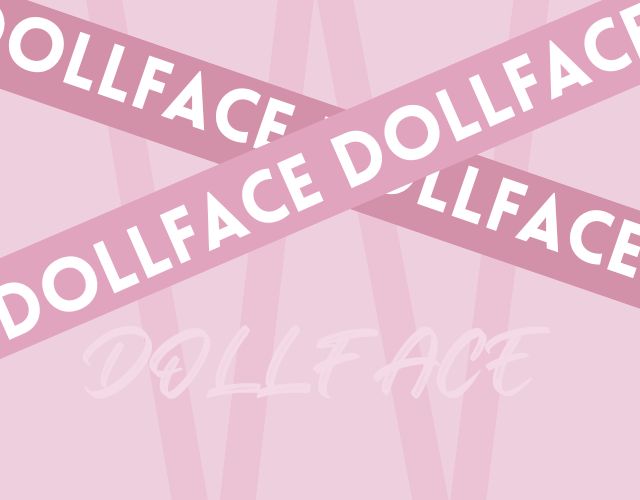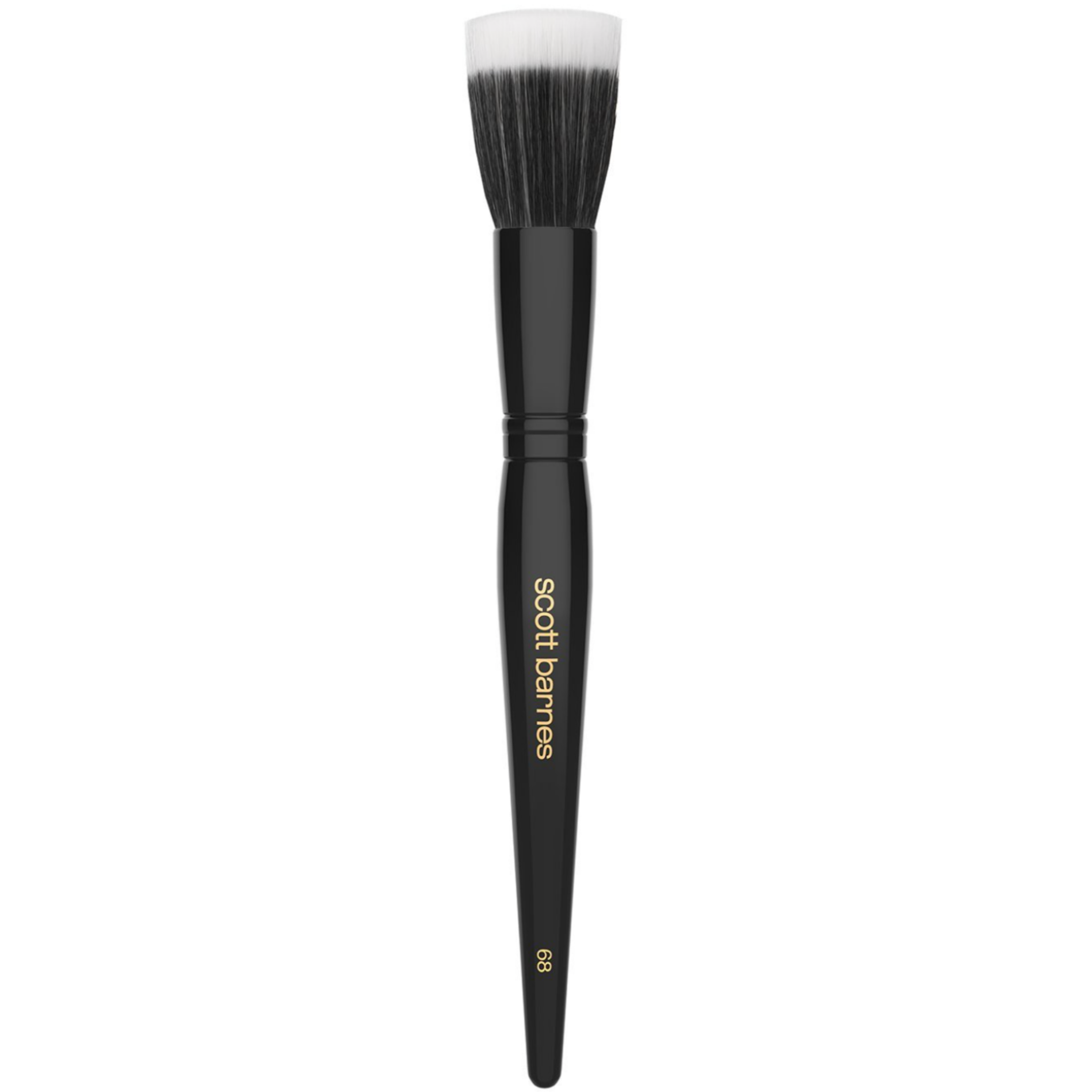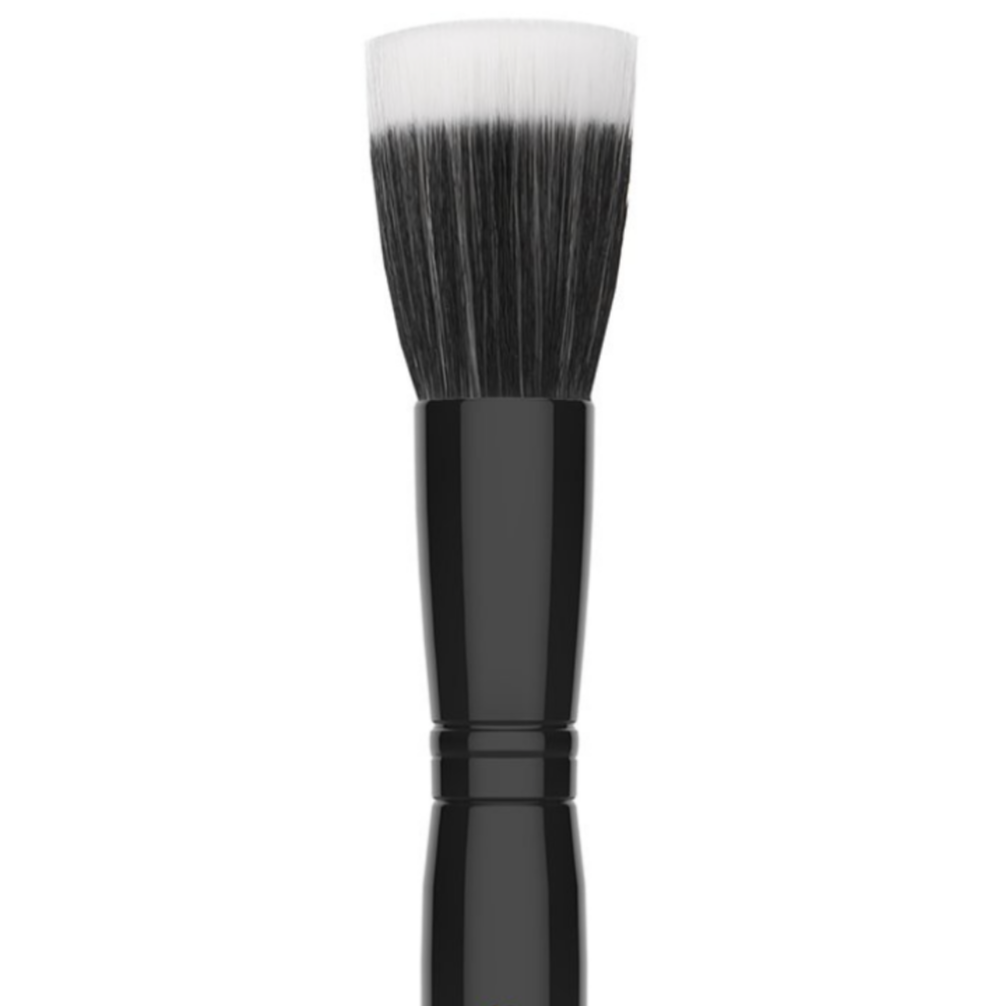 Scott Barnes Pro Brush #68 Foundation Brush
The Scott Barnes #68 brush is a foundation and multi-use workhorse
...that was designed by Scott to include straight and wavy fibres at a longer length to pick up and apply any type of foundation, powder, cream or liquid. The application bristles are incredibly soft for a rich blend many find to die for
The bristle lengths are specially designed to make sure you are receiving maximum layout on the skin without it soaking up too much of your makeup. The Scott Barnes #68 is a great addition or upgrade to your brush kit as Scott relies on this brush heavily.
⭐️ Cruelty-Free, 100% Synthetic Fibers

⭐️ All wood handle

⭐️ Aluminium ferrule

⭐️ 'Scott Barnes' hot stamp

⭐️ Multi-fibre Straight Edge

⭐️ No Shedding

⭐️ Does not change shape

⭐️ Clean with make-up brush cleanser
With the Scott Barnes #68 you can use it for powder, liquid or cream foundation. It works with almost all concealers and often doubles as a multi-use tool below the jawline and onto the body, including the neck, chest and shoulders. The Scott Barnes #68 is your all-around foundation go to.
How To Clean

⭐️ Wet the brush fibres with lukewarm water.

⭐️ Place a drop of makeup brush cleanser or soap into the palm of your hand or cleansing pad/mat.

⭐️ Gently massage the tips of the fibres in your palm or cleansing pad/mat.

⭐️ Rinse the fibres.

⭐️ Squeeze out excess moisture with a clean towel.

⭐️ Reshape the brush head to its original shape.

⭐️ Allow to air dry flat or pointed downwards so no water residue slips back into the ferrule.
Share