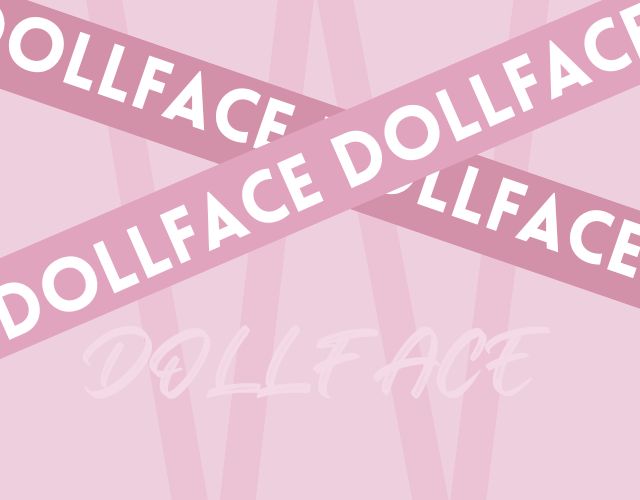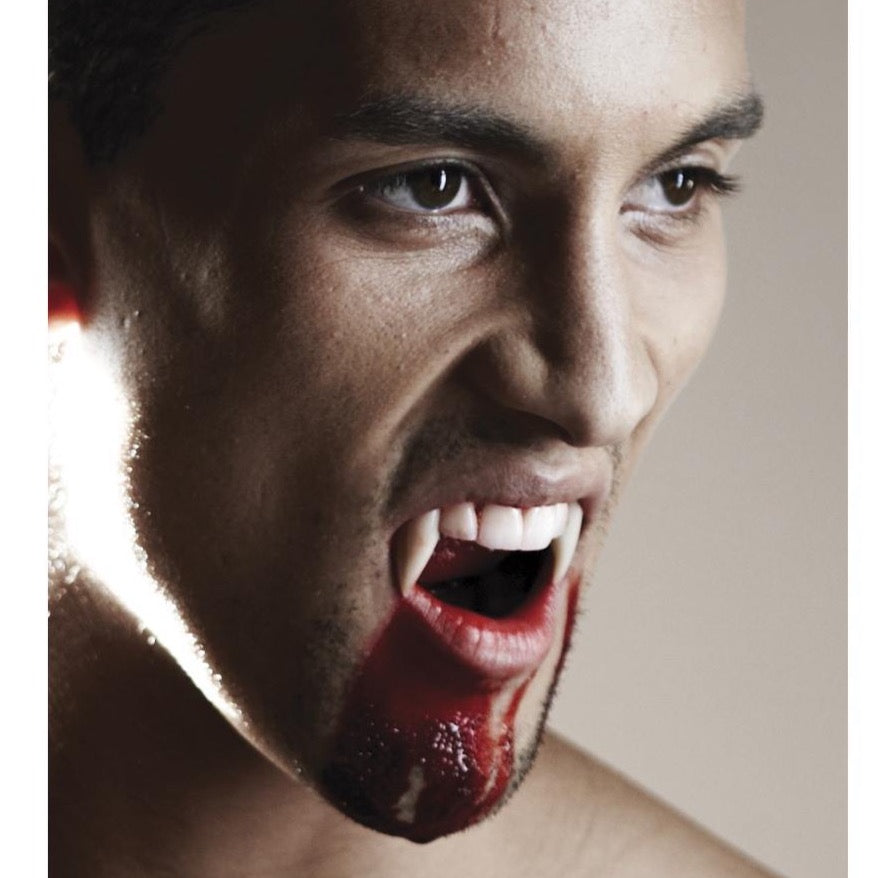 Deluxe Extra Long Sabre Fangs which will definitely not be difficult to notice
...these measure 1" from the gumline to the tip and they have been designed to archive a realistic but extreme look.
Easily customised to fit either canine or incisor teeth they are fast and easy to fit and they will provide the wearer both comfort and total realism. The best in custom Vampire Fangs, Scarecrow are one of the world's leading brands of tooth caps.
These are beautifully made custom tooth caps that are naturally coloured, shiny as well as being rigid and yet beautifully contoured to look great in your mouth. They are also packaged perfectly so that you will want to keep and use them time and time again. These are a pair of ivory white dental quality vampire fangs and come with a customising kit to ensure a comfortable fit.

These ARE the products used in Hollywood movies and worn by the stars.
Full instructions are included
Share