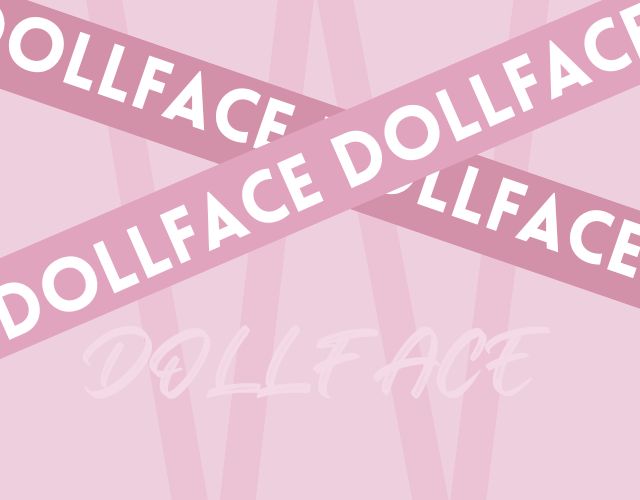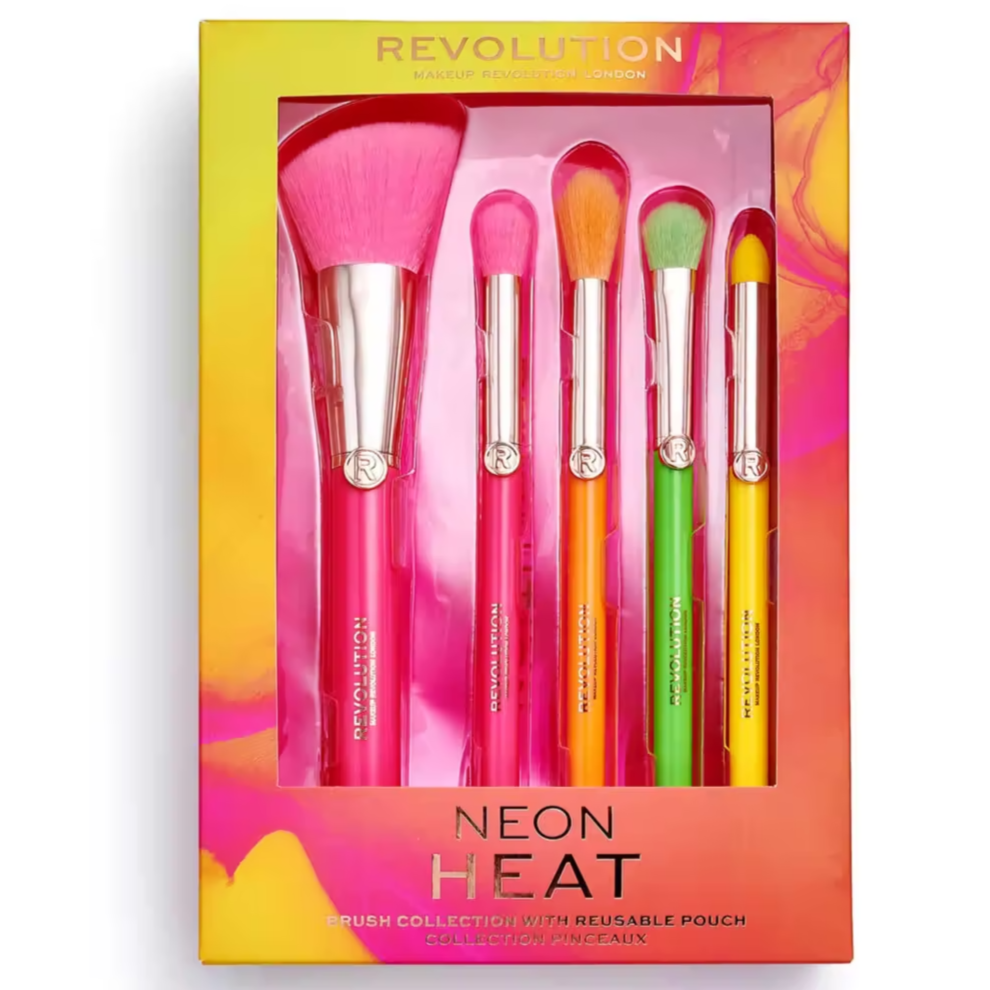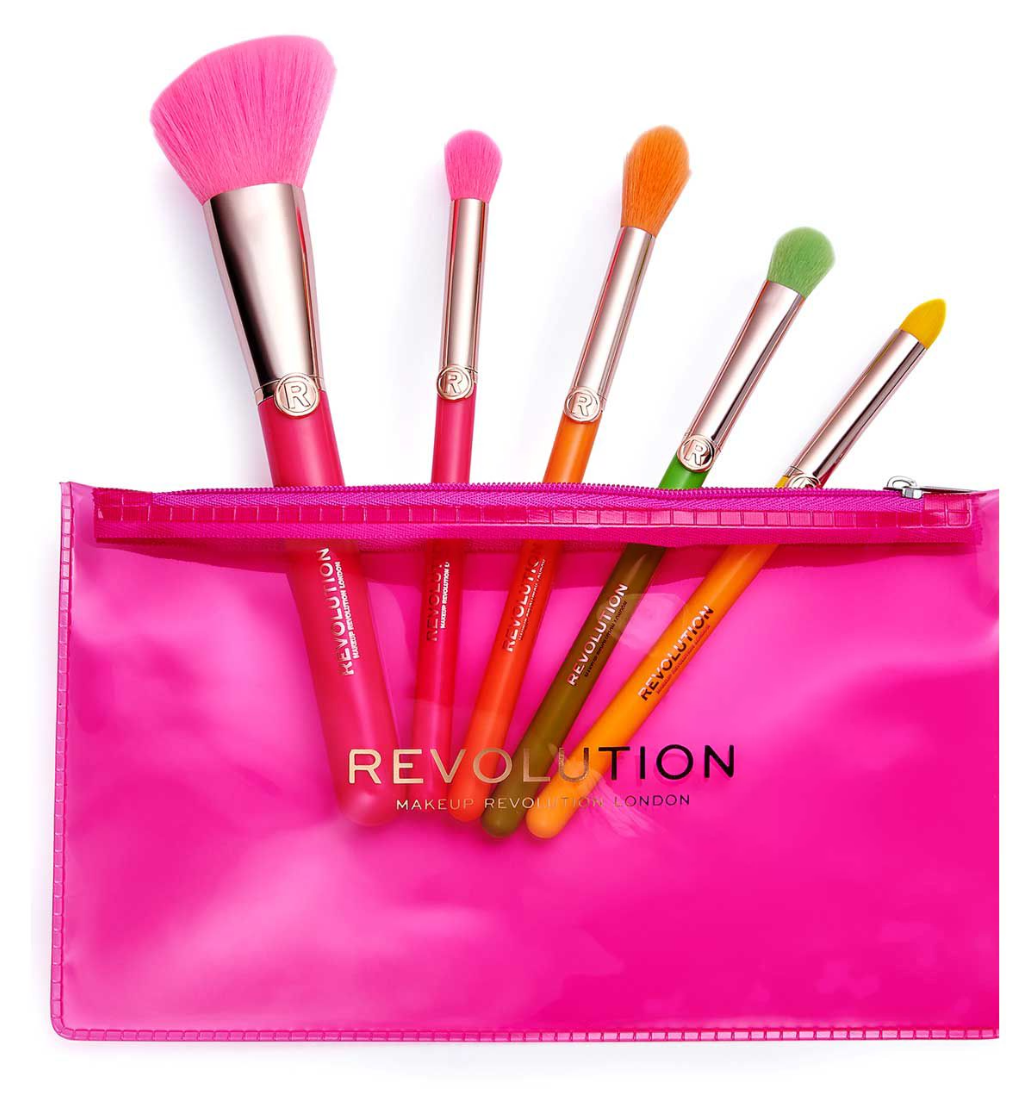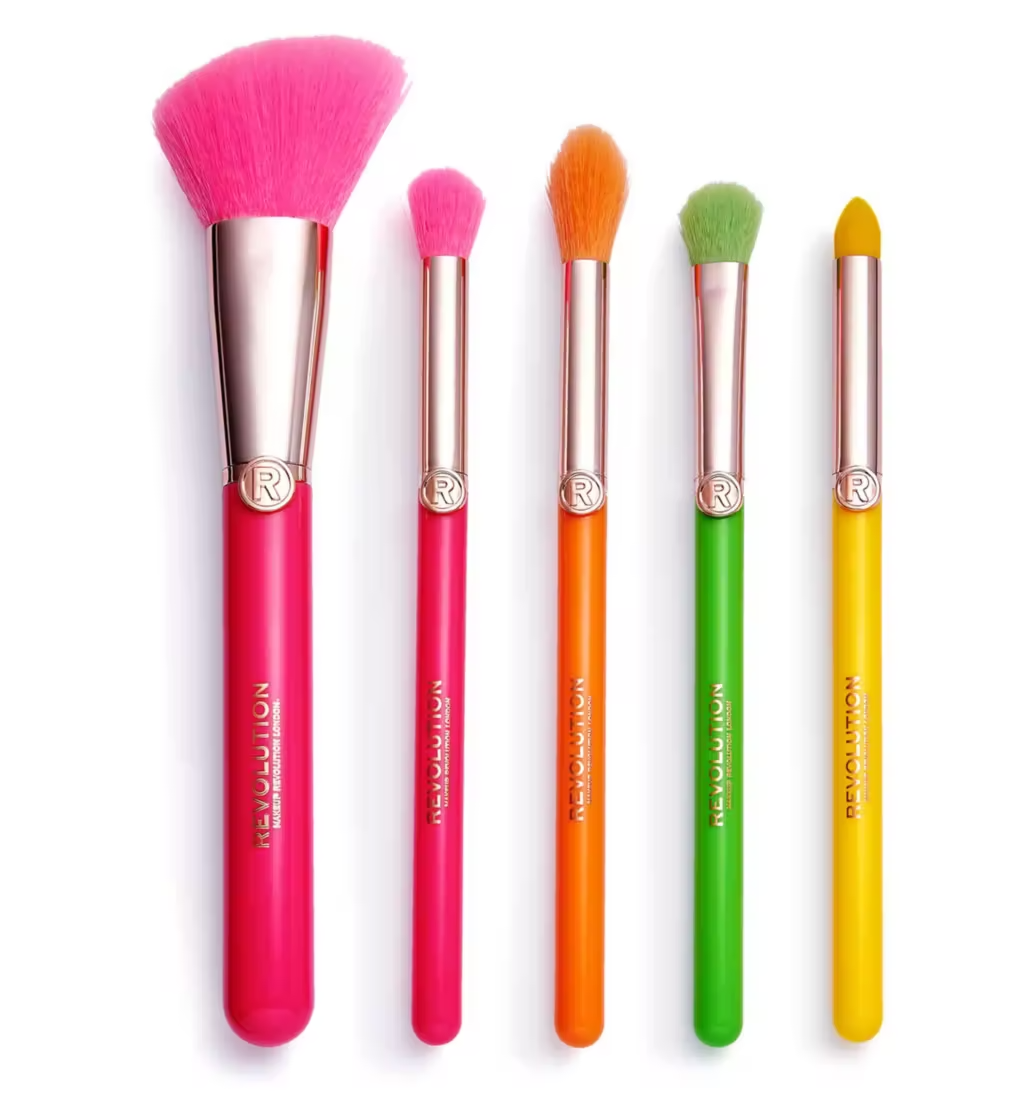 Revolution Neon Heat Brush Set
Serving you Summer Festival vibes all year round with Neon Heat … It really is too hot to handle!

The Revolution Neon Heat Brush set features 5 Neon coloured brushes with a reusable neon pouch, perfect for on the go.
The silky soft synthetic bristles enable you to blend products effortlessly within seconds to ensure you always look SNATCHED!
5 x Neon Brushes

1 x Pink makeup bag
The Green fluffy blending brush is perfect for softly dusting powder onto your T-Zone or under your eye. The Pink Sculpting powder brush is great for contouring your cheekbones. The Yellow Detailed concealer brush is the ultimate product to help conceal any blemishes. The Pink Budding Eye Crease Brush will blend your eyeshadow seamlessly. The Orange highlighting brush is the ultimate tool to get gorgeous, glowing skin.
Share