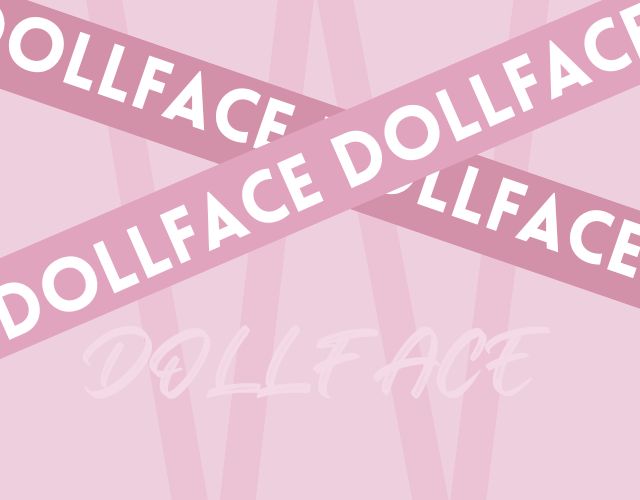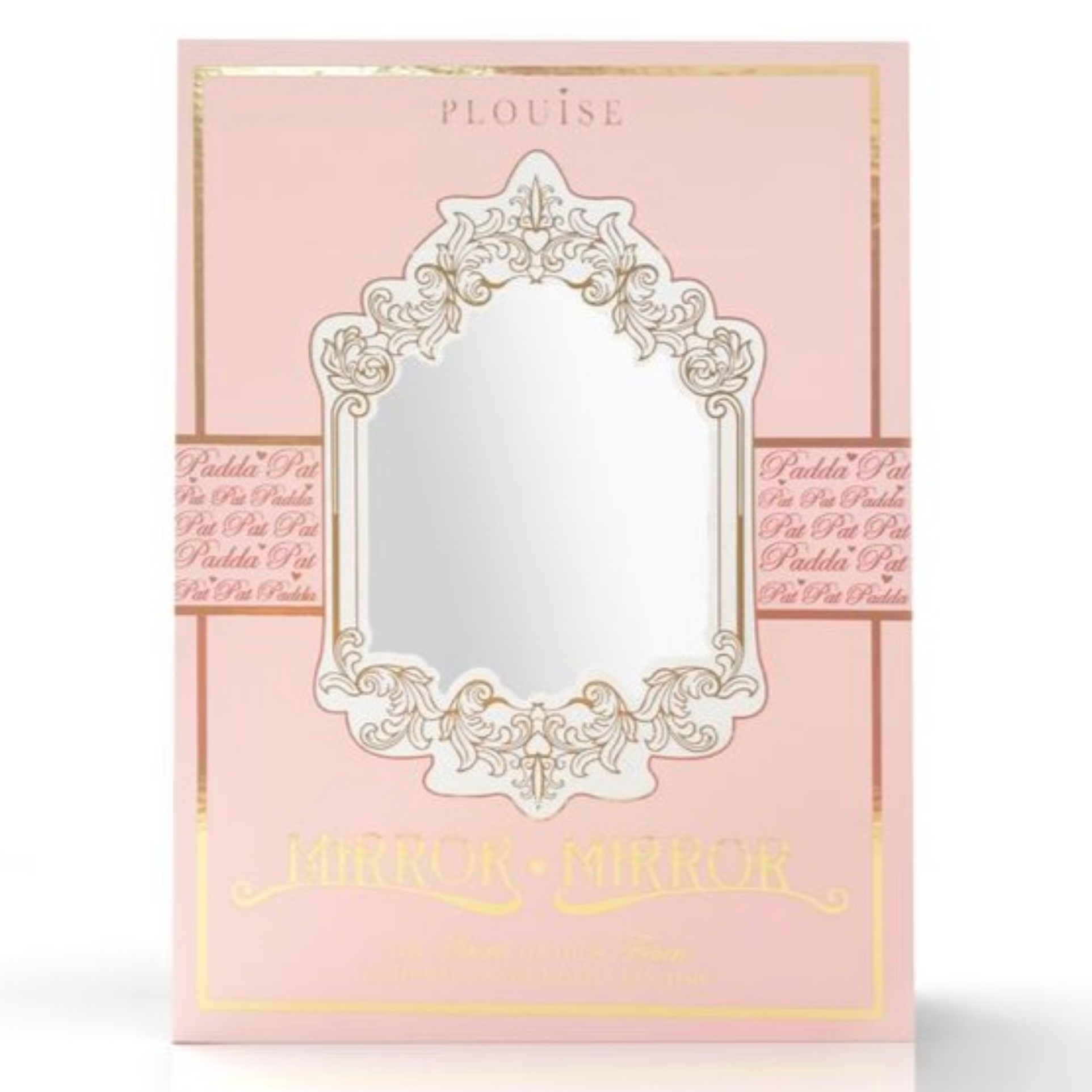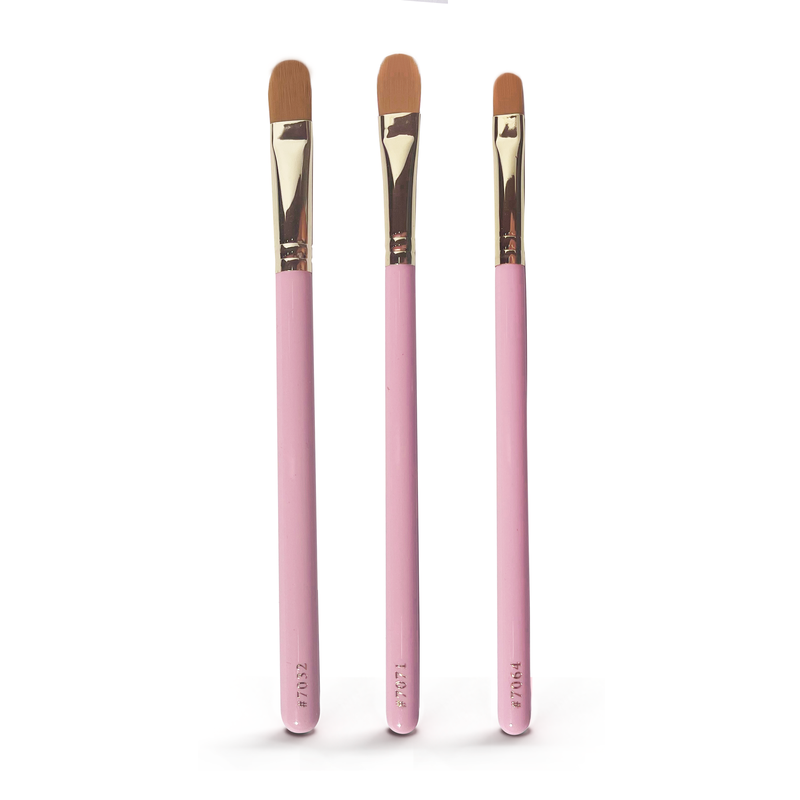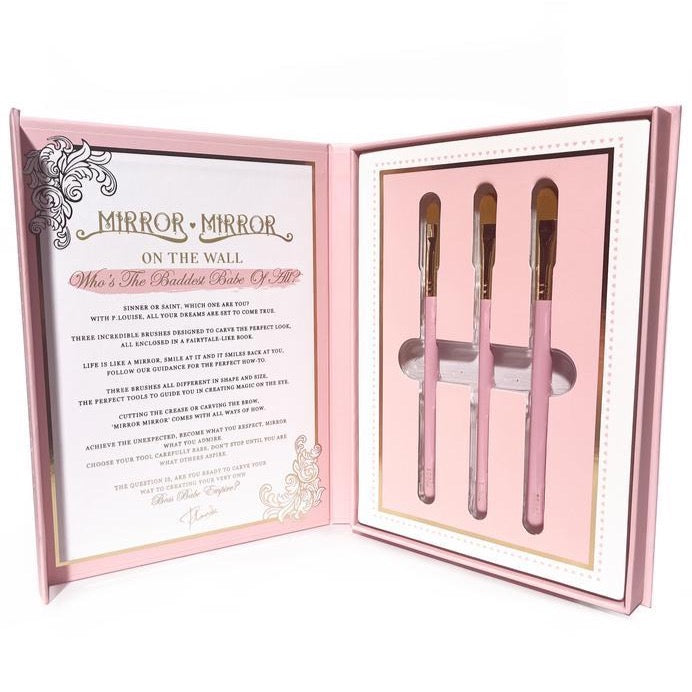 P.Louise Mirror Mirror Brush Collection
Mirror Mirror on the wall, whose causing trouble most of all?
Are you a saint or do you sin?
Believe in your skill you're set to win with P.LouiseThe brush bristles within this triple threat set, silky soft but strategically structured, uniquely designed to kill the opposition with a feather-like touch. Develop your confidence and perfect your craft in creating the signature P.Louise look.
Soft, sensual and ready to slay. What will be your weapon of choice?
1 x Small Base Brush

1 x Medium Base Brush

1 X Large Base Brush
The perfect tools to apply P.Louise base or paint. Ideal for cutting creases
Share