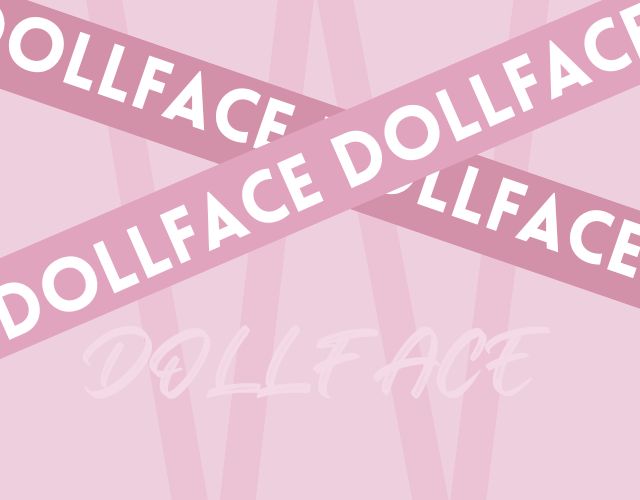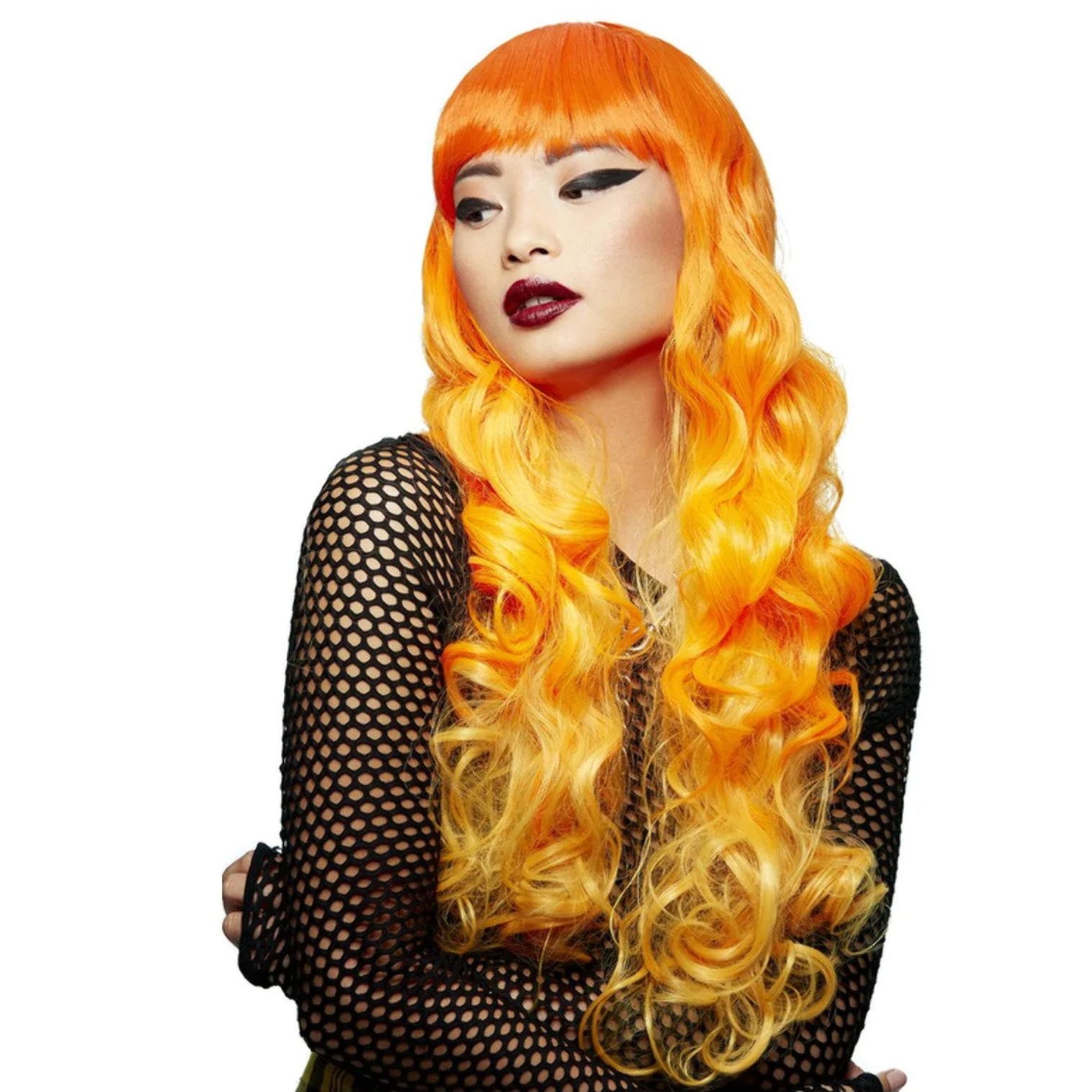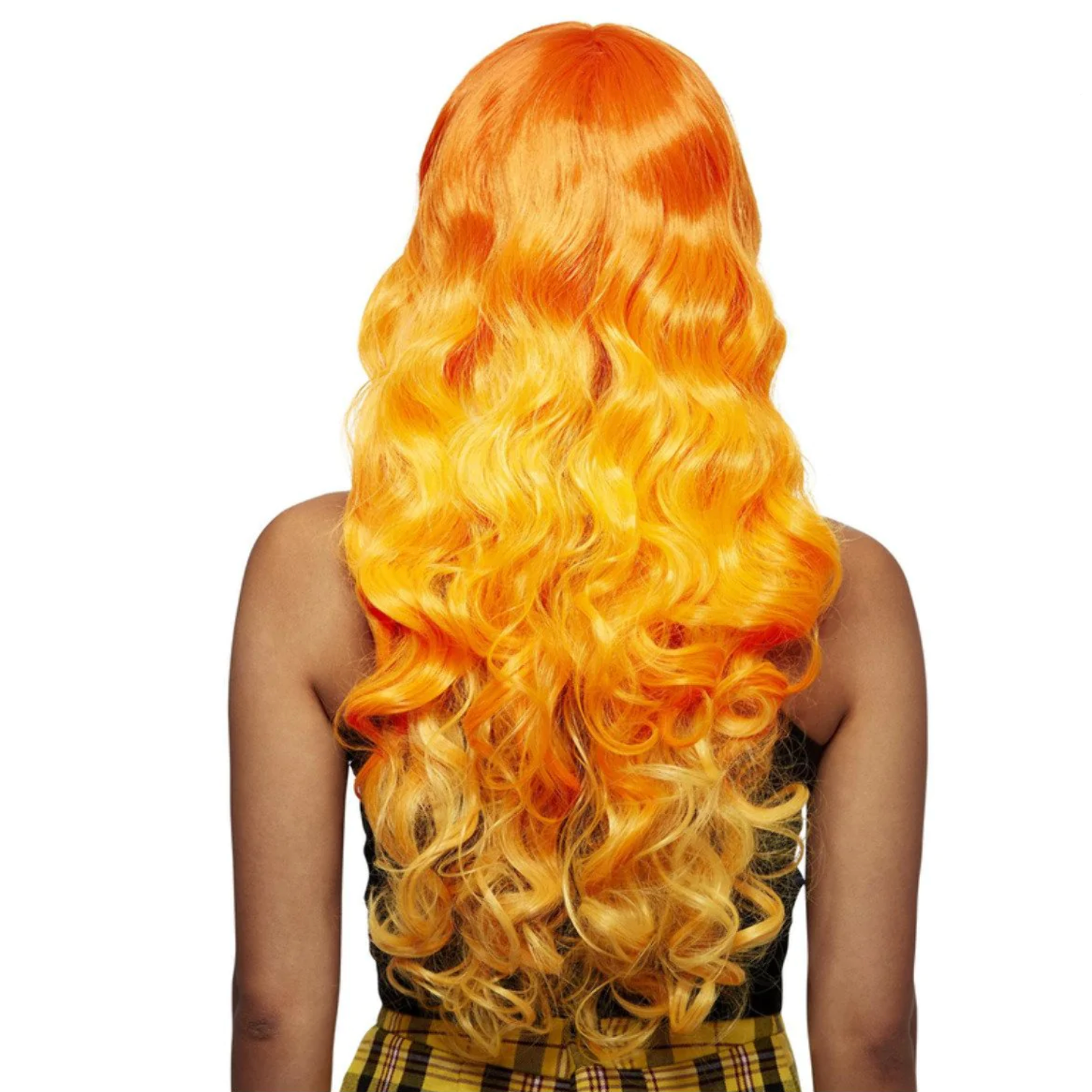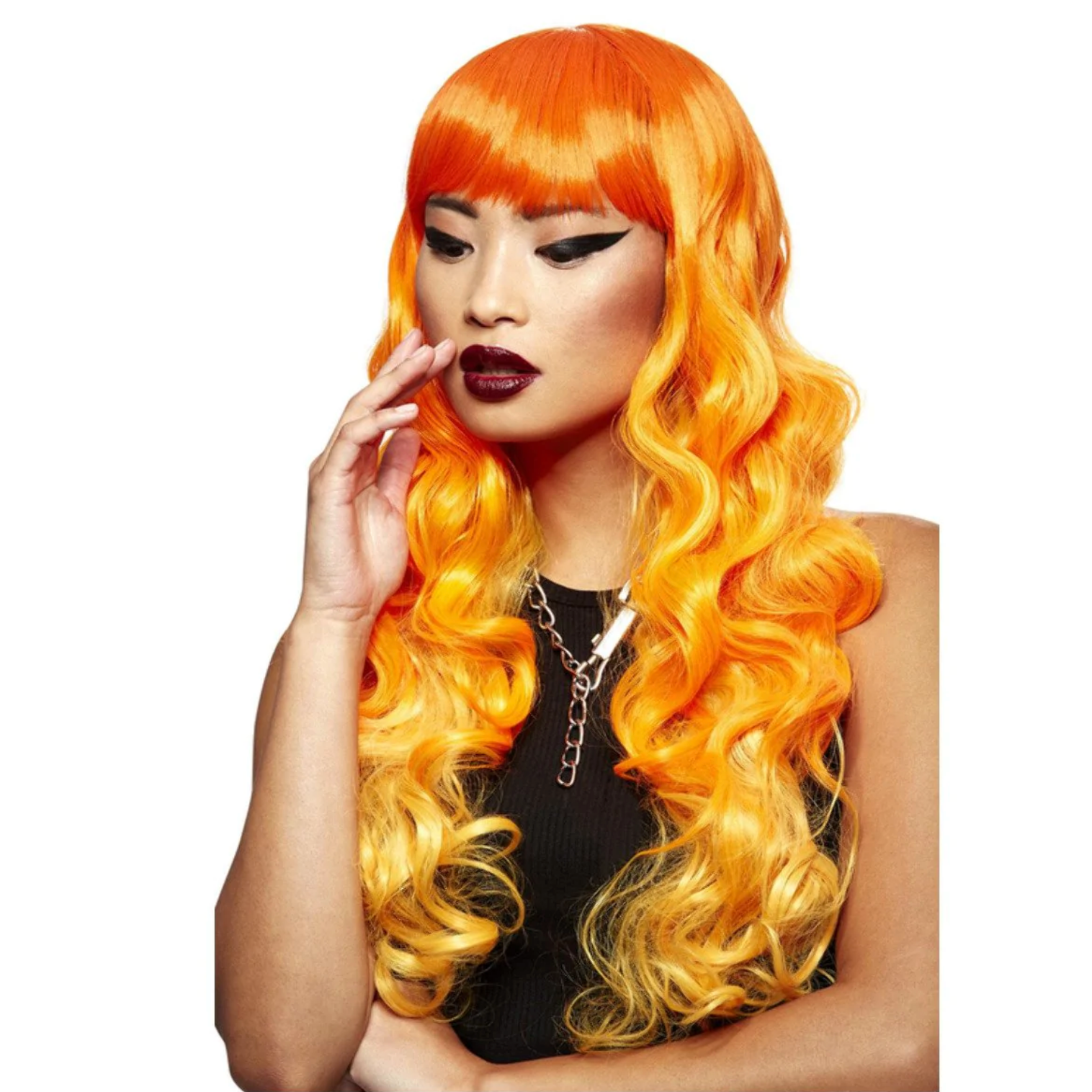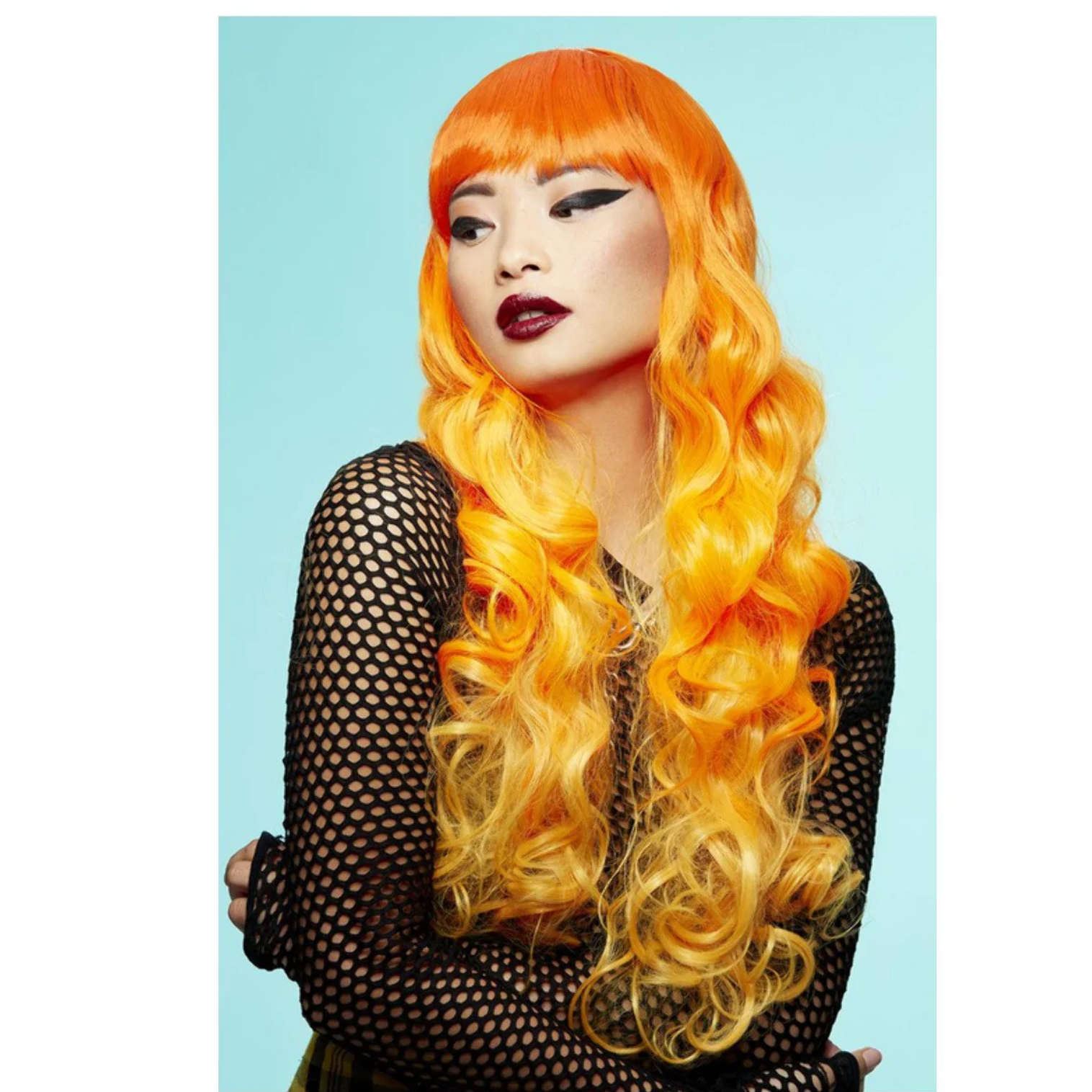 Manic Panic Siren Wig - Psychedelic Sunrise
A warm and sunny red-orange and yellow ombre style wig
Rise and shine with this beautiful blend of Electric Lava into Psychedelic Sunset into Sunshine. Long heat styleable wig with wavy curls and bangs.
WARNING: Keep away from fire. Keep these details for future reference.
⭐️ Heat Styling Tool Compatible, Heat Resistance up to 248 °F / 120 °C

⭐️ Hand Washable – See Tag Instructions

⭐️ Fully Adjustable Wig Cap for Secure Fit, Realistic Look and Feel

⭐️ Professional Quality Synthetic Wig

⭐️ Can Be Trimmed to Create Your Own Shape and Style

⭐️ Cruelty Free and Vegan

⭐️ This item is a fancy dress accessory for adults. This is not a toy.
Share