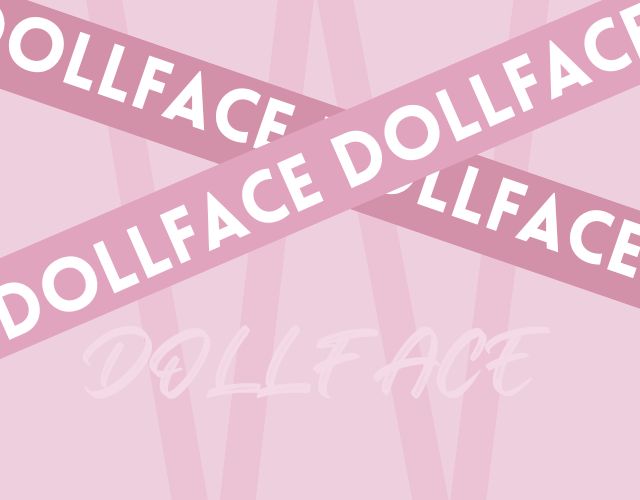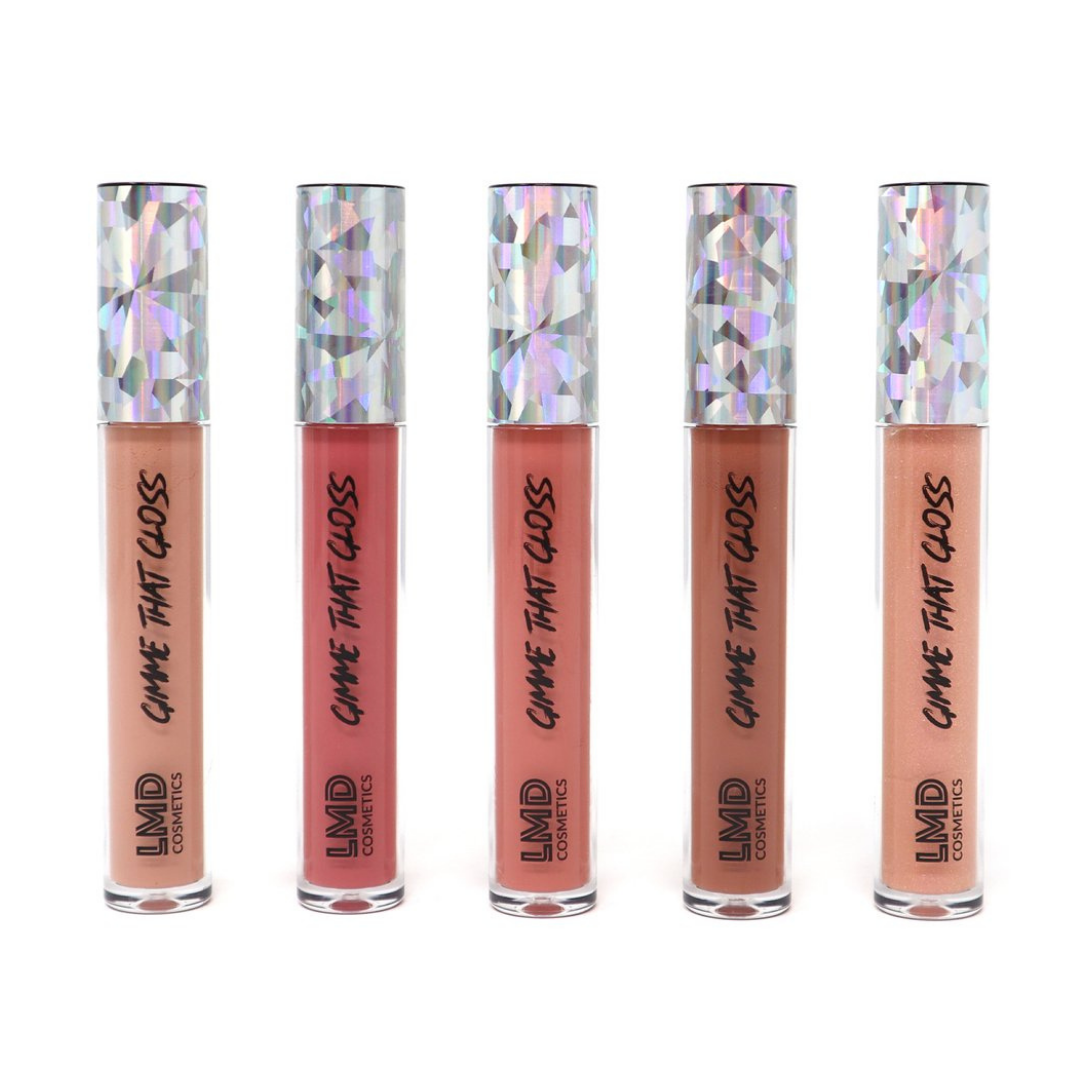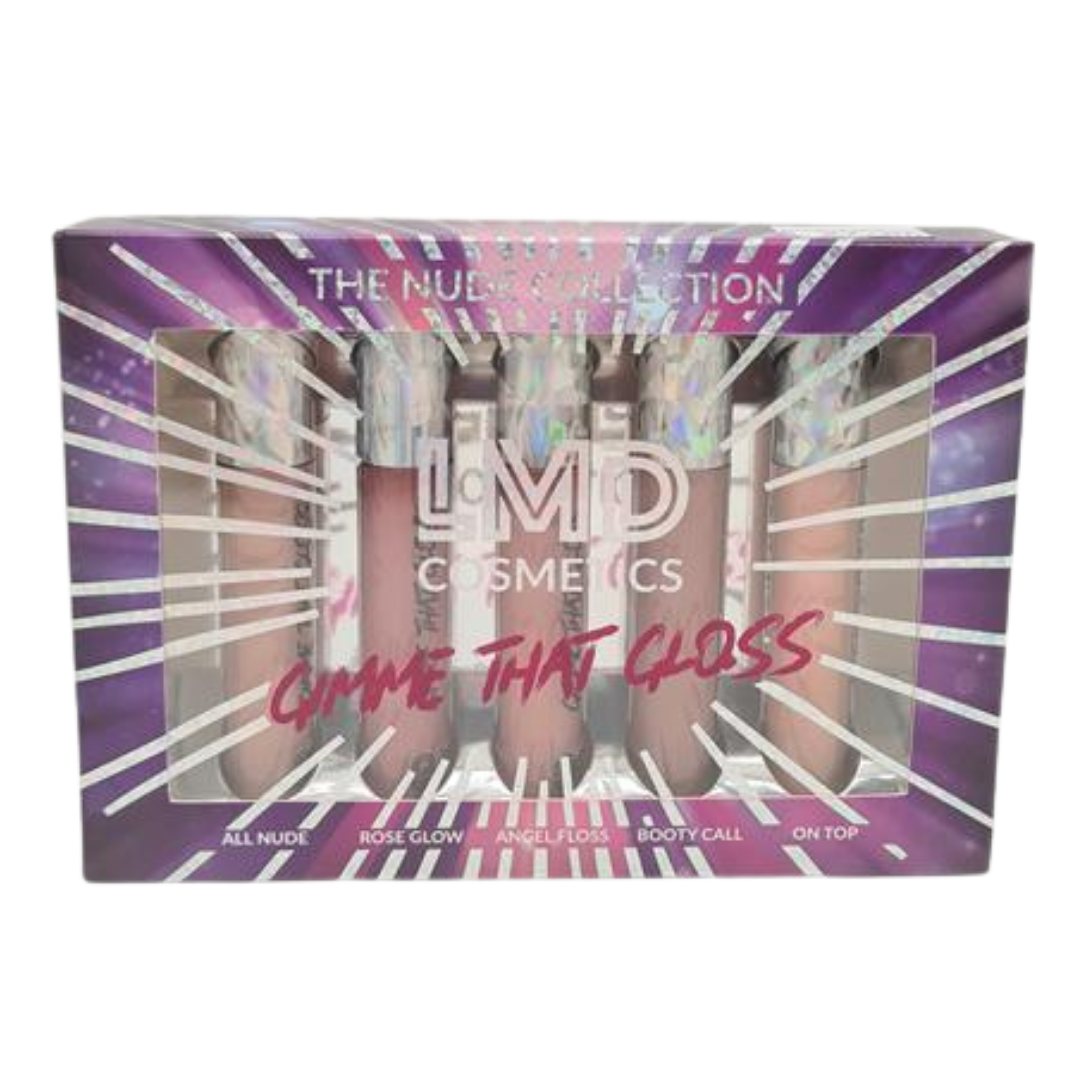 LMD Cosmetics Gimme That Gloss Set
This slick New Gimme That Gloss collection from LMD is a must-have for any makeup lover or LMD fan
This set includes a selection of Louise McDonnell's favourite nude lip gloss shades.
The shades include All Nude, Rose Glow, Angel Floss, Booty Call, and On Top. Taking you from sheer pink to creamy beige, this collection has shades to suit all looks.
⭐️ To create a simple, yet effective ombre lip to make lips look plumper, line the lips with a dark nude lip liner.

⭐️ Proceed to shade only the outer corners of the lips with your liner and use a finger to blend towards the centre of the bare lips.

⭐️ Apply a slick of gloss all over the lips and you have a gorgeous, plump pout that's worthy of the Gram.
Share