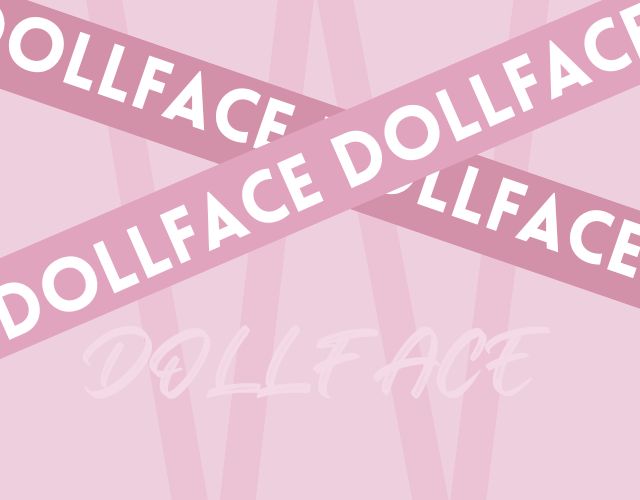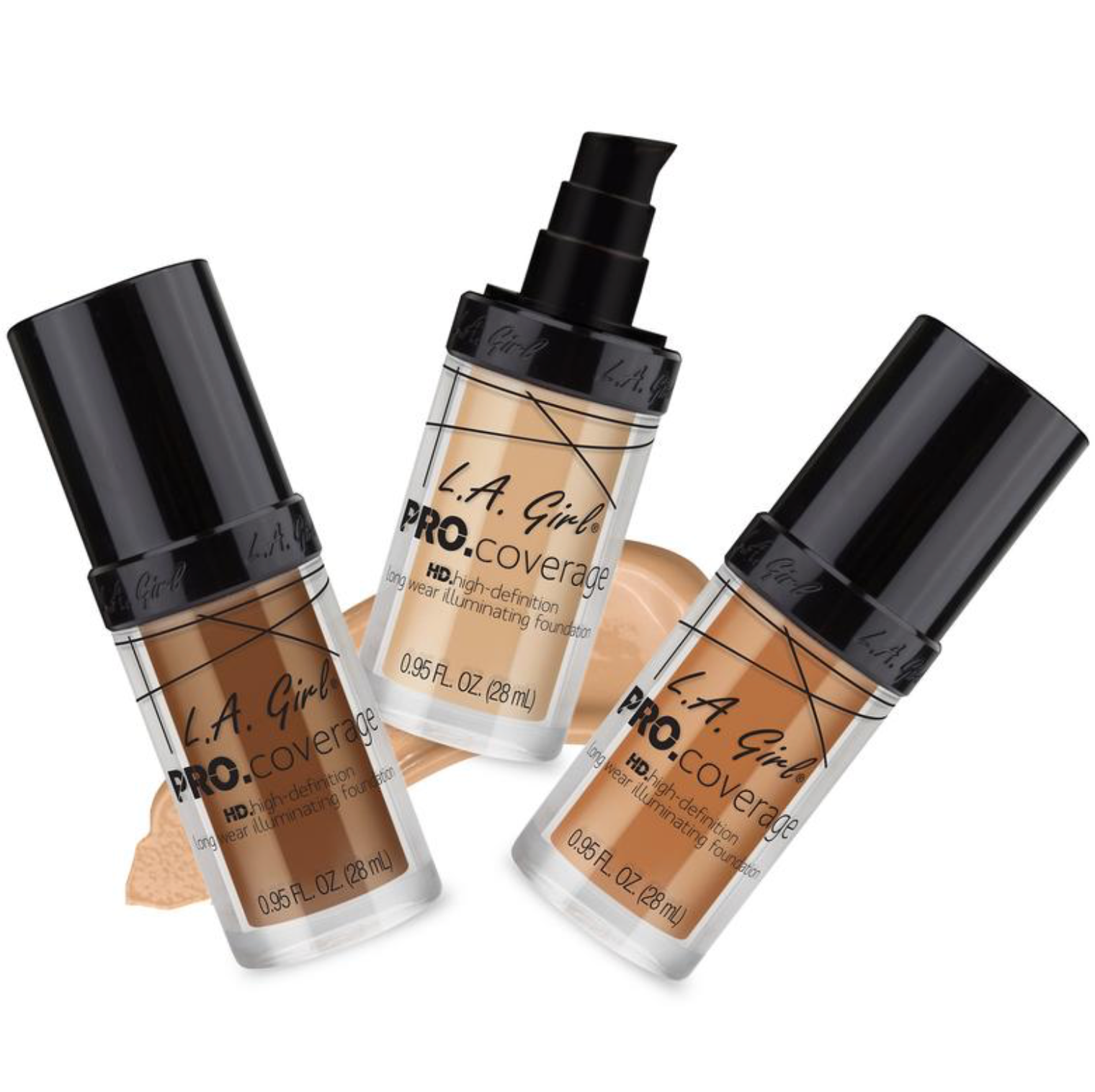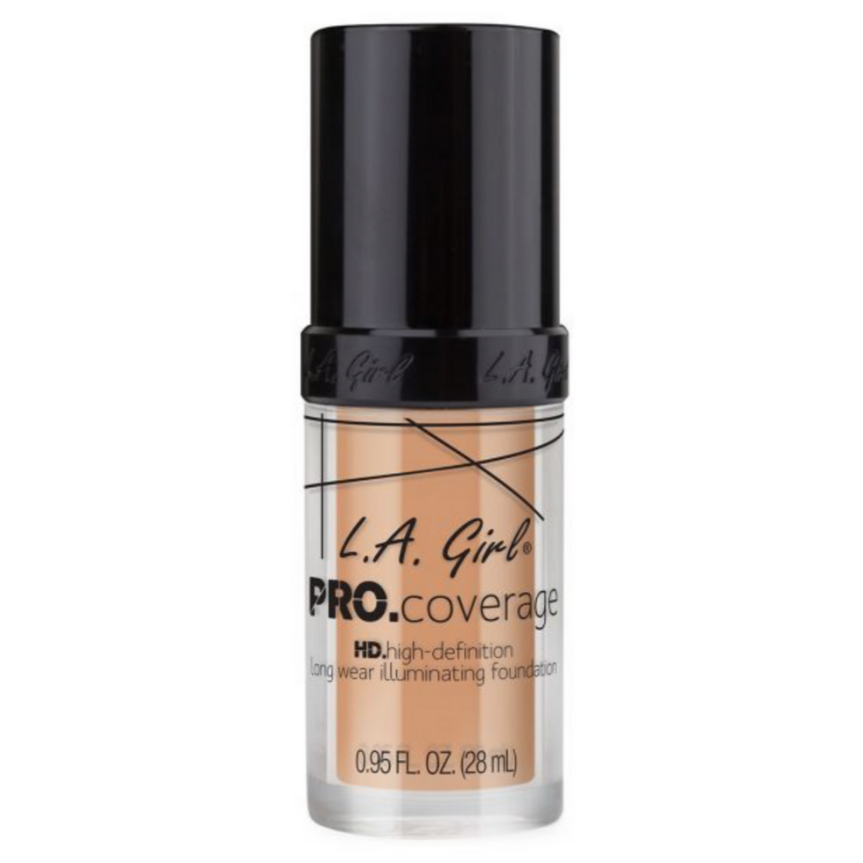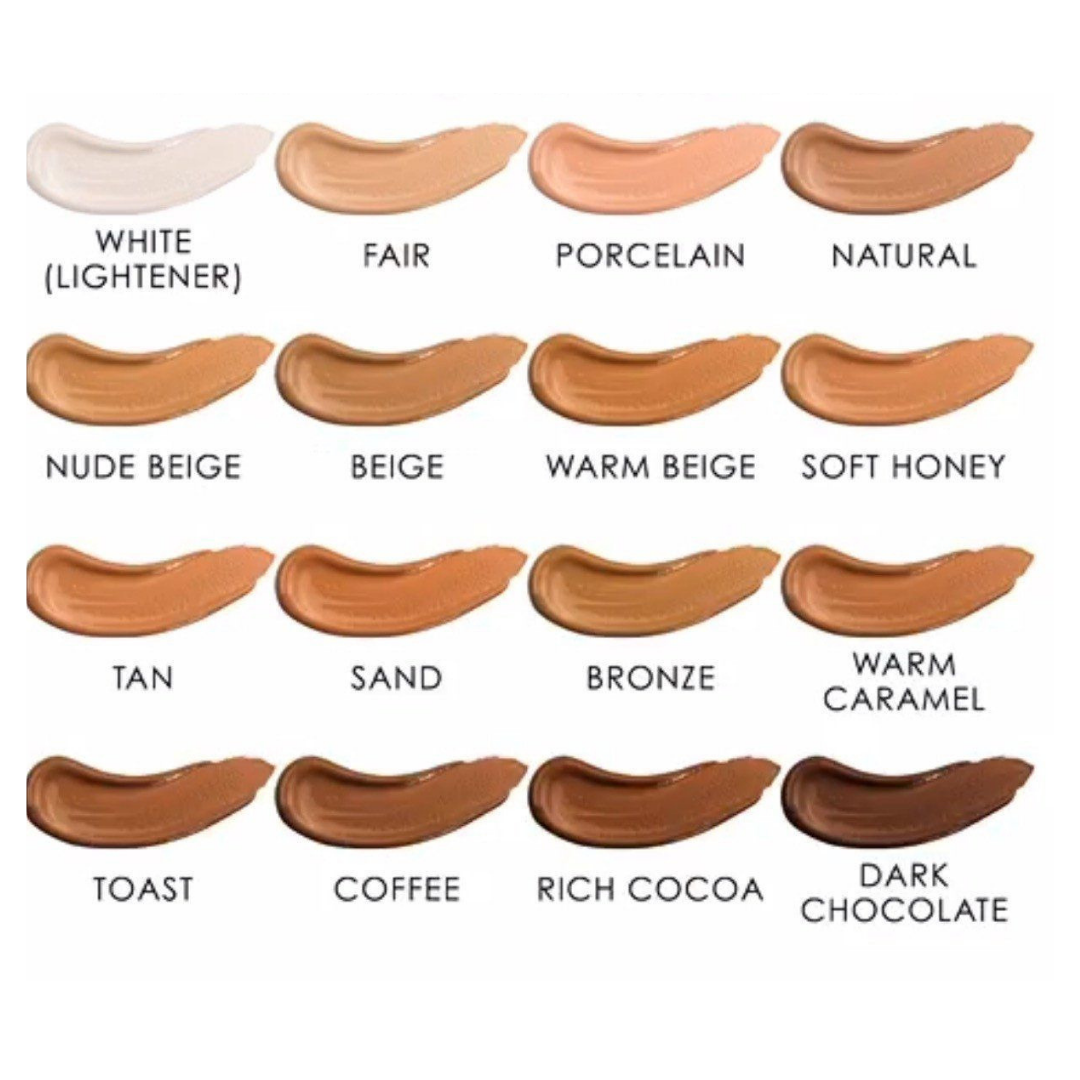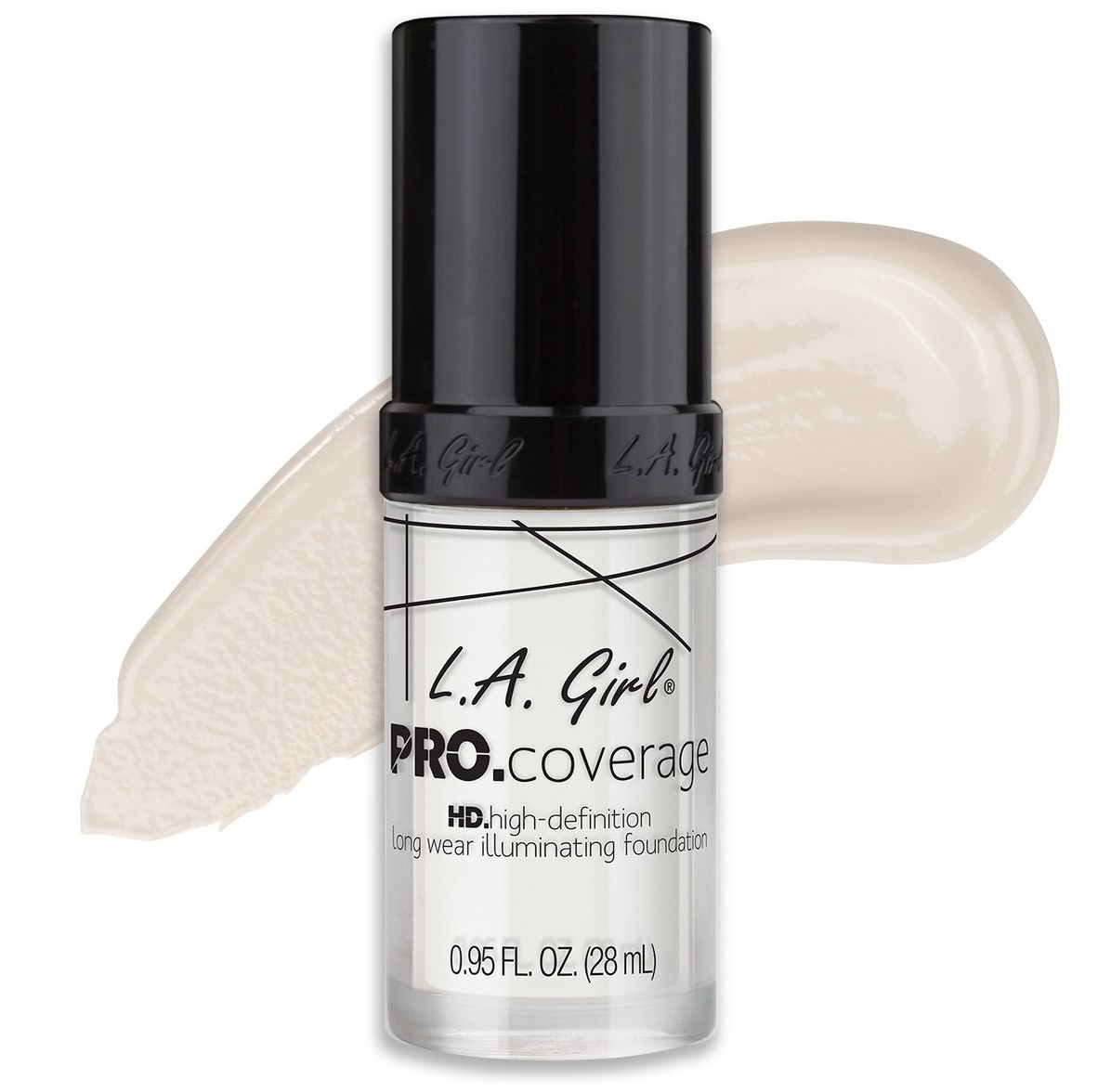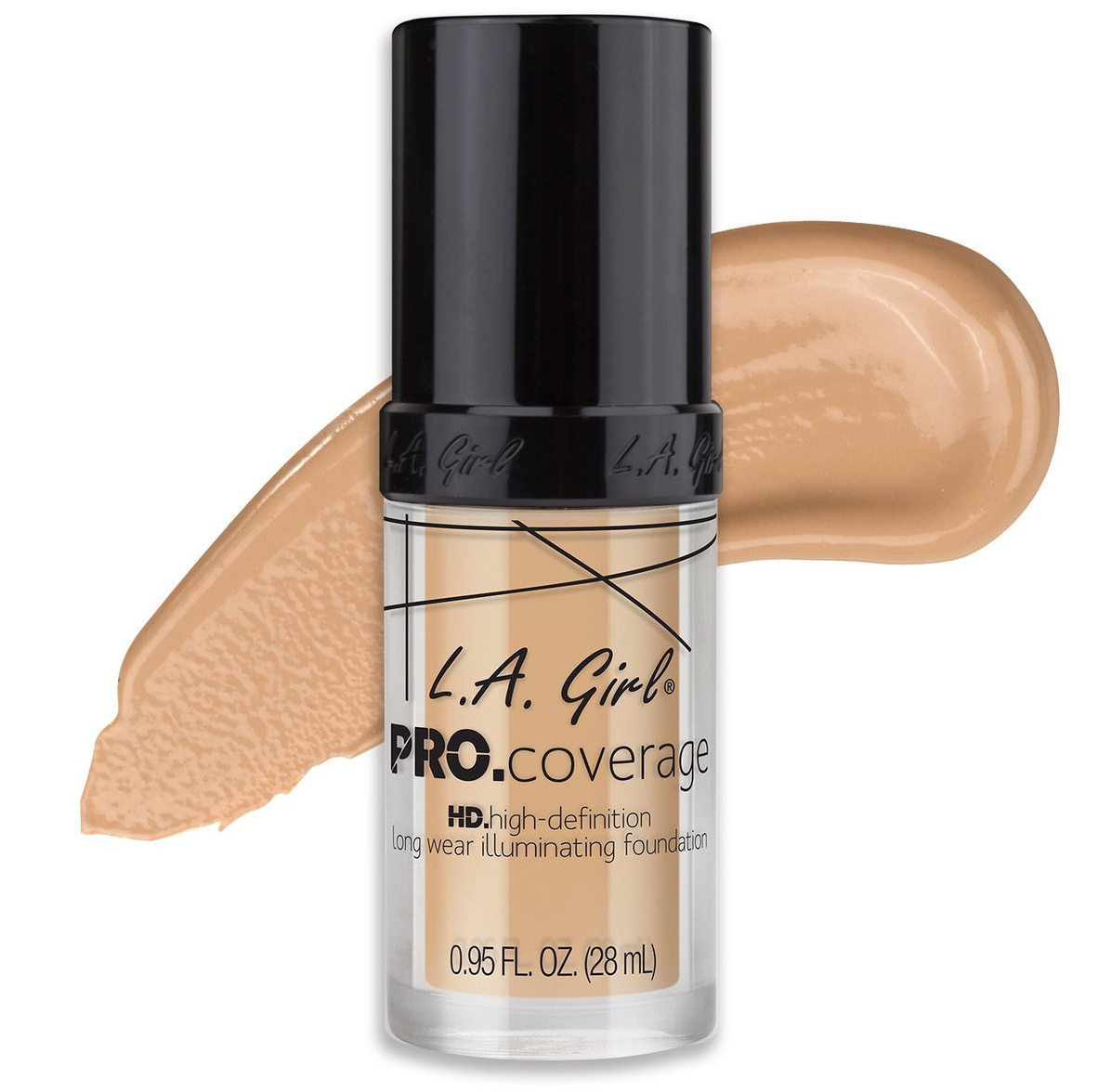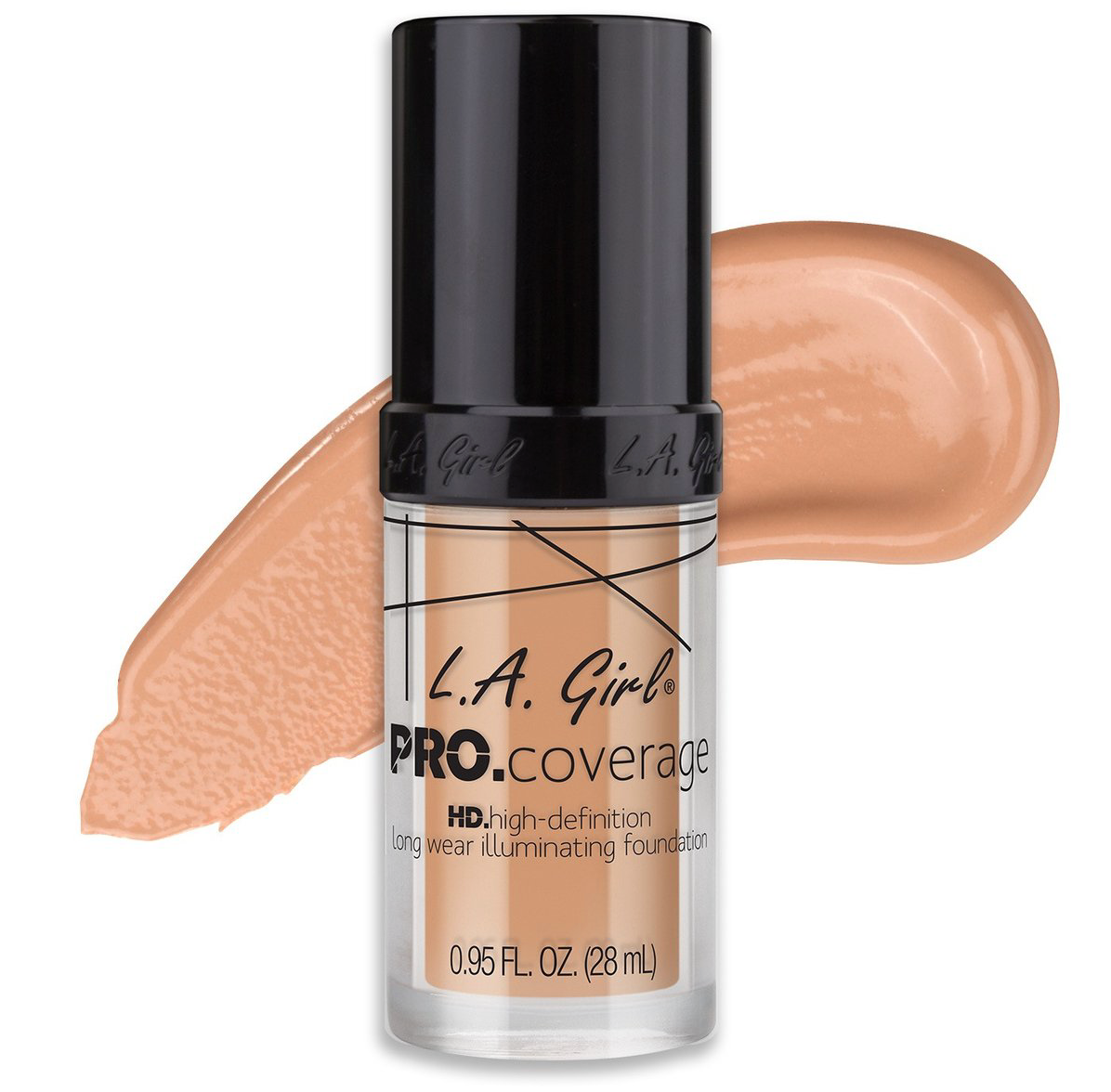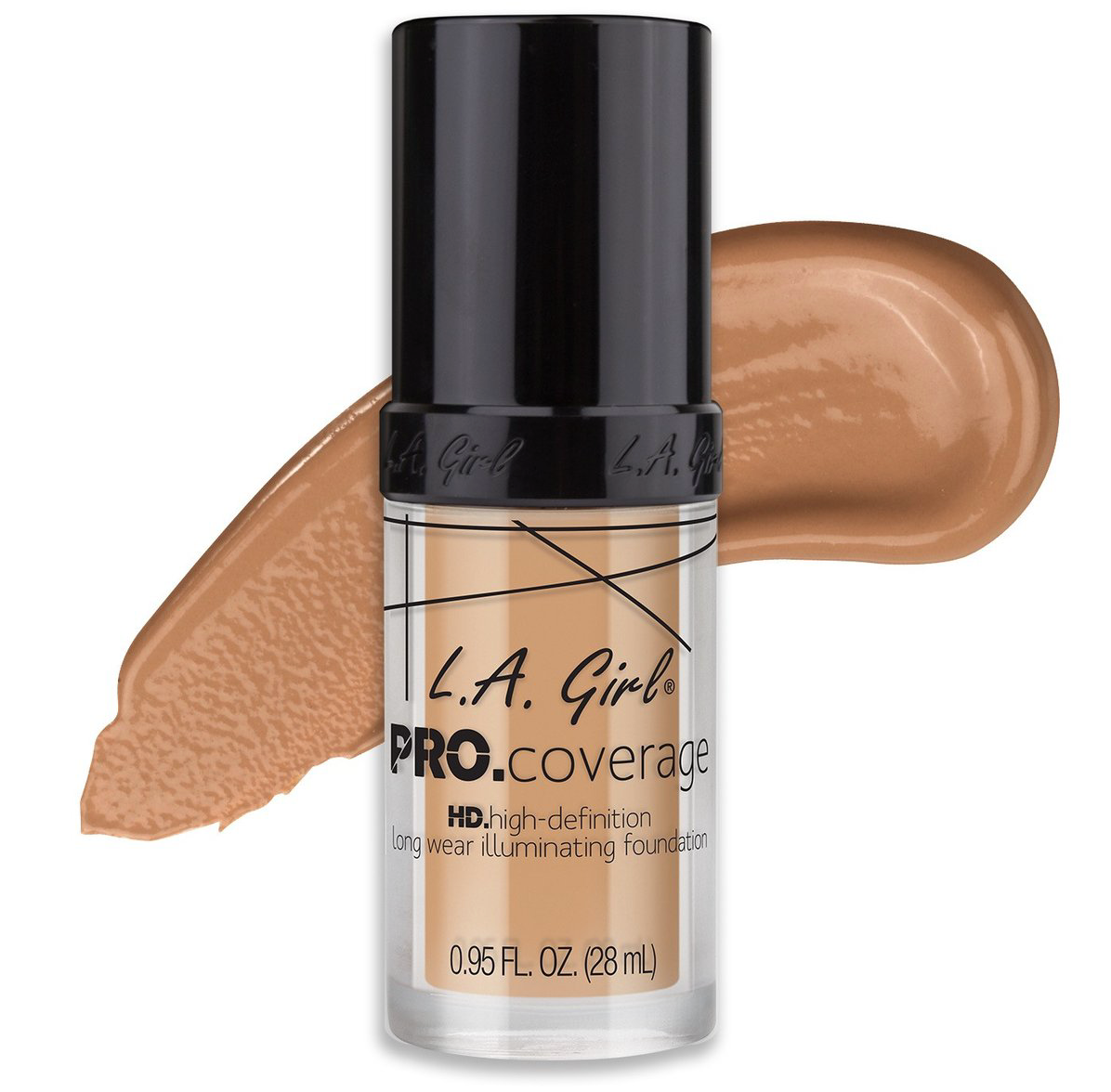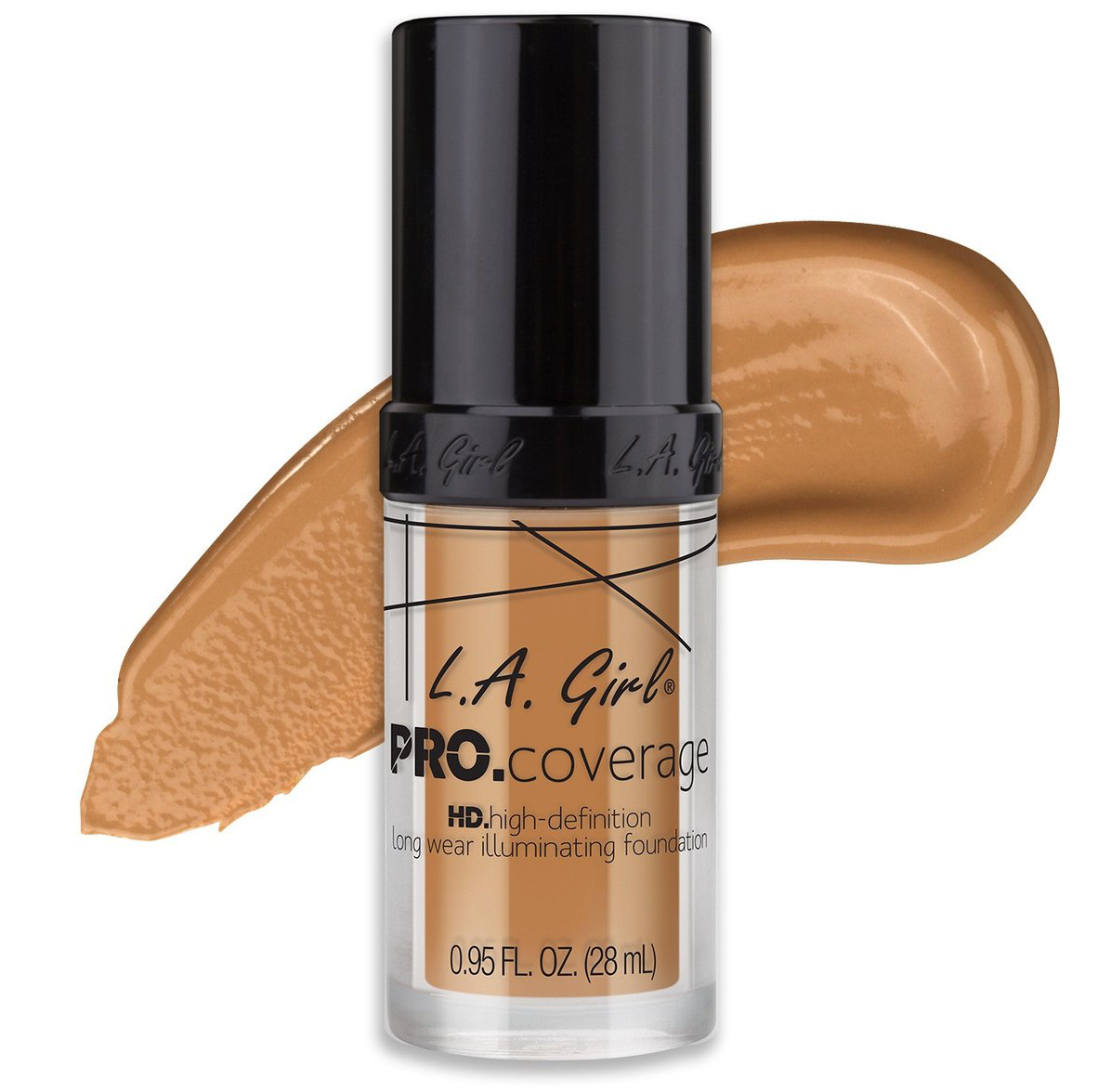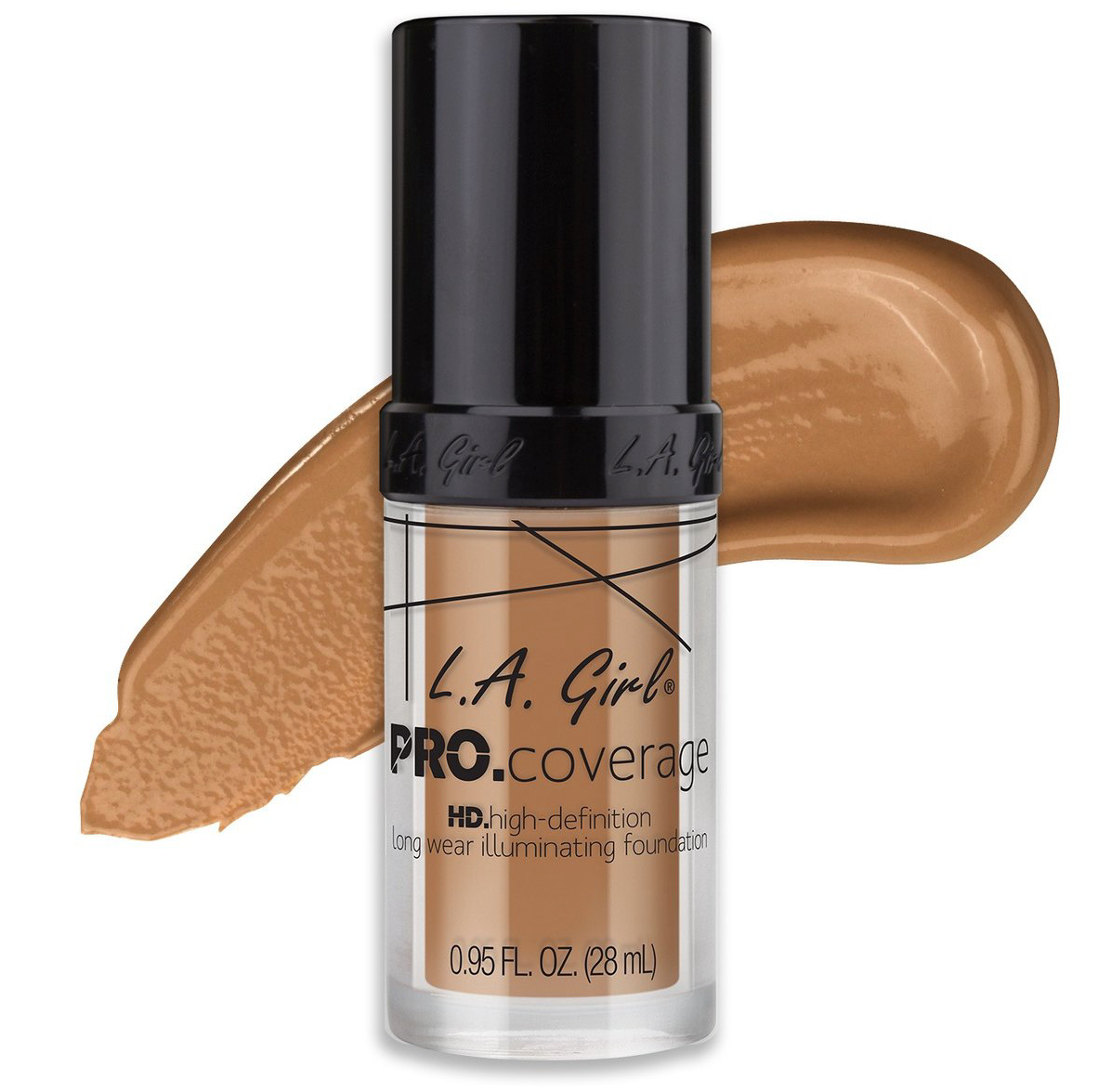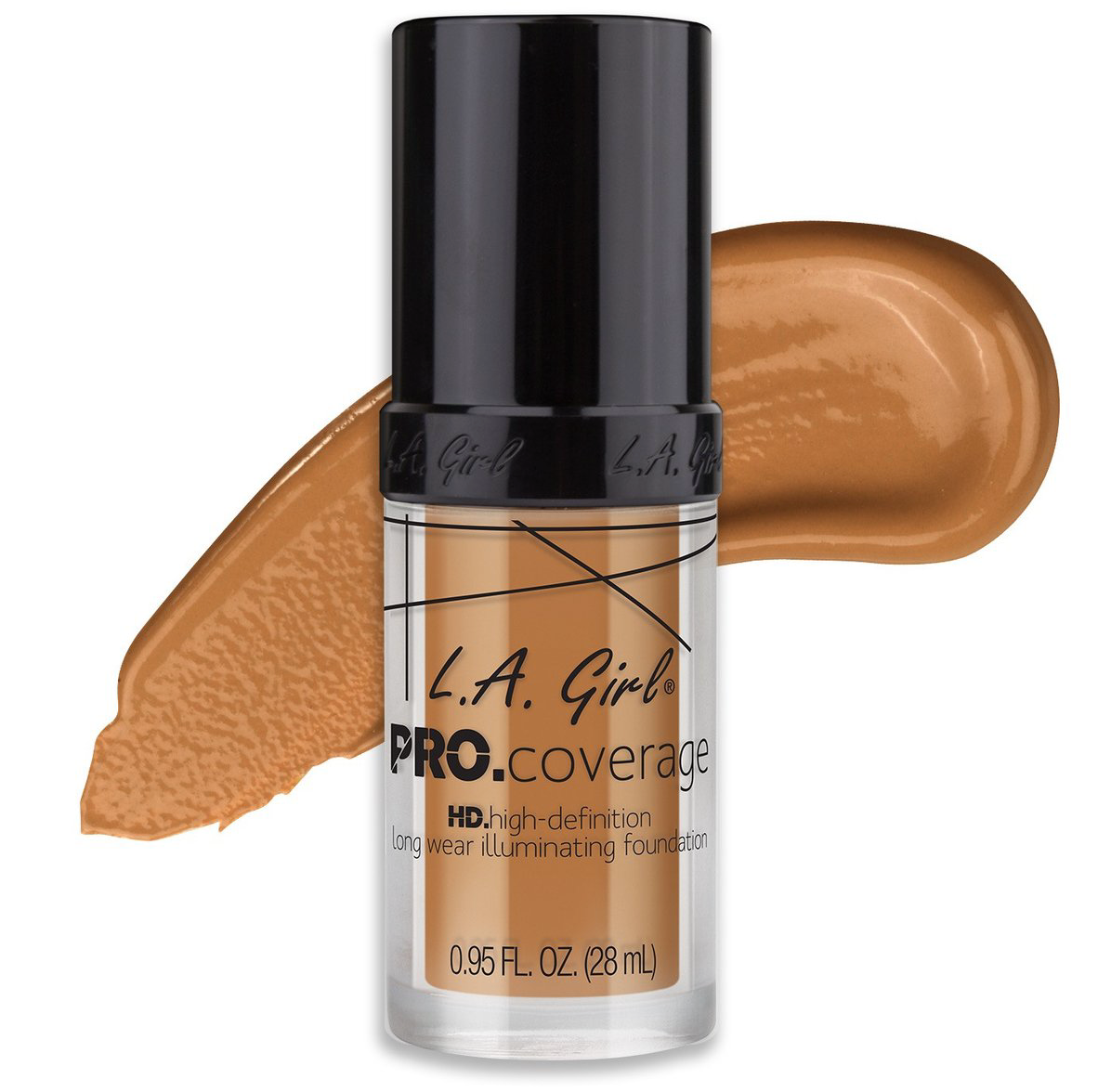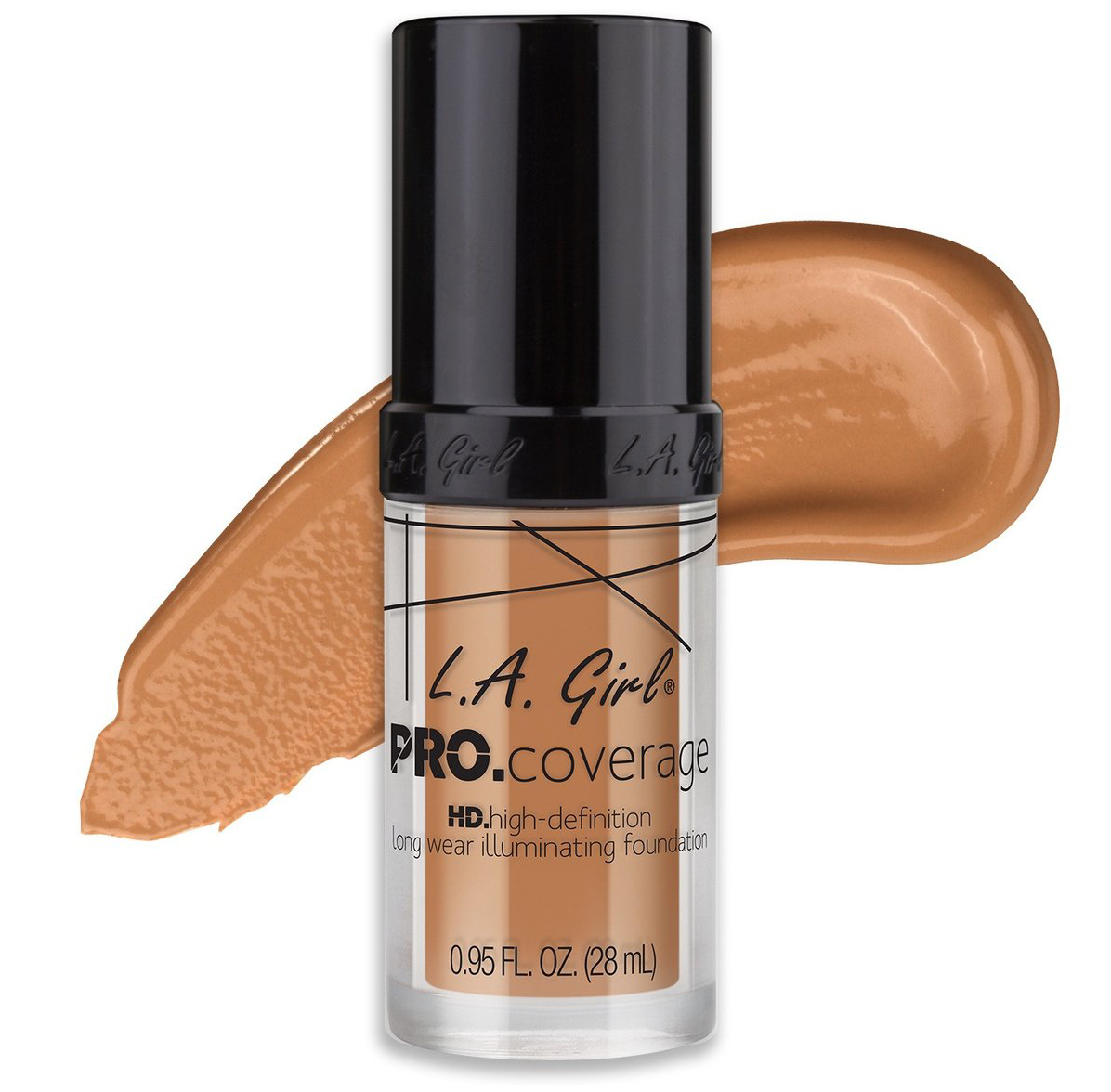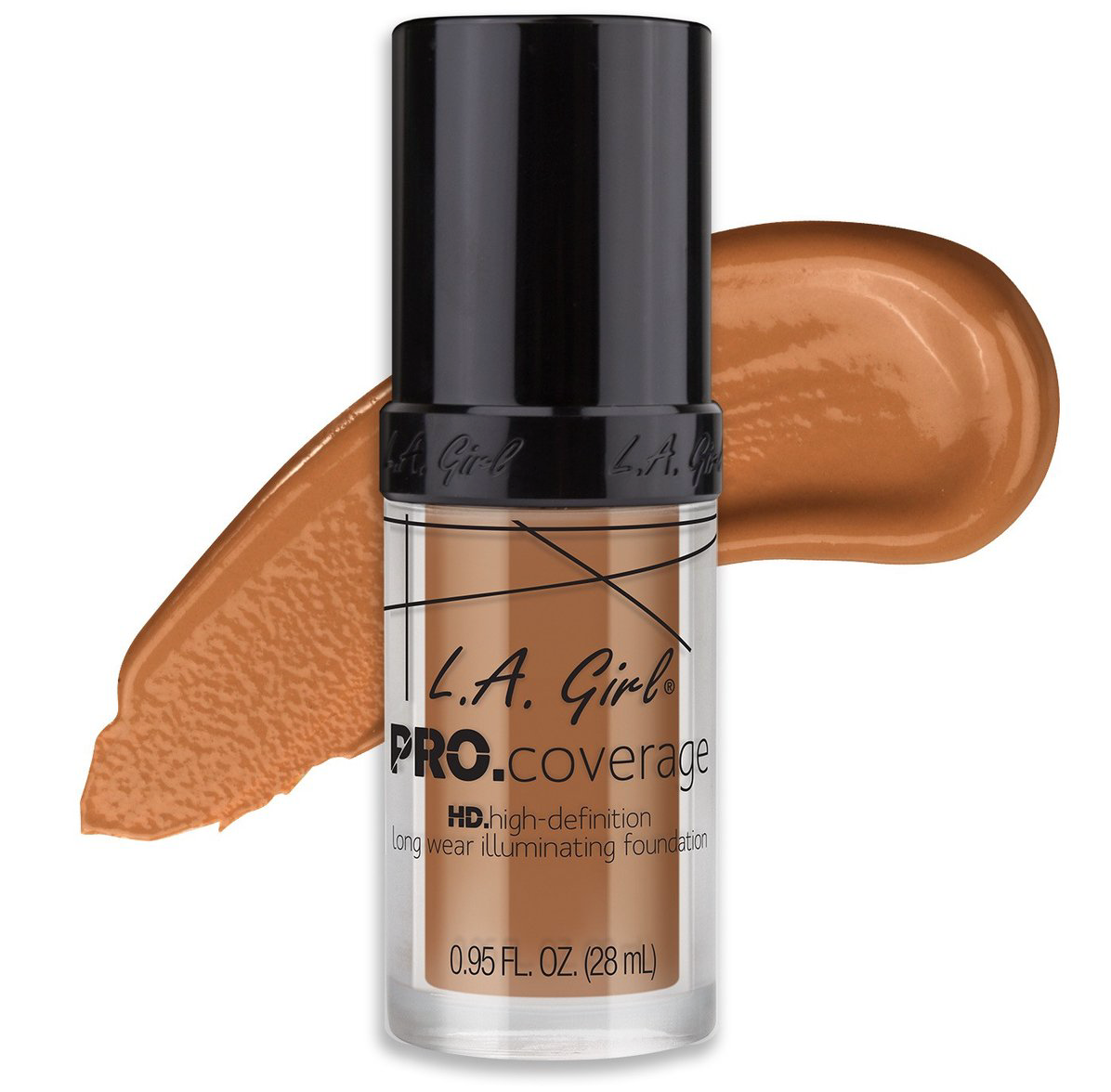 L.A. Girl PRO. Coverage HD Long Wear Illuminating Liquid Foundation 28ml
Loved by makeup artists worldwide
LA Girl PRO.Coverage HD  Foundation is a water-based full coverage foundation ideal for creating a flawless finish. 
Developed to deliver seamless results every time, the PRO.Coverage HD Long Wear Illuminating Liquid Foundation is perfect for creating looks that last. The weightless, hydrating formula glides onto the skin imparting gentle hydration and incredible coverage so you can create radiant camera ready finishes whilst caring for your skin.
Contains antioxidants to provide hydration to ensure skin is left feeling its best
Best For: Works amazingly on all skin types. Provides a natural to full coverage.
⭐️ AS FOUNDATION Apply a dime-sized amount of product with a blender or a brush beginning at the centre of the face, blending outward.

⭐️ This lightweight formula offers full coverage, so layer thinly until you know how much you need.
⭐️ When buying foundation, it's important to match not only the depth of the skin tone, but the undertone of the skin.

⭐️ The perfect colour match will mean that the face matches the neck and chest. This may mean you have to wear a slightly lighter or darker foundation.

⭐️ You can bronze your chest to match your face if to achieve the perfect colour match.

⭐️ False tan will make the undertone of skin appear yellow; take this into account while matching foundation.

⭐️ Yellow or golden undertoned skin usually tan easily in the sun. Veins appear more green or turquoise under the skin. Will suit gold jewellery best.

⭐️ Pink or red undertoned skin will be more likely to burn in the sun. Veins appear blue under the skin. Will suit silver jewellery better.

⭐️ Neutral or beige skin tones have equal amounts of pink and yellow undertone in the skin.
Share
Absolutely love this product
I wear fair on a day to day bases and Beige when I have tan on perfect colour match for me. Medium to full coverage foundation. Longing wearing flawless finish.