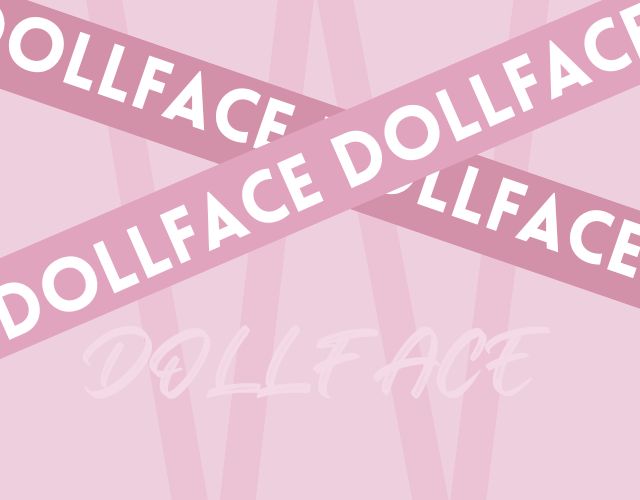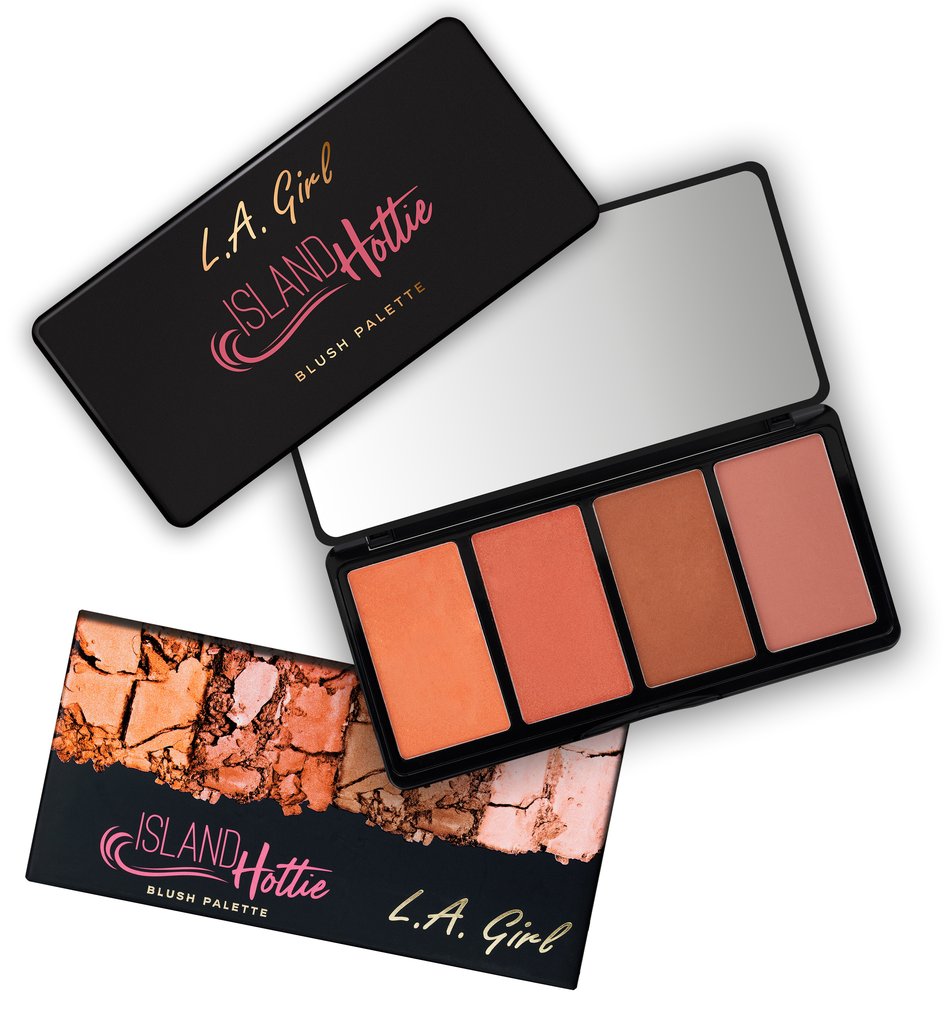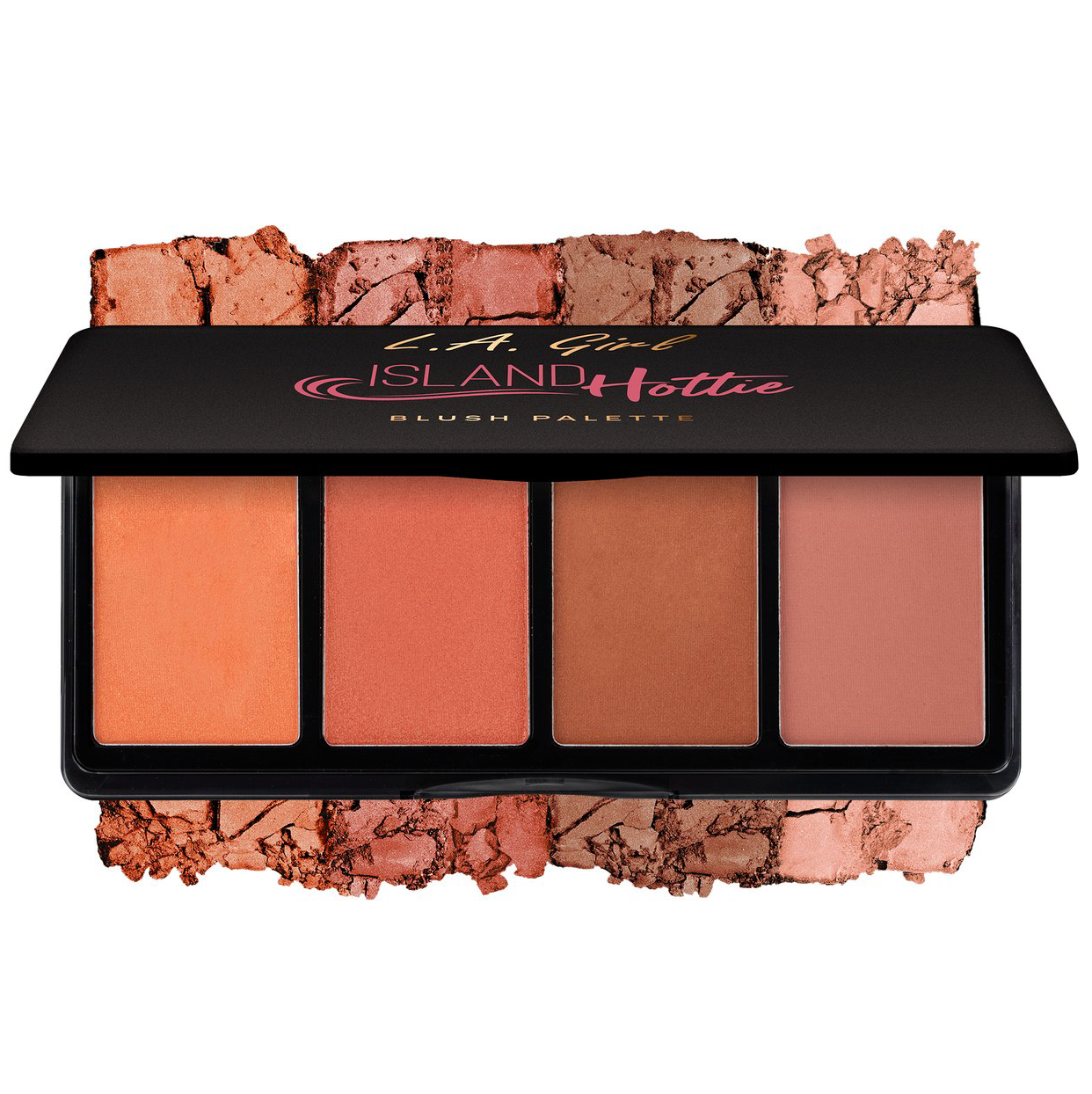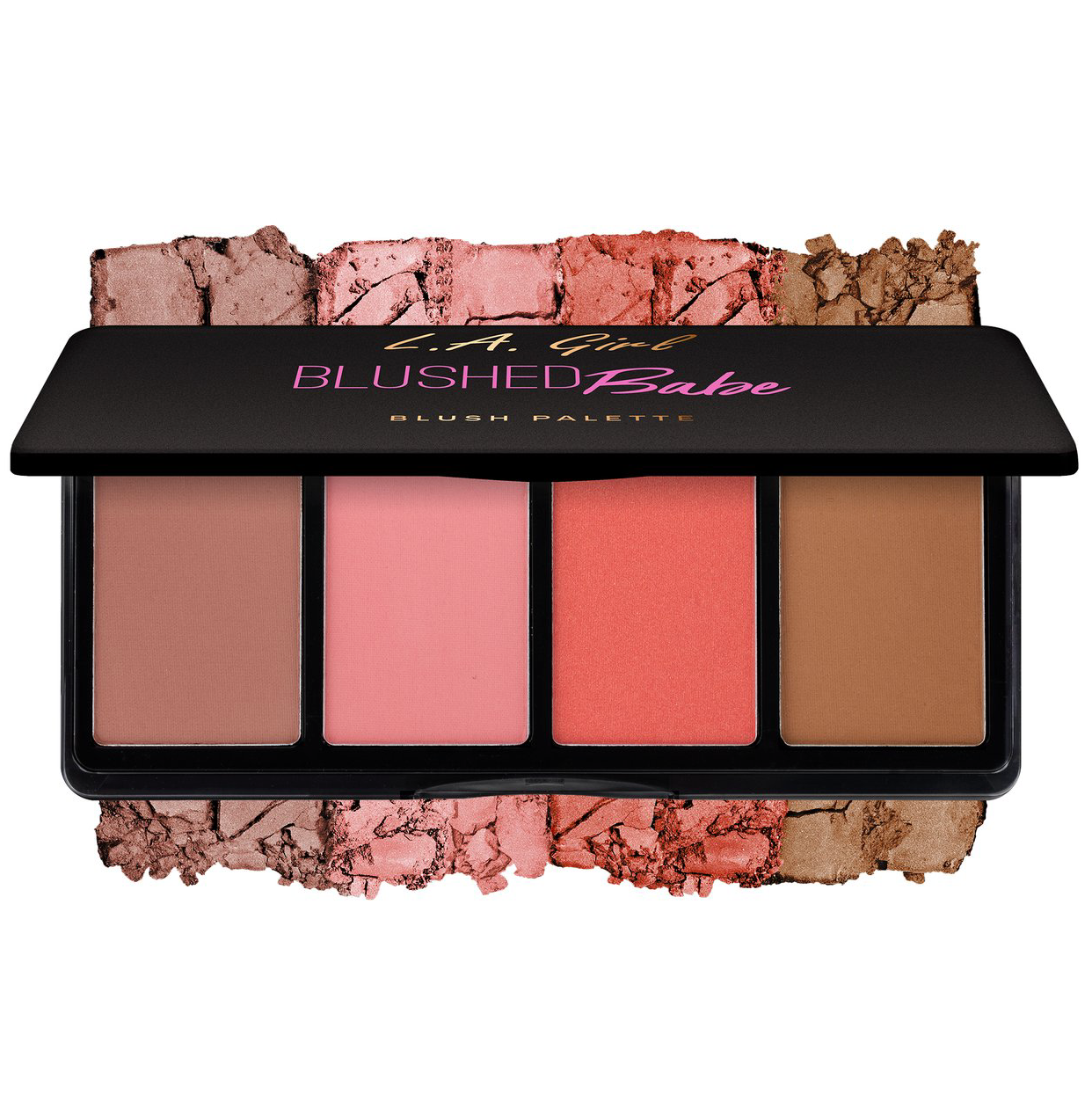 L.A. Girl Fanatic Blush Palette 16g
Are you a blush and highlighting fanatic? Yeah, us too!
We're excited to show off our new LA Girl Fanatic Blush and Highlighting collection.
Two unique palettes focused on gorgeous blushes or filled with glowing highlighters. Grab a brush and show those cheeks some love.
Share