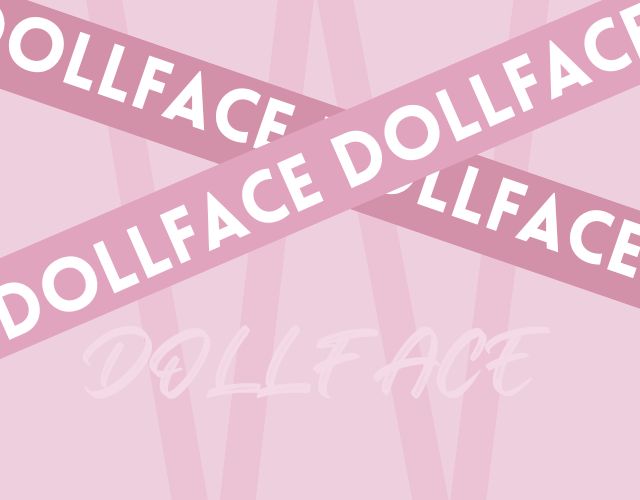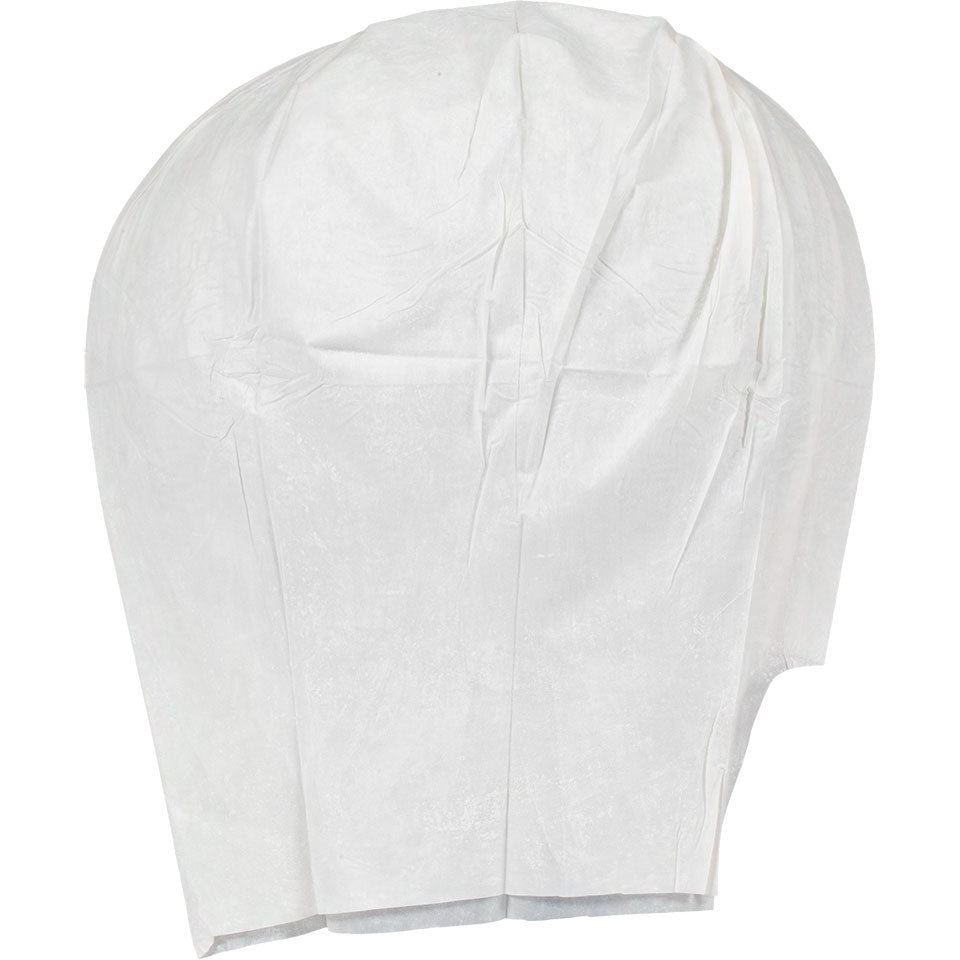 Kryolan Pre-Impression Cap
Kryolan Pre-Impression Cap is a Bald Cap made from very soft, colourless Glatzan.
Originally designed to protect hair when a face cast or head impression using Alginate or Silicone MF is taken.
This cap is also suitable for single-use baldness effects. This Pre-Impression cap is available in 2 sizes, small and large.
⭐️ Placed cap onto the model and is cut to fit the head.

⭐️ The edges can be secured with Spirit Gum or Pros-Aide, beginning with the forehead, then the nape of the neck, and finally at the temples and at the ears.

⭐️ When the plastic cap sits correctly, the edges can be smoothed out with thickened latex before make-up is applied.

⭐️ Although any make-up can be used, we particularly recommend grease paint.

⭐️ As a final step, Translucent Powder is carefully applied to the make-up.
Share