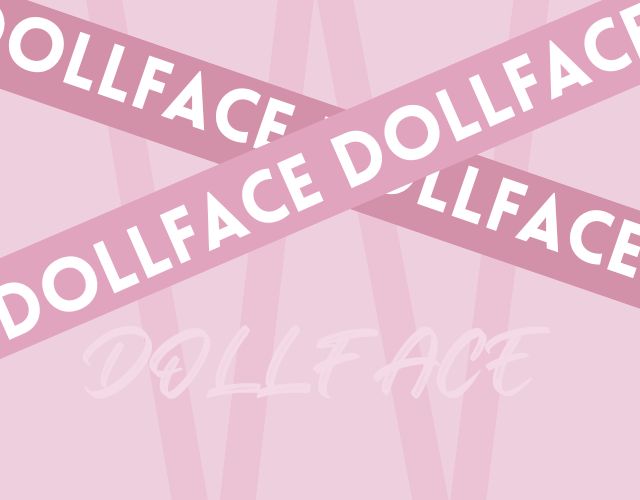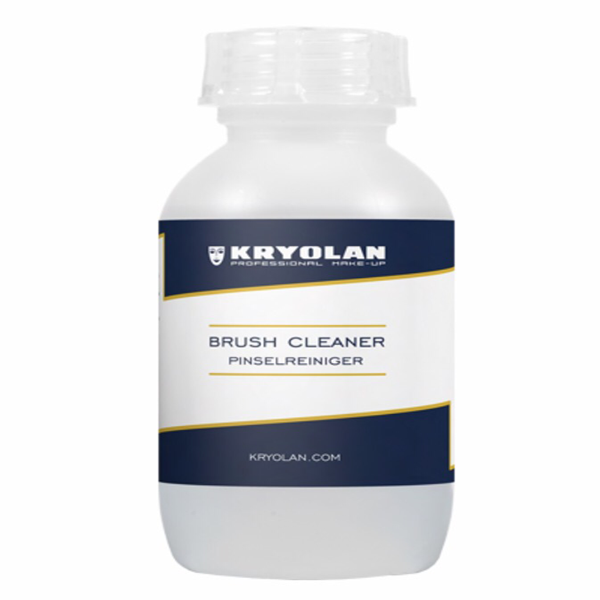 Kryolan Brush Cleaner 100ml
Kryolan Brush Cleaner is perfect and portable for on the spot cleaning on the go!
Brush Cleaner is a special cleaning agent for all make-up brushes, to assure clean and hygienic make-up tools. It can also be used as a cleaning agent for airbrush guns.
Warning
Hazard-determining components of labelling: propan-2-ol
Hazard statements: H336 May cause drowsiness or dizziness. H412 Harmful to aquatic life with long-lasting effects.
Precautionary statements: P102 Keep out of reach of children.
Share