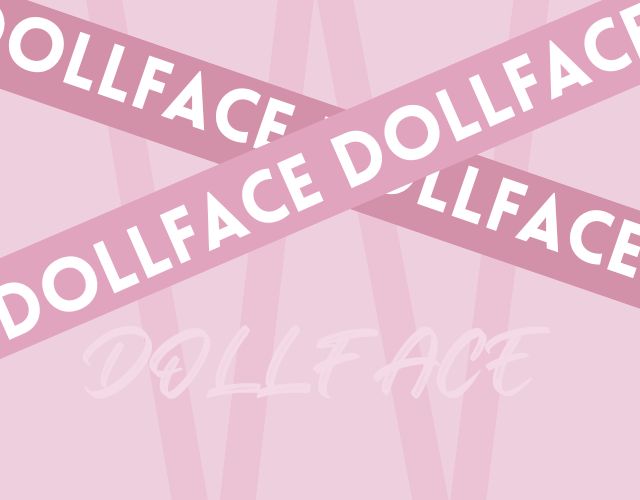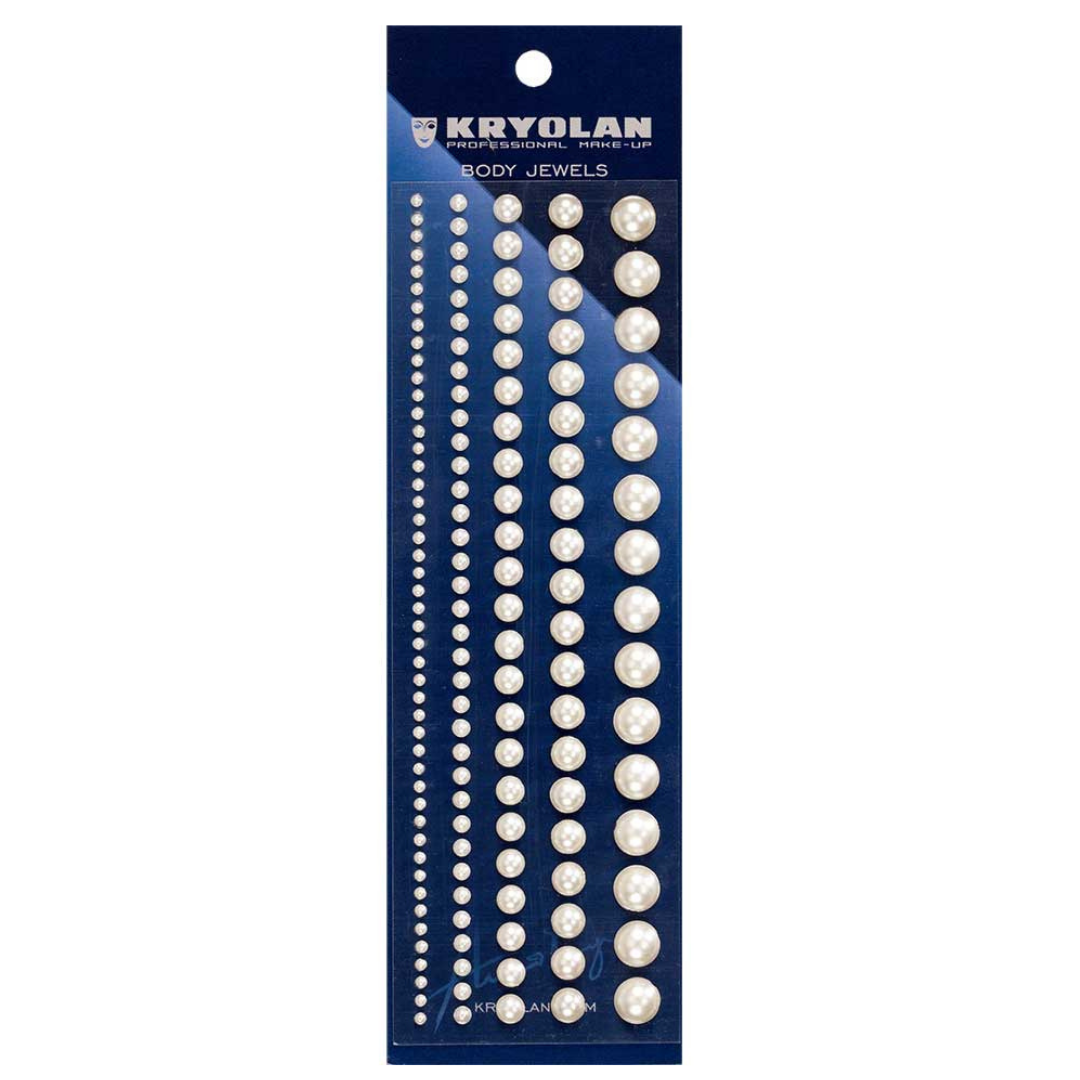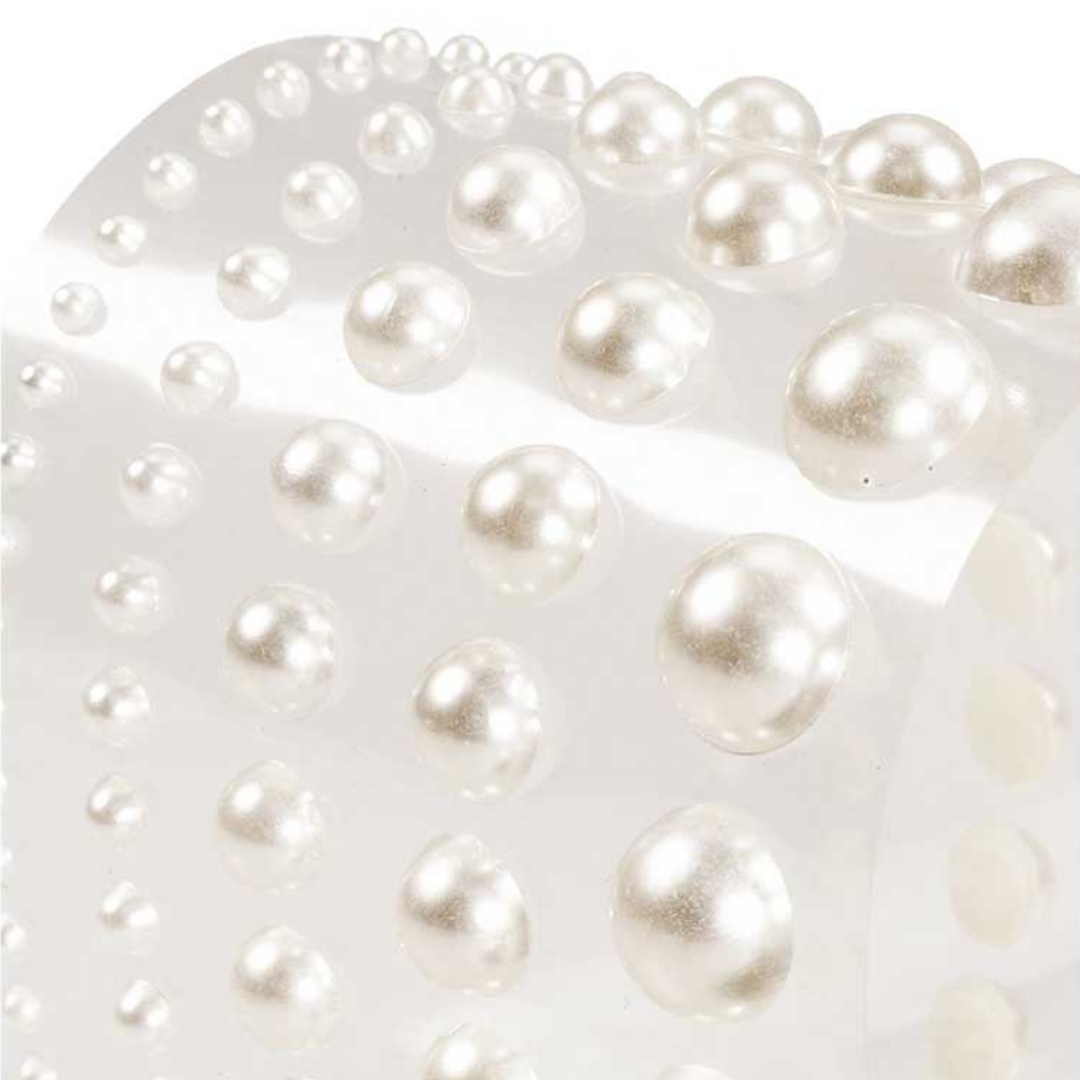 Kryolan Body Jewels Pearls 8g
Adorn with these stunning Kryolan pearls, absolute indulgence.
Sparkling Rhinestone ornaments with pearl effect, in an assortment of colours. Self-adhesive and be reused many times.
Remove Body Jewel from the sheet and press it in place onto cleaned skin.

For repeated application, use latex. Apply adhesive on Body Jewel and press into place after letting the adhesive dry for a short time.
Share