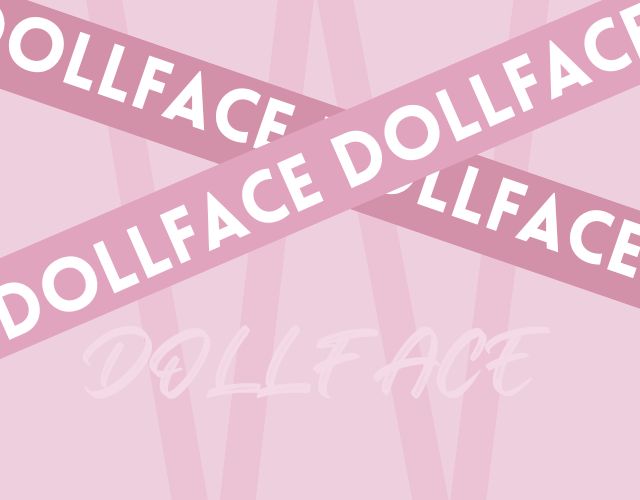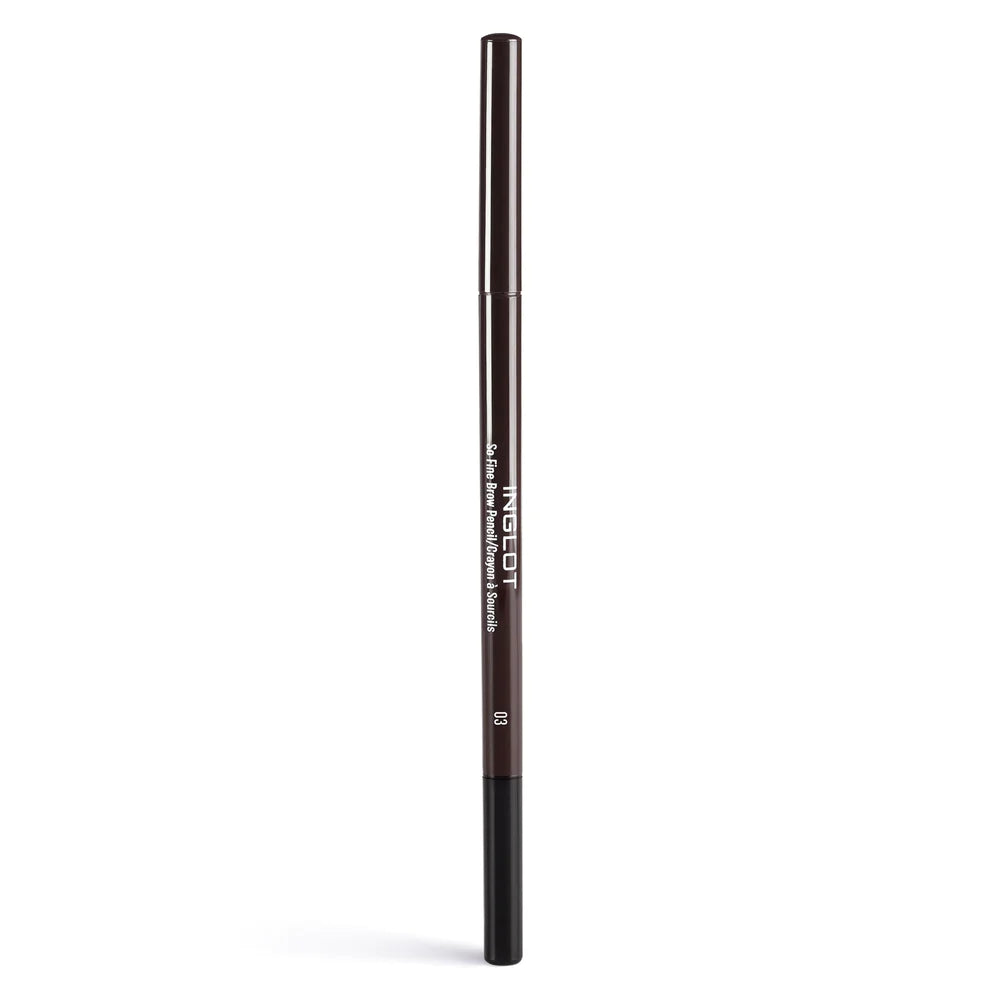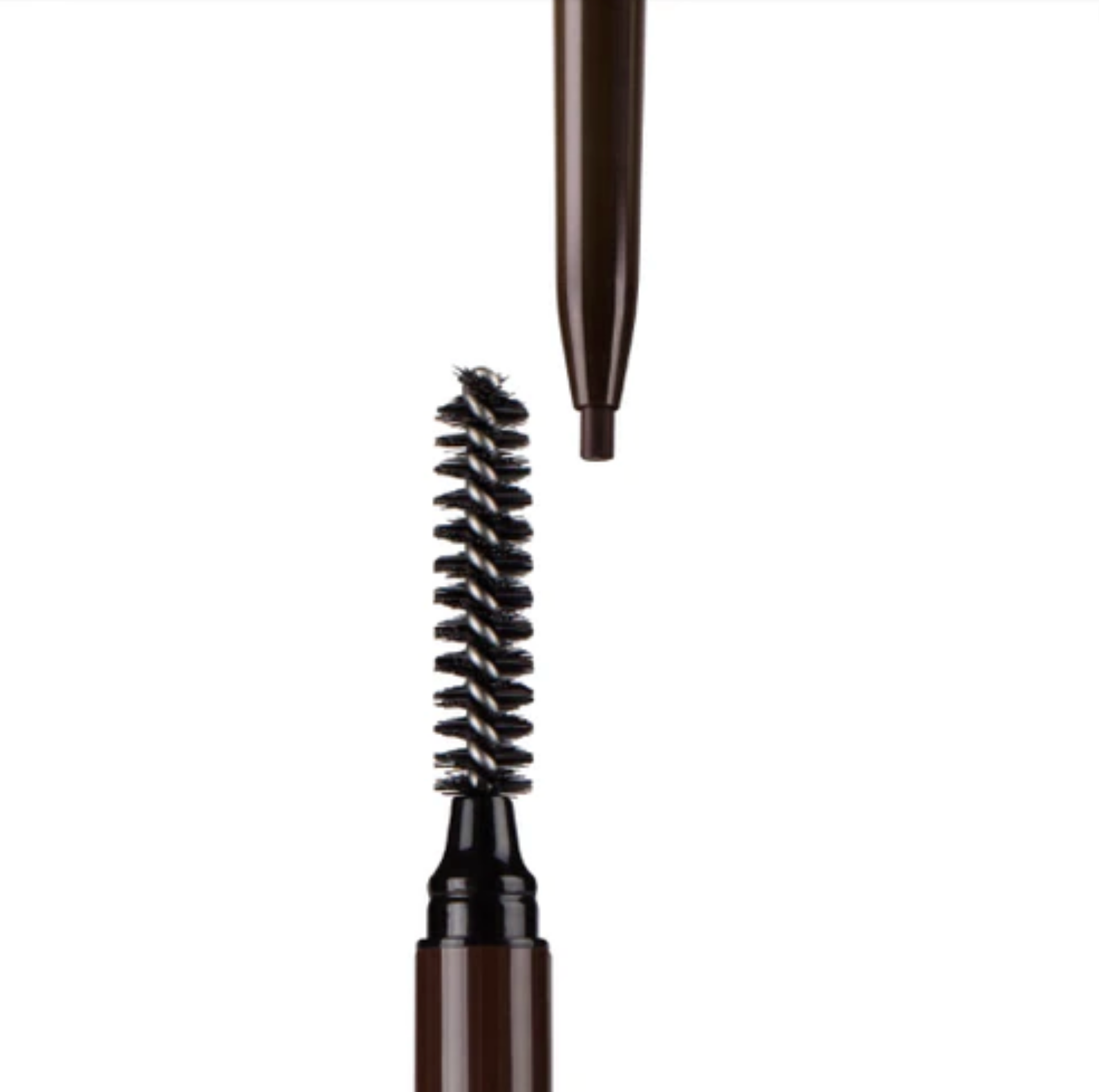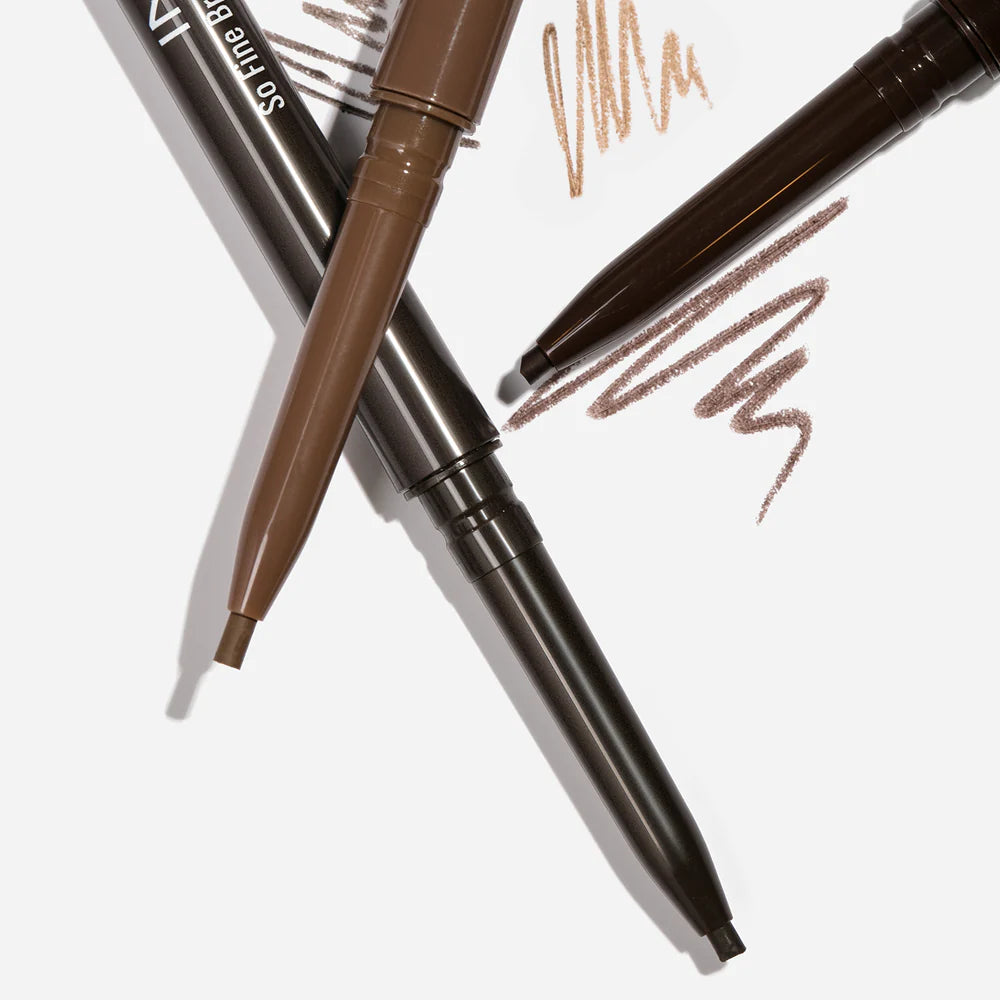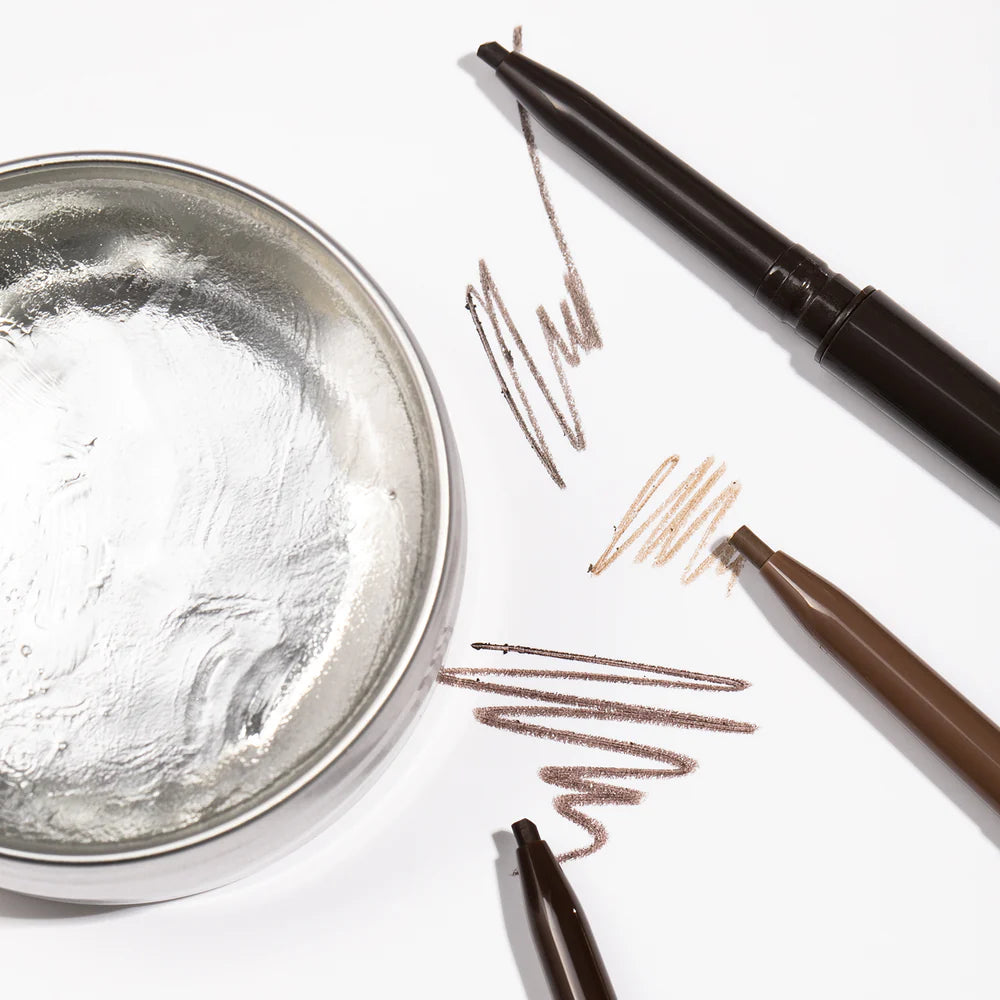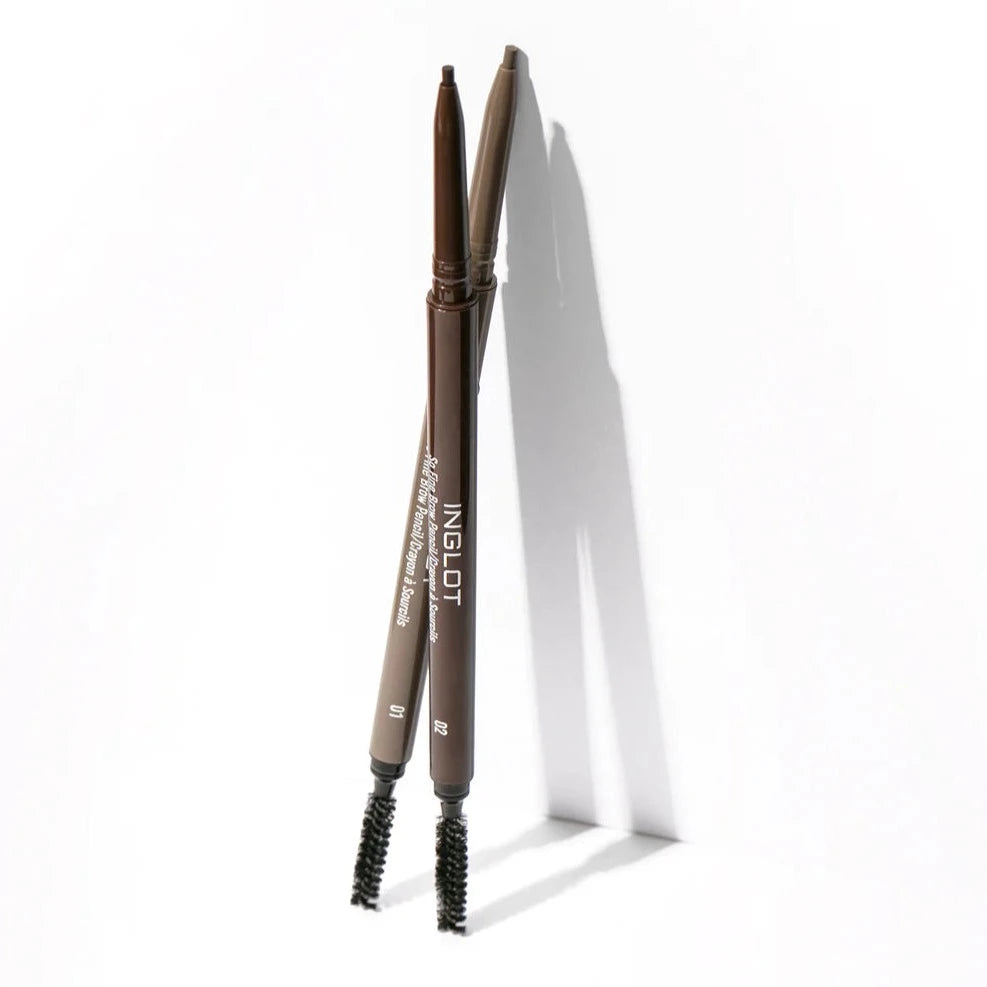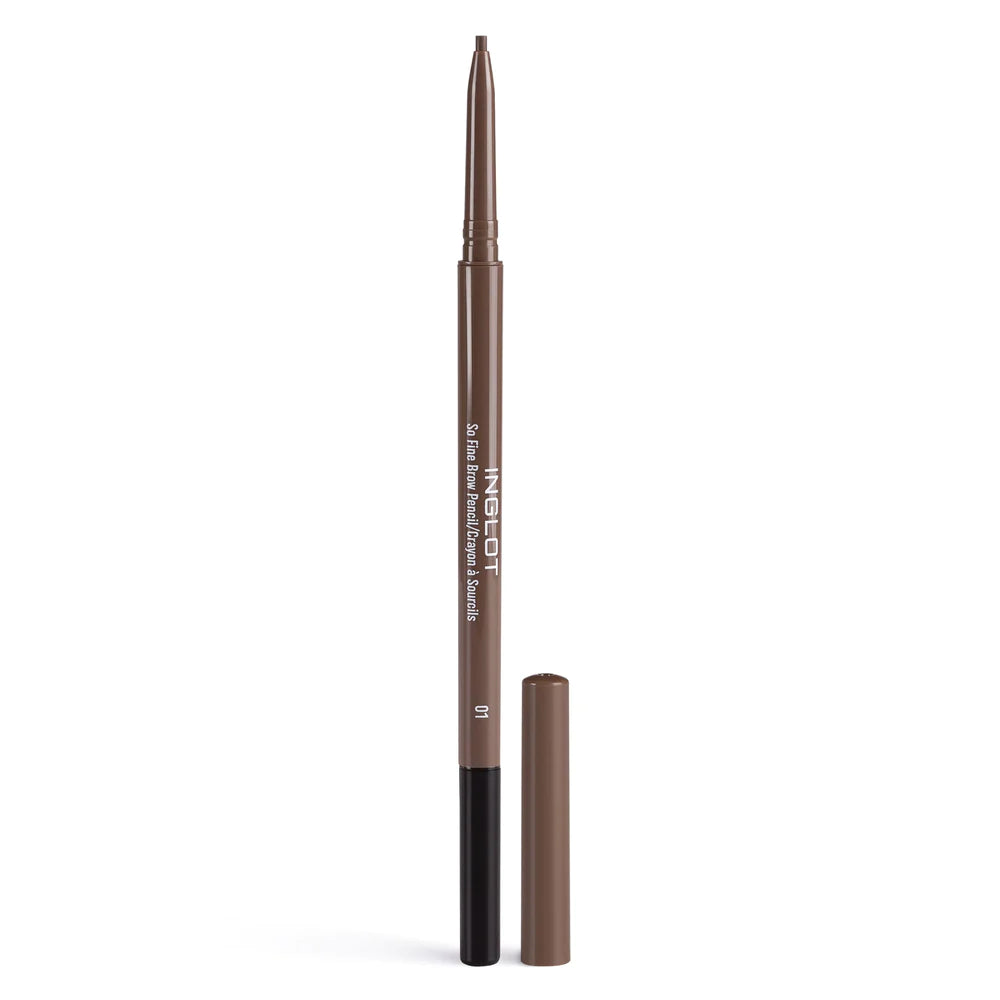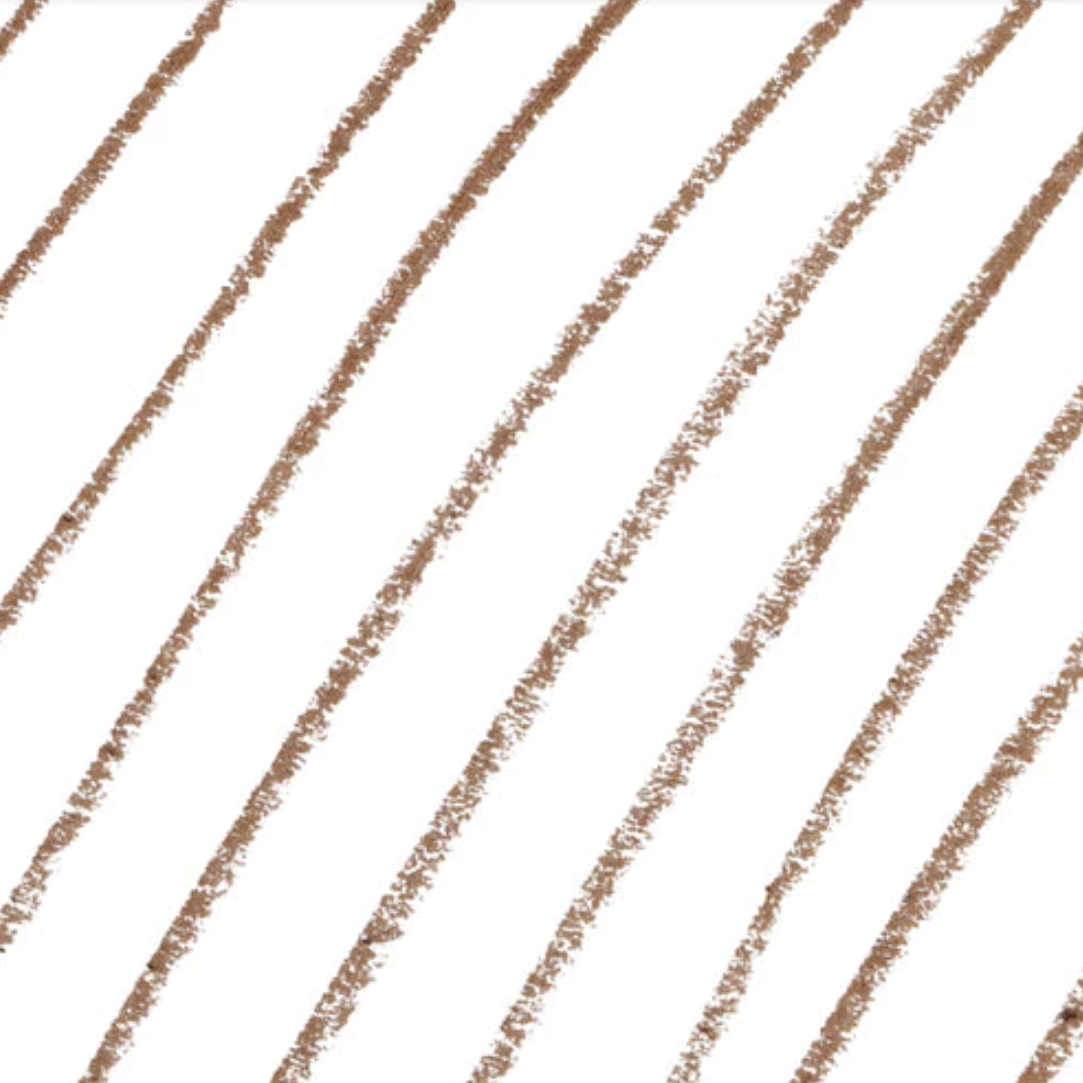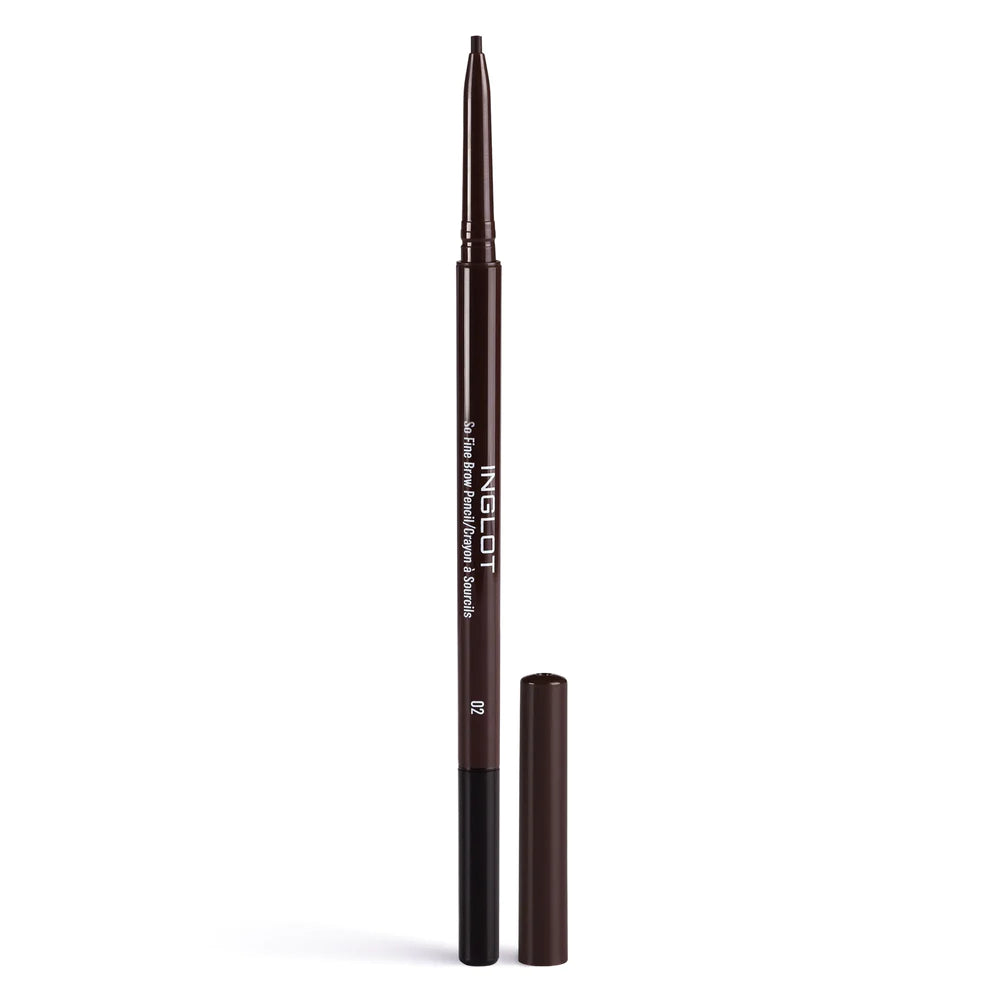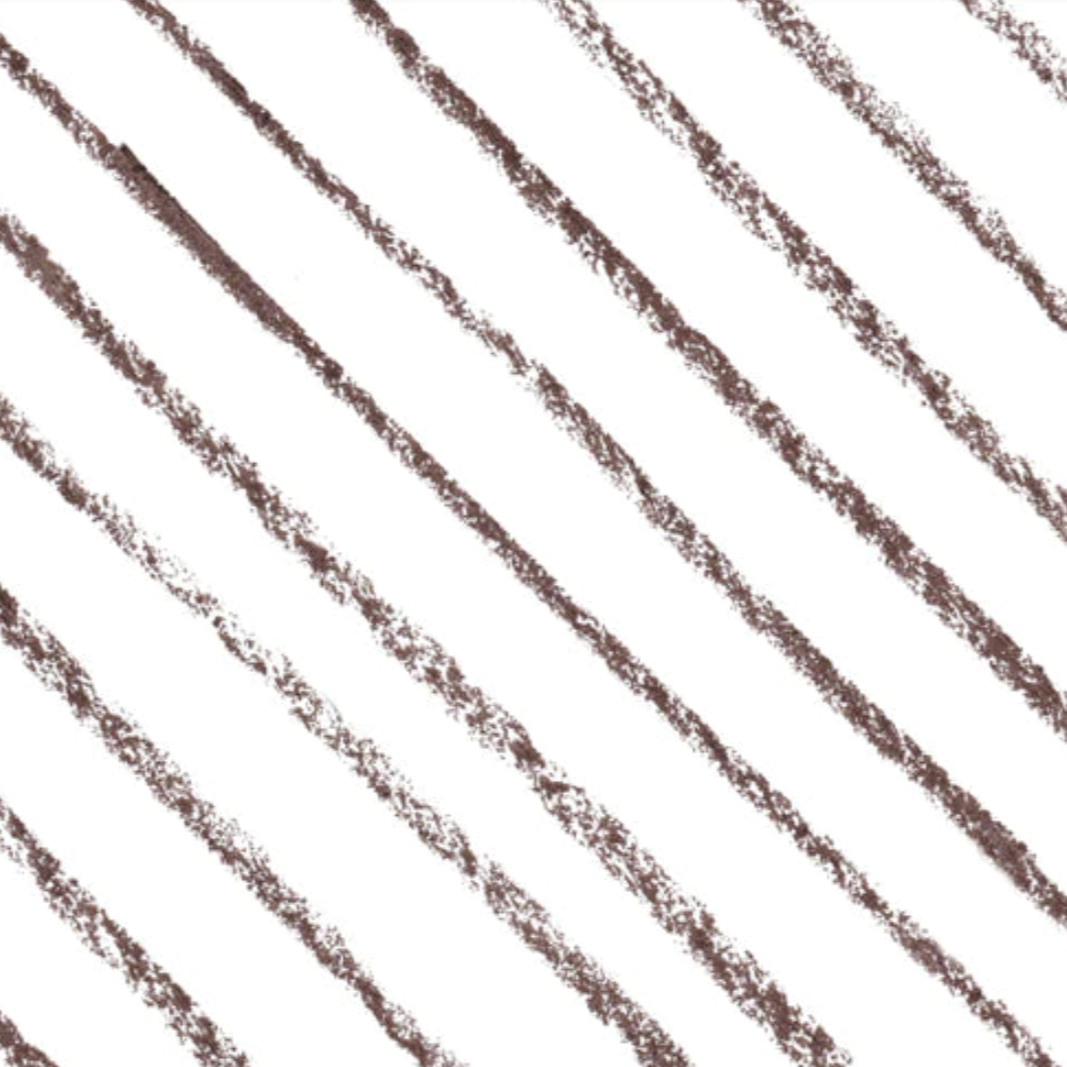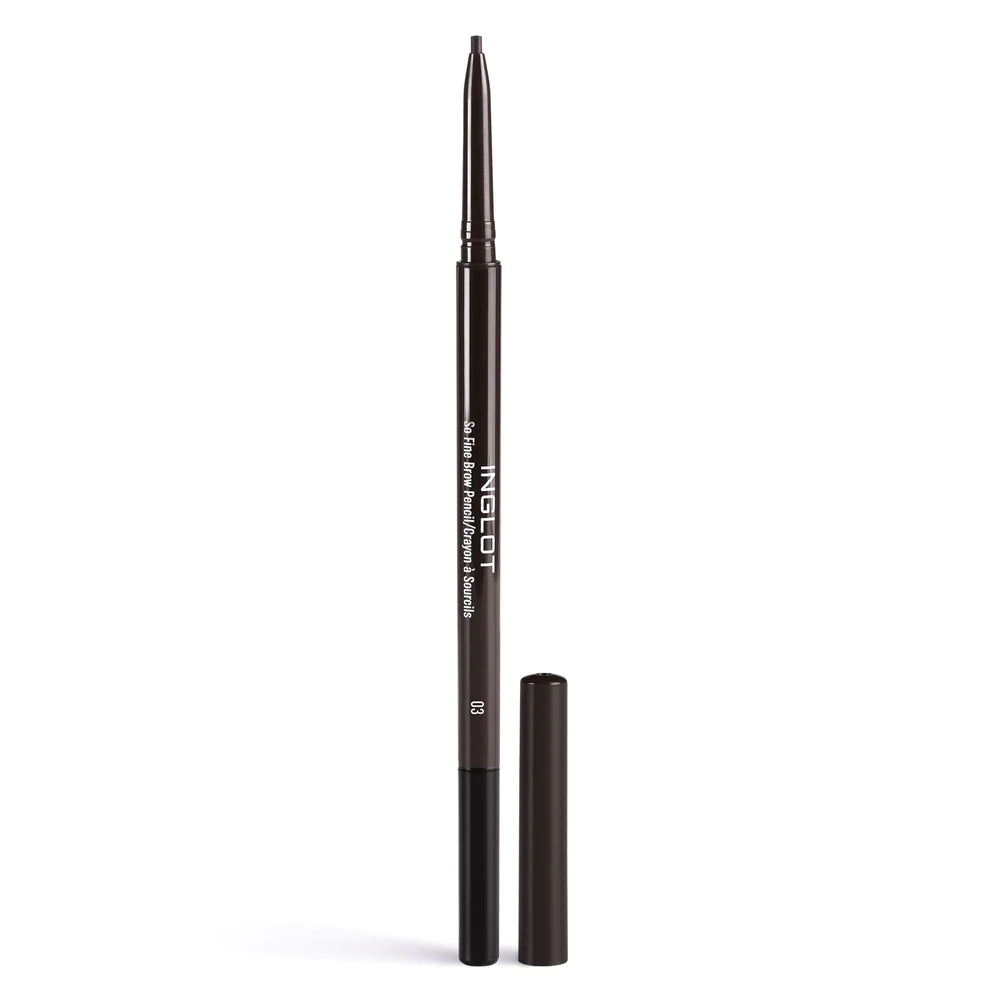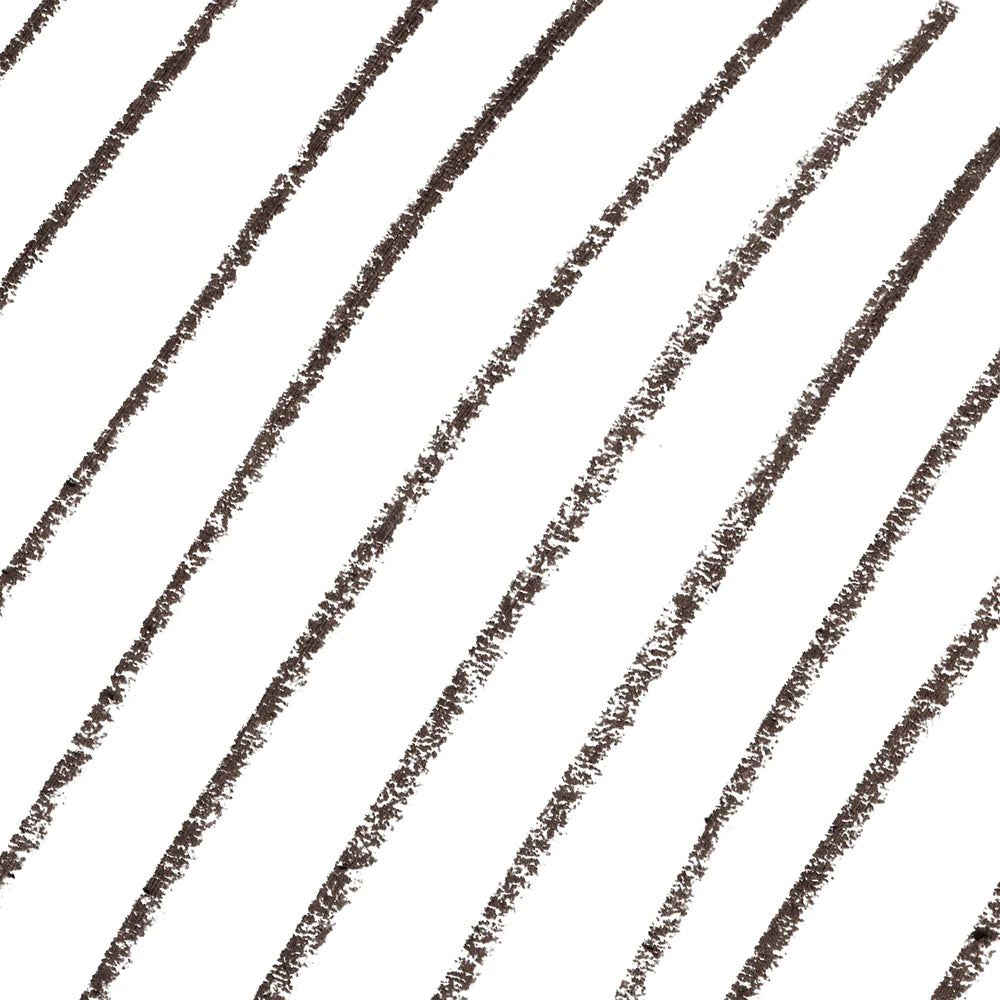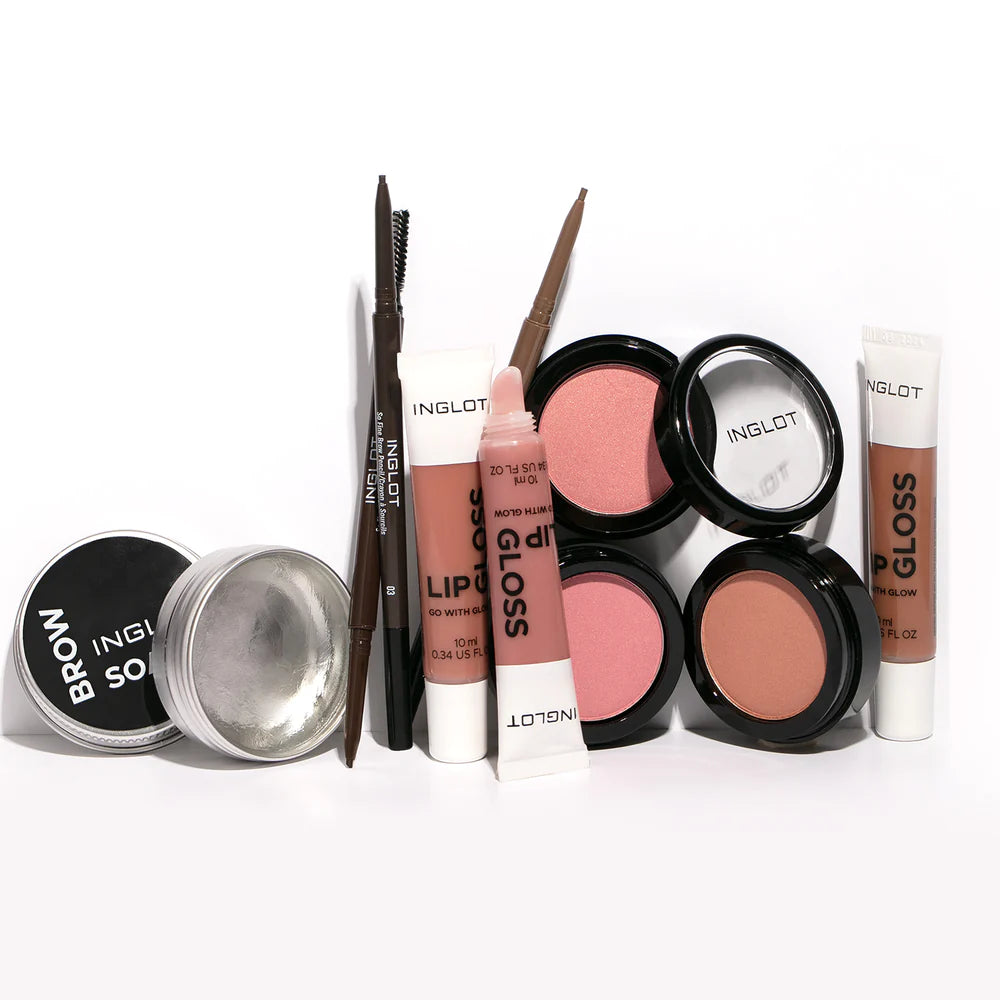 Inglot So Fine Brow Pencils 0.09g
This double-ended, precision Inglot Brow Pencil features a thin applicator that allows you to mimic hair like strokes in an instant!
The small spiral brush means that you can quickly comb out excess product and set your brows in place for that fluffed up, naturally full effect.

INGLOT's latest collection means that you can capture that effortless summer glow, all year round! Introducing INGLOT's NEW 10 Piece Sheer Beauty Collection, featuring Brows, Blushes and Glosses – everything you need for the ultimate clean girl look!

Using the pencil's slim tip, simply draw upward hair like strokes, following your brows' natural contours. Fill in any sparce areas using light and natural strokes, building them gradually using slow and steady upward motions. Gradually increase the intensity of the colour as you work outwards towards the edge of the brows, keeping the inner hairs lighter and more natural.
Top Tip! The So Fine Brow Pencil is the perfect tool for creating your own Faux Freckles!
Share