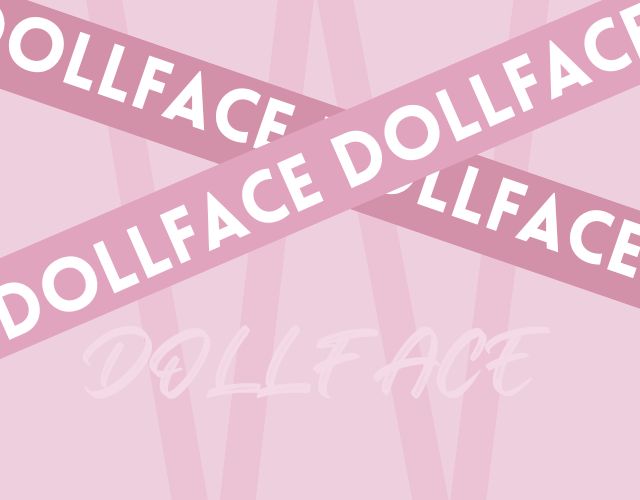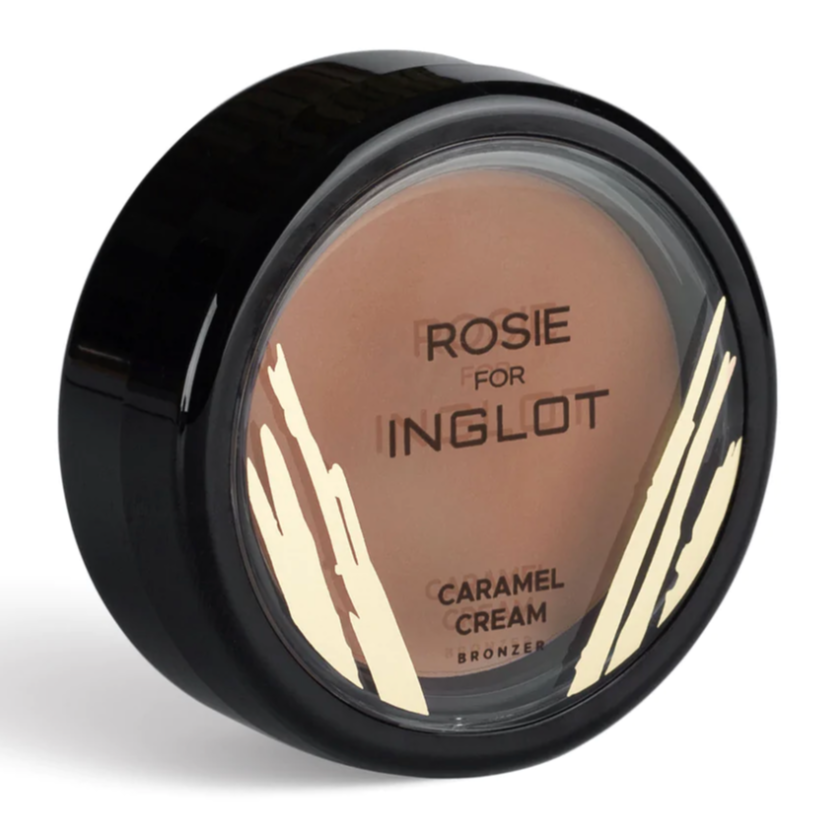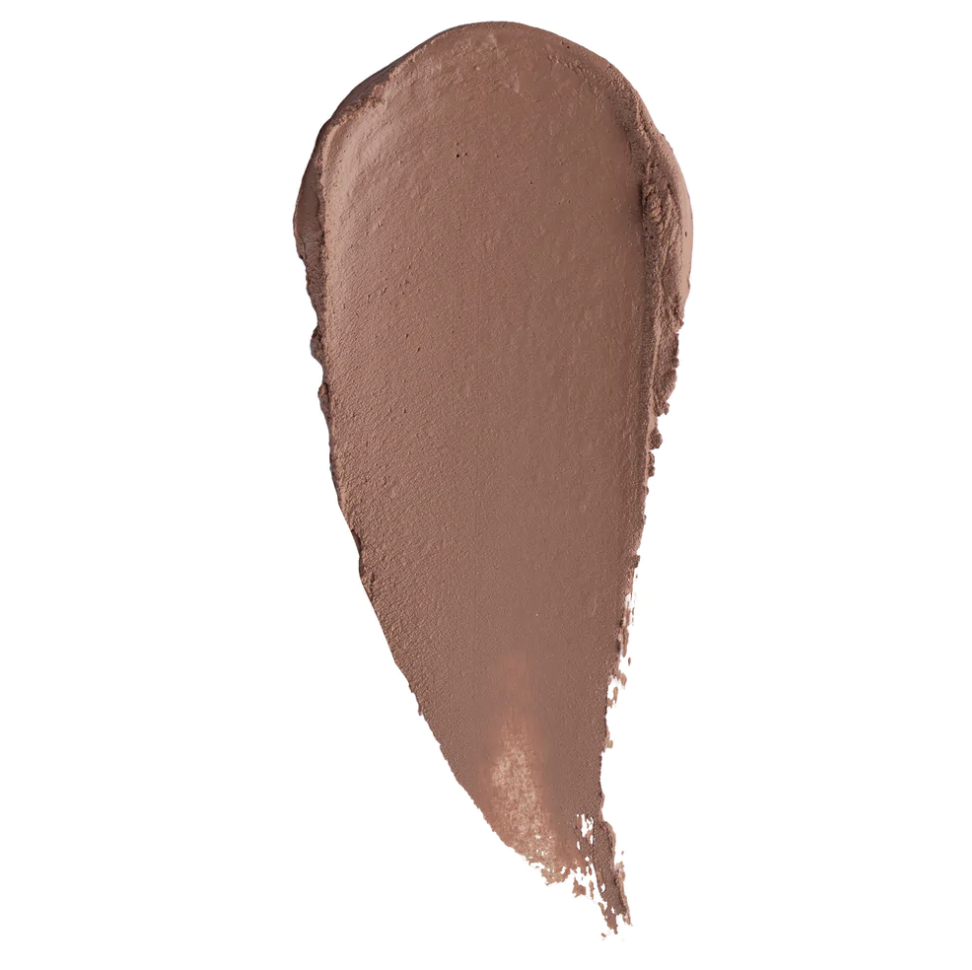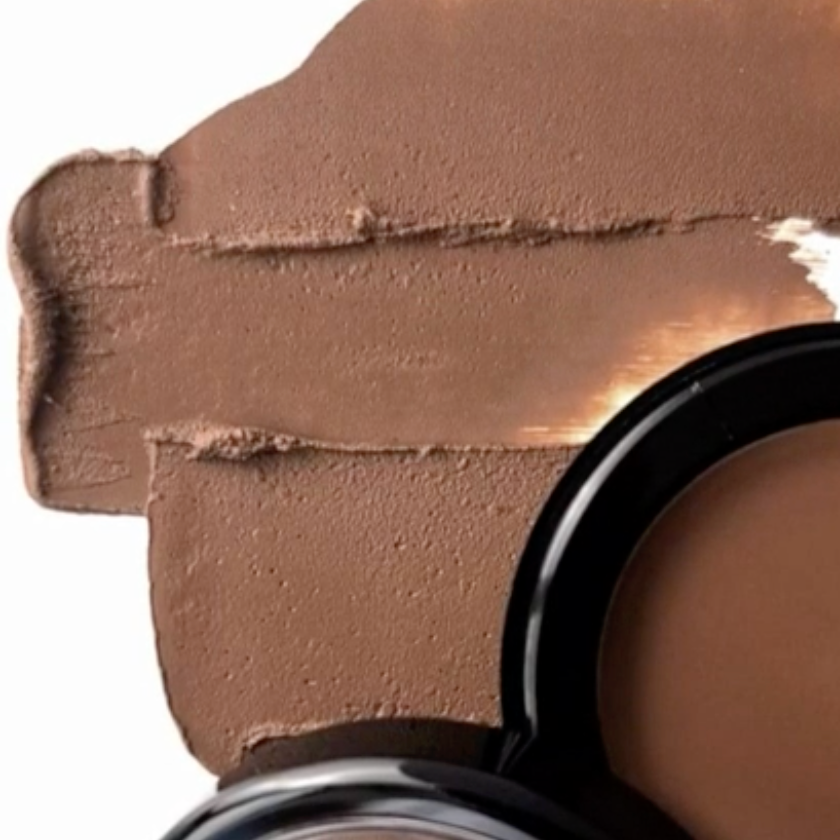 Inglot Rosie For Inglot Caramel Cream Bronzer - Whipped 1.9g
Add Depth and Definition to your Complexion with Inglot's NEW Caramel Cream Bronzer
Infused with Coconut Oil, Shea Butter & Vitamin E, this creamy formula blends like a dream, instantly adding warmth and glow to the skin.
Warm, Olive Toned Cream Bronzer
Rosie's Rating!
"There's no going back after using these Cream Bronzers! The Formula is not only second to none, the colour pay off and longevity is like nothing I have ever tried! I love to not only apply these to my skin, but also on my eyes for an instant, skin lifting effect!"
⭐️ Infused with Coconut Oil

⭐️ Features Shea Butter and Vitamin E

⭐️ Easy to Blend

⭐️ Natural, Glowing Finish

⭐️ Warm, Natural, Bronzed Tones
Use your favourite Brush or even your fingertips to apply this buttery formula to the points on your face that the sun would naturally hit – the temples, forehead, cheekbones and along the nose. For a next-level sculpted effect, apply along the jawline too!
Why not apply a touch of this Cream Bronzer on to the outer corners of the Eyes for a subtle, natural, lifted effect!
Share