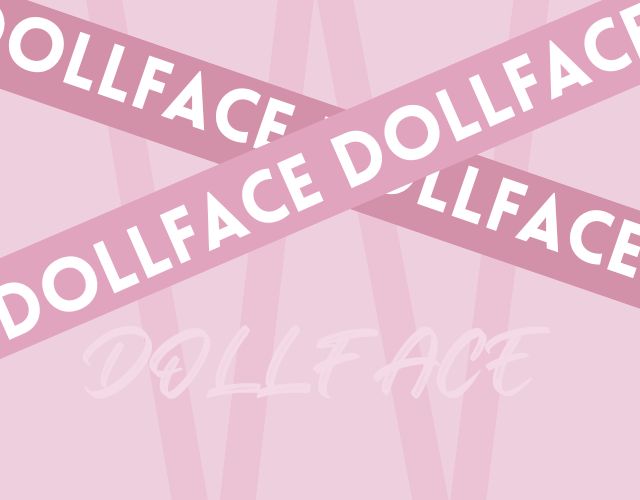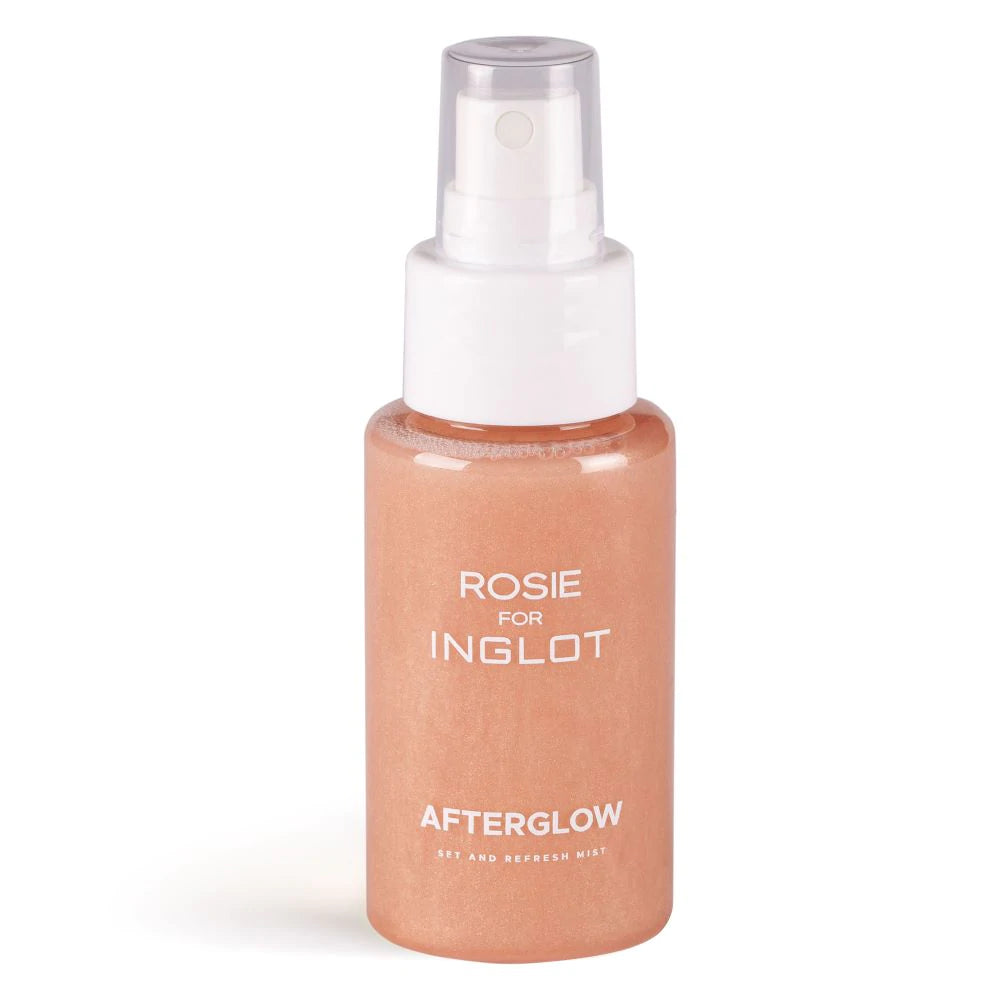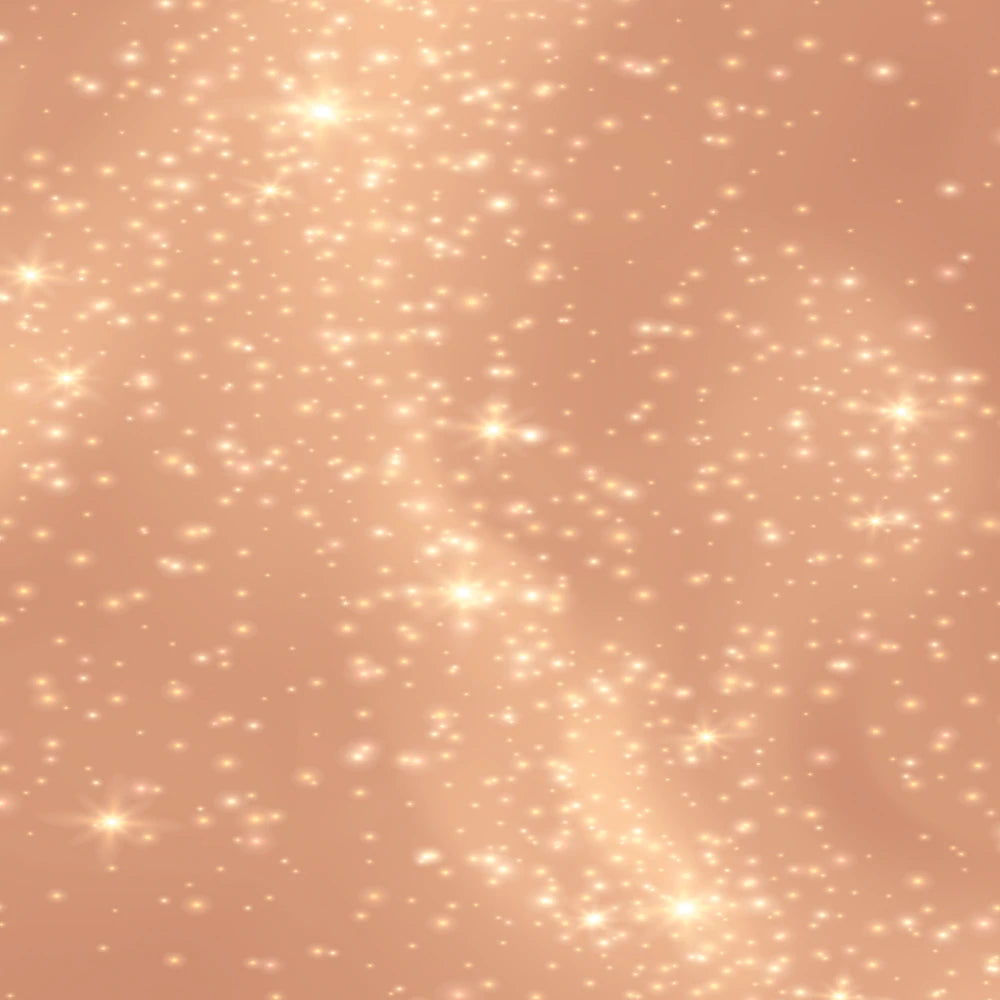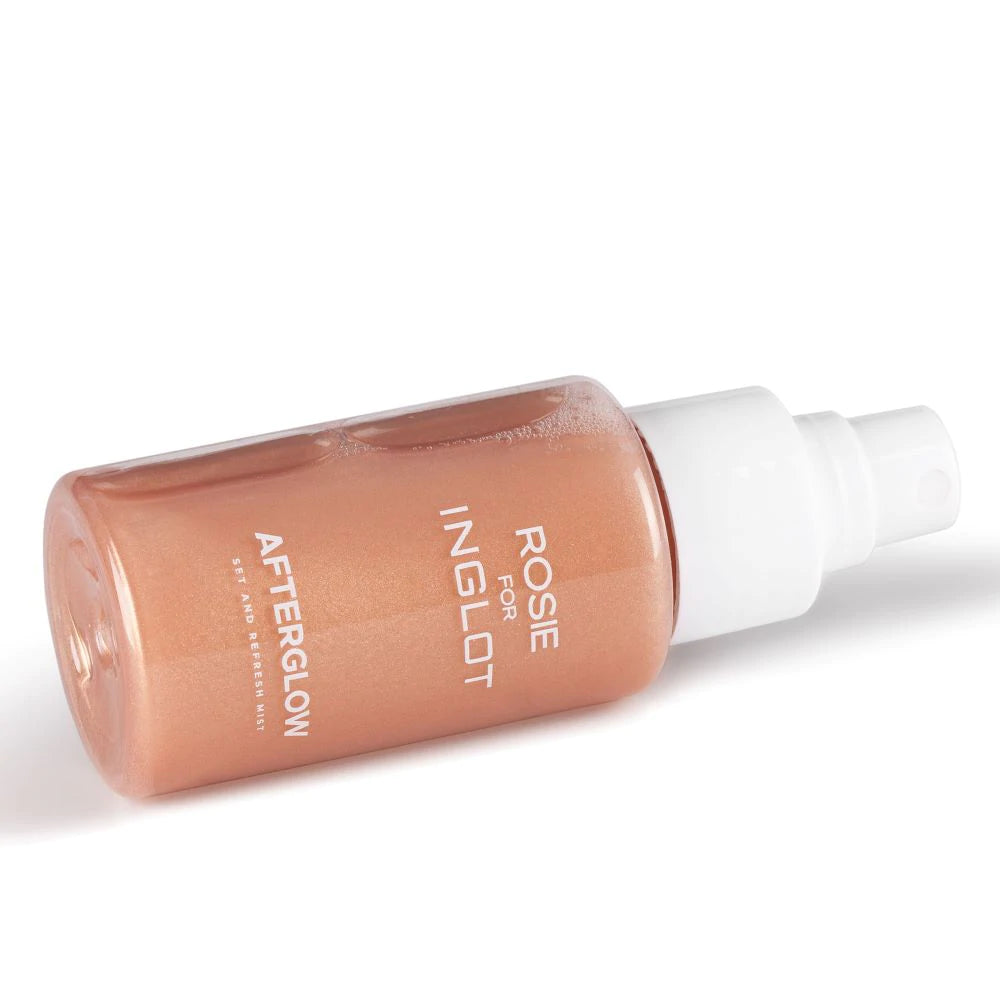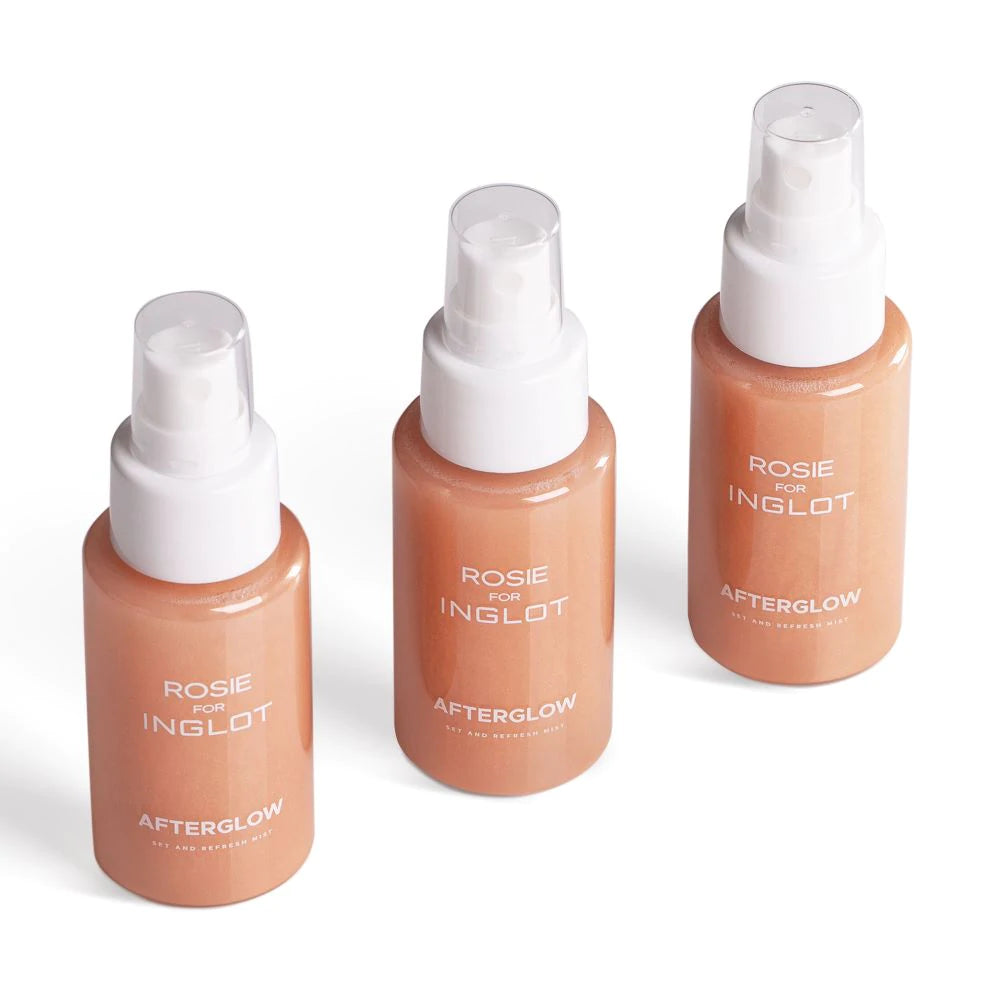 Inglot Rosie For Inglot Afterglow Set & Refresh Mist 50ml
Introducing your newest airbrushed, radiant, long-lasting, complexion boosting beauty secret
...from the Rosie for Inglot Collection!
This complexion boosting mist is infused with skin-loving ingredients to give you the ultimate satin-smooth, brightening, glowing from within finish!

This lightweight, dew infused mist features HD pigments and complexion boosting ingredients including black pearl extract to give you the ultimate 'I woke up like this' natural glow!
The alcohol, paraben free formula is suitable for all skin types and will protect your makeup for hours!
"I am so proud of this revolutionary mist! The beautiful bronze HD pigments look incredible in this handbag friendly sized bottle and the formula is just incredible. It works to boost your skin's vibrancy meaning that you can nourish your skin with just one spritz! I actually apply it before and after my makeup or to give my complexion a refreshing boost throughout the day and I also spray this onto a blending sponge to ensure my skin is soaking up all the incredible ingredients as I apply my makeup! Lock in that 'I just got my makeup done' look all day with this incredible mist!'    Rosie Connolly
⭐️ Hydrolyzed Algae - Helps Skin Hydration

⭐️ Niaciniamide - Brighten & Smooth Skin

⭐️ Vitamin B3 - Treats Hyperpigmentation & Promotes Skin Elasticity

⭐️ Glycerin - Increase Skin Hydration & Relieve Dryness
Share