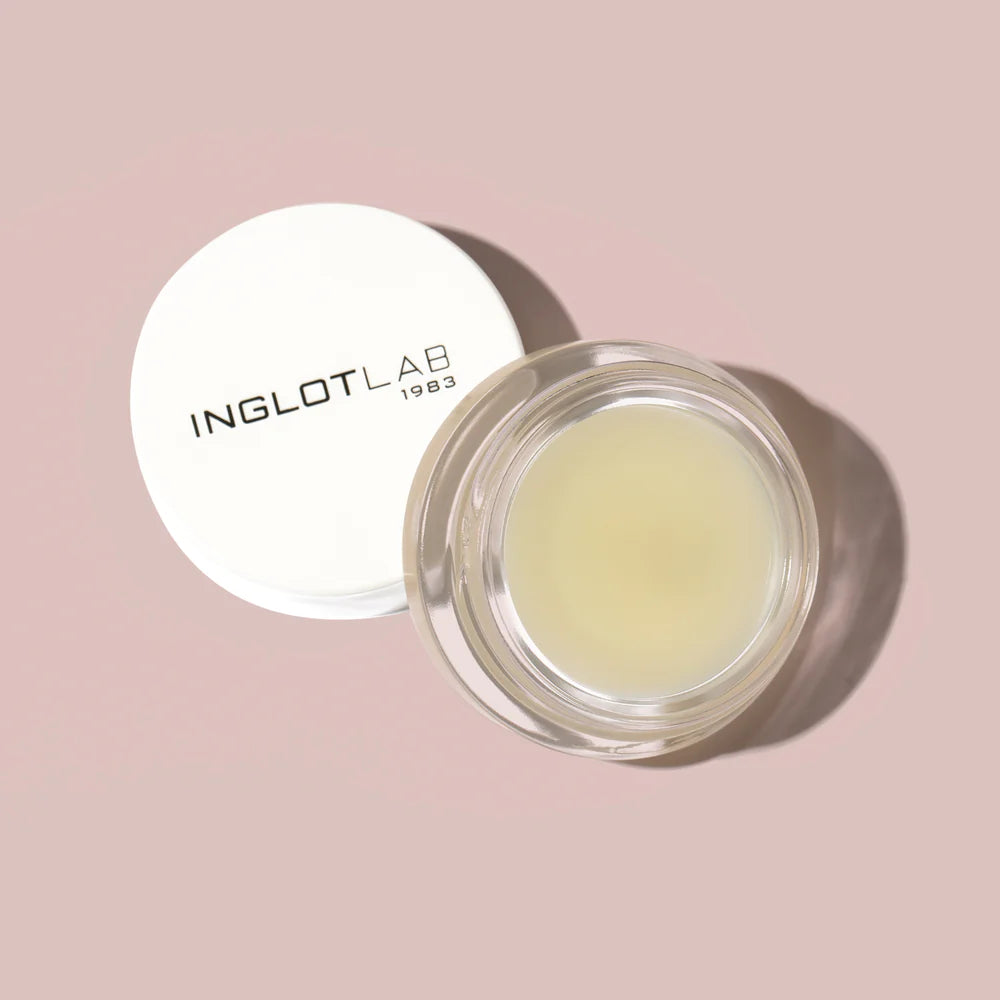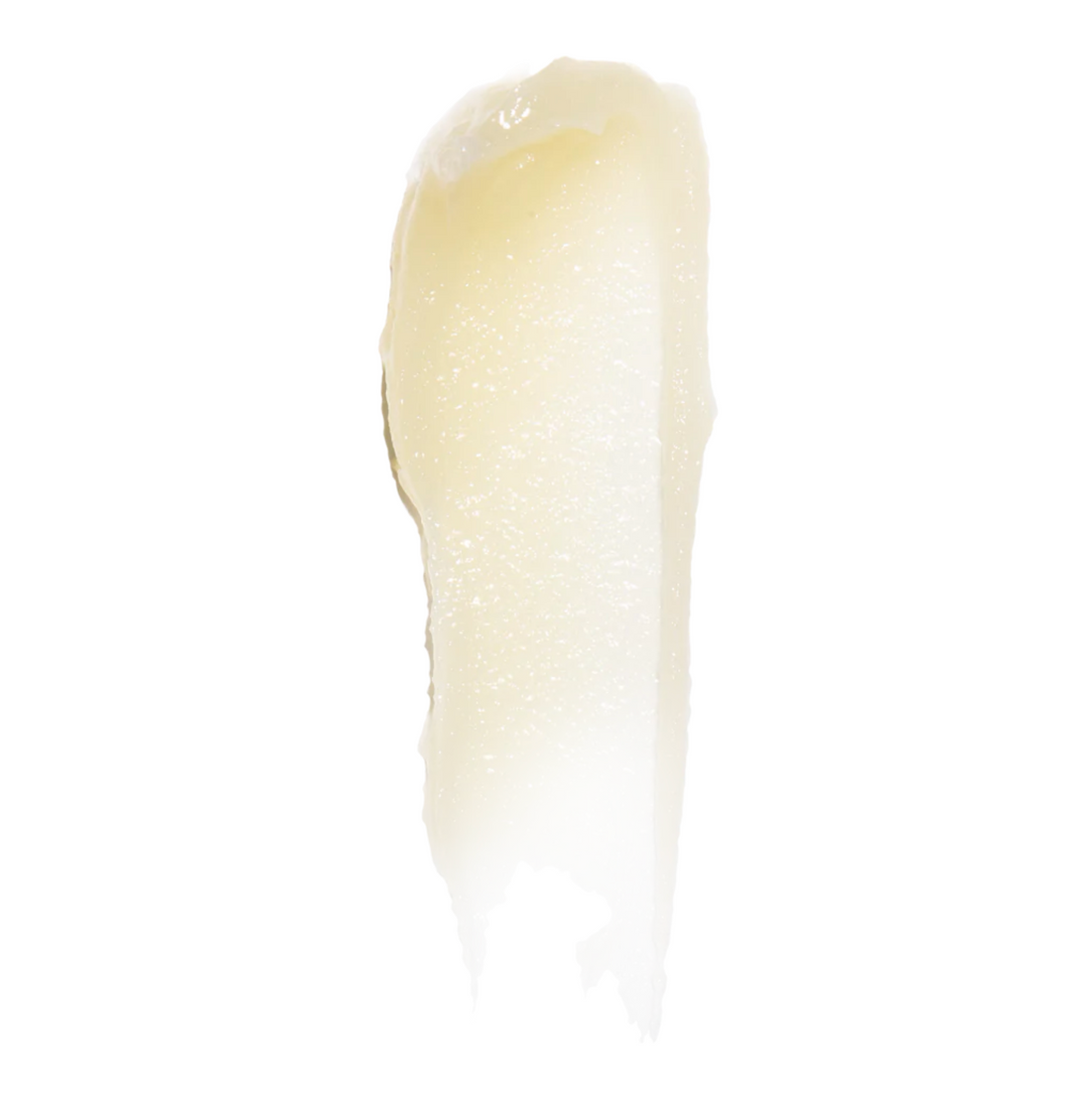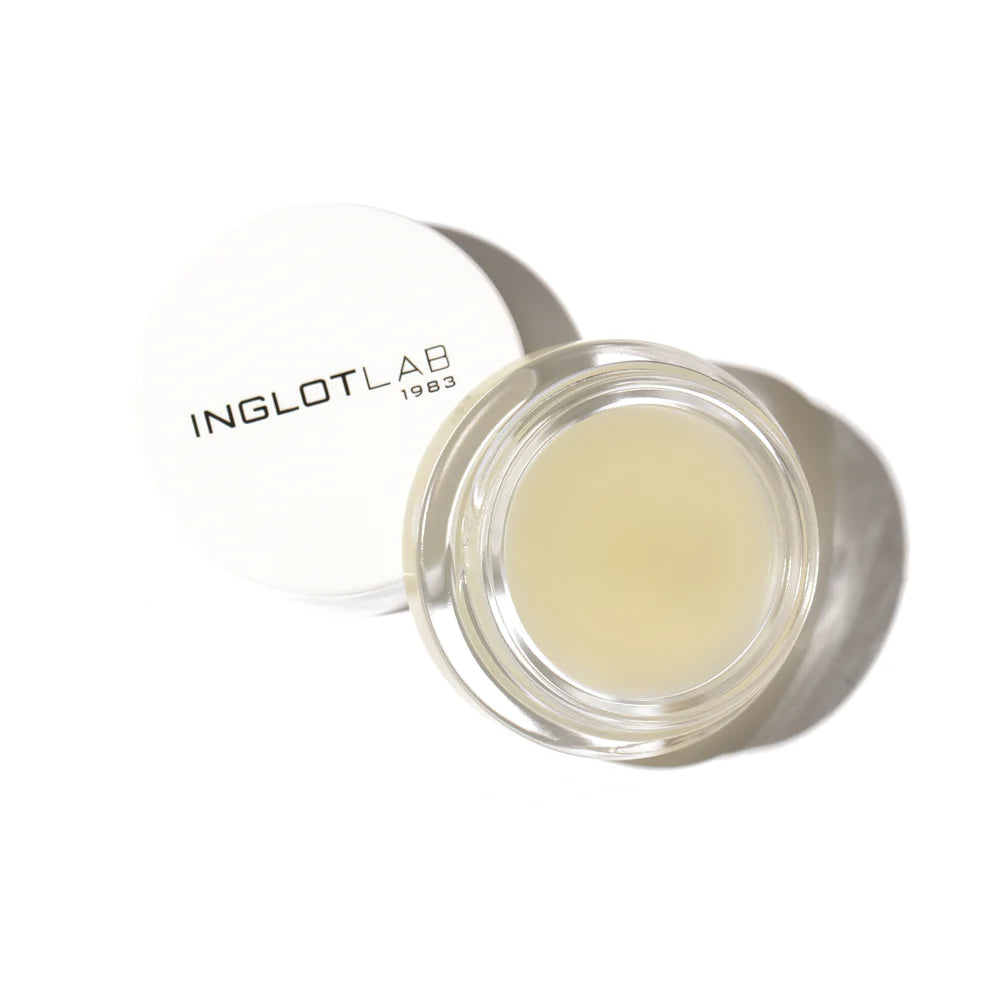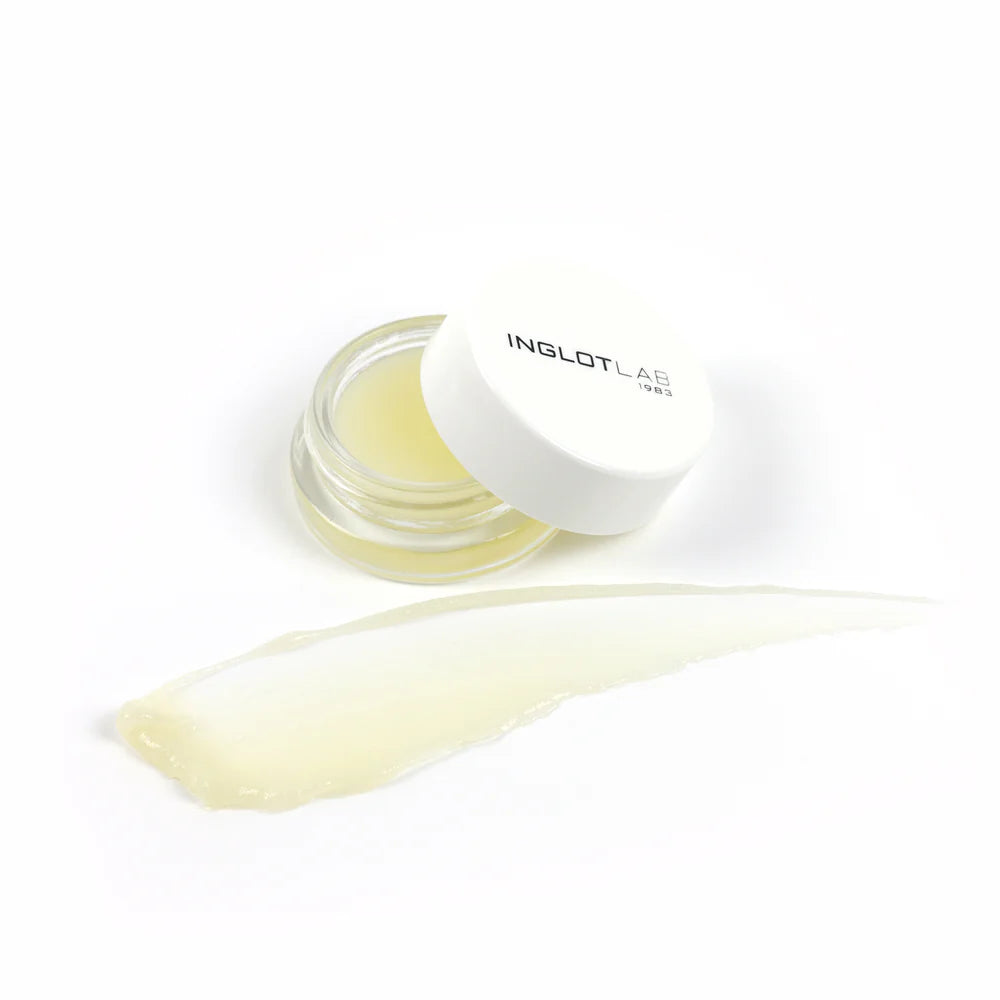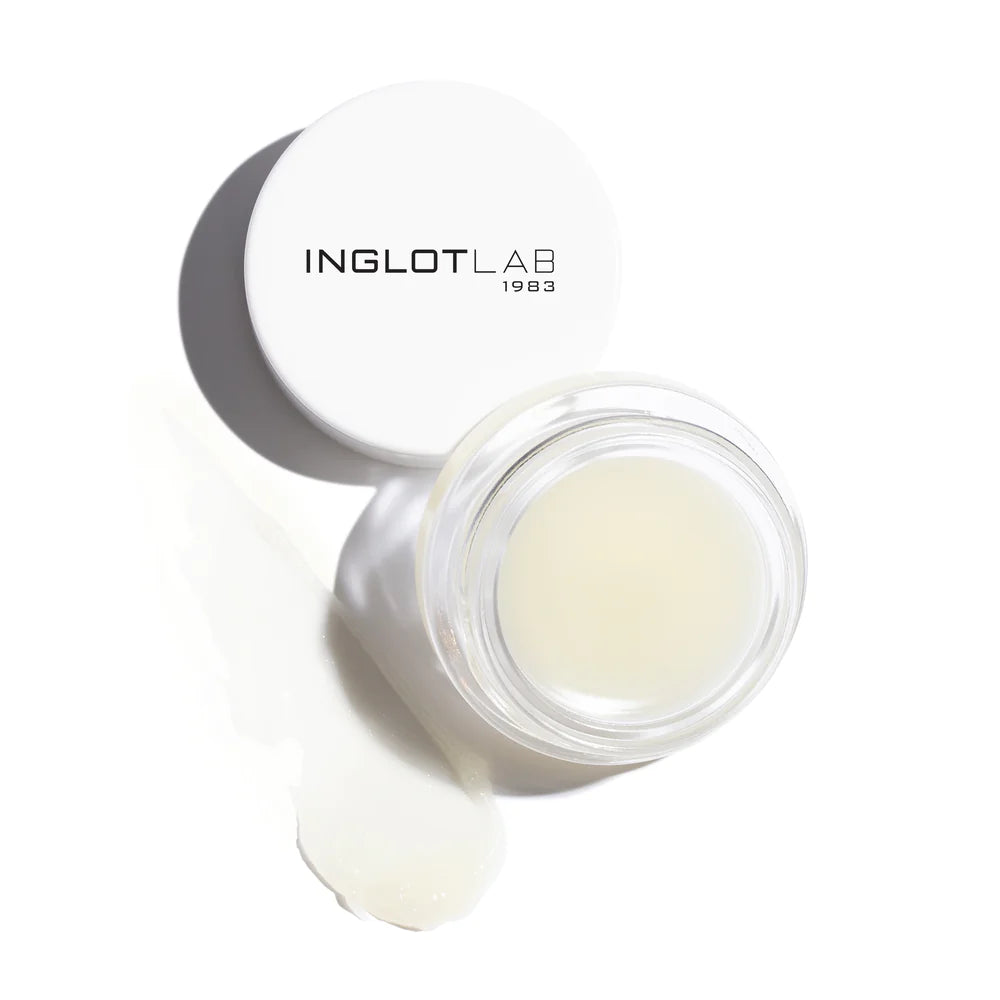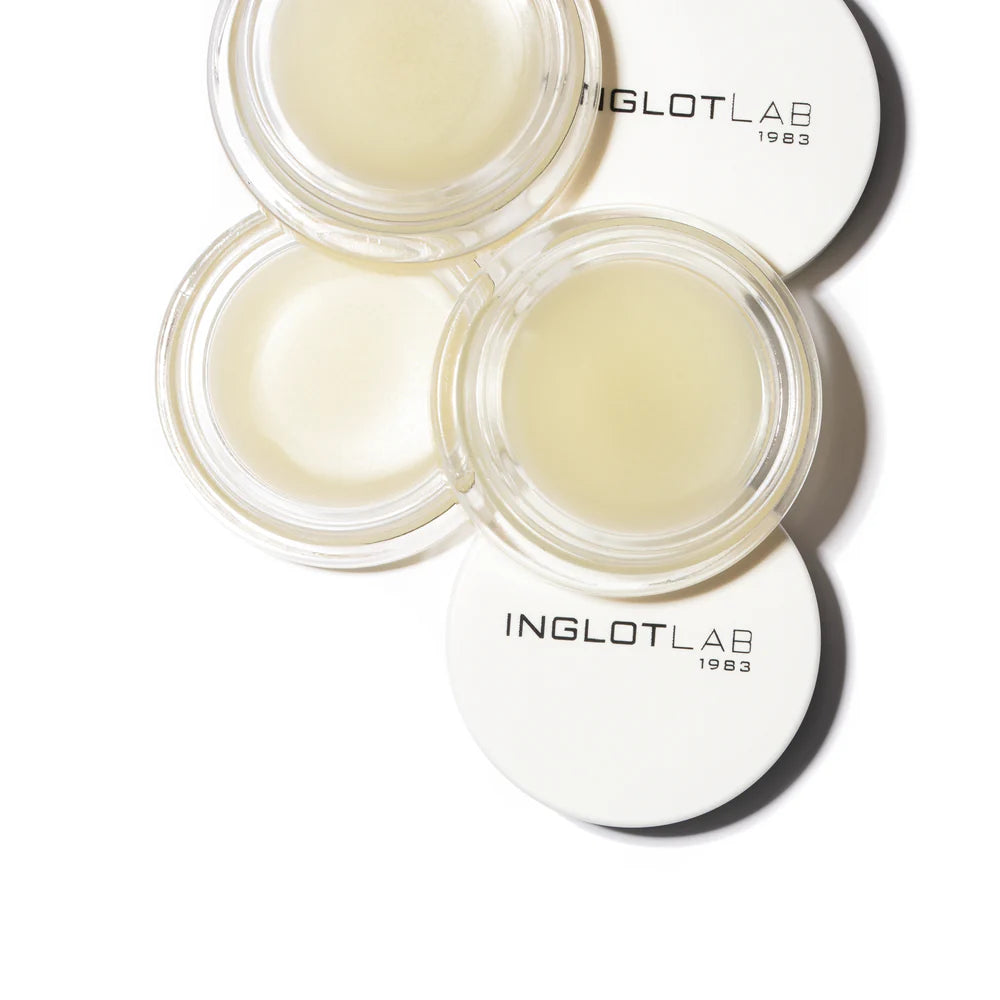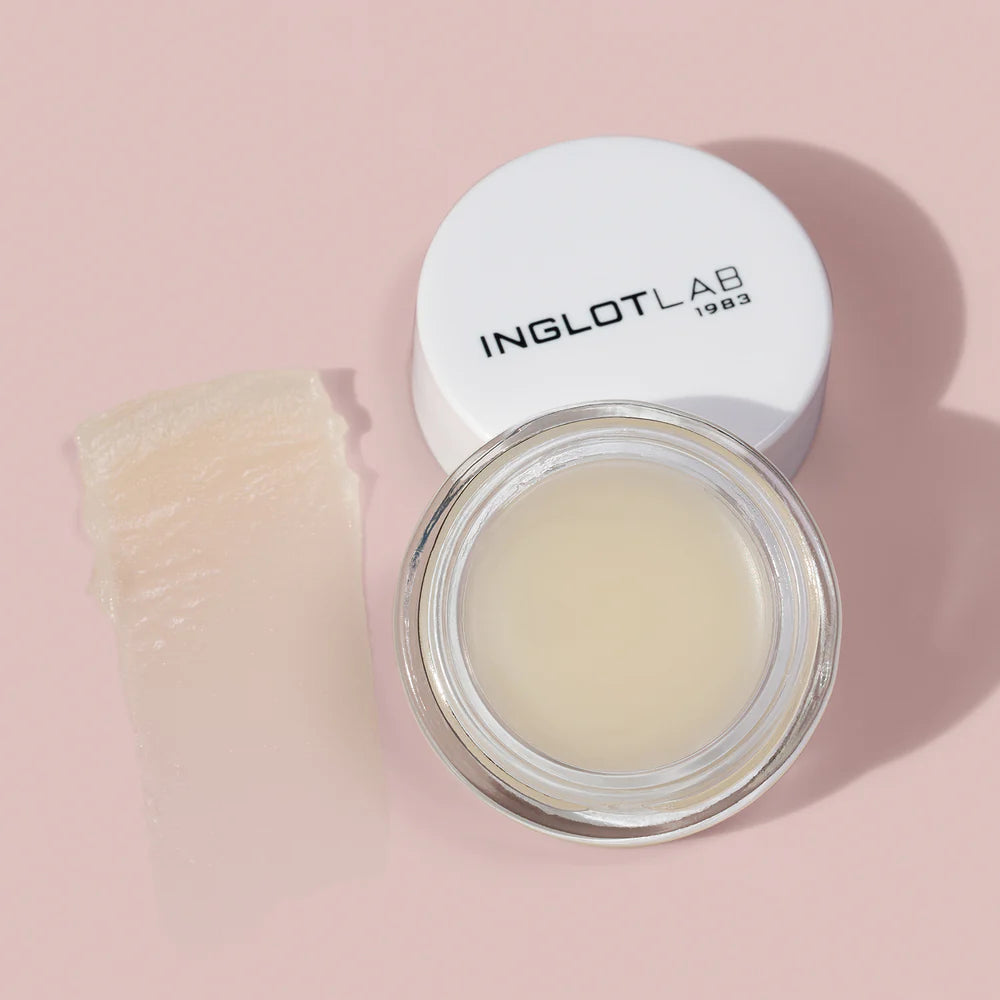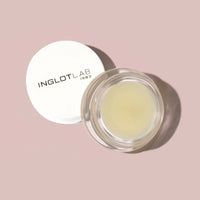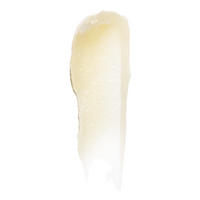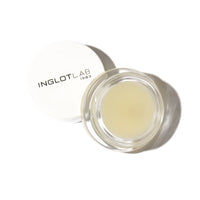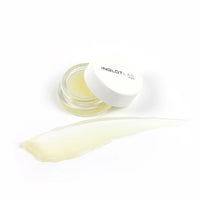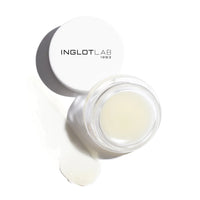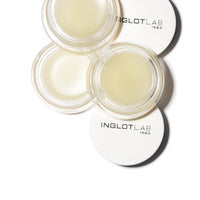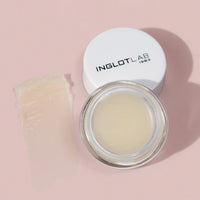 Inglot Overnight Lip Repair Mask 4g
An intensely regenerating mask from Inglot that deeply moisturizes, softens & smooths your lips in an instant!
The unique and high quality formula nourishes and soothes dry, chapped and cracked lips.
Long-term use of this mask increases lip volume for a plumped and rejuvenated finish. The delicate fragrance and sweet taste mean that each application is a dream!
⭐️ Deeply moisturizes and nourishes,

⭐️ Regenerates and softens,

⭐️ Improves the intensity of the lip's contours and gives a plumped effect

⭐️ Restores the natural gloss and colour of the lips!

⭐️ Contains Mango Seed Butter, Coconut Oil, Japanese Camellia Oil, Rice Bran Oil, Biotin and Brown Algae Extract

⭐️ Cruelty Free

⭐️ Vegan