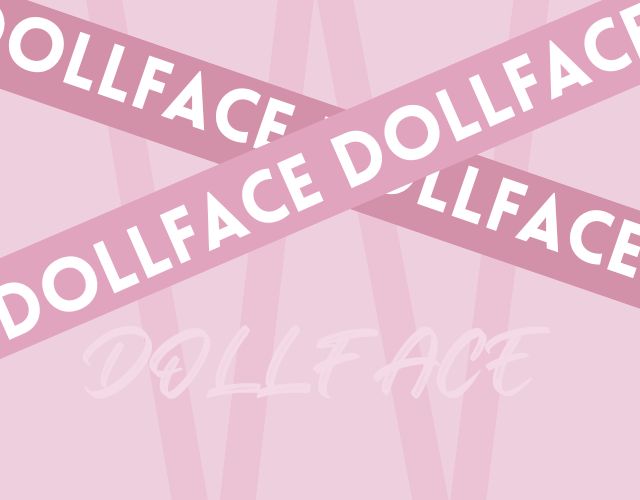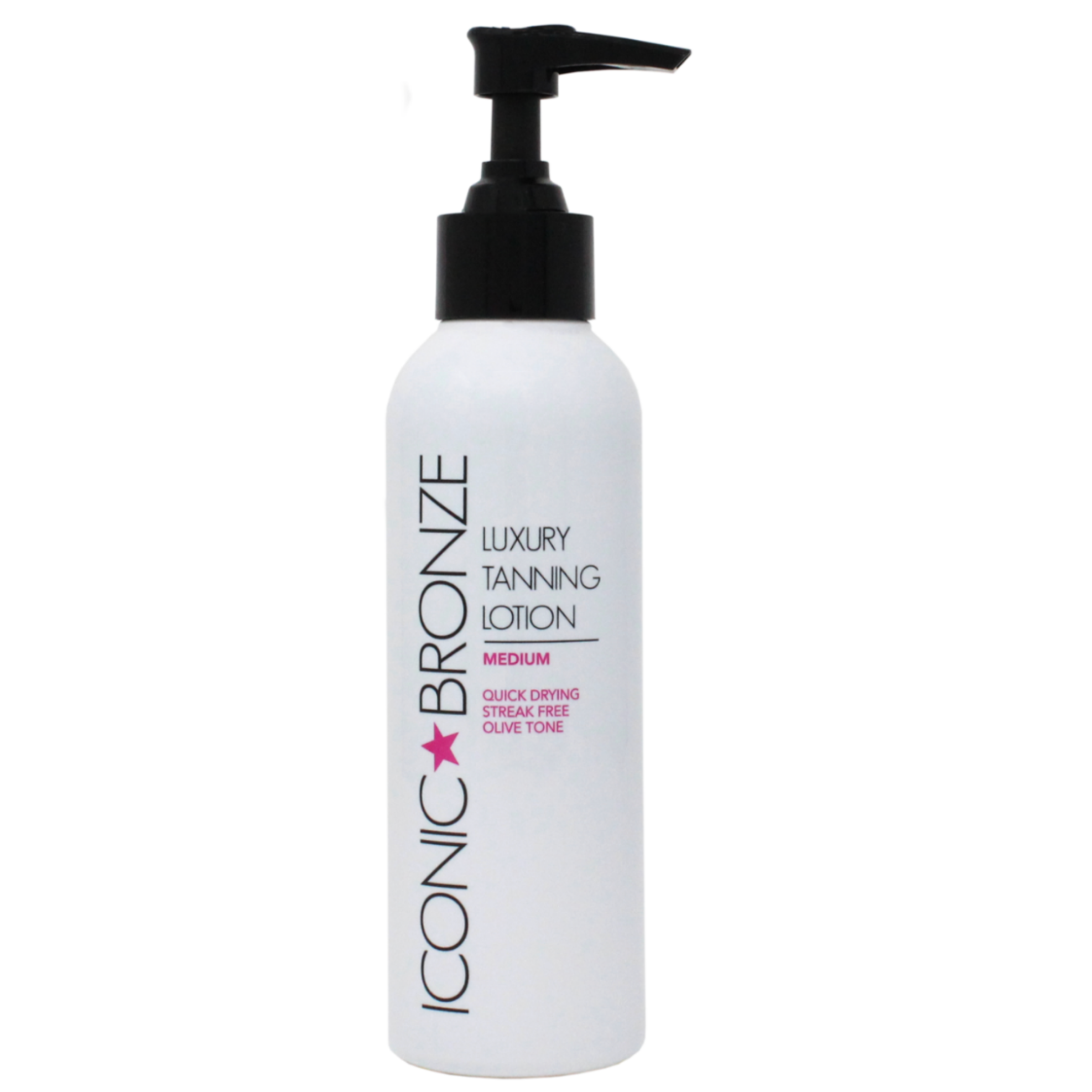 Iconic Bronze Medium Luxury Tanning Lotion 200ml
Iconic Bronze Tanning Lotion contains a unique blend of tanning actives
...that help you achieve a beautiful and completely natural-looking tan.
Enriched with Sunflower Oil, it helps retain moisture to aid hydration and contains omega 6 & 9 to help enhance your complexion by improving the skin's texture and softness. The luxurious lotion creates a natural, even and long-lasting tan that is free from streaks and develops in 2-6 hours.
⭐️ Instant, ready to wear colour

⭐️ Long-lasting with even wear off

⭐️ Olive/Golden Glow

⭐️ Moisturising

⭐️ Quick-drying
Apply using your luxurious Iconic Bronze tanning mitt in circular motions, using only the residue for drier areas like knees, elbows and hands.

For the deepest colour results allow 6 hours before showering.
Free From Parabens, Nasties and Harsh Chemicals
Share