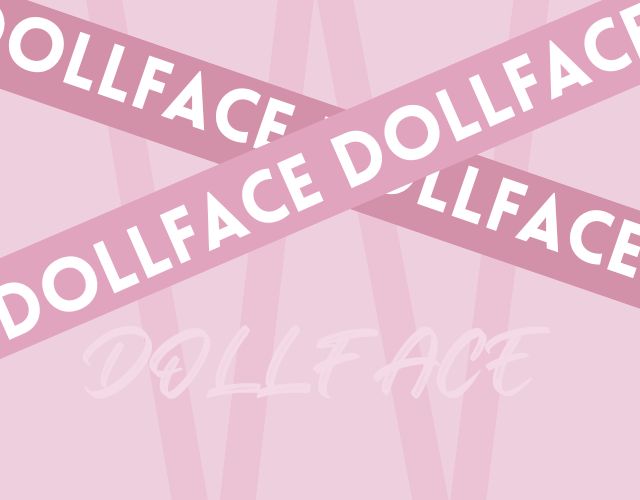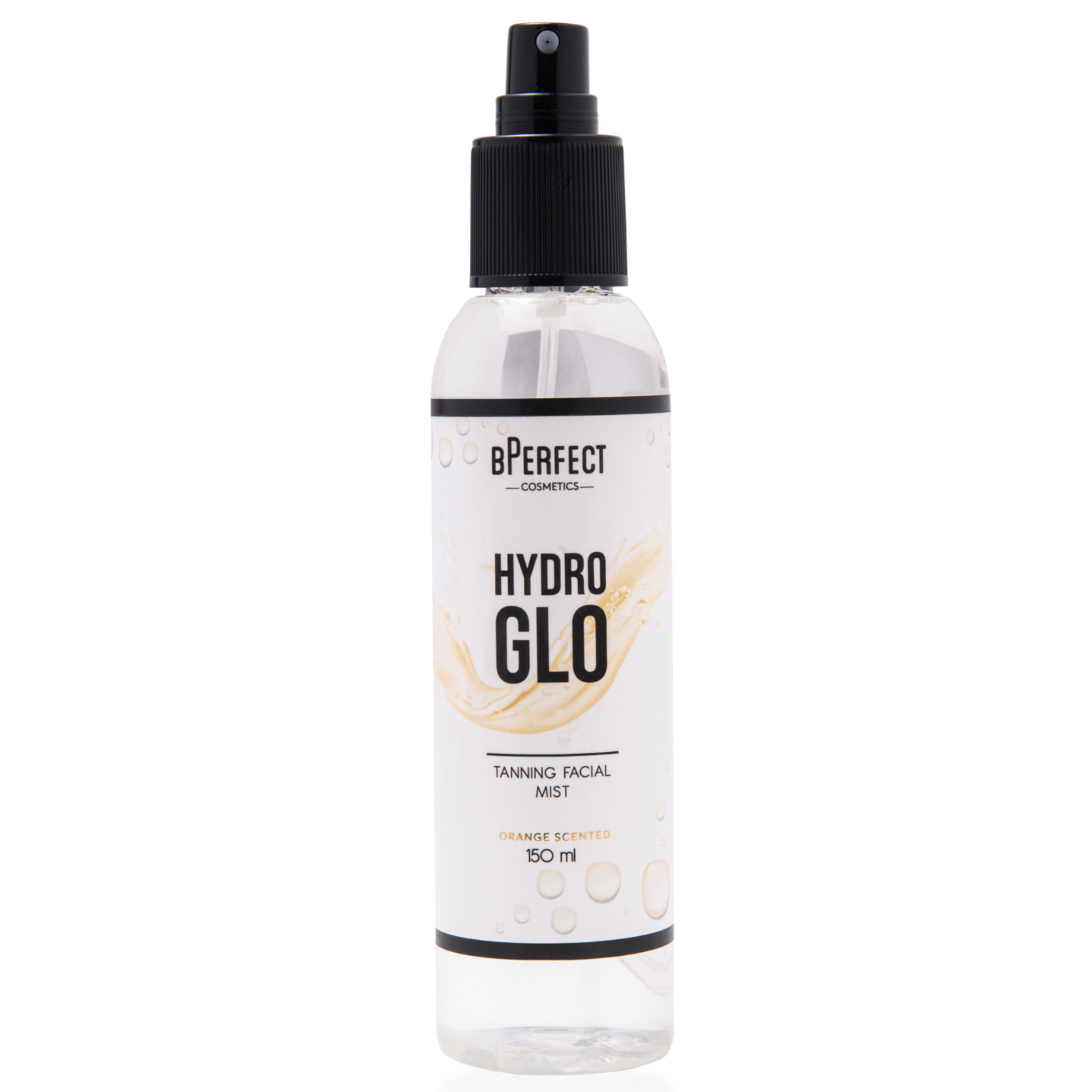 Bperfect Hydro Glo Facial Tanning Mist 150ml
Get a gorgeous tanned glow with BPerfect Hydro Glo Facial Tanning Mist.
Lightweight, buildable and orange-scented.
Hydrating, Lightweight, Natural Looking Tan - bPerfect Hydro Glo will leave your skin feeling refreshed and hydrated whilst giving you a golden glow that lasts for days.
This clear, hydrating, quick-drying formula is suitable for all skin types and tones.
⭐️ Ensure skin is clean before application.

⭐️ Apply Hydro Glo approximately 15cm away and spray evenly over face and neck.

⭐️ Reapply if a darker tan is required. Allow to dry to develop evenly.
Aqua, Dihydroxyacetone, Glycerin (Vegetable), Propylene Glycol, Aloe Barbadensis (Aloe vera leaf extract) Phenoxyethanol, Sodium Benzoate, Allantoin, Parfum, Tocopherol (Vitamin E), Retinyl Palmitate (Vitiman A), Camellia sinensis (Green Tea) Leaf Extract, Linalool, Limonene
Share