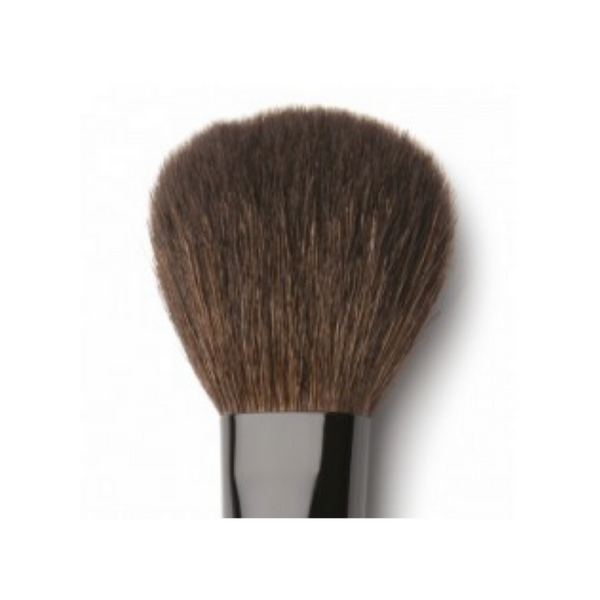 Our HD Brows Powder Brush is a large dome-shaped brush, perfect for powder application and blending.
It's cleverly designed to have long natural fibres, chosen for their ability to hold powder pigments, allowing for perfect and long-lasting application. Ideal for use with our Finishing Powder
Use with pressed or loose powders or bronzers and blusher for an even finish.