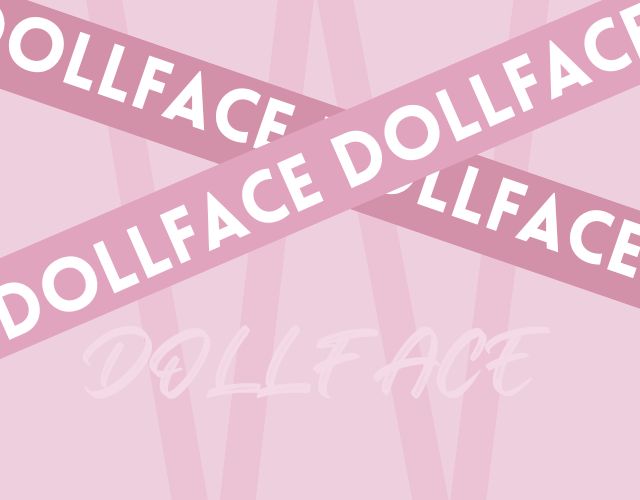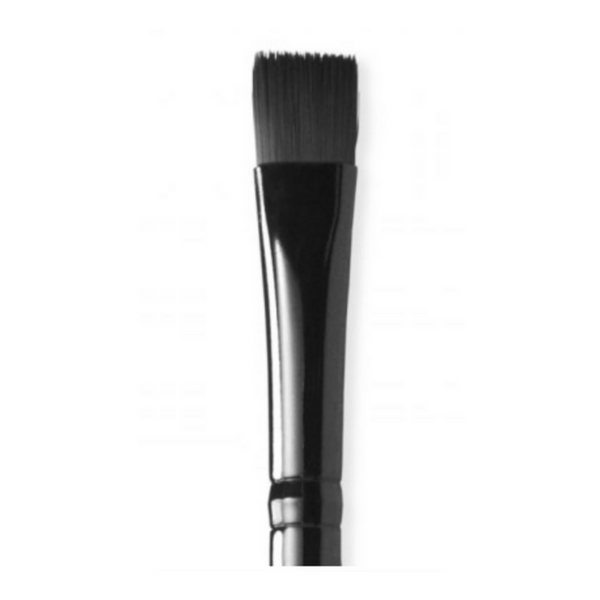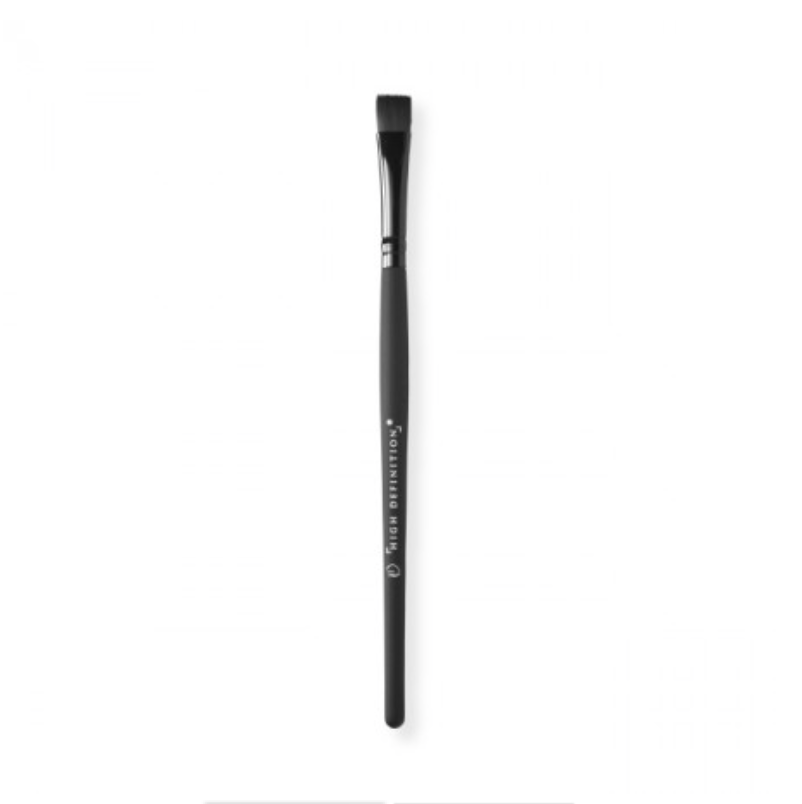 HD Brows Brow Highlighter Brush
The perfect tool from HD Brows to blend any highlight under the brow to give them added definition.
Super-soft and super-fine flat-topped bristles make blending easy and precise.
The perfect brush to use with our HD Brows Brow Highlighter to give your brows added definition.
Resting the brush under the brows, pull down is short sharp motions to blend your highlight into the brow bone. Use to blend highlighter around the lips to give a professional finish to a bold lip look.
Share