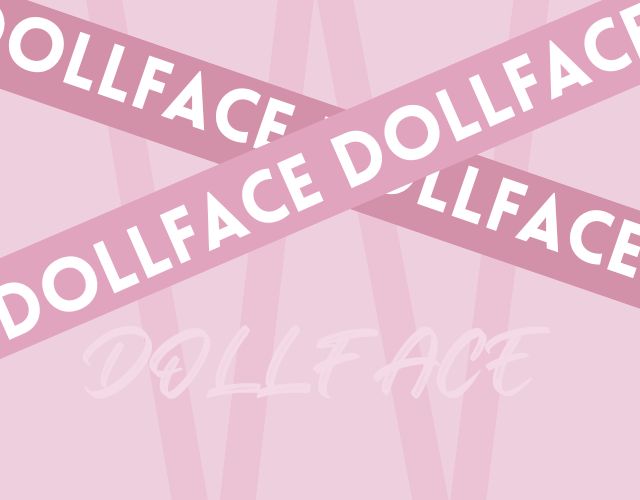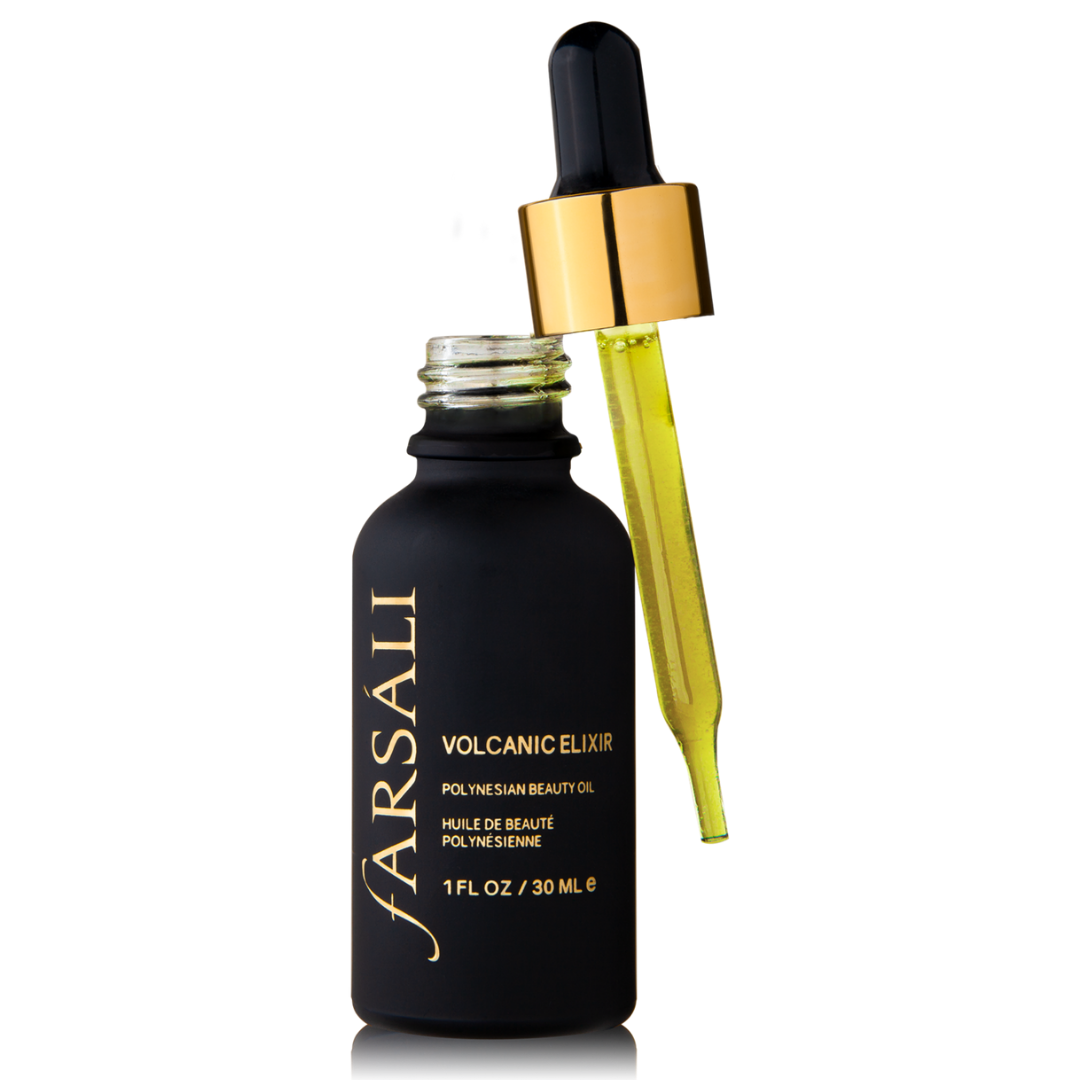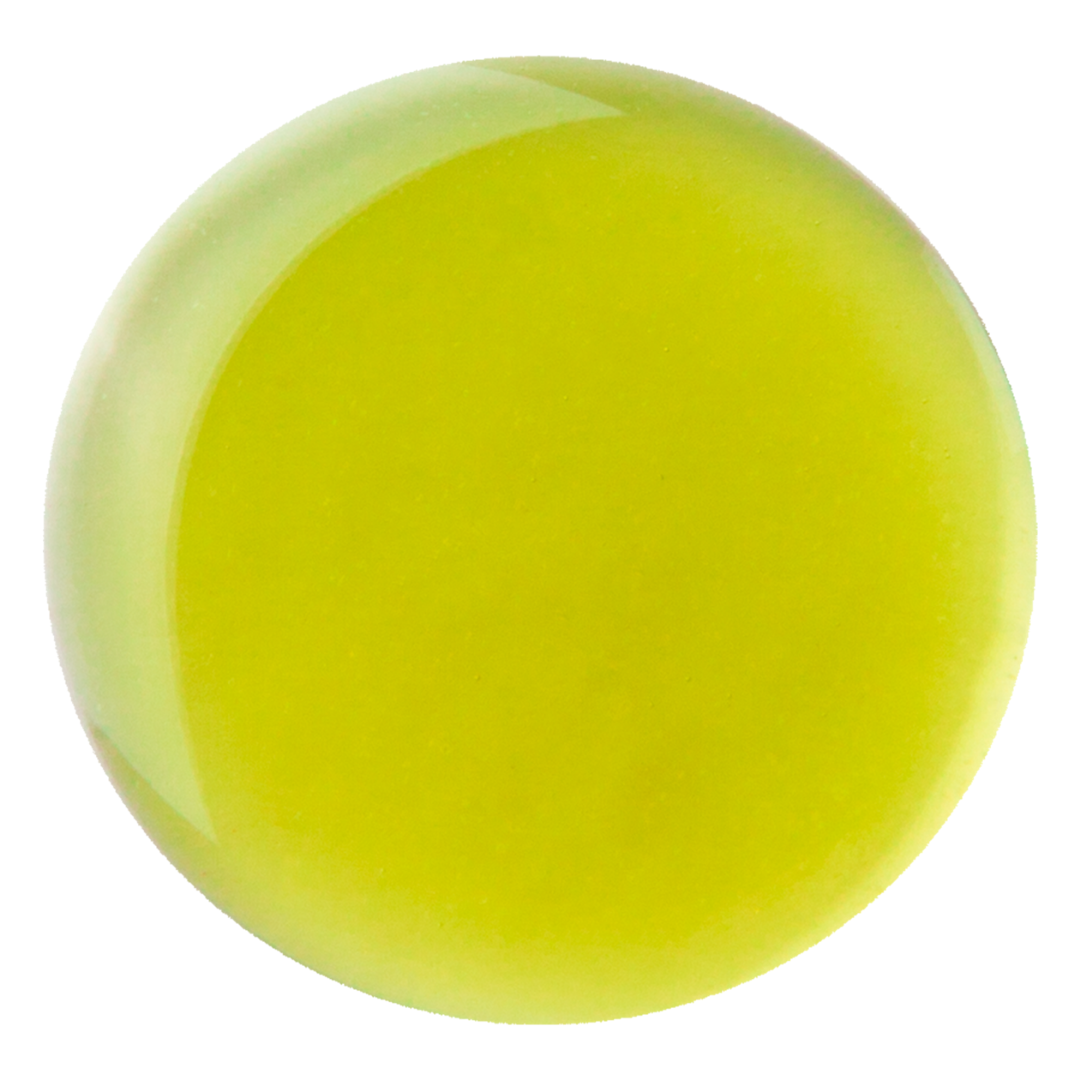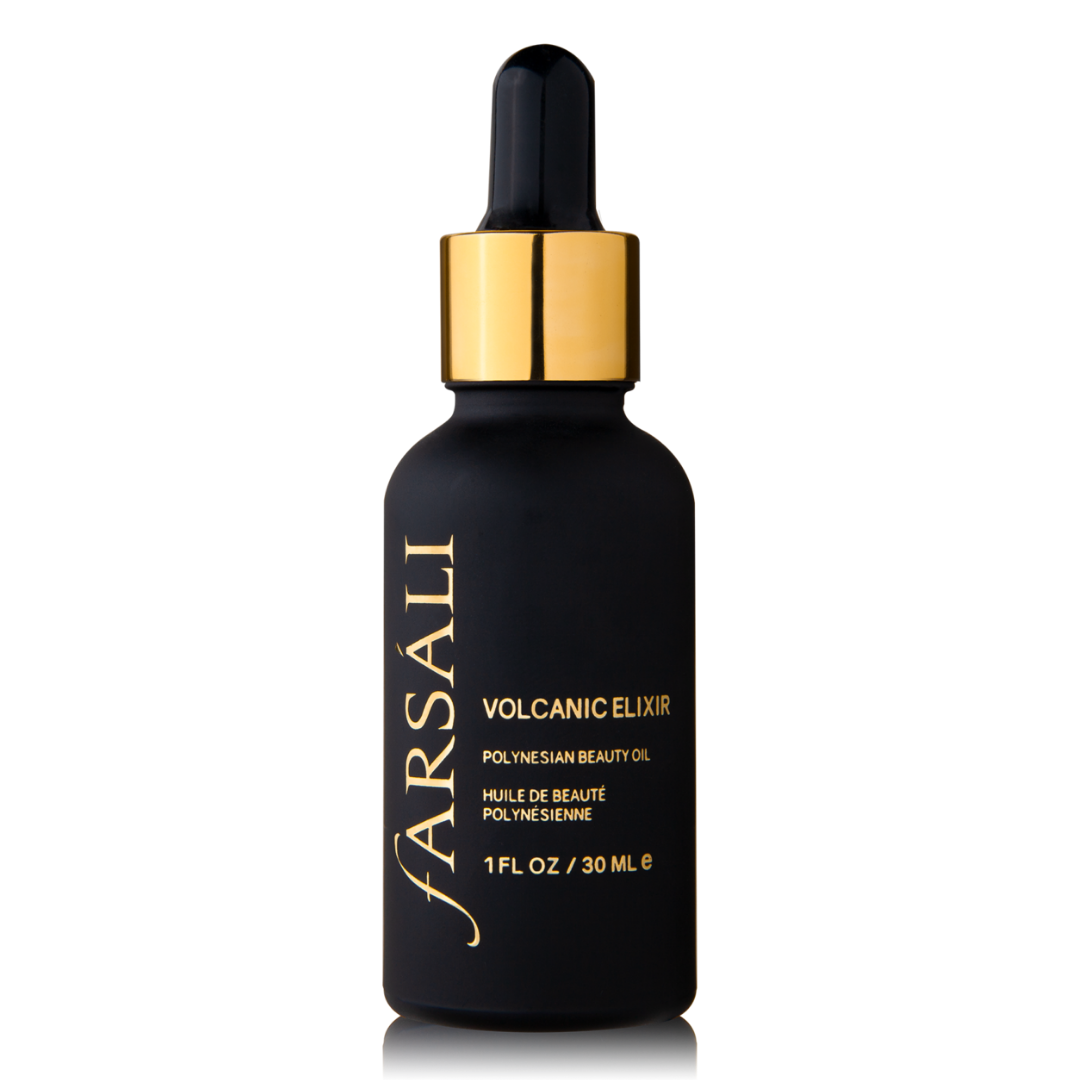 Farsali Volcanic Elixir 30ml
Made with pure unrefined 100% Polynesian Tamanu Oil, the Farsali Volcanic Elixir is all-natural.
It is the perfect nighttime beauty oil that has many amazing skin nourishing benefits. The only thing more powerful than Volcanic Elixir's earthy scent are the results you'll see when you wake up in the morning.
This precious oil is extracted from the nut kernels of the Tamanu fruit -- which flourishes in the South Pacific islands of Polynesia, due to its volcanic atmosphere. Volcanoes have an extraordinary effect on their surrounding soil. Not only does volcanic ash provide nutrients to the soil, but it also contains minerals that are beneficial to plants. Due to this very reason, the Tamanu Oil originating from Polynesia contains the highest nutritional value.
The properties of this oil are known to help condition and nourish the skin while promoting elasticity to reduce signs of ageing.

What sets this oil apart from others is the lipid which is not found in any other oil. This lipid has anti-inflammatory properties to aid in calming and soothing skin conditions such as eczema, acne, and irritation. It also helps to reduce the appearance of hyperpigmentation by deeply conditioning the skin.
Shake well before use. Apply to face and neck, before going to bed for best results.
Formulated without Sulfates—SLS + SLES, Parabens, Formaldehydes, Phthalates, Mineral Oil, Retinyl Palmitate, Oxybenzone, Triclosan, Triclocarbon, Hydroquinone, Talc, Phenoxyethanol (if any) is at a concentration below 1% of the total formulation, Synthetic fragrances (if any) is at a concentration below 1% of the total formulation. This product is vegan and cruelty-free.

Calophyllum Inophyllum (Tamanu) Oil
Share
Fantastic Face Oil
Bought this product on a whim as I had seen it in Sephora whilst on a trip the US. Wow! My face feels so soft and dewy and that lasts for days! Definitely buy it!