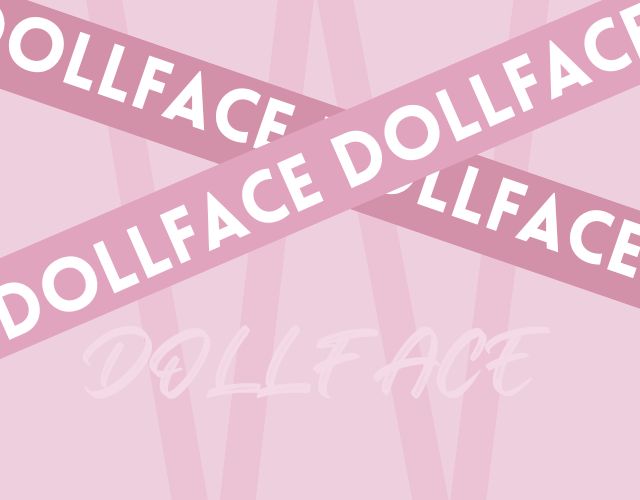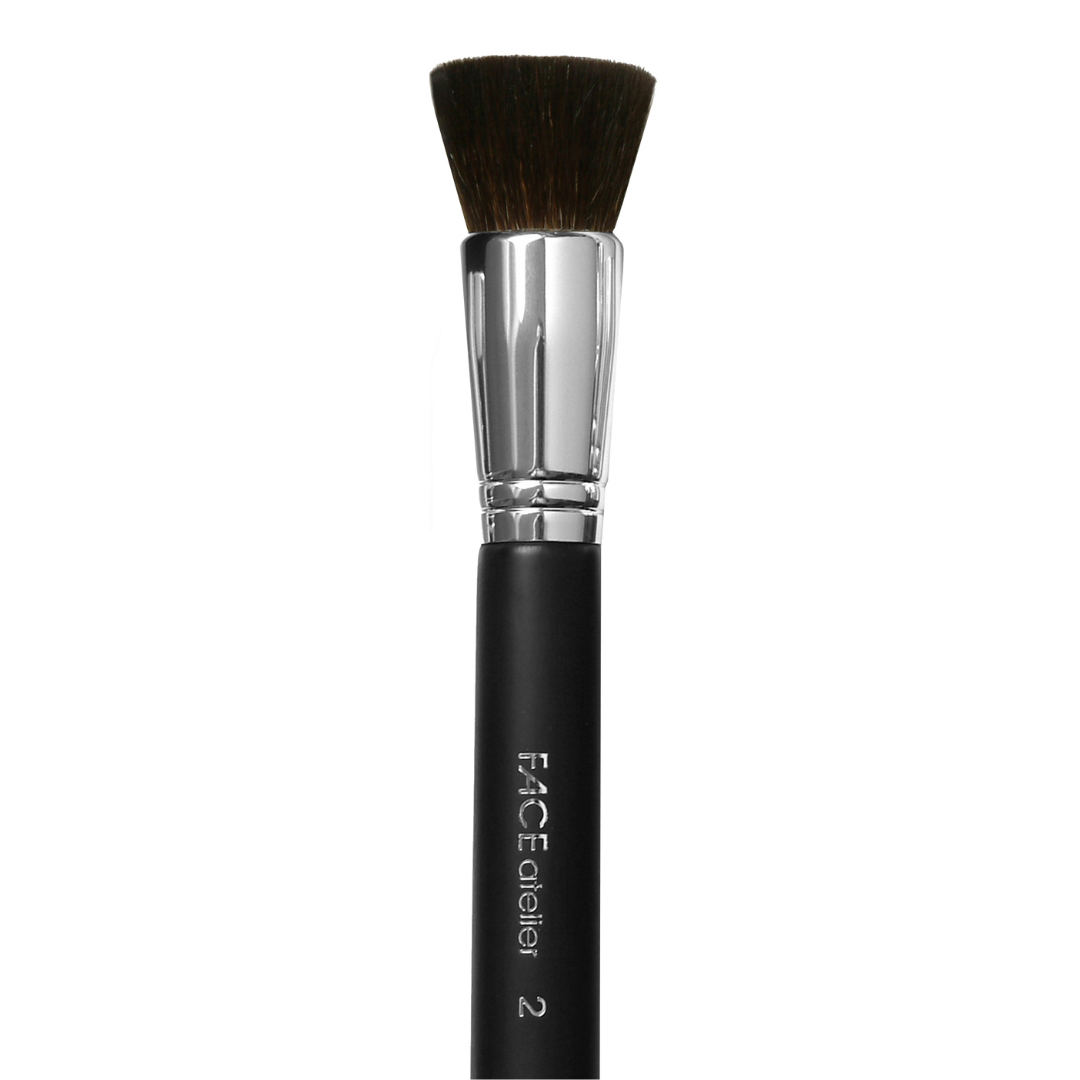 FACE atelier #2 Buffer Brush
FACE atelier #2 Buffer Brush leaves the complexion leaves the complexion with an airbrushed finish
This ultra-luxe, dense brush with a level head features a circular bundle of natural bristles with flattened tips for superior results.
One of our most versatile brushes, the soft buffer can be used for depositing product, blending and polishing. It's our fave for applying blusher to the apple of the cheek.

Pros often use this brush to 'polish' the foundation for a flawless finish.
Share