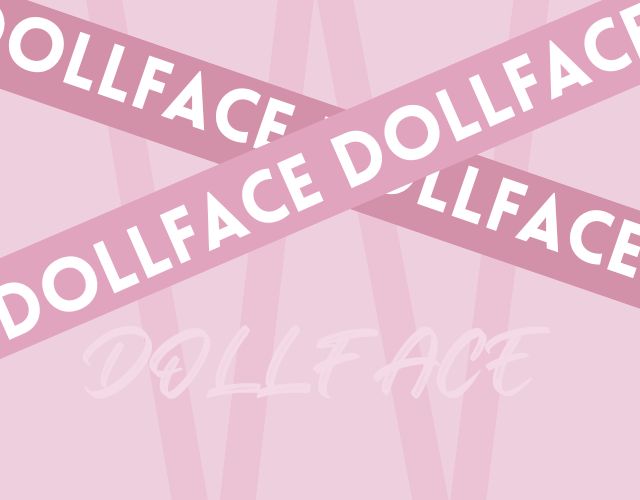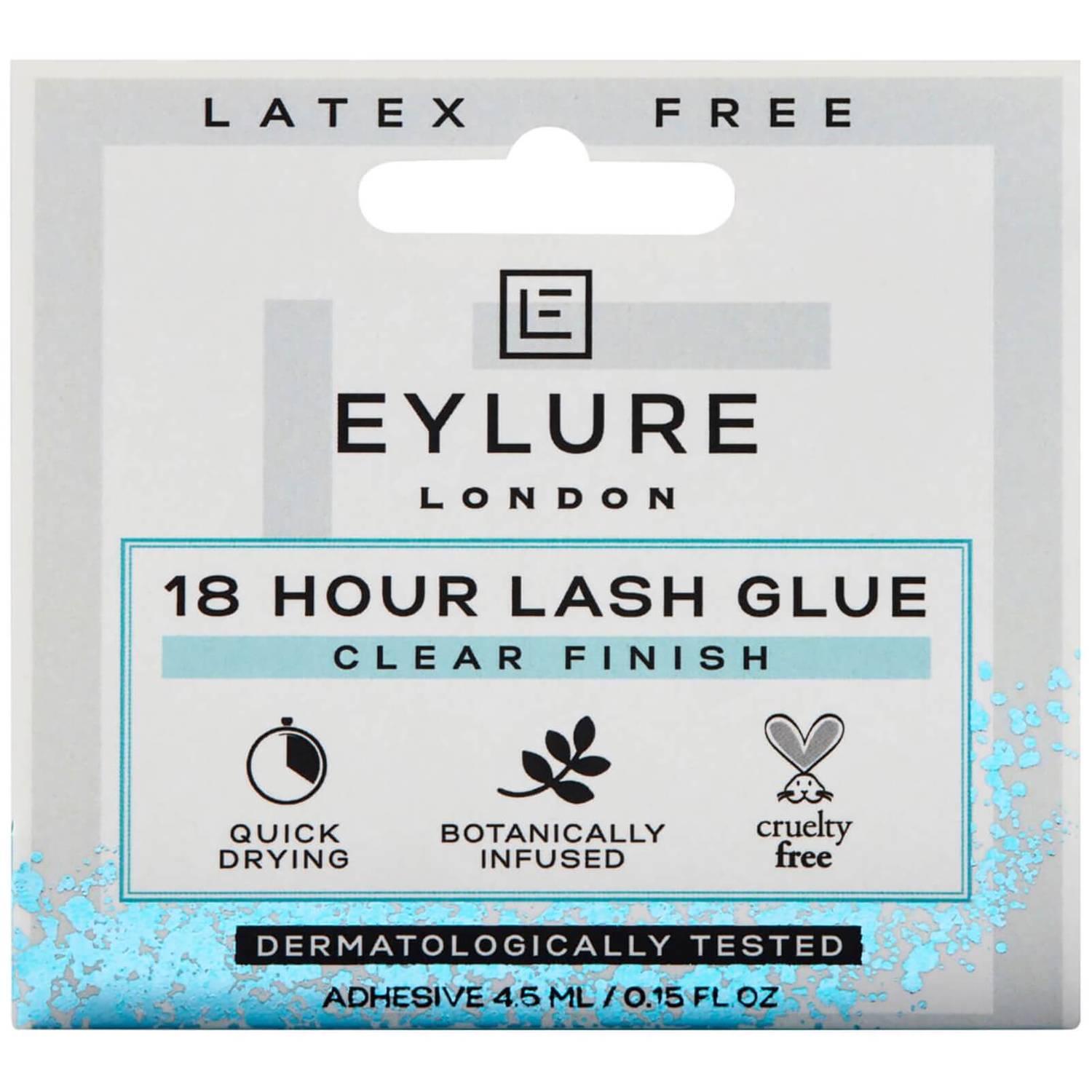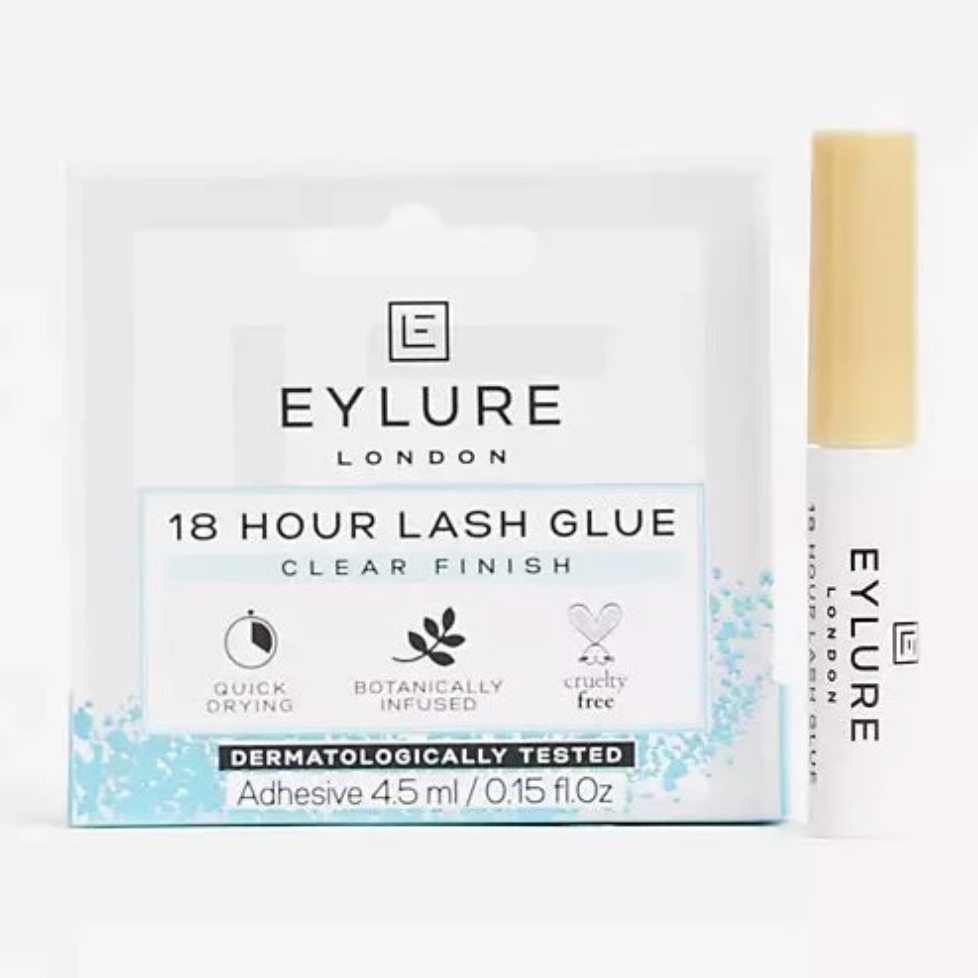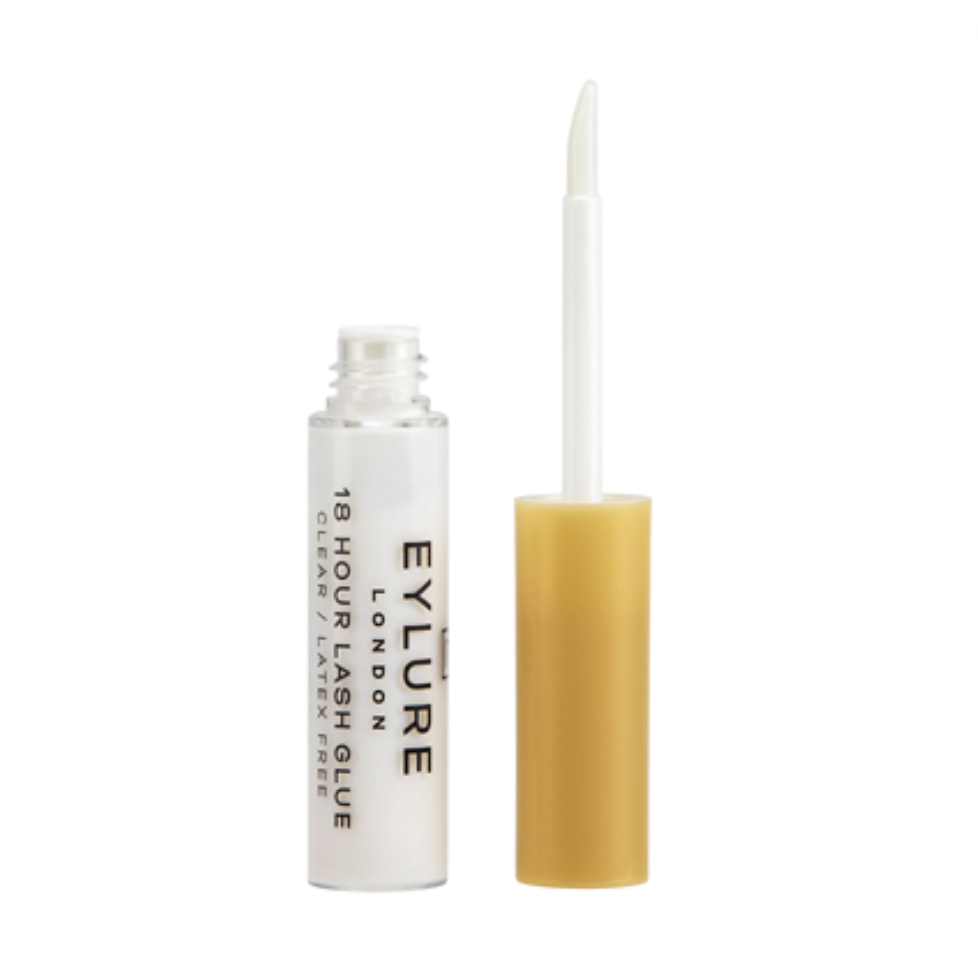 Eylure 18H Lash Glue Latex Free Clear 4.5ml
Ensure that your lashes last the night with the 

Eylure 18H Lash Glue Latex Free Glue

 

Suitable for sensitive eyes, this lash glue is designed to last for up to 18 hours, in order to keep your makeup looking flawless.

The fast-drying, latex-free formula enables an effective hold for your Eyelure lashes.

Cruelty-free and botanically infused with Green Tea and Bamboo, this dermatologically tested lash glue will become your new go-to.
Apply to the lashes and allow to become tacky before placing the lashes as close to the lashline as possible.
Share