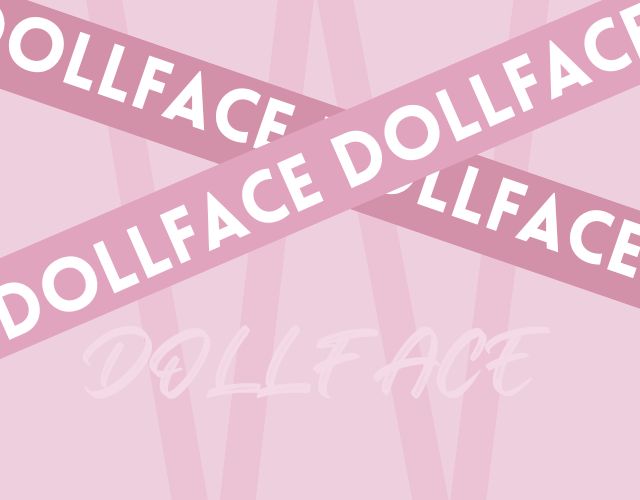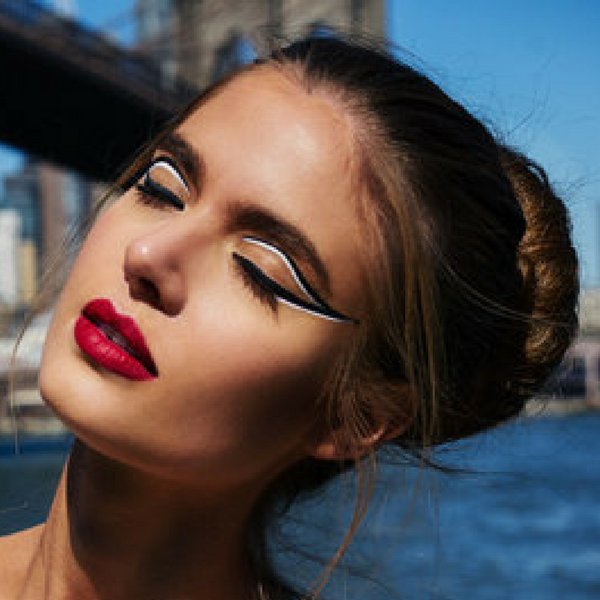 A one-day masterclass covering all aspects of advanced eye makeup taken by Louise Loughran.
Please note, this course is currently not running due to COVID19. When things resume to normal new dates will be listed here.
Ideal for makeup artists who want an in-depth refresher in a complex area of makeup artistry or those who simply want to look at it from a different perspective. In an industry where trends change frequently, it is vital to stay on top of your game.
NB: Please note students are required to bring their own, CLEAN, brushes to class. Everything else will be supplied. We do have brush sets available for purchase here or they can be bought in-store.

Course covers:

⭐️ eye shapes

⭐️ colour theory

⭐️ smokey eyes

⭐️ smokey eye with colour

⭐️ smokey fade-out

⭐️ halo / spotlight eyes

⭐️ cut crease

⭐️ brows

⭐️ liner techniques
Share