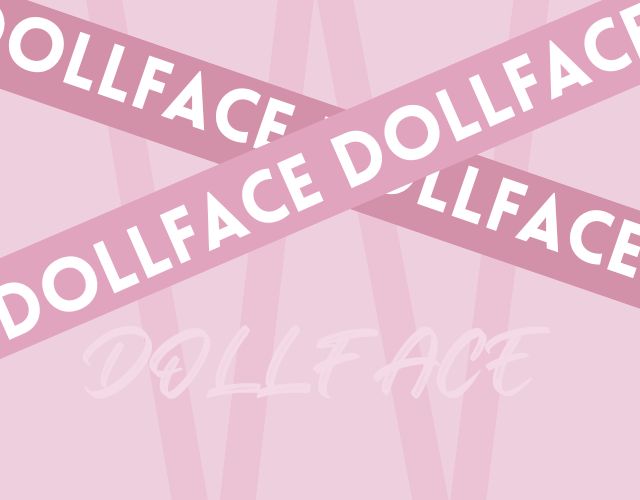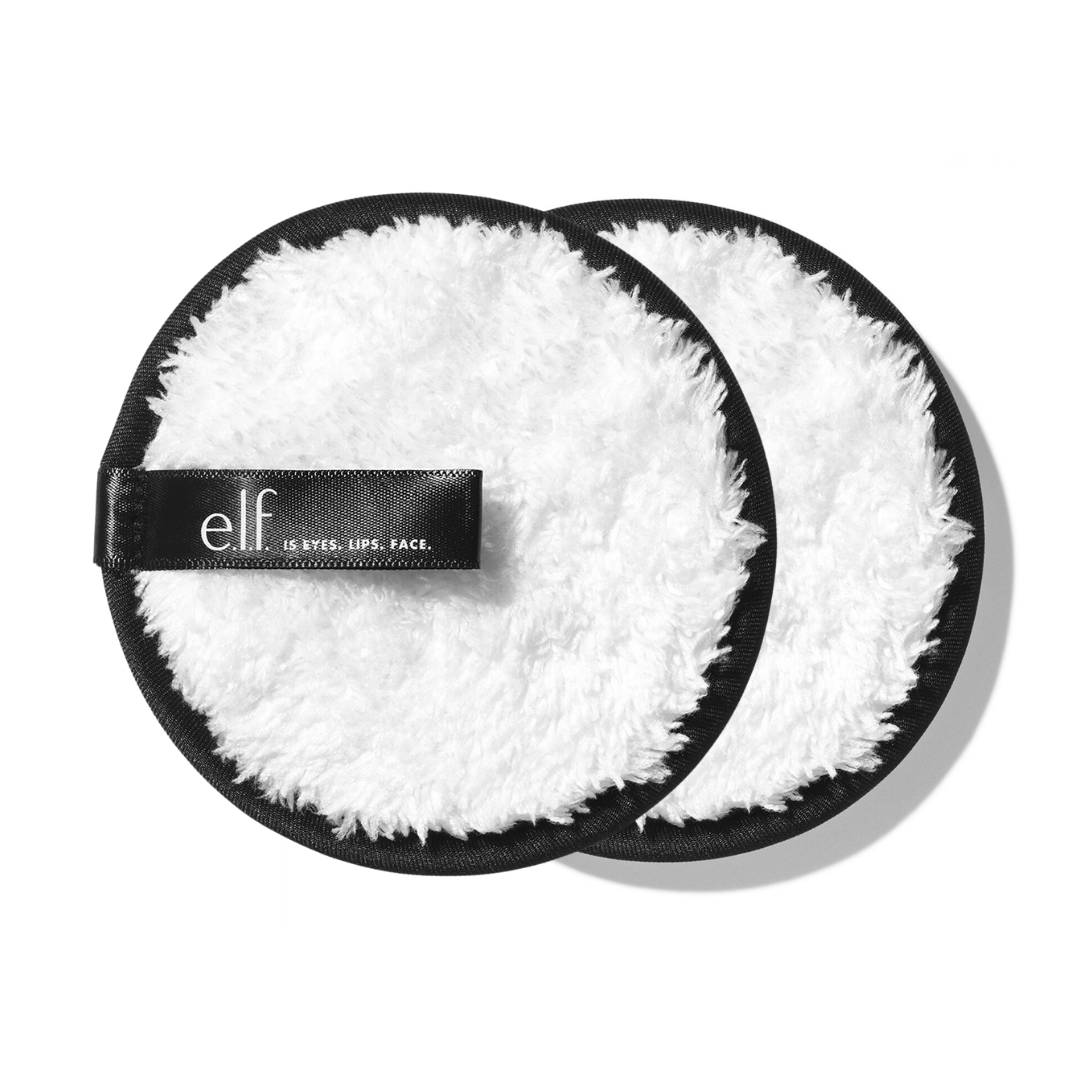 elf Cleansing Clouds are a pair of reusable and soft makeup remover pads that allows you to remove your makeup with only water
This makeup remover wipes your face clean from all types of makeup without the need to rub or scrub.
The water assists in loosening up your makeup while the technology of the fiber strands holds onto the makeup to ensure it does not transfer back on to your skin.
The Cleansing Cloud reaches deep into your pores to remove all impurities allowing a clean and fresh face.
⭐️ Sustainable and re-usable

⭐️ Easily removes makeup

⭐️ Soft on skin
⭐️ Wash the makeup remover pads thoroughly before the first use.

⭐️ Wet the Cleansing Cloud with warm or cold water.

⭐️ Gently wipe onto your skin until all makeup is removed.

⭐️ Rehydrate as needed.

⭐️ For heavy makeup, hold the Cleansing Cloud on the stubborn parts of your face for a longer period of time to break down the makeup and wipe.
Wash Instructions - For best results, sanitize the Cleansing Cloud by handwashing after each use with soap and warm water to remove all residue. Machine wash if needed. Use 100-200 times before replacing.
Share