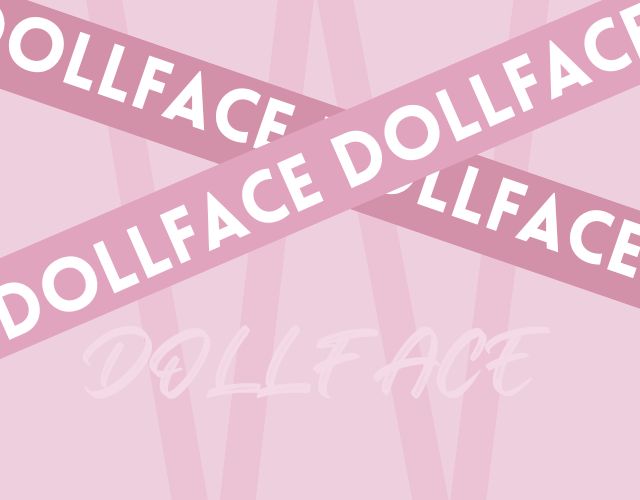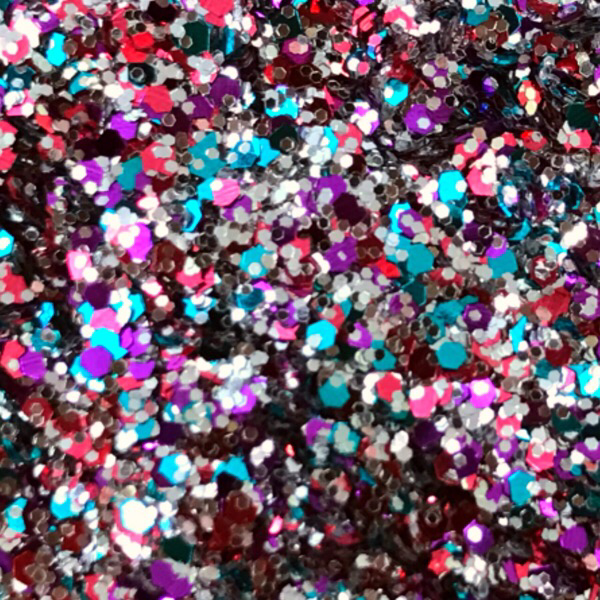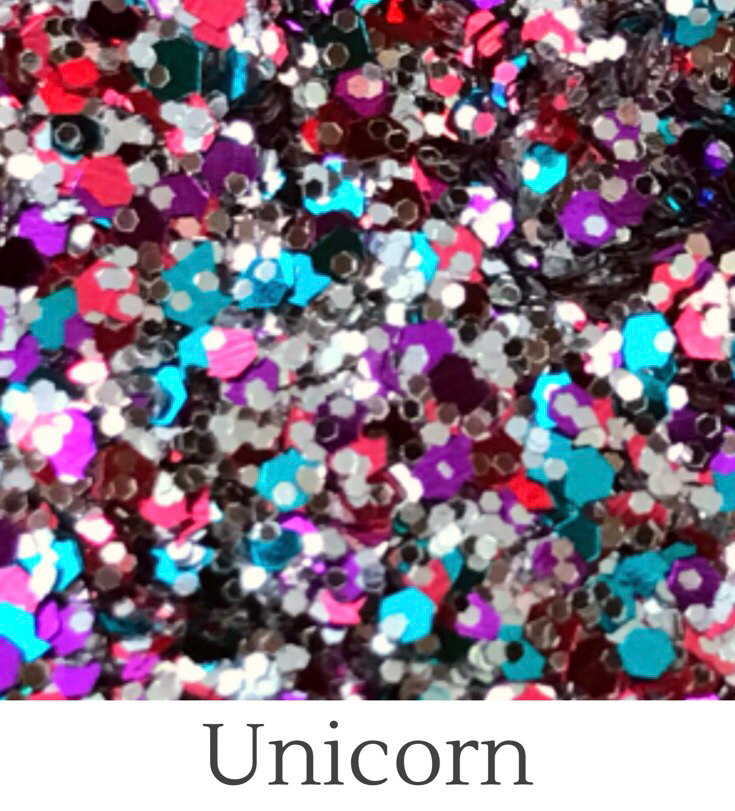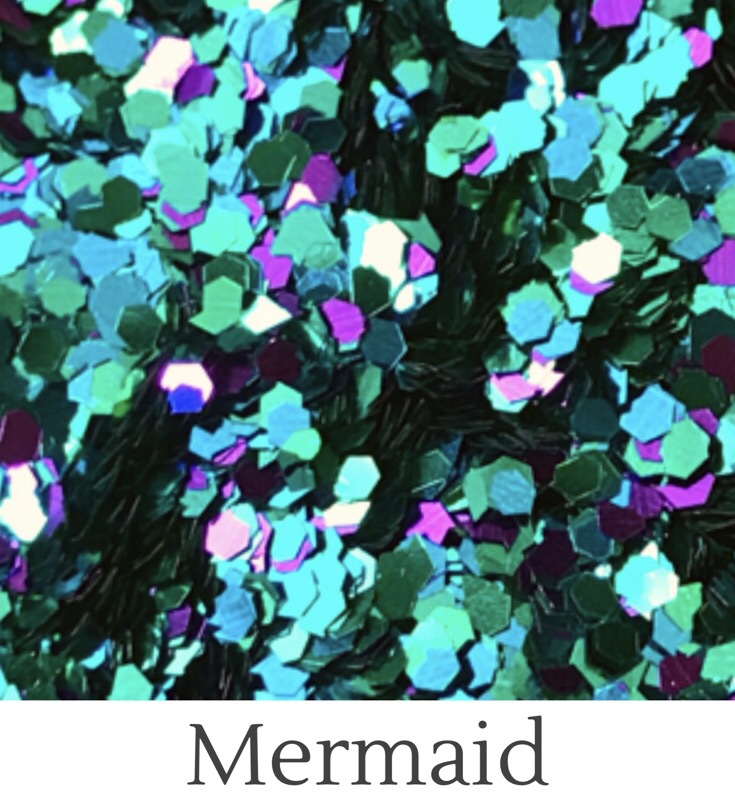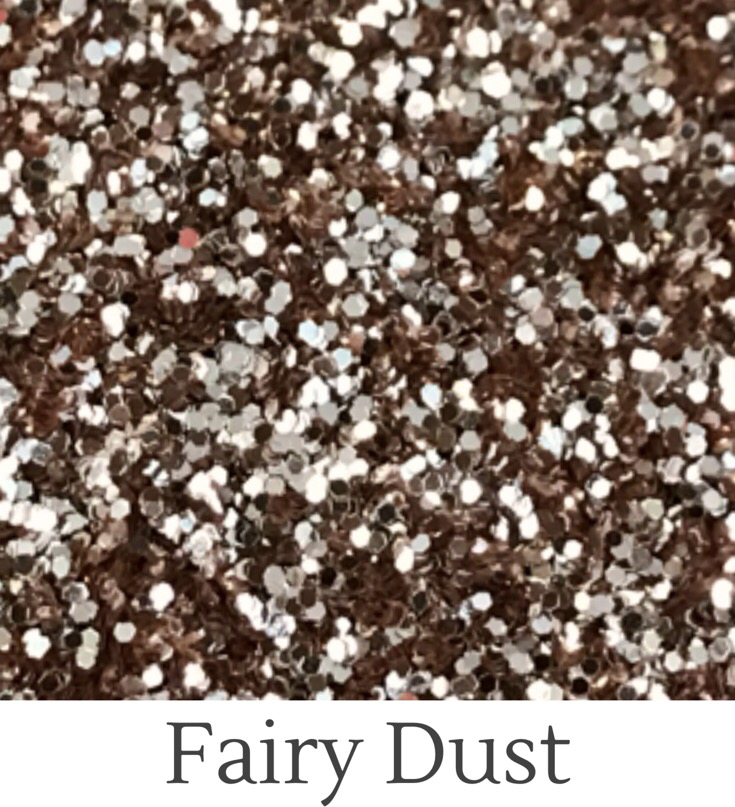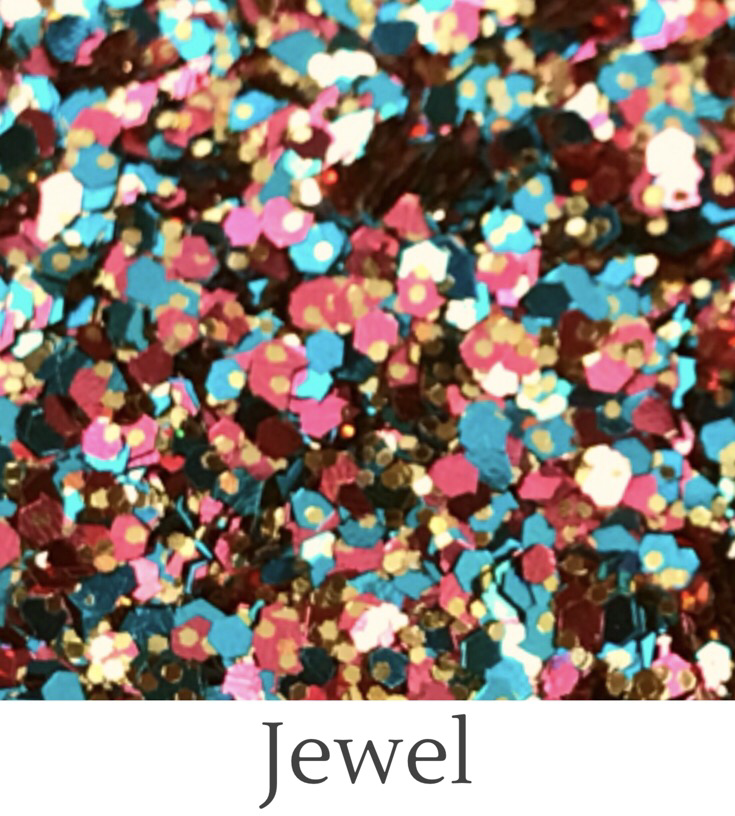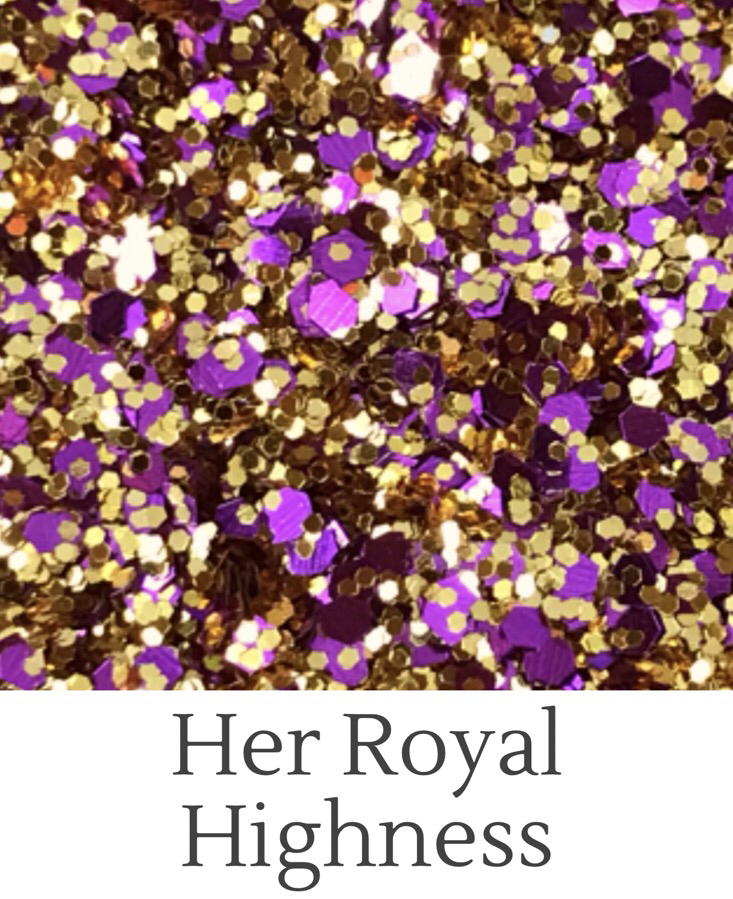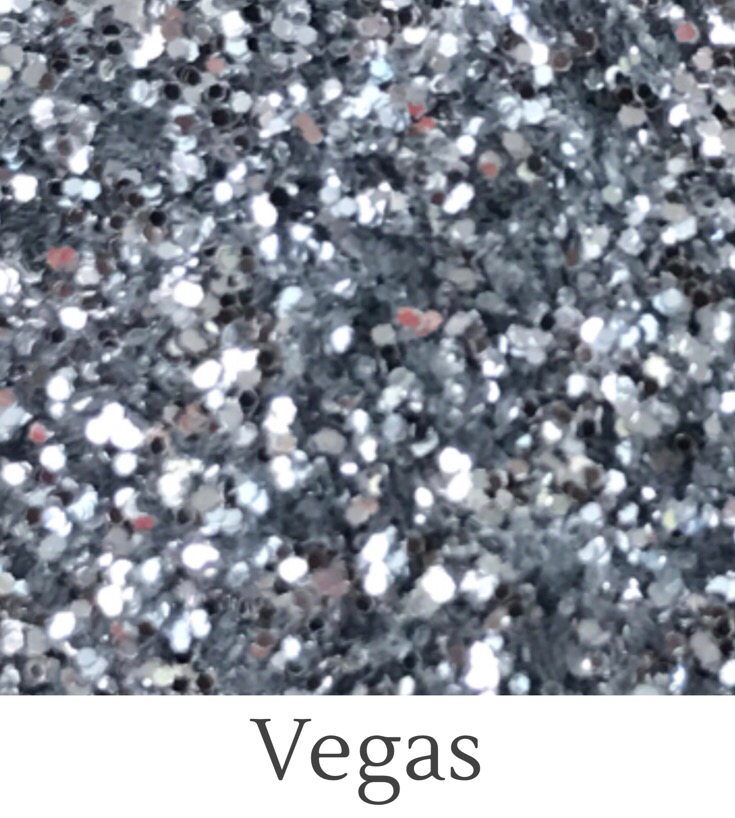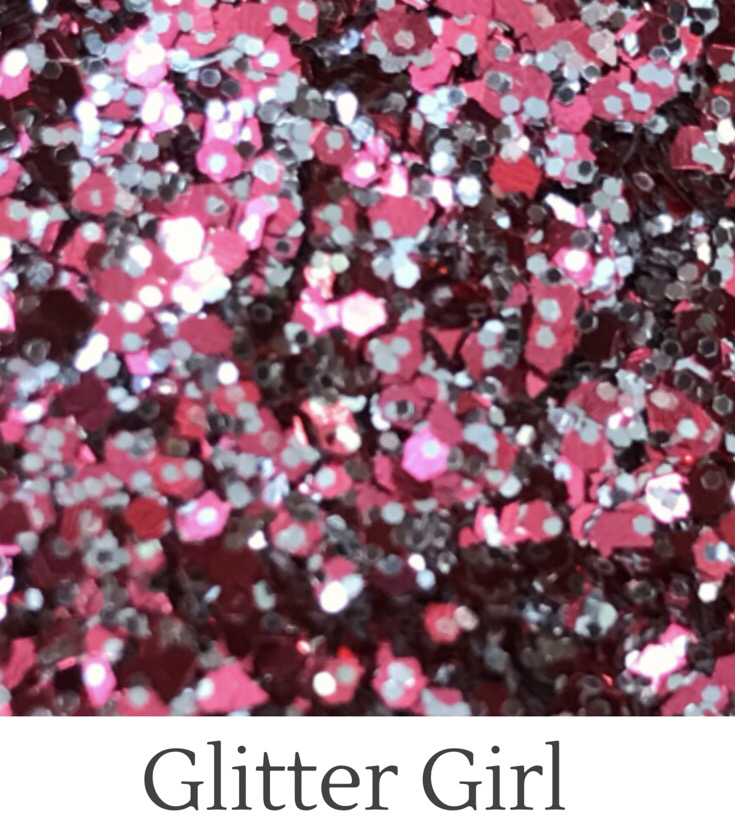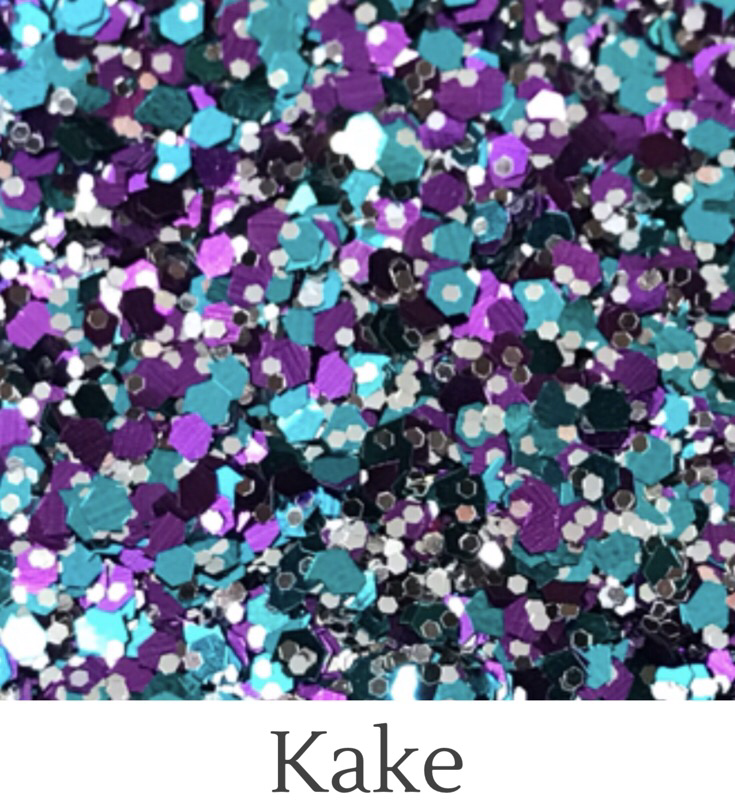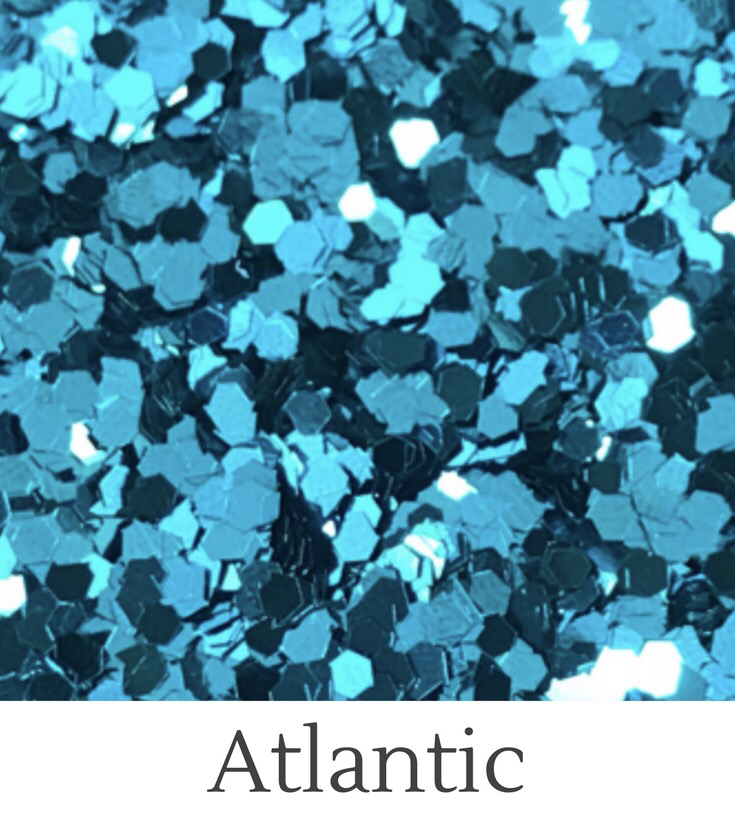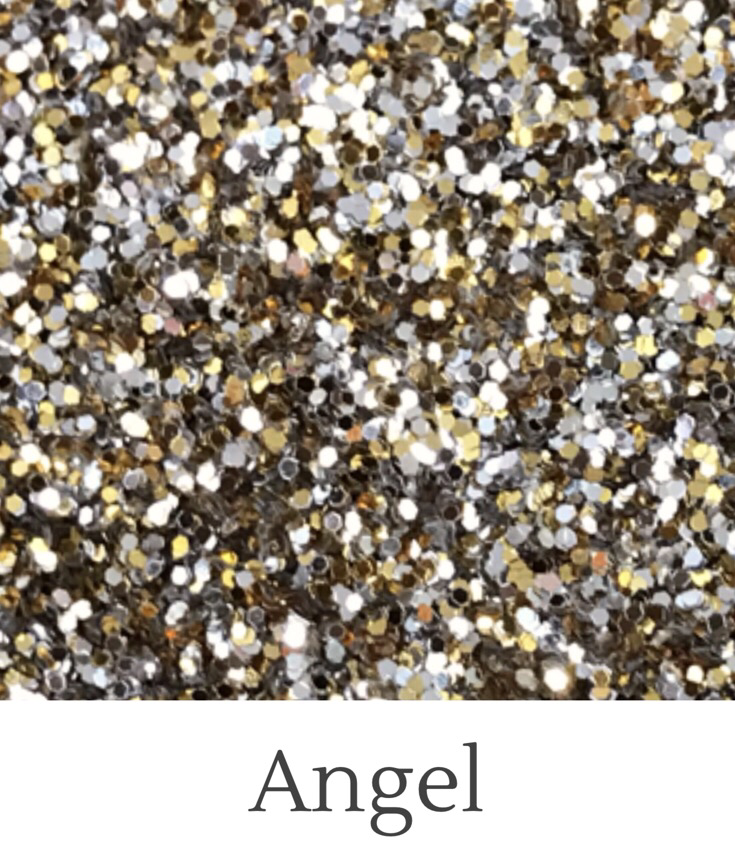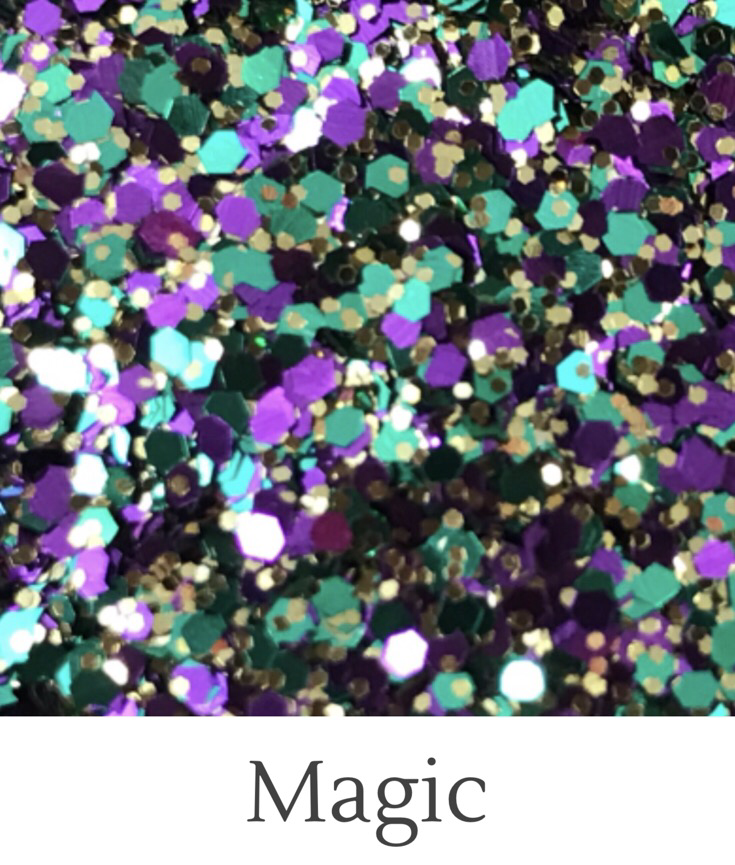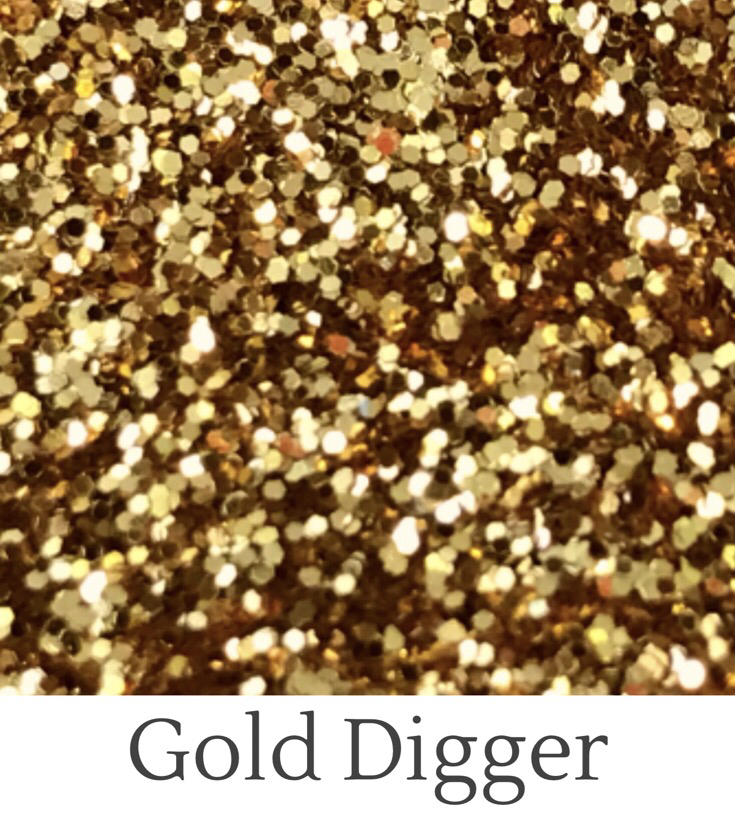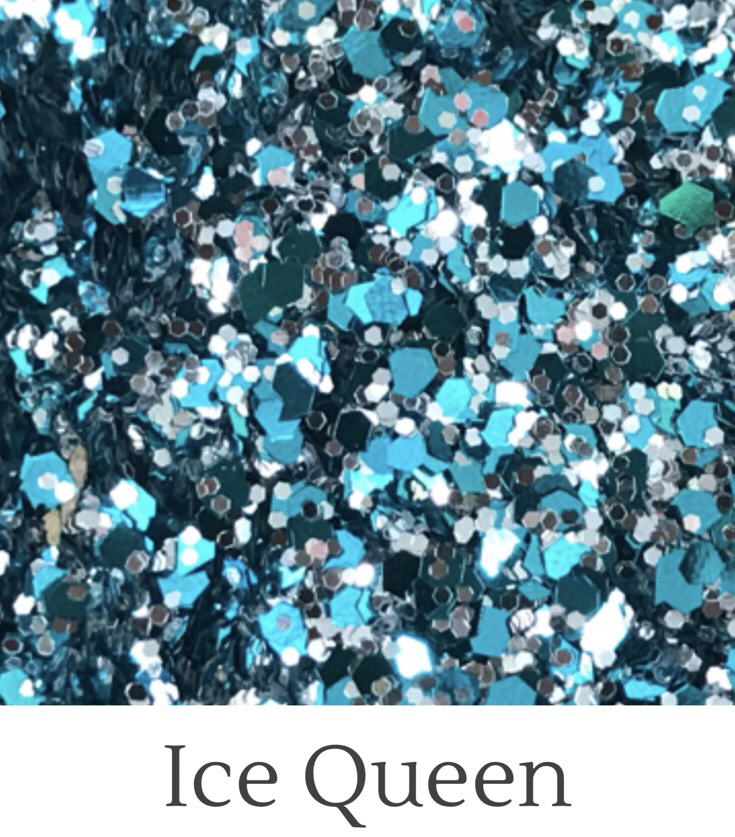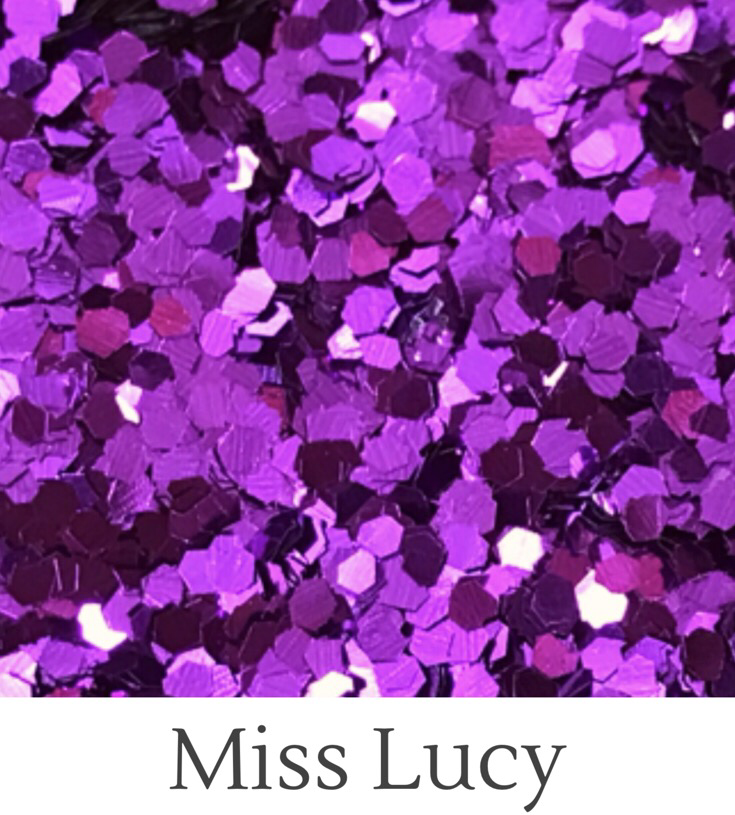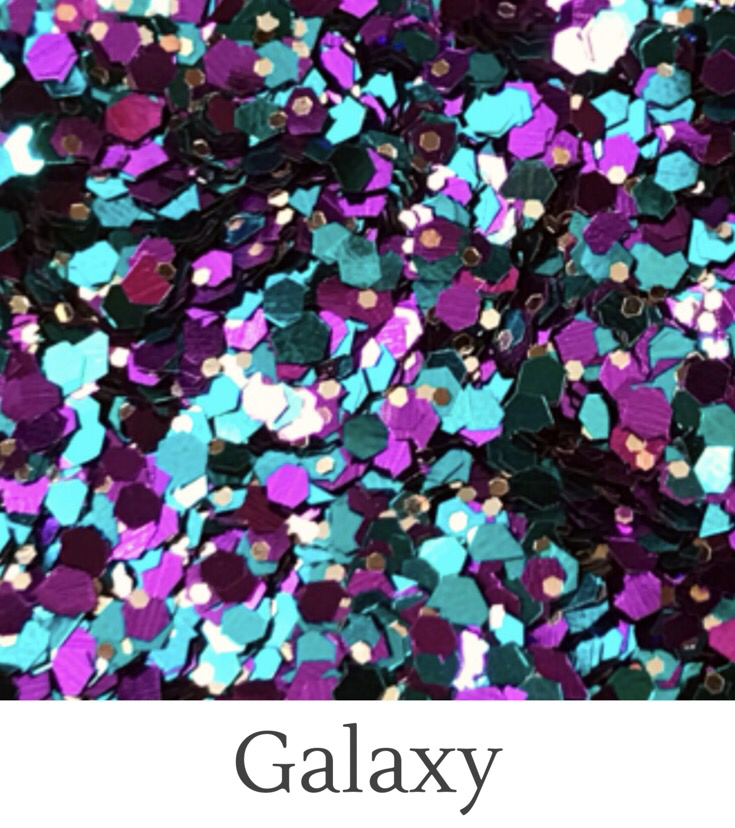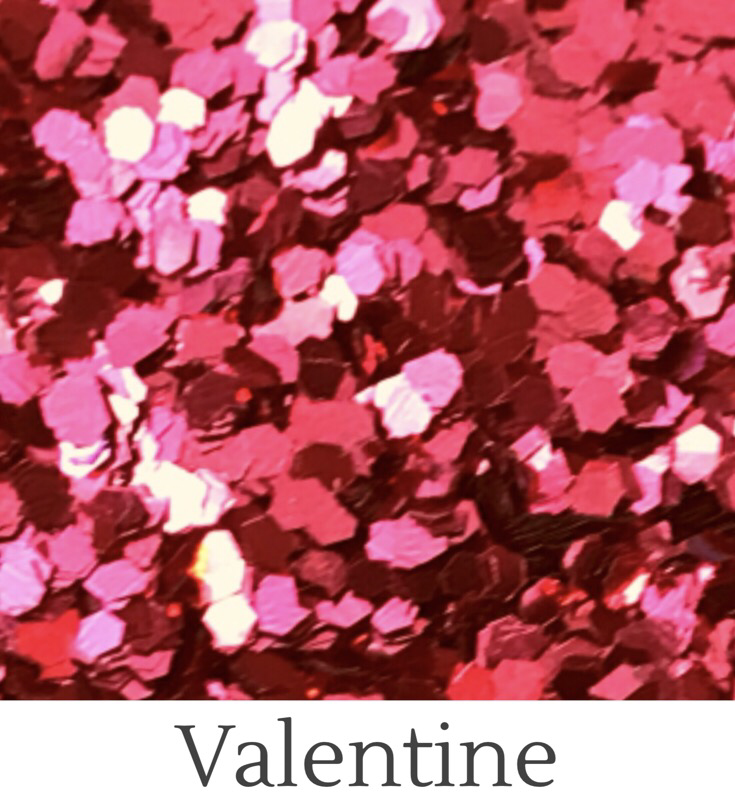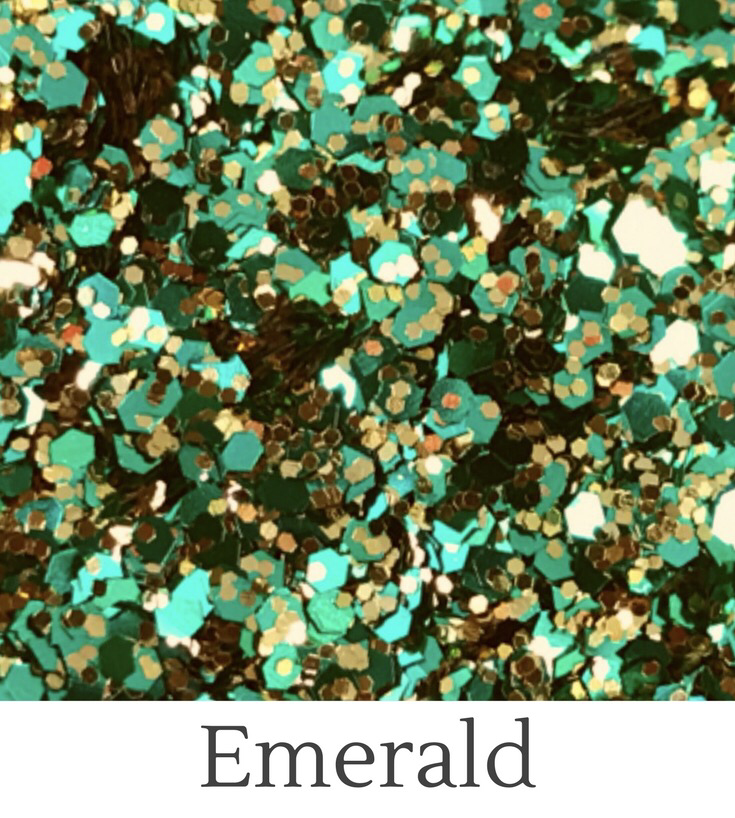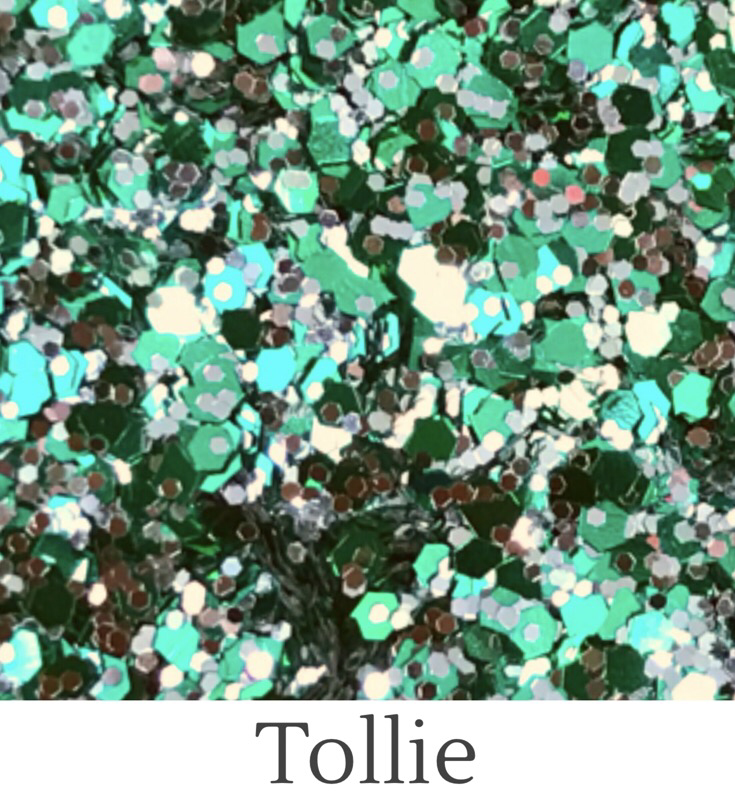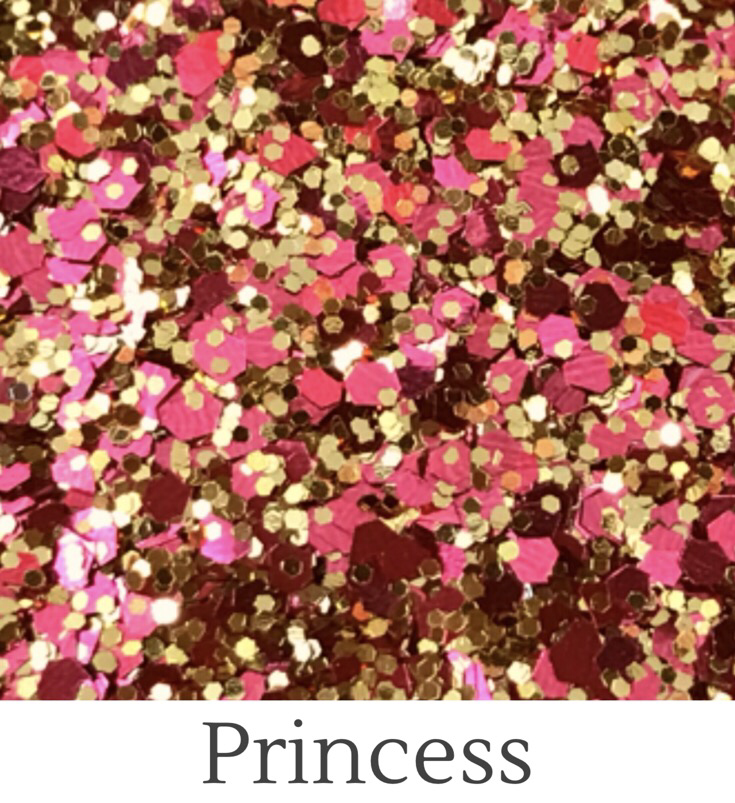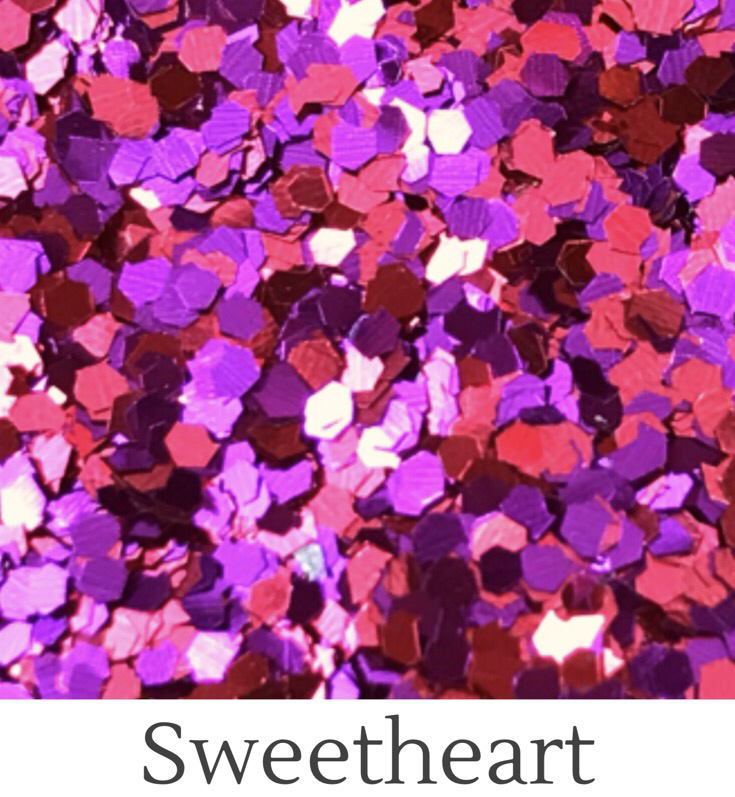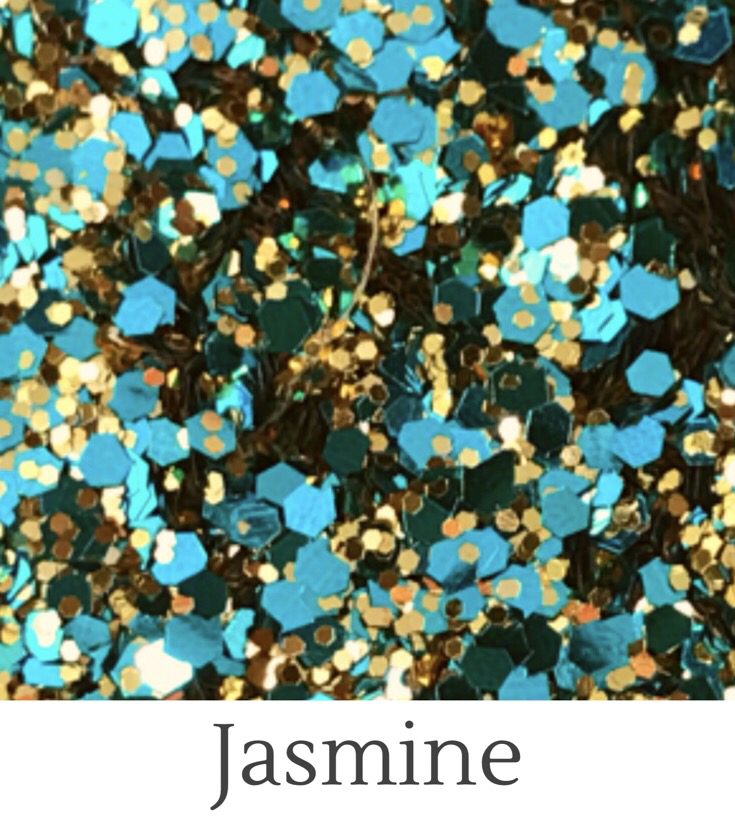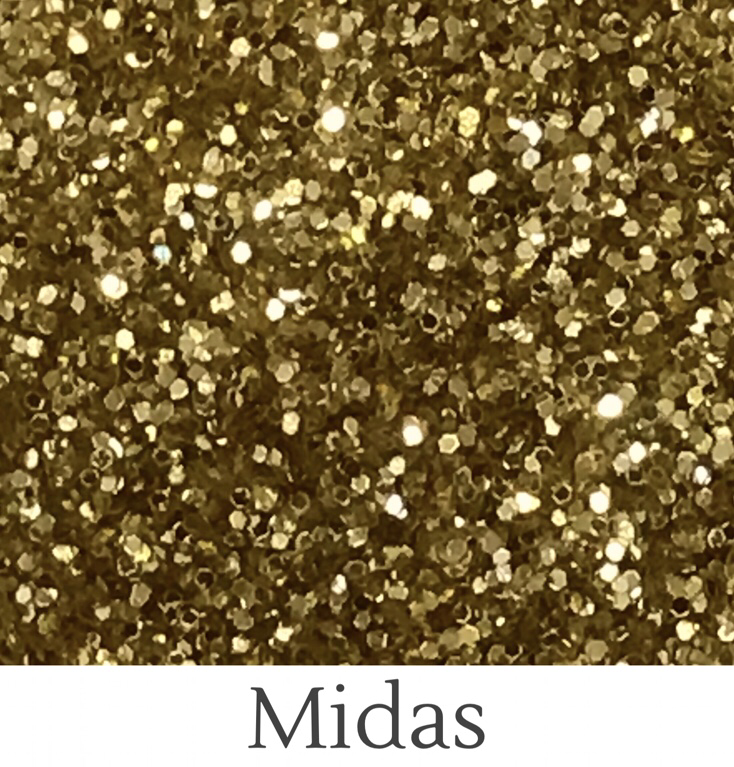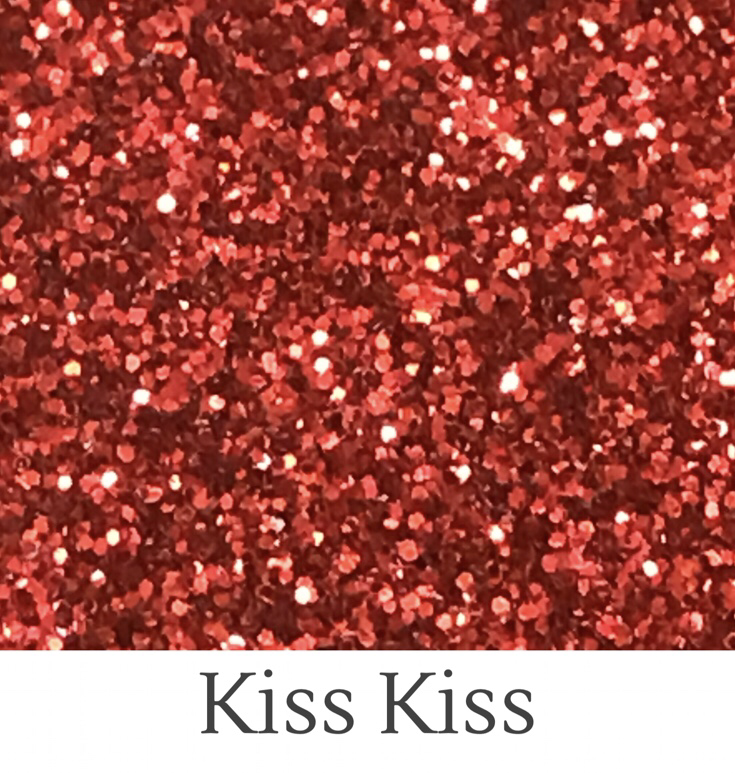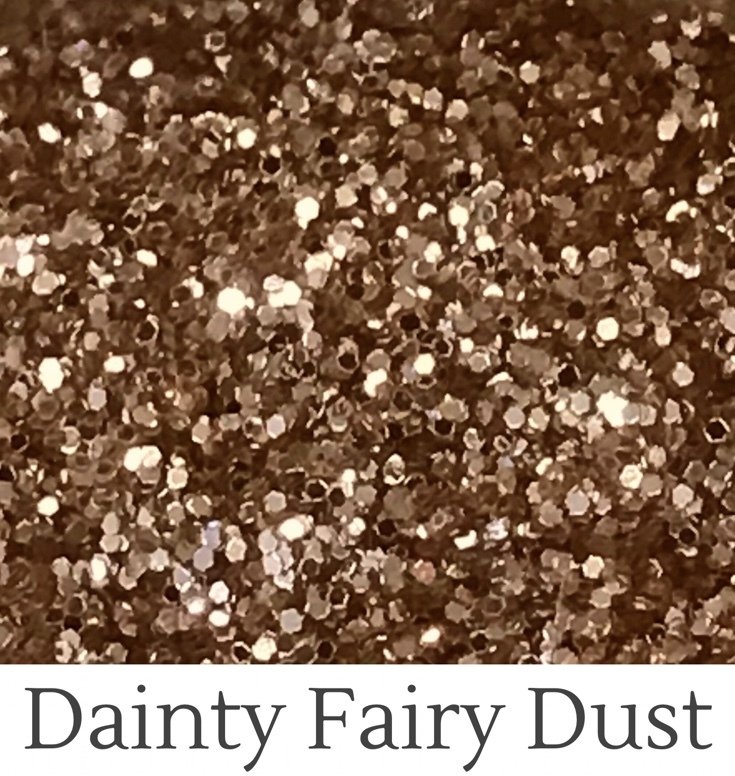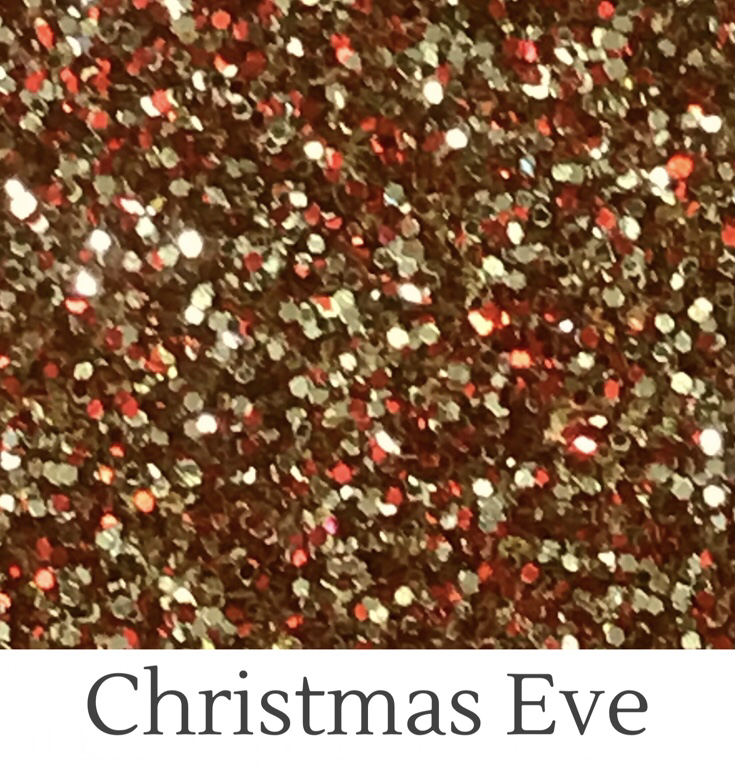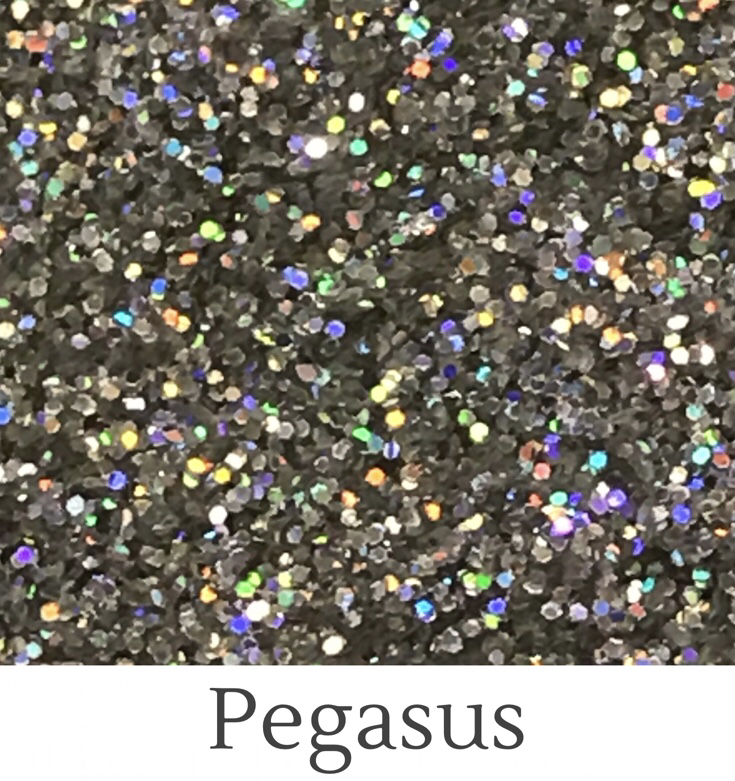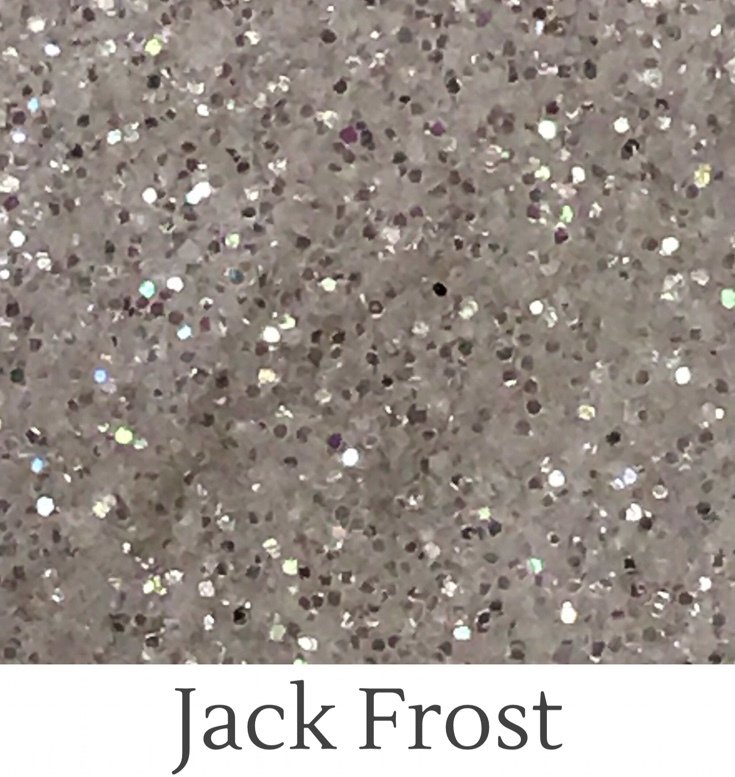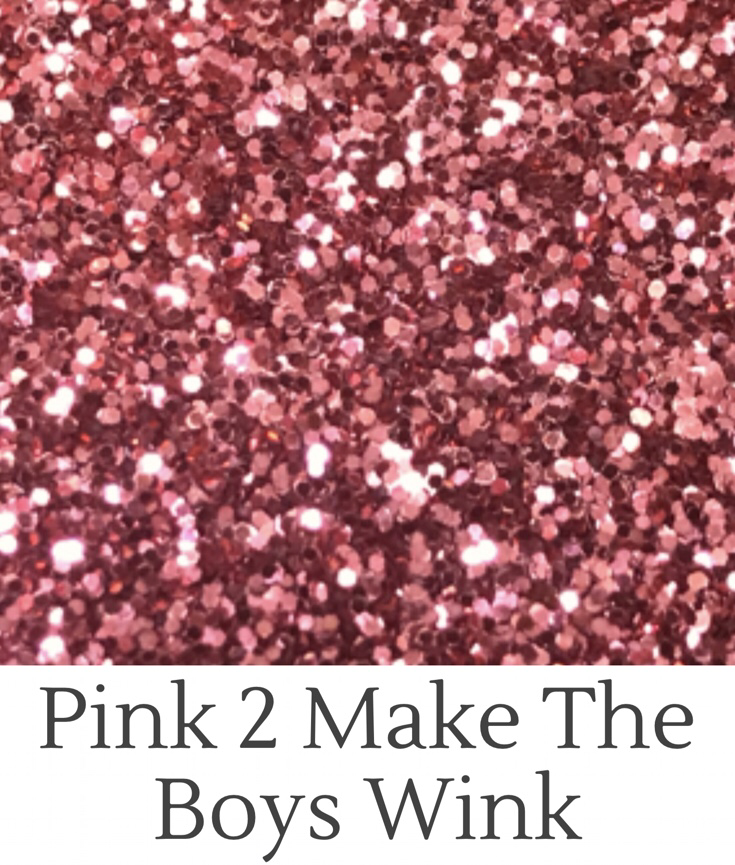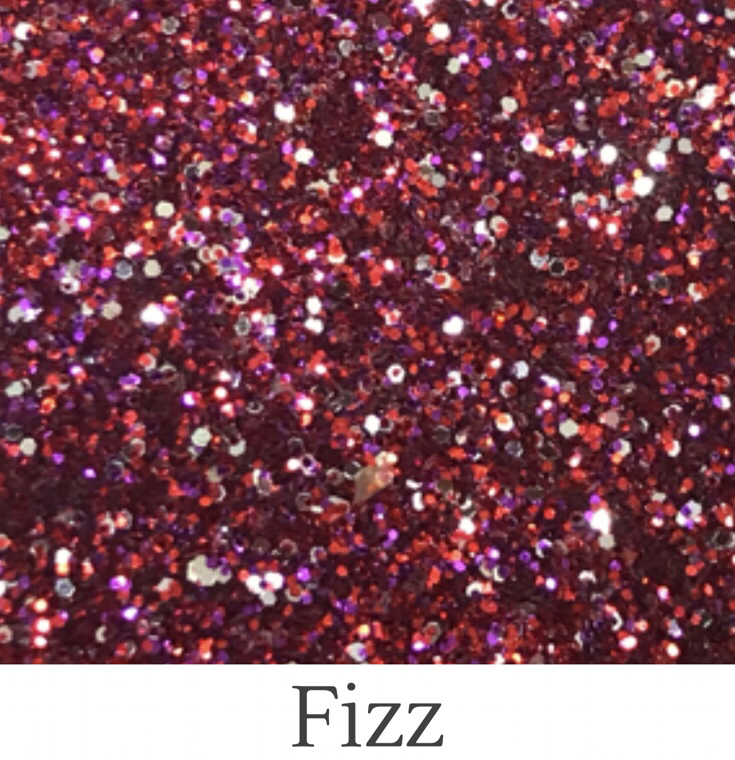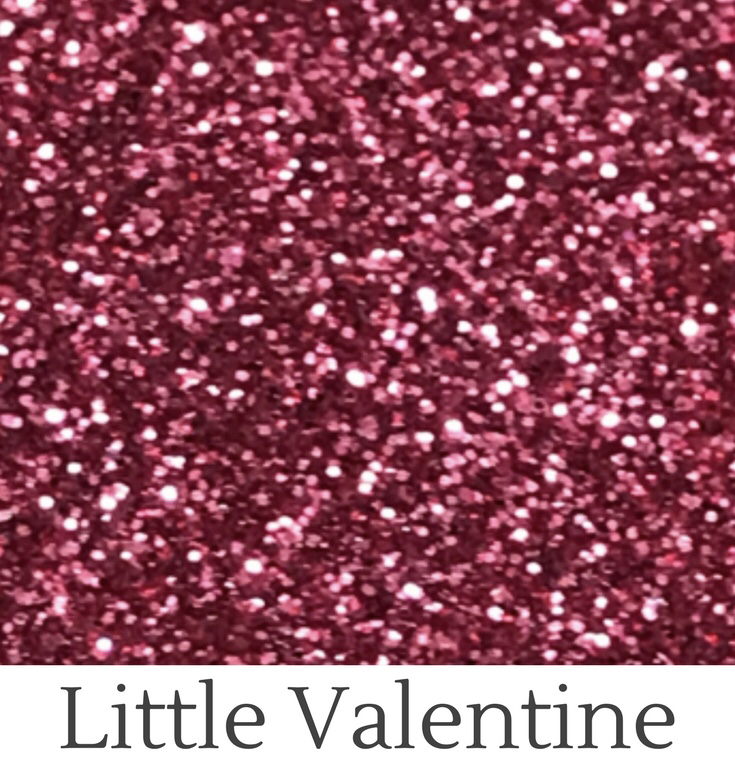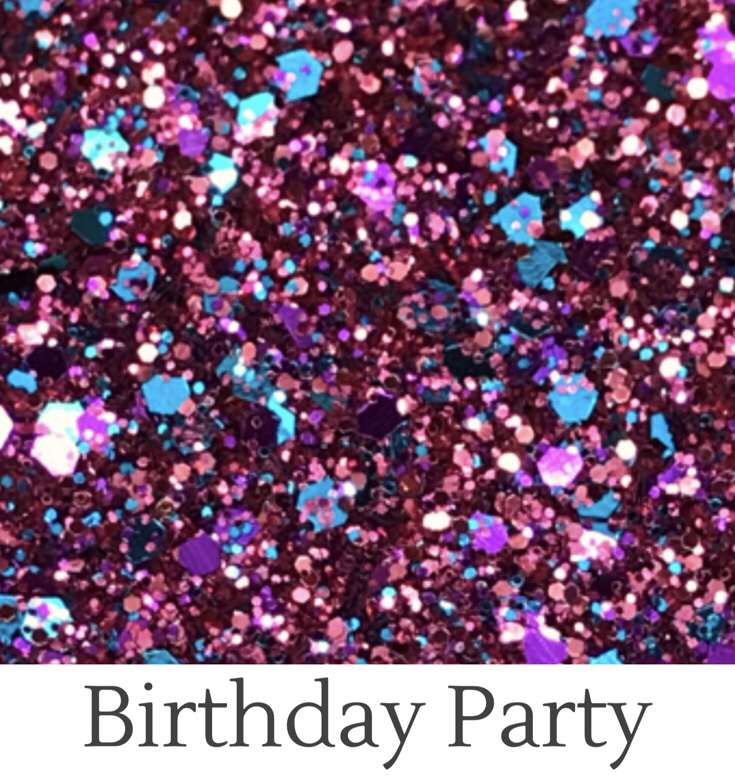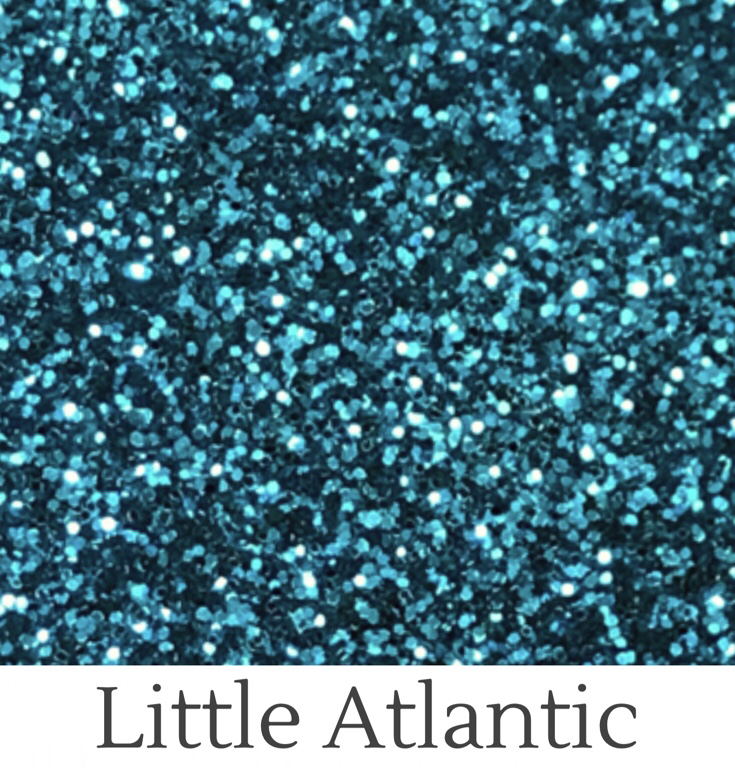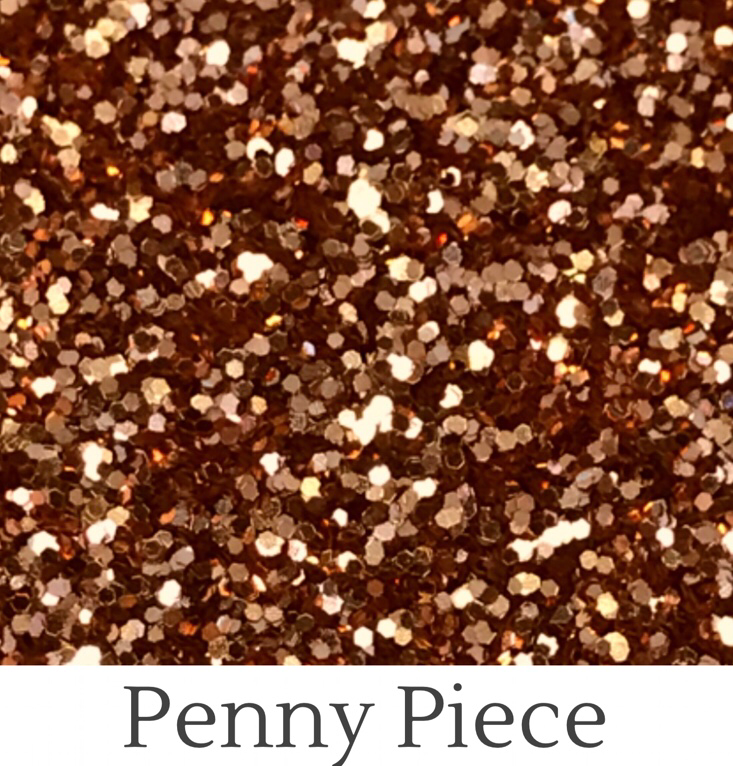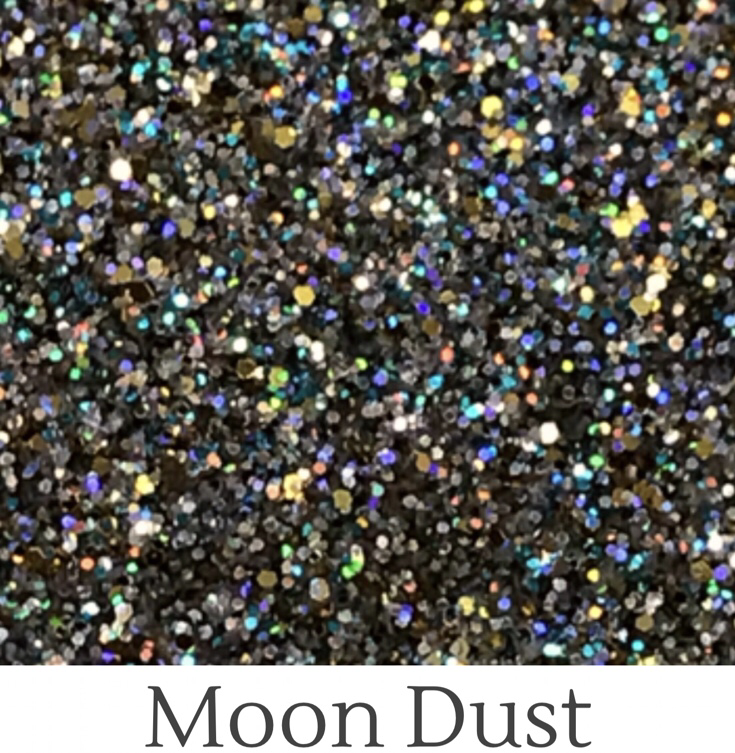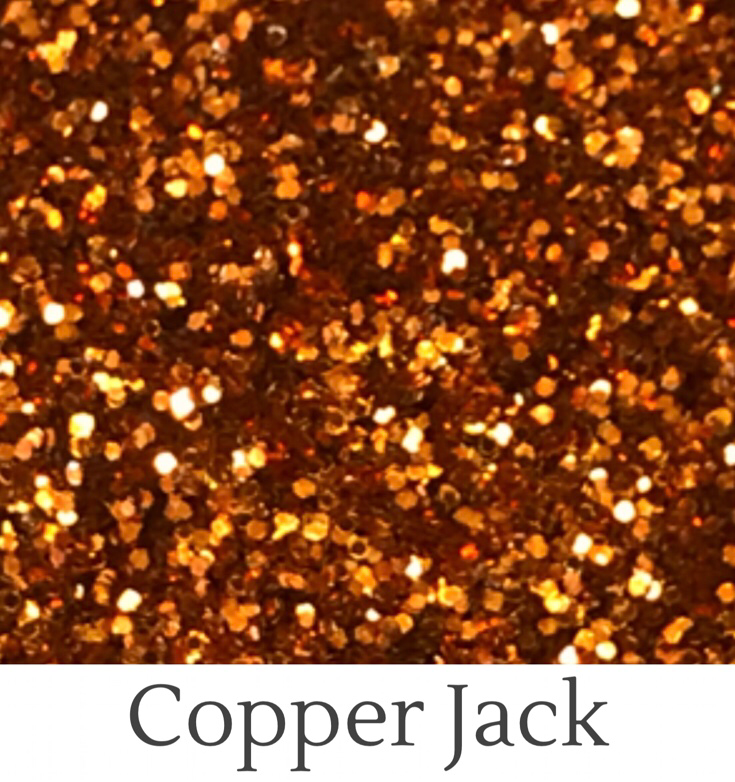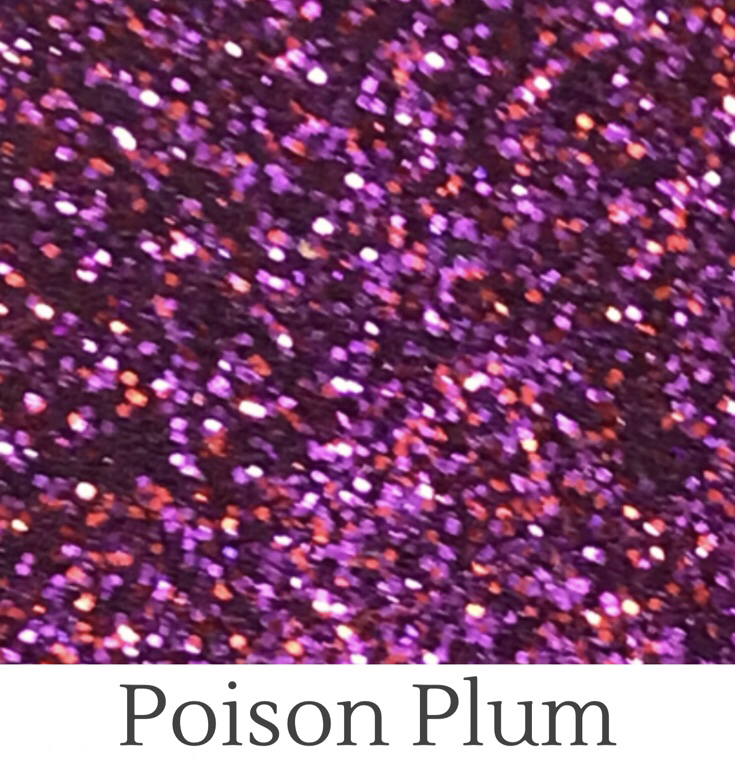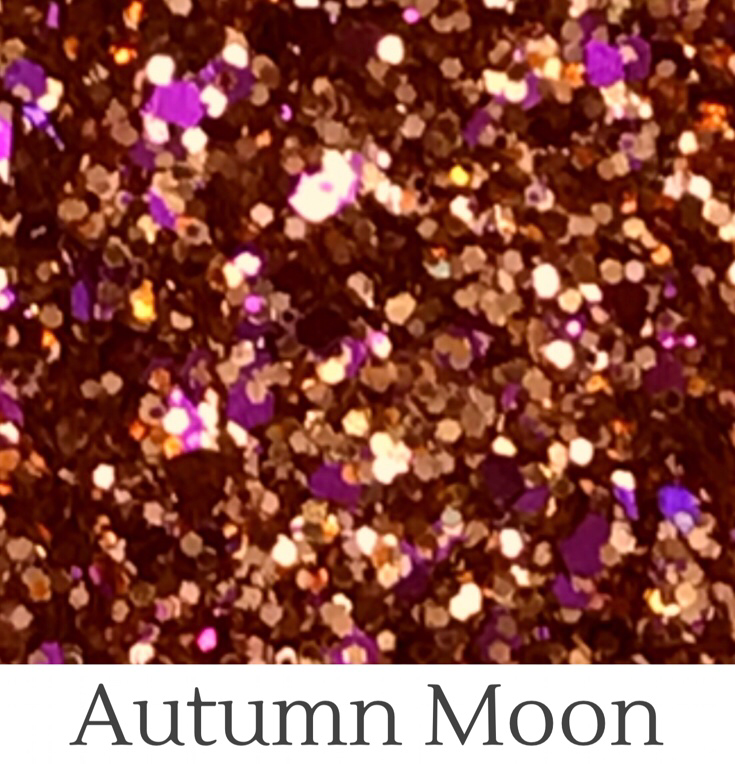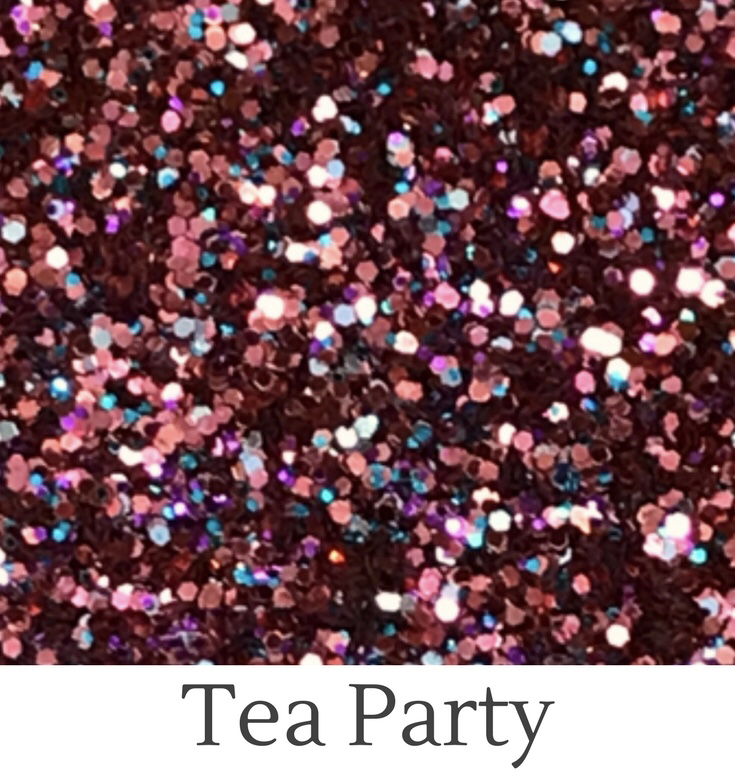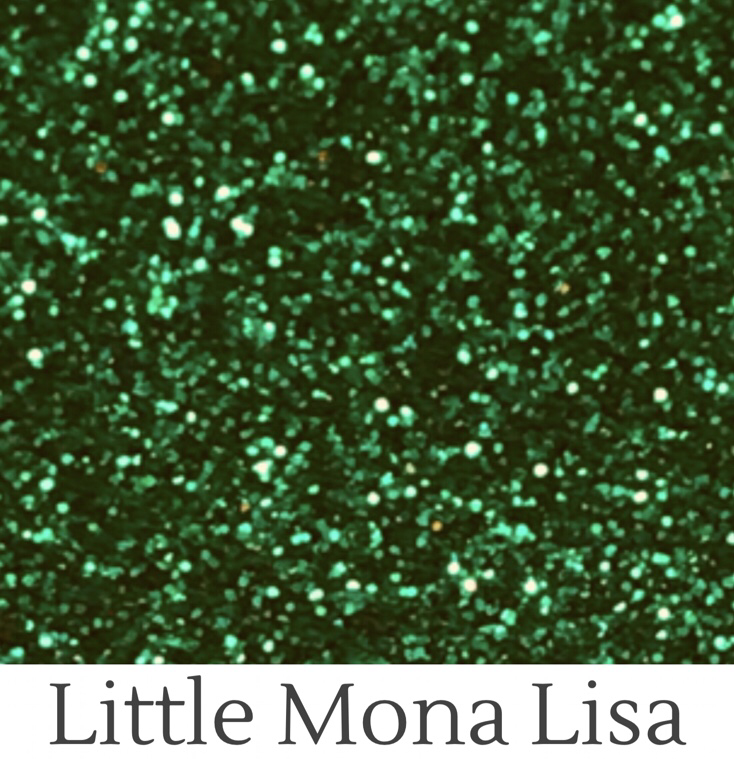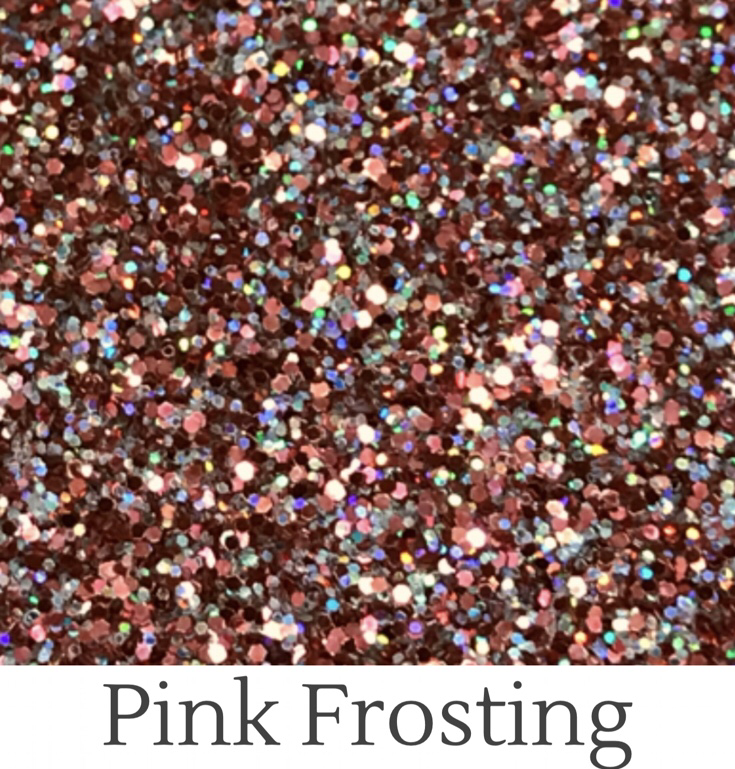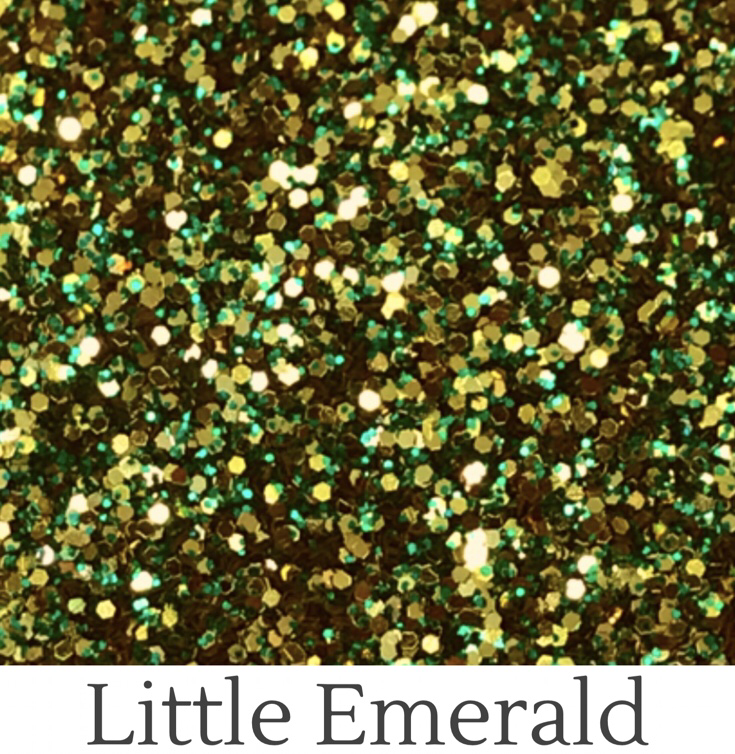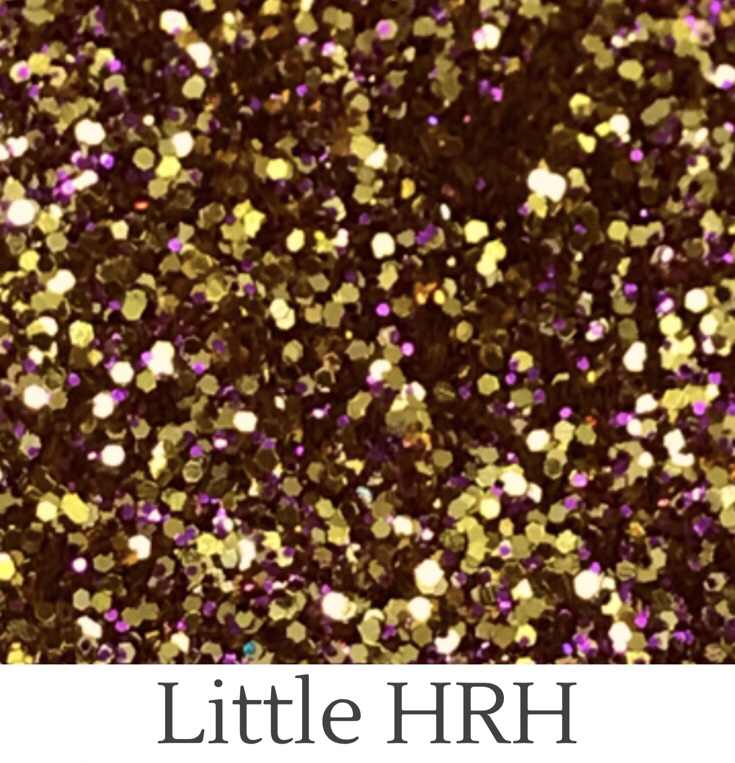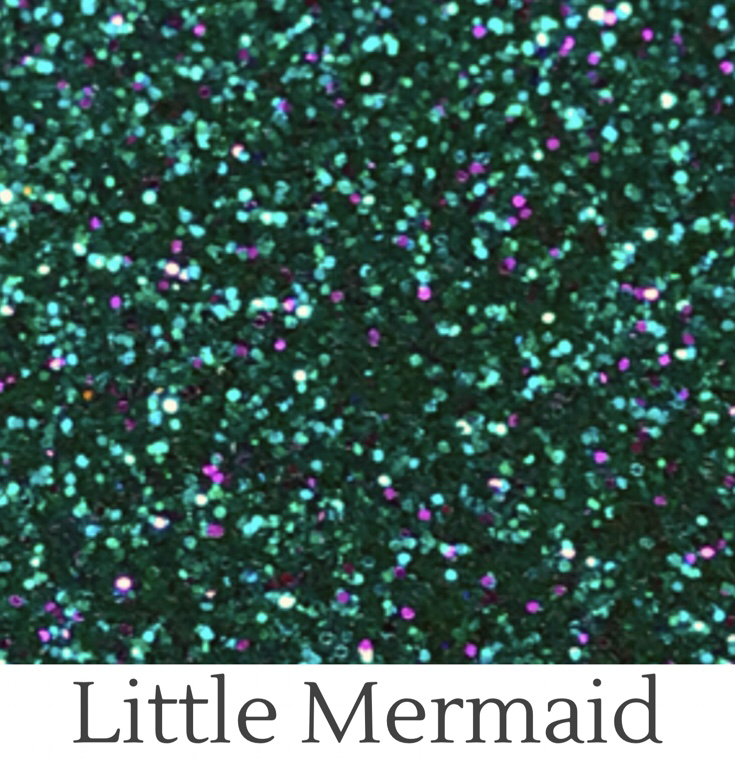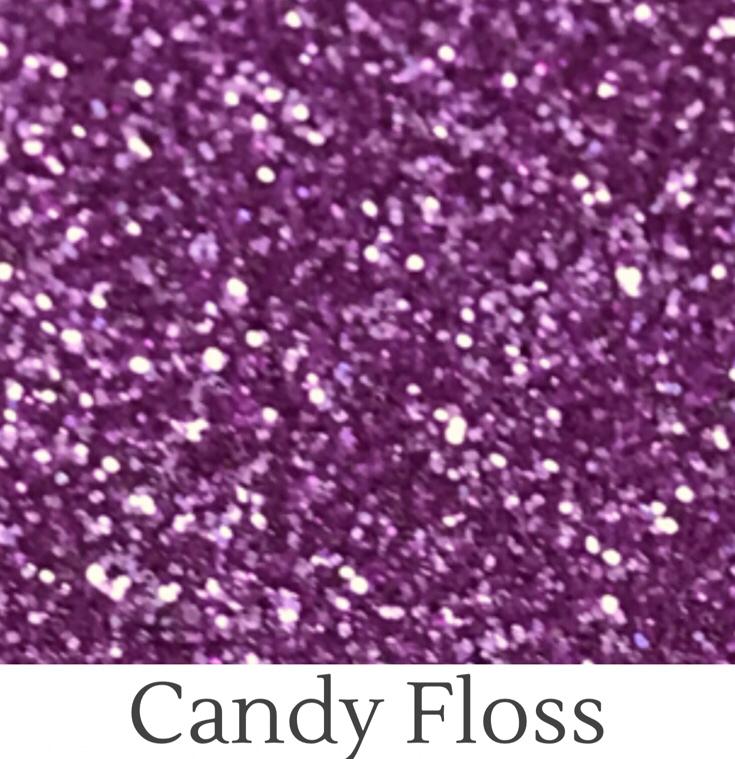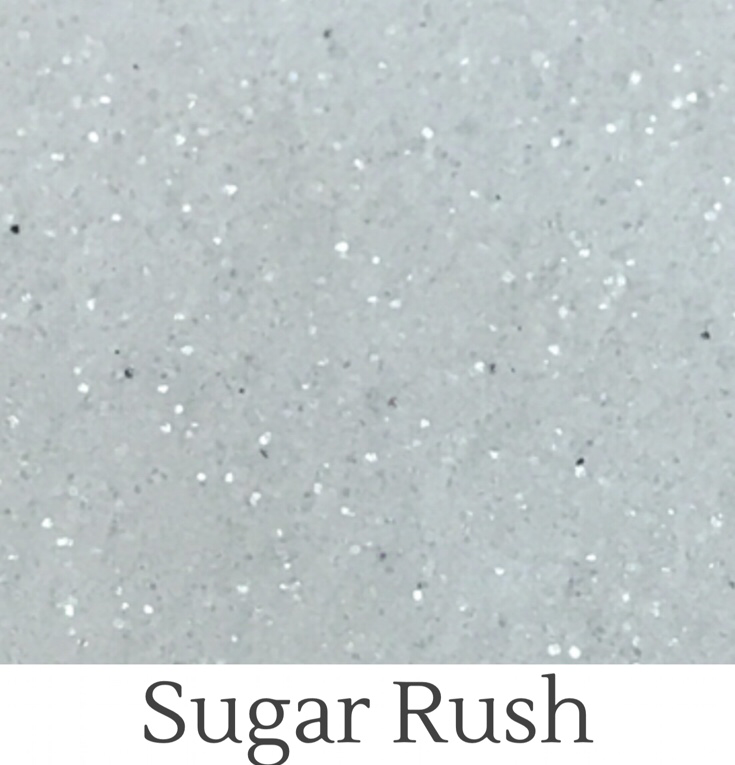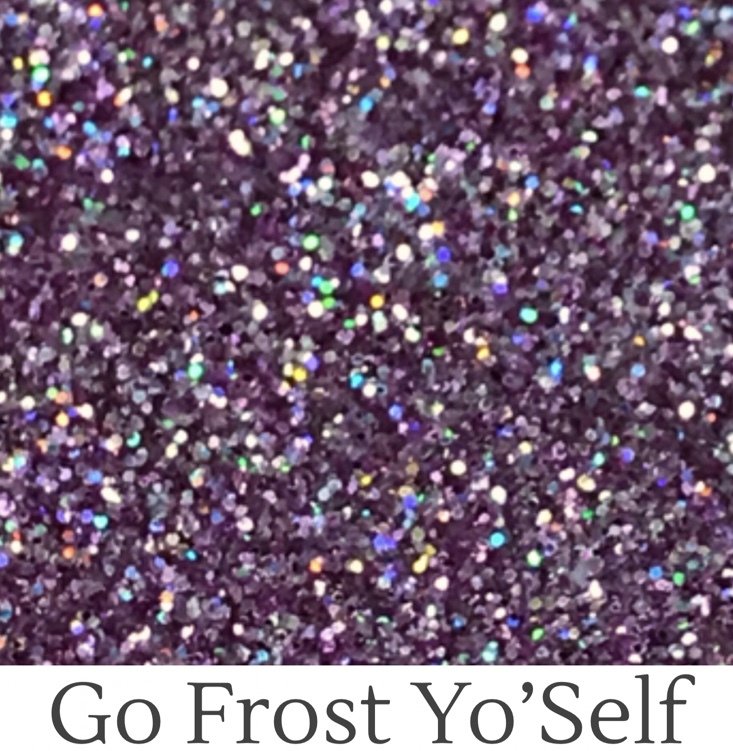 Doll Face Glitterati - because a guy or gal can never have too much glitter!
...It's time to dazzle and shine with unique, custom made glitter pots.
Scintillating pots of glitter in a choice of 50 colours for any glittertastic look. From subtle to whimsical & fantastical we have colours to suit every taste.
Our pots hold a mega 10g of the good stuff, making it twice as much as most other glitter pots.
Can be used on the eyes, face, lips, nails, hair & body.
Shades

Unicorn - A magical mix of glitter to satisfy the little girl in you. We still believe in Unicorns!
Mermaid - Glitter reminiscent of the very depths of the ocean.
Fairy Dust - This is something extra special, sparkling champagne that we collect fresh every morning from the fairies ourselves
Jewel - Rich and luxurious glitter for the glamourpuss in you
Her Royal Highness - This glitter screams Regal, because everyone of us is a Queen
Vegas - Glitter fit for any show girl, just remember what happens in Vegas must stay in Vegas!
Glitter Girl - Cutsey and full of sparkle, the girlie-girl's choice
Kake - Cool tones for the heartbreaker
Atlantic - Mesmerising ocean blue (or is it turquoise?)
Angel - You can at least pretend to be a good girl with this gold and silver showstopper
Magic - Exotic, tropical tones. Truly magical
Gold Digger - We love this glitter for it's personality, honest!
Ice Queen - If you haven't got a poker face just dazzle and distract with this glitter instead
Miss Lucy - Pretty perfect purple
Galaxy - What outer space looks like
Valentine - A seductive rose pink
Emerald - Green and gold to remind you of the fields of home
Tollie - Go on, satisfy the diva in you!
Princess - Your crowning glory
Sweetheart - pinky purple passion
Mona Lisa - A true beauty in the world of glitters
Jasmine - Pure unashamed elegance
Midas - New! From our holiday collection this is pure unadulterated elegance. A finely cut, gorgeous light gold glitter
Kiss Kiss - New from our holiday collection! Siren red for the siren in you. Finely cut.
Dainty Fairy Dust - New! From our holiday collection. All the same glittery goodness of her best-selling sister 'Fairy Dust', just finely cut. Stunning champagne / rose gold colour.
Christmas Eve - New! From our Holiday collection! What Christmas is all about ...and yes, of course, we've been good girls this year
Pegasus - New! From our holiday collection. With all this talk of Unicorns we can't forget this magnificent creature. Stunning silver with holographic rainbow effect. Mesmerising.
Jack Frost - New! From our holiday collection. Gorgeous white the shimmering lilac and gold / green accents just like a pretty morning frost
Use Kryolan Multi Gel to adhere to eyes, face, hair or body

For glitter lips press glitter on top of Doll Face Forever Lips before the lipstick dries
Share