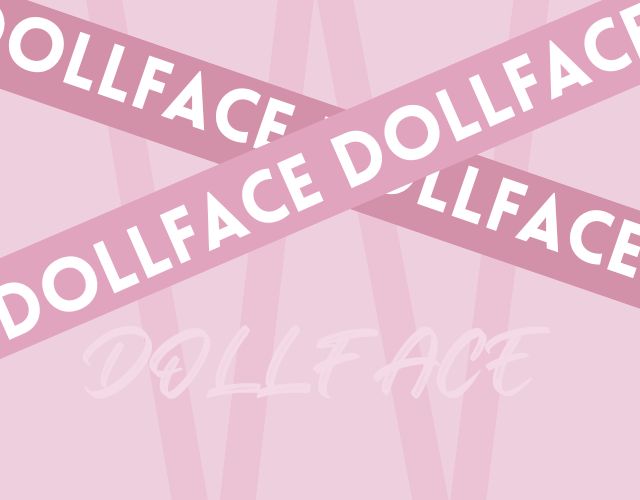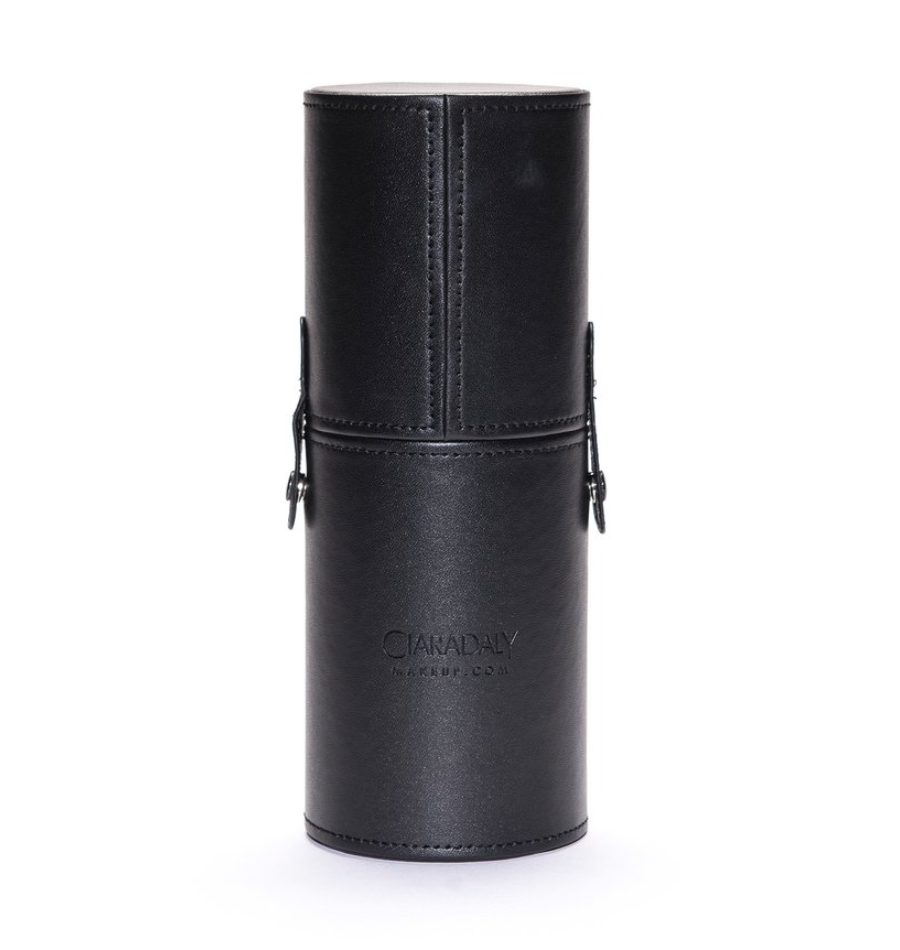 Ciara Daly Large Brush Holder
The Ciara Daly Brush Holder is stylish, practical and portable. A PRO essential.
This holder safely and compactly stores your most valued processions, your makeup brush collection! Perfect for travel, whether it's work or play - you can't live without it.
Ideal for storing and transporting your makeup brushes.
Dimensions
Height 23cm
Diameter 8.5cm
Share