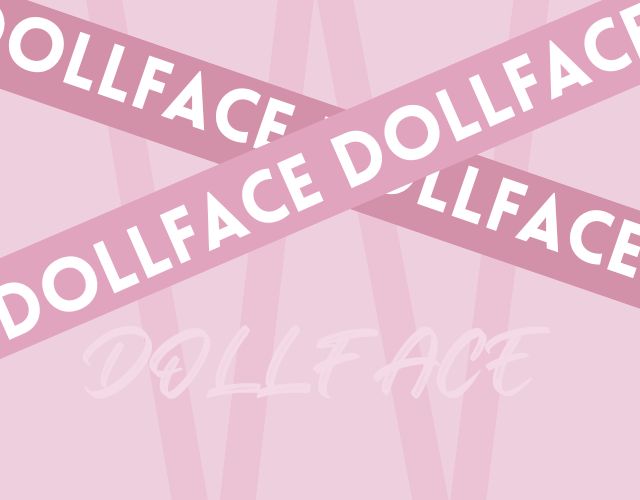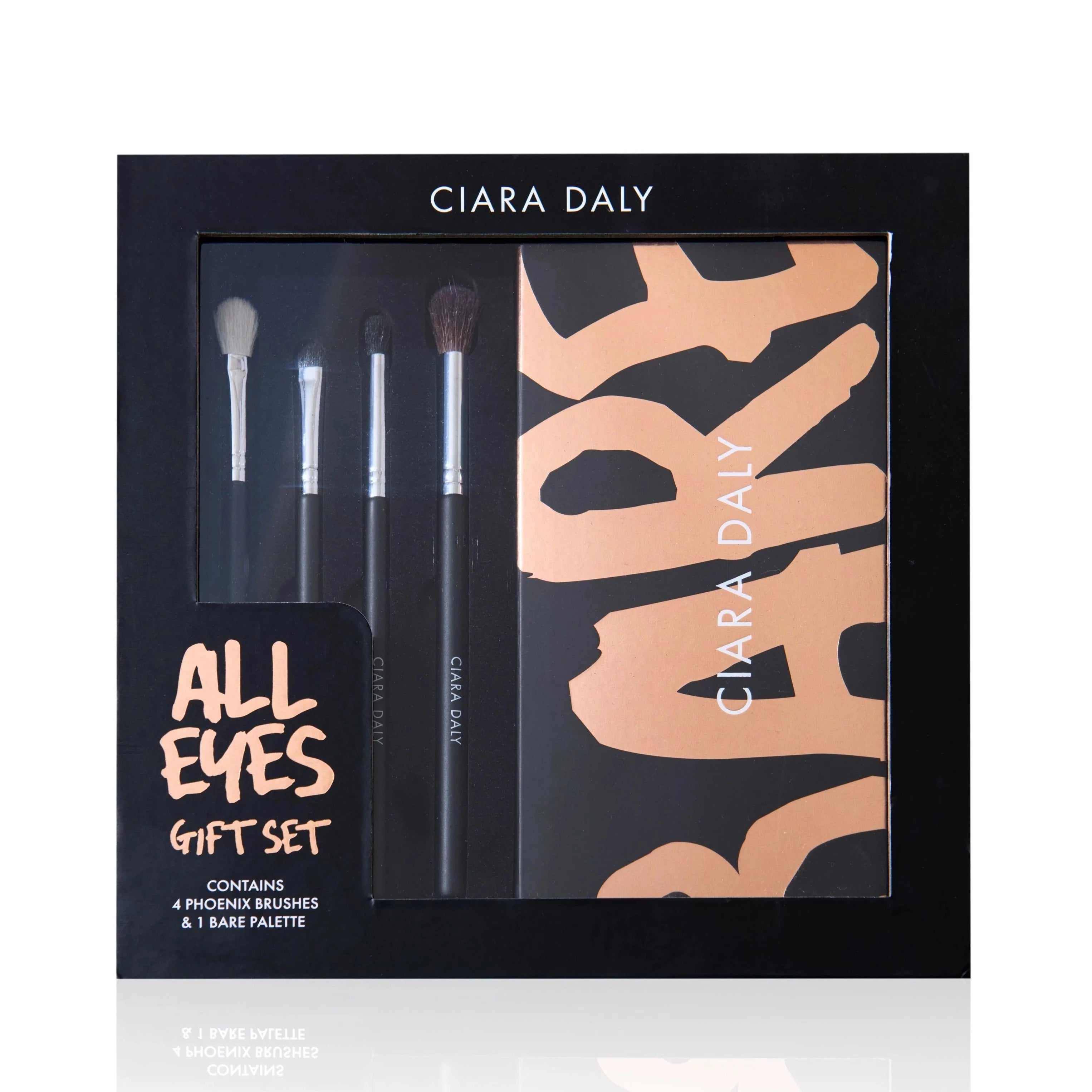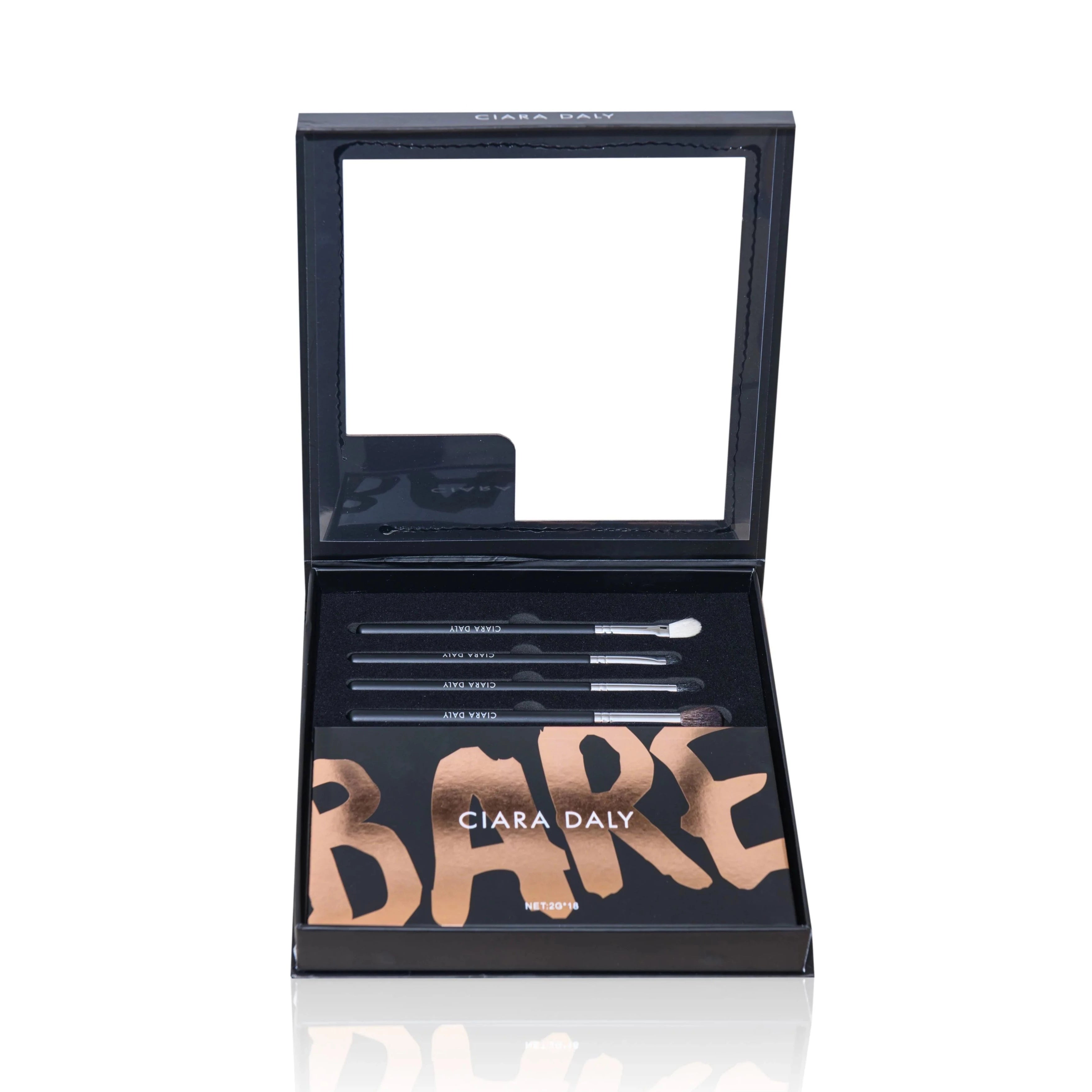 Ciara Daly All Eyes Gift Set
The perfect gift set for any makeup lover
As an ever-evolving beauty innovator, Ciara Daly has created her first eyeshadow palette – the Ciara Daly Bare Palette. 
This palette is both gorgeous and versatile in equal measure, boasting 18 easy to use eyeshadow shades that will ensure a minimalist look that can be built upon to deliver a sultry, smokey look.
The Ciara Daly Bare Palette is the perfect gift for those ladies who favour a natural aesthetic, with the colours created to perfectly compliment any look.

Includes four phoenix eye brushes
1 x Ciara Daly Bare Palette

4 x Ciara Daly Eye Brushes
Share