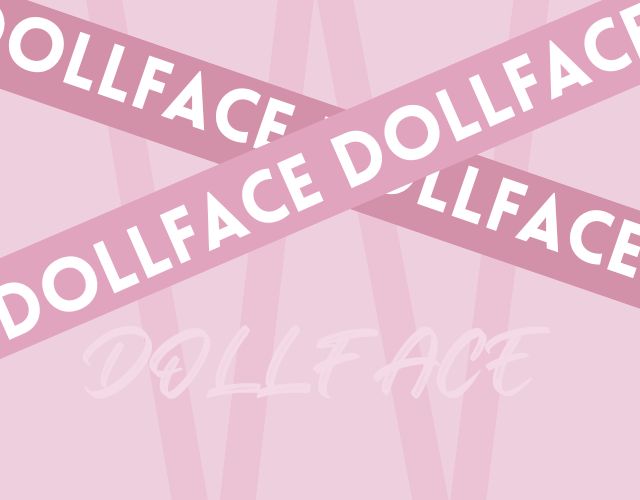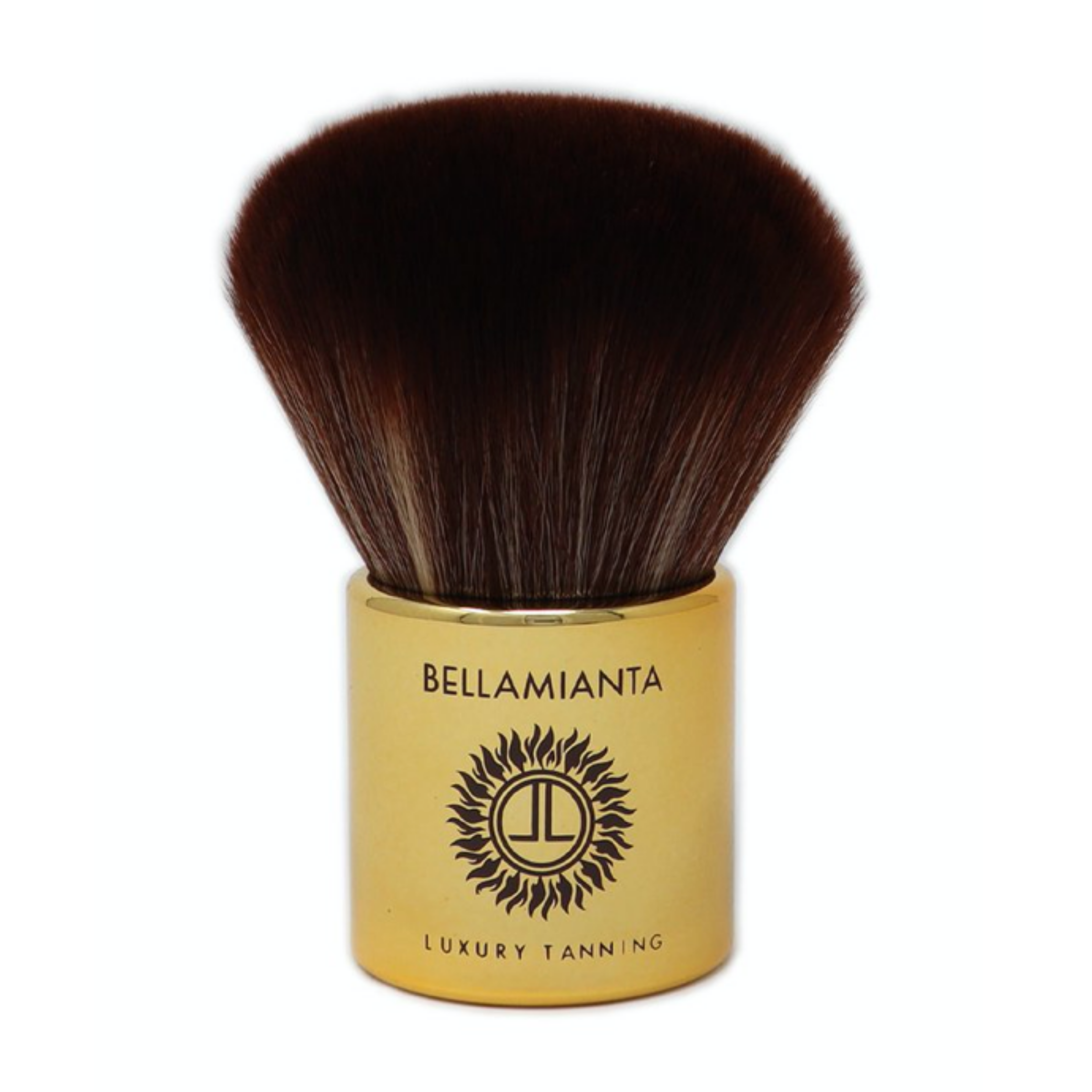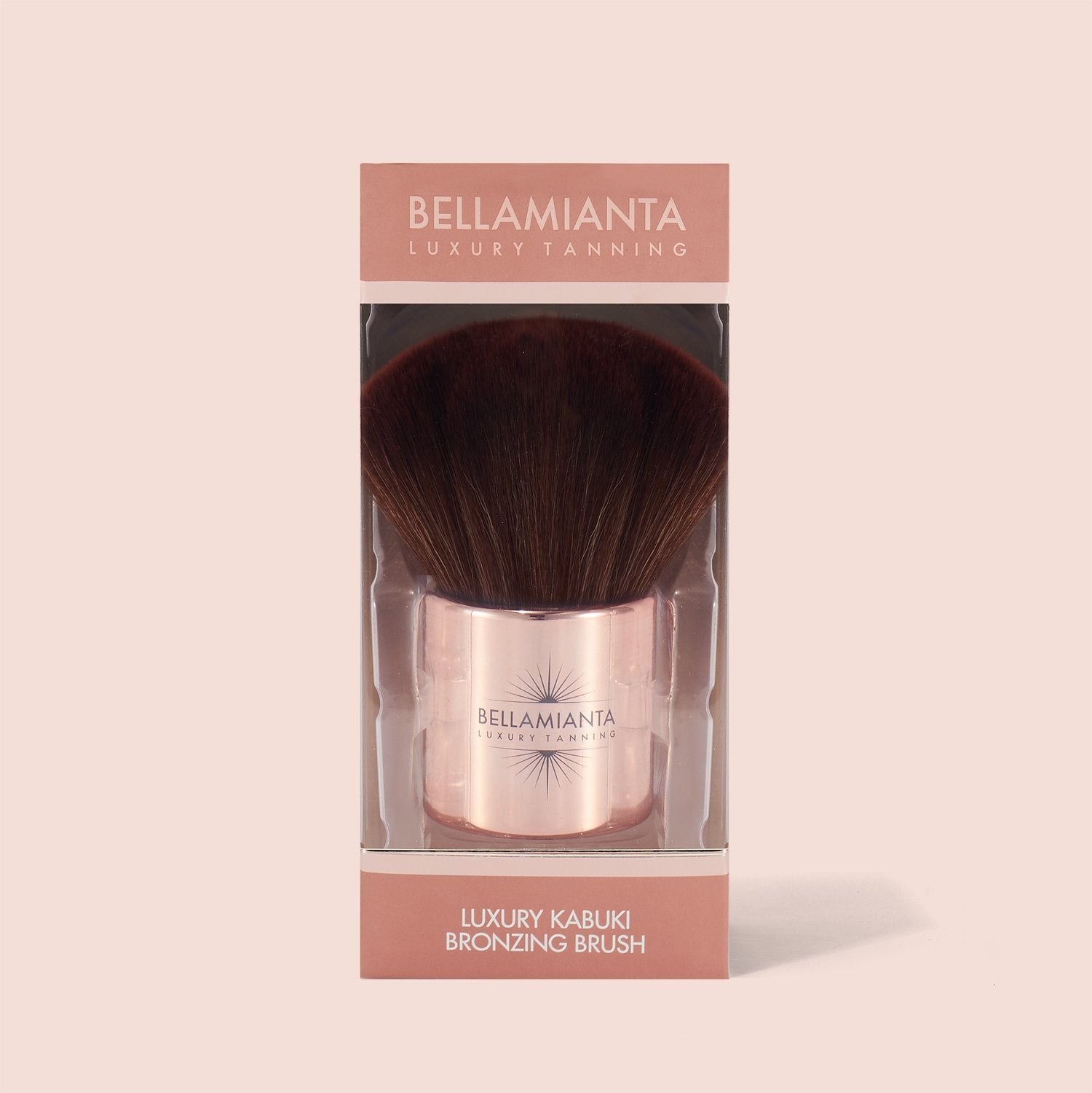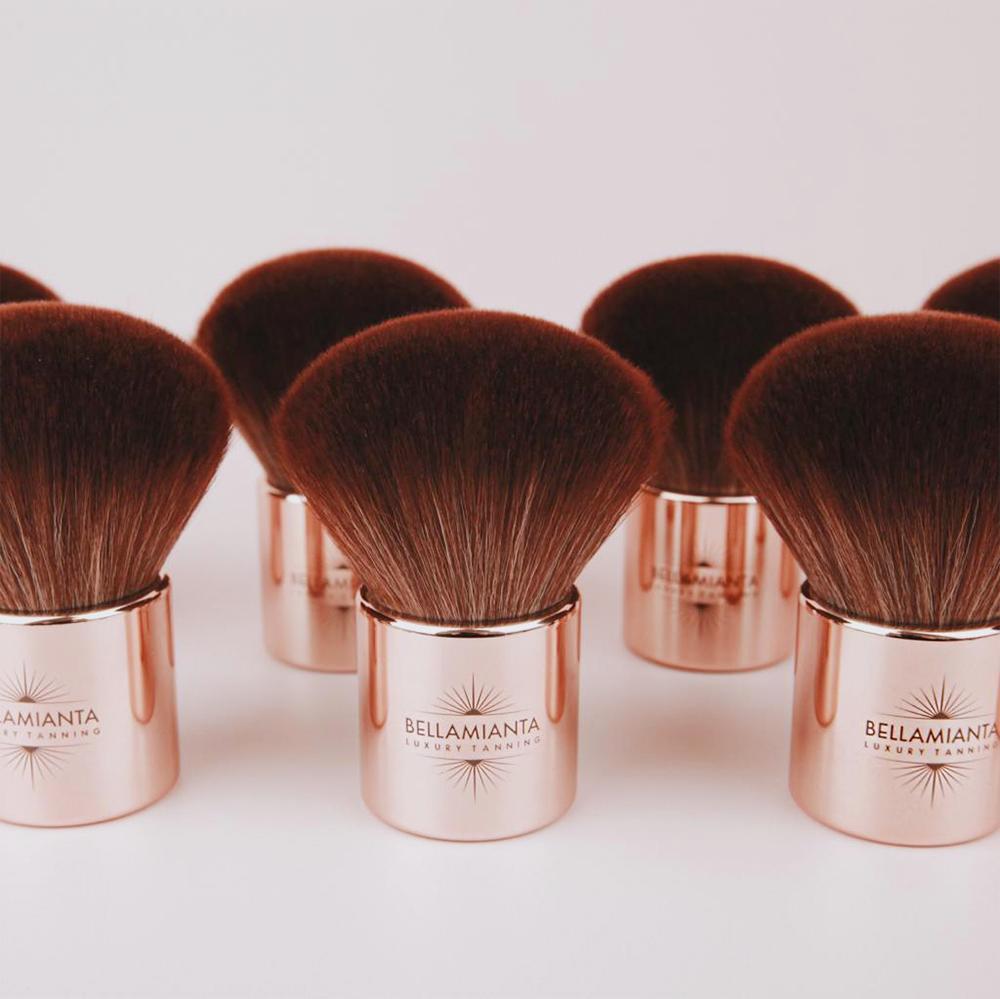 Bellamianta Large Kabuki Bronzing Brush
Luxurious large body bronzing brush that is the perfect partner for the Bellmianta Skin Perfecting Illuminating Bronzing Powder.
This soft body brush is densely bristled, with a luxuriously soft synthetic bristles that are gentle against the skin to give an even application. 
Paired with any self-tan or bronzing powder, this is the perfect brush to get a seamless tanned glow all over the body. The thickness of this brush gives control for body contouring and easy application.
Share