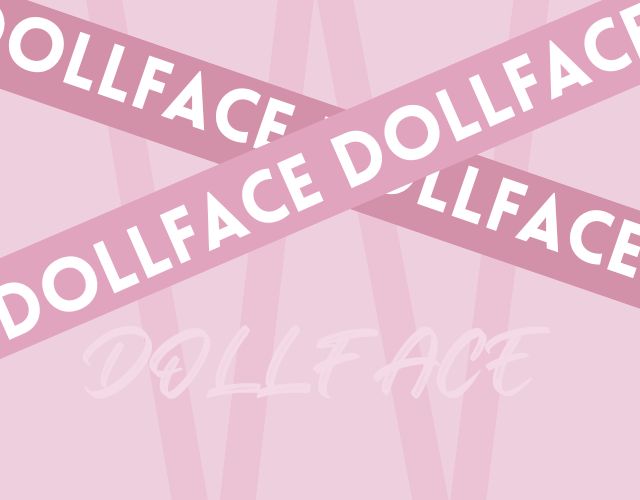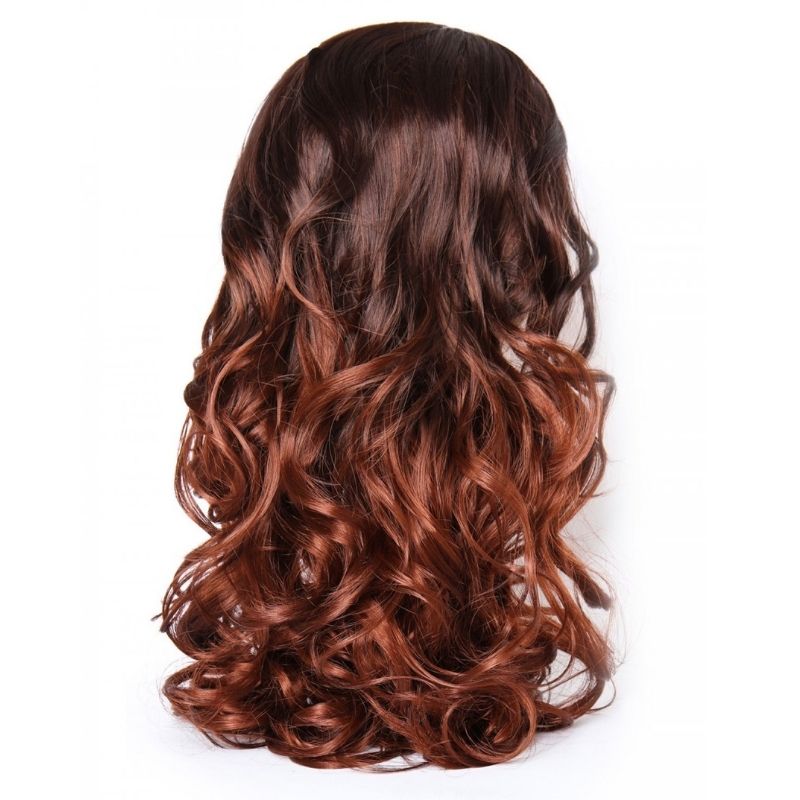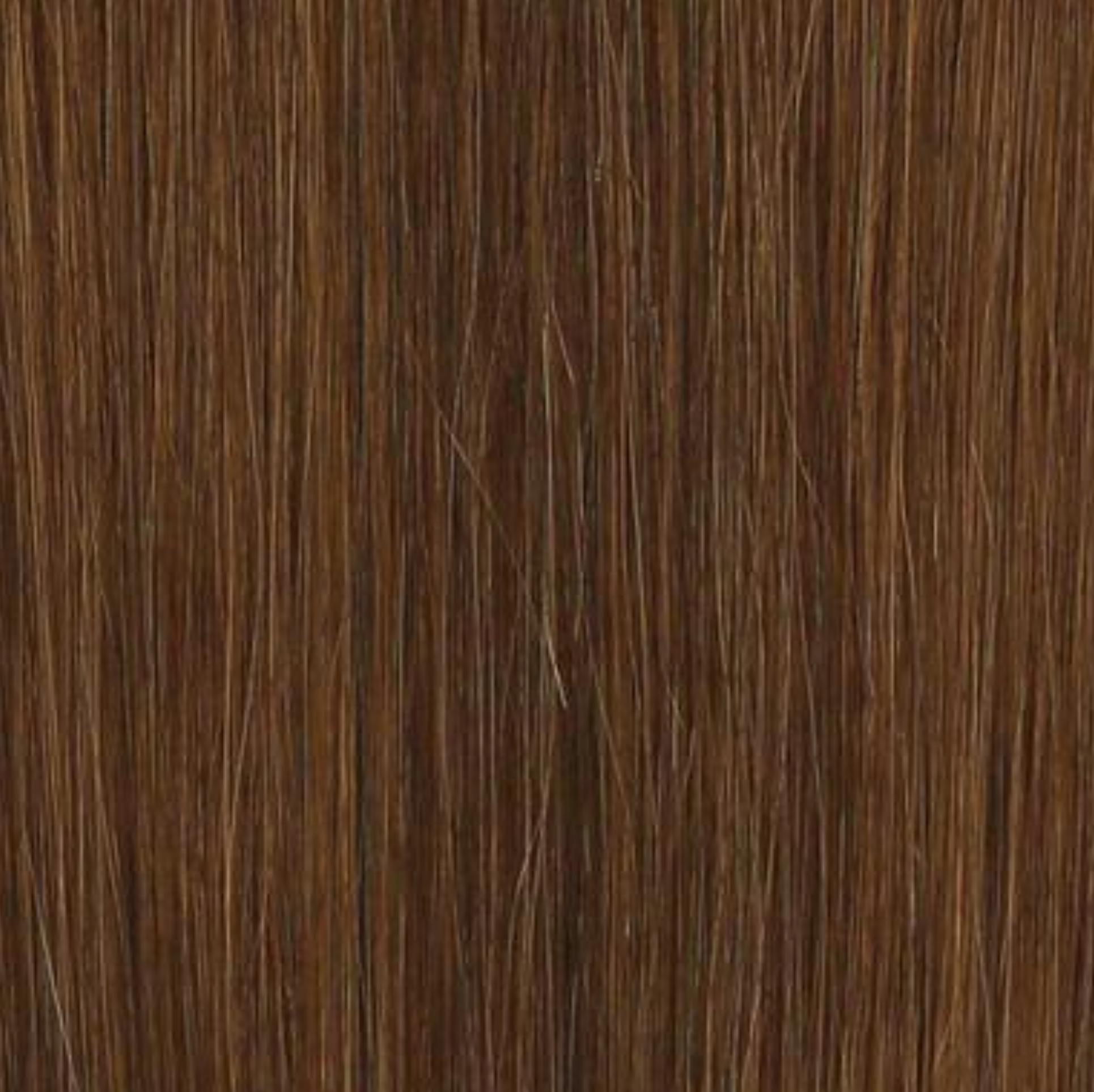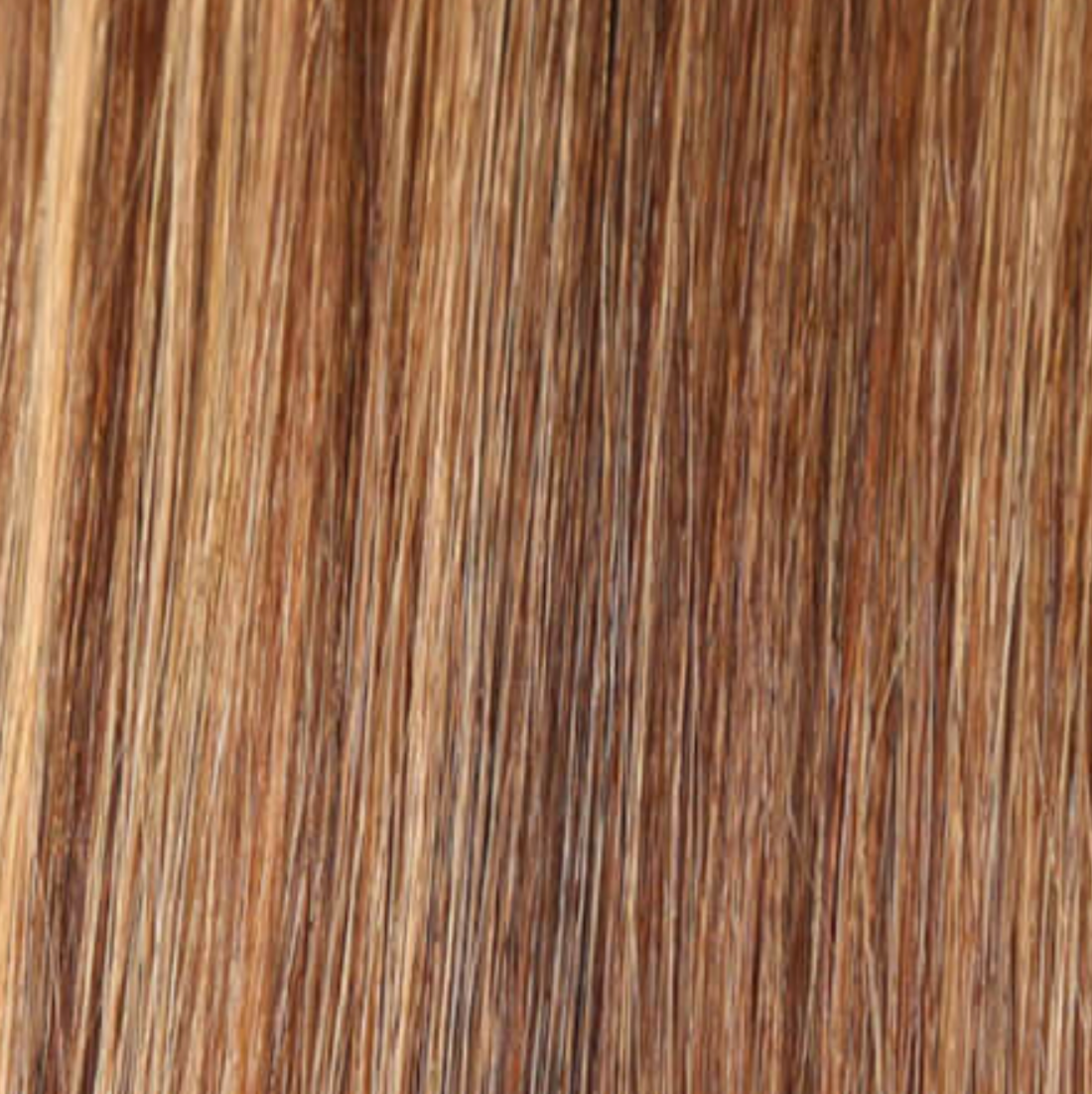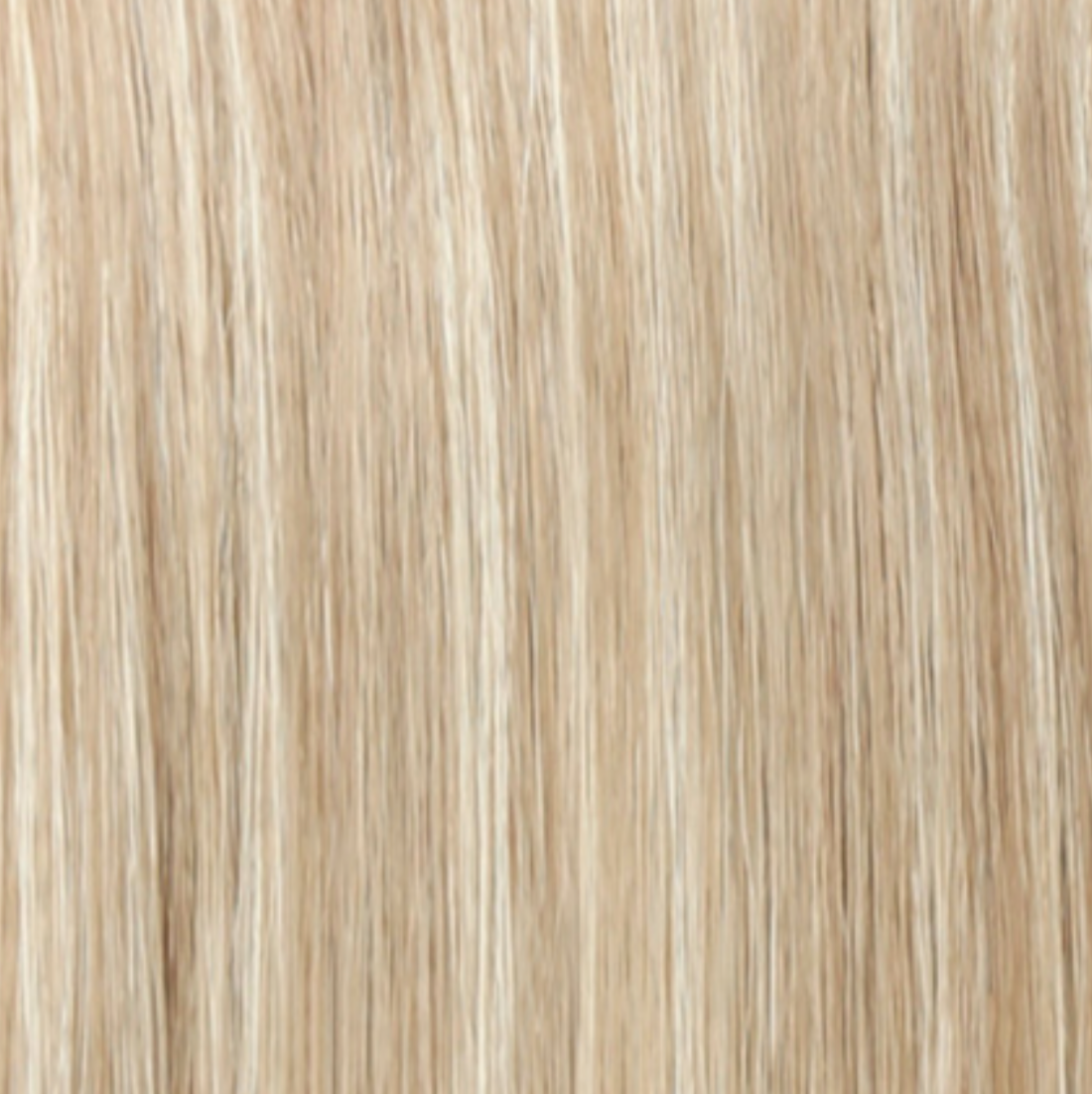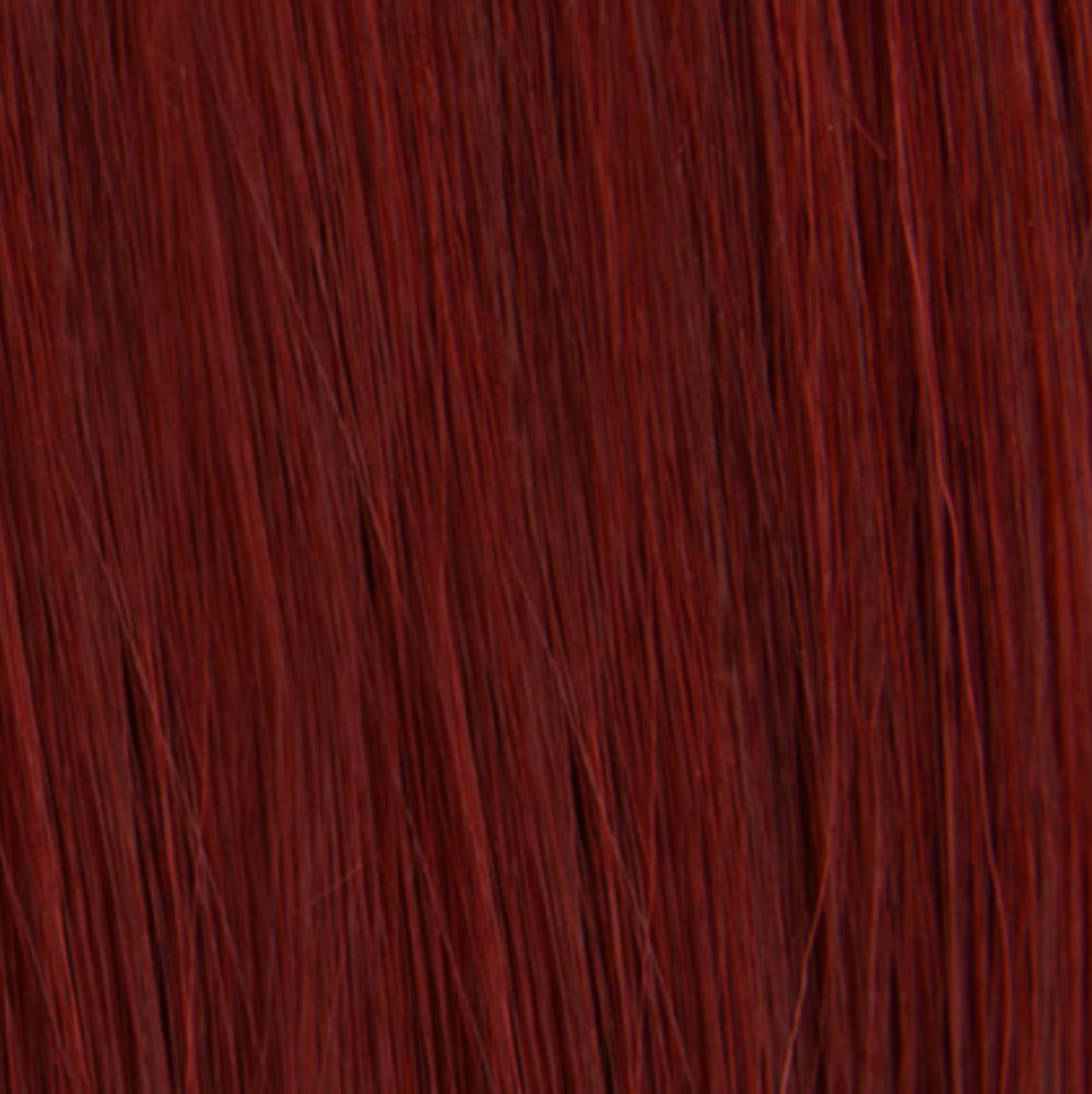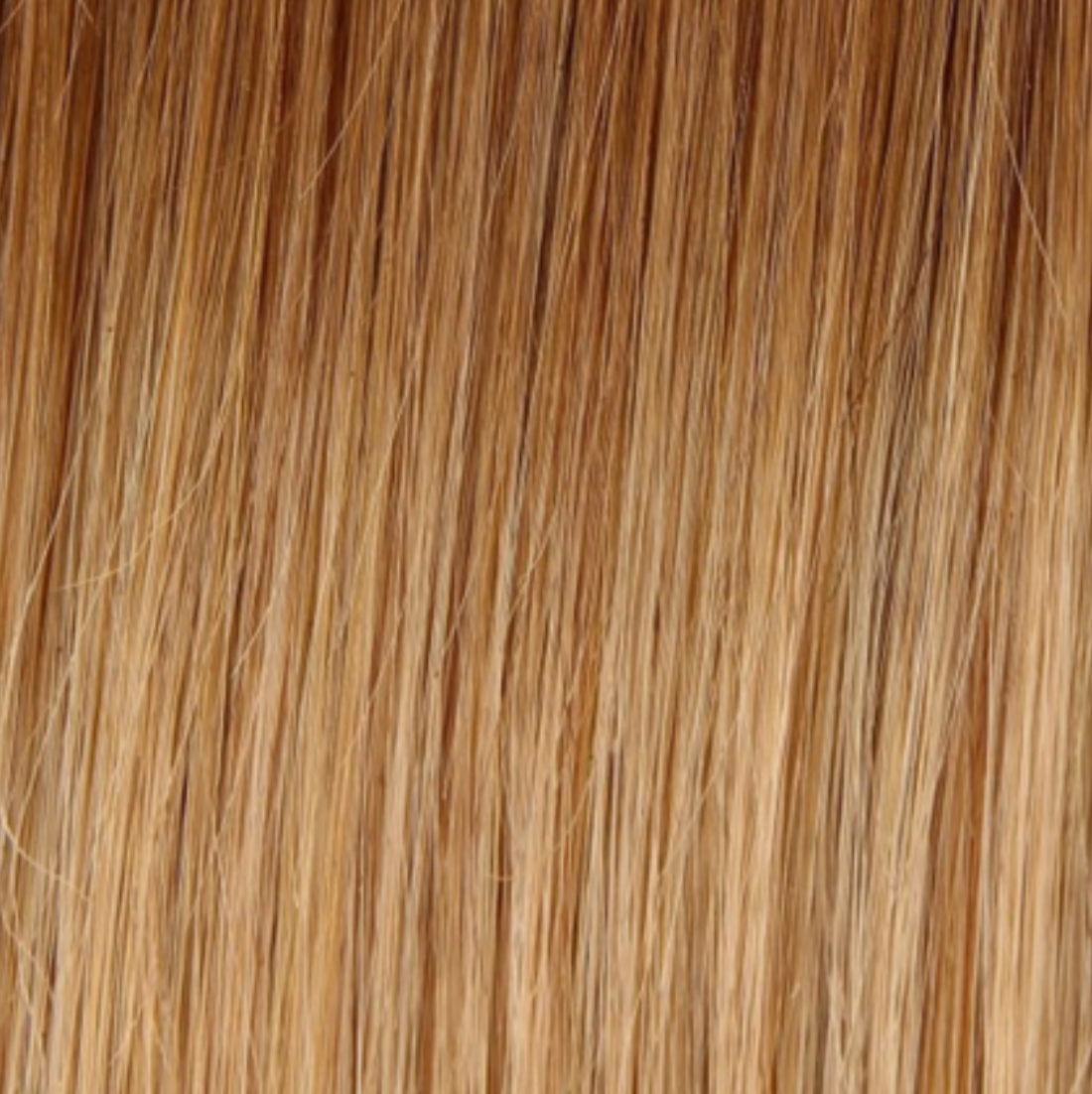 Beauty Works Double Volume Glamorous Curl Half Wig / Instant Weave 22"
Massive savings on this gorgeous hairpiece - instant glamour in seconds, the Beauty Works Double Volume Glamorous Curl 22" and 190g of synthetic hair.
The look of permanent extensions without the price tag!
Get instant celebrity hair with our ultimate voluminous curled hairpiece. Beauty Works Double Volume Glamorous hairpiece creates the look of permanent hair extensions in minutes. 

This ready styled layered hairpiece is lightweight and easy to attach. Add ultra volume straight from the roots and create full-bodied hair. Style by adding this comb in the piece over your own hair creating long layered hair in minutes. 190g.
⭐️ Section the hair from ear to ear, secure your hair in a pony or bun behind you, leaving the front area out.

⭐️ Apply the hairpiece using the comb to grip into your sectioned hair. Extra bobby pins can be added for more security if desired.

⭐️ Style the front section of the hair back to cover and blend the hairpiece in.


To get a root match, you can dab a little eye shadow or root touch-up spray to the 'roots' of the hairpiece for a more natural look.
Share