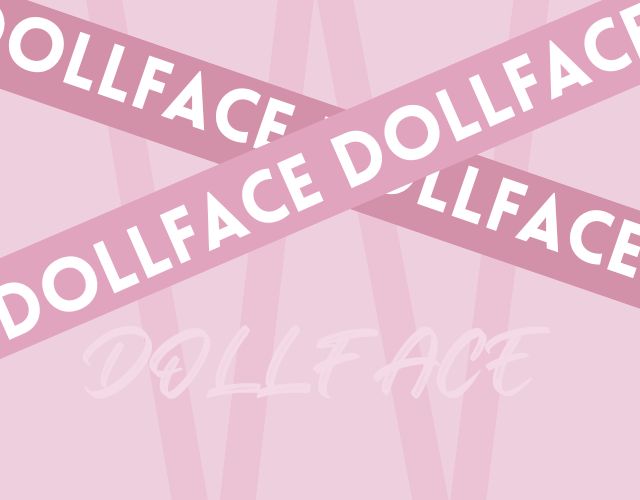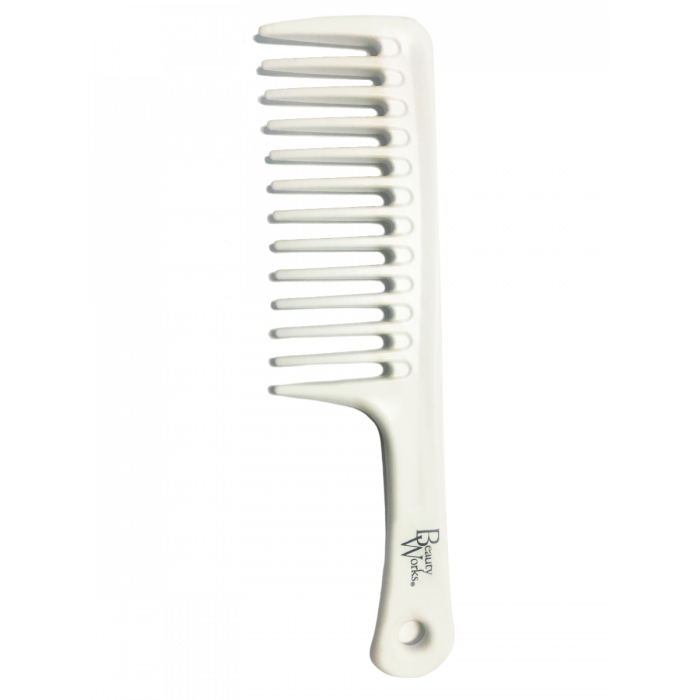 Beauty Works Beach Wave Comb
Beauty Works wide-tooth comb can be used to prevent hair breakage.
The wide spaces between the teeth detangle the hair whilst preventing split ends.
Use the  Beauty Works Beach wave comb to dry style wavy hair extensions without removing the curl pattern and detangle wet locks.
Ideal for thick, curly or pre-waved hair extensions. Beauty Works Beach Wave comb is perfect for combing through wet hair and even distribution of an oil or hair mask. 
Starting at the ends, comb through lengths of hair to detangle


Share