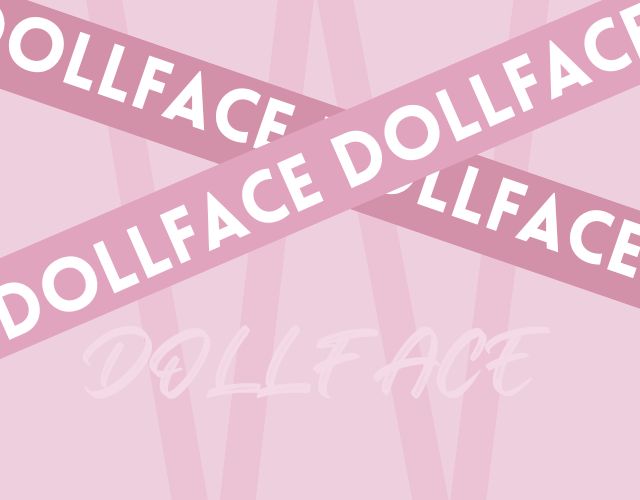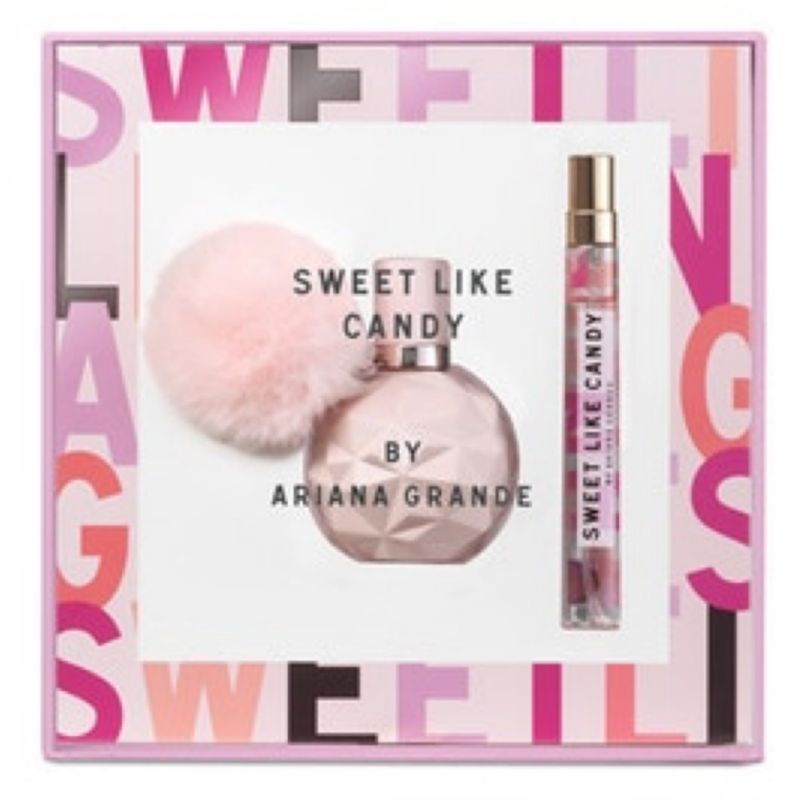 Ariana Grande Sweet Like Candy Gift Set
This seductively sweet and sexy scent from Ariana Grande has a luscious burst of Sugar Frosted Blackberries and Italian Bergamot topped with Crème de Cassis's velvety layers, fluffy Marshmallow and Vanilla blend. 
Featuring a luxurious Sweet Like Candy pen spray, fit perfectly into your purse. Give the gift of a millennial pink, diamond-cut bottle, with trademark fluffy pompom this holiday season.
1 x Sweet Like Candy by Ariana Grande 30ml Eau De Parfum

1 x Sweet Like Candy by Ariana Grande 10ml Eau De Parfum Purse Spray
Share