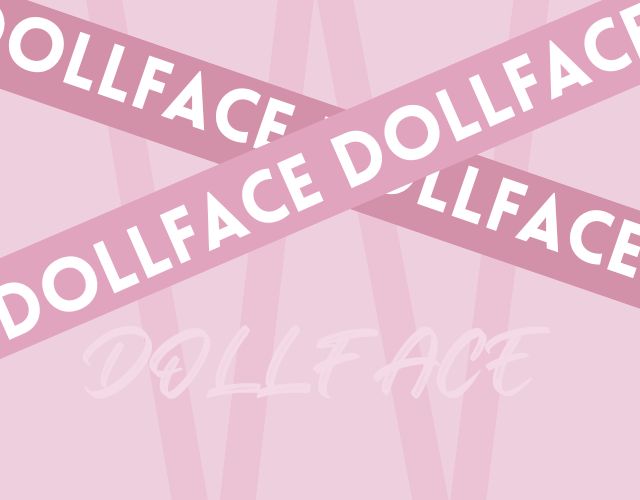 Styledry Dry Shampoo - Blotting Paper - Blot & Go
Styledry Blotting Paper contains 11 sachets containing oil-absorbing single-use blotting papers sprinkled with dry shampoo
Say goodbye to greasy roots on the go. Pop them in your pocket, gym bag, even your passport holder and get salon-fresh hair in seconds.
Available in fragrances Orange Blossom, Coconut Breeze and Fragrance-Free
⭐️ 11 sachets

⭐️ single-use blotting sheets

⭐️ oil absorbing with dry shampoo

⭐️ quick fix

⭐️ on the go
Step 1: Tear up the Blot & Go!

Step 2: Just dab the coated side onto areas that are greasy. Step 3: And you're back to salon fresh hair!
parfum, cellulose, mica, benzylalcohol, coumarine, limoneen, kaolien, glycyrrhiza glabra wortelstok extract, magnesiumstearaat, salicylzuur, geraniol, ci 77491
Share