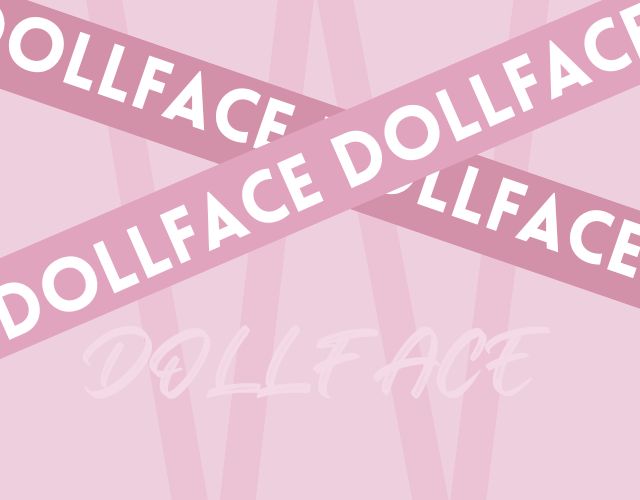 Polished London Femme Lumi Glo & Mist Set 240ml
Lumi Glo & Mist bundler for the ultimate glow getter 
Glo's multifunctional silky gel glides effortlessly onto the skin. Its shimmering light reflecting micro pearls blended with a sheer tint of colour glisten instantly to give you a beautiful, radiant look making it ideal for use to enhance cheekbones and an all over body glow.
Lumi Mist can be used as an illuminating skin prep before applying makeup or as enhancing finishing spray. It features shimmering light reflecting properties which provide gentle nourishment and a silky, fresh look. Use throughout the day to provide a beautiful radiant glow and hydrating boost to your skin.
1 x Lumi Glo: 120 ml / 4.06 fl.oz. U.S.

1 x Lumi Mist: 120 ml / 4.06 fl.oz. U.S.
Lumi Glo Directions for use:

Apply small amounts onto the face, arms, legs, shoulders, neck and collarbone. Blend quickly over the skin until desired coverage is achieved.



Lumi Mist Directions for use:

Shake well before every use. Spray from at least 10"- 12" over face and body. The more you apply the more you glow.
Share