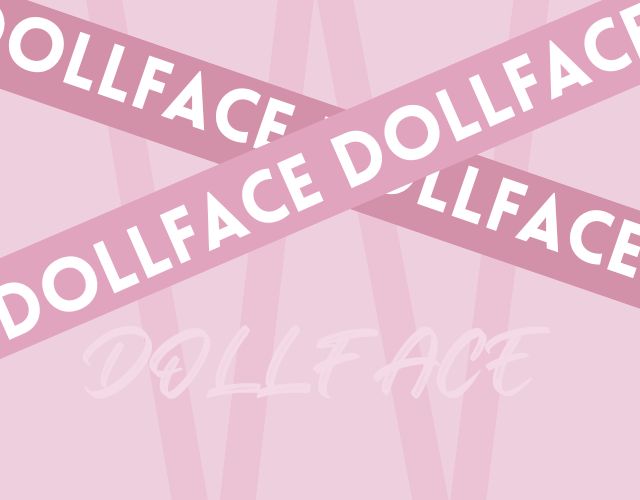 P.Louise Diary Of Secrets Brush Set
All the steps to success. All the rules. But only 3 of our beautiful little secrets from P.Louise
Not only does the P.Louise Diary Of Secrets contain all our lessons on self-love, but they also feature 3 handles of perfection, introducing you to our new iconic brushes:
So Deep With My Contour, Too Lost In My Blend and Devoted To My Base.
 You are one step away from producing a piece of art with this brush set, are you ready to paint your future?
⭐️ The P.Louise 'So Deep With My Contour' #662 is there to not only deepen your contour but to also add depth to the meaning of your makeup life. #662 will have you questioning what you ever did before it.

⭐️ Next, the P.Louise 'Too Lost In My Blend' #117 will change your blending game forever. With the #117, blend away those harsh edges, blend away your issues and blend your way towards a successful life. This brush is a game-changer.

⭐️ Last but definitely not least, let us introduce you to our P.Louise 'Devoted to my base' #7071. There's been many before me but not like me. The #7071 will not only 'padda pat pat pat' your base to a smooth, creaseless finish but it will also pat away any of your troubles, making way for a smooth path for all your deepest desires to come through.
Share