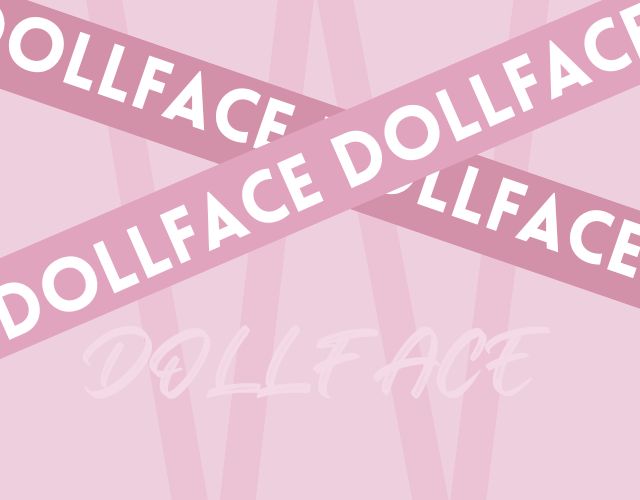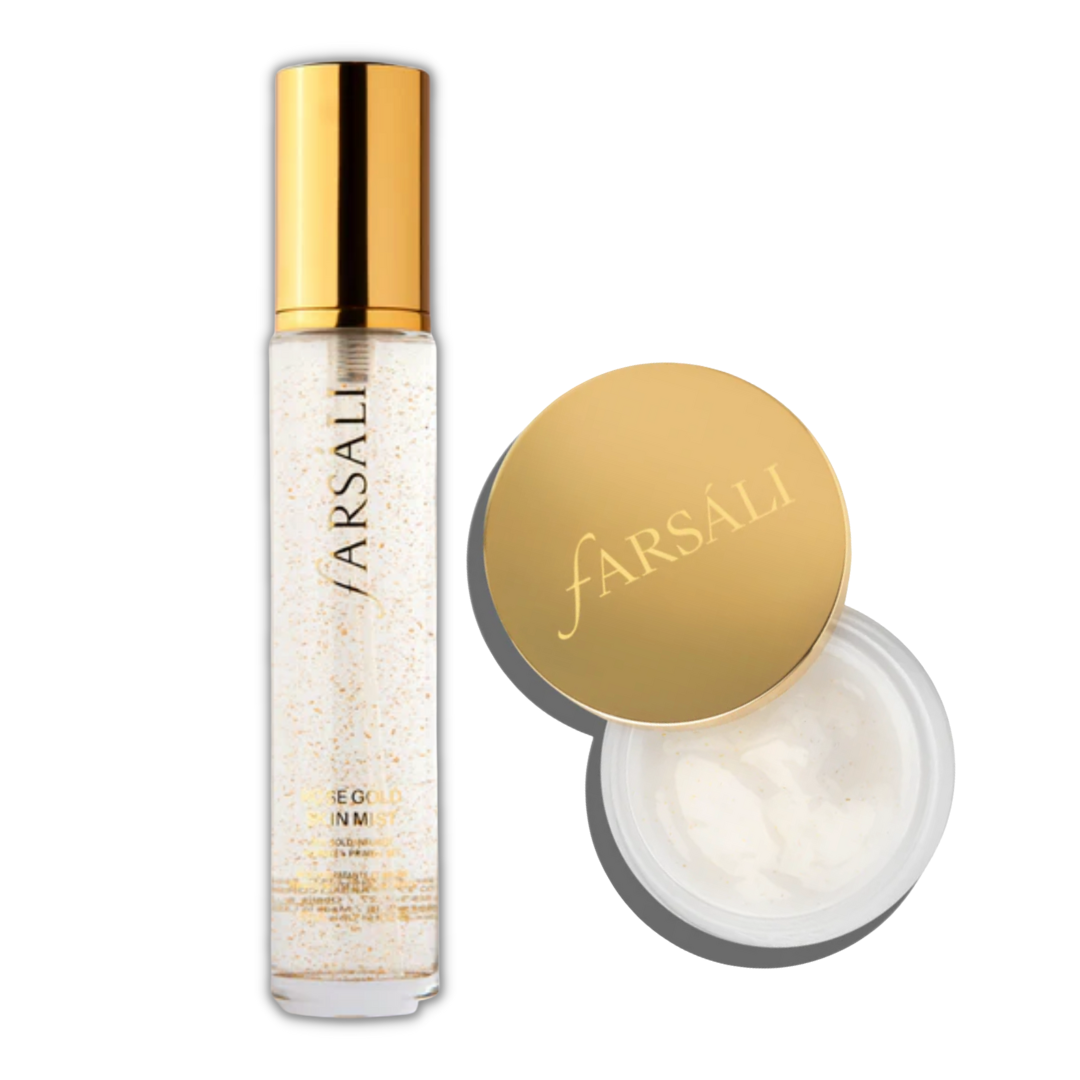 Farsali Hydration Heroes by Steph
Steph's top 2 hydration must-haves for glowing, healthy hydrated skin!
The Farsali Rose Gold Skin Mist is a 4-in-1 wonder for the skin. Infused with real 24k Gold flakes and Rosehip Seed Oil, this alcohol-free formula instantly adds a burst of hydration to the skin. Suitable for all skin types.
This hydrating mist contains Rosehip Seed Oil that nourishes the skin and reduces the signs of aging. It's infused with real 24k Gold flakes that absorb right into the skin leaving a naturally radiant glow. Use it as a skin hydrating mist, a primer that grips makeup in place, spritz over finished makeup to get rid of excess powder, and take it with you on the go to refresh your skin or makeup.
The Farsali Rose Gold Elixir 24K Moisturizing Gel Cream is a weightless gel-cream that instantly adds lush hydration to the skin while keeping it supple and leaving a naturally shine-free glow.

This gel-cream refills moisture levels and refreshes skin without a heavy feel. Rosehip Seed Oil and 24K Gold keep the skin looking supple and naturally glowing. Hyaluronic Acid holds 1,000 times its weight in water and helps reduce the appearance of fine lines by creating a plumping effect.
Share