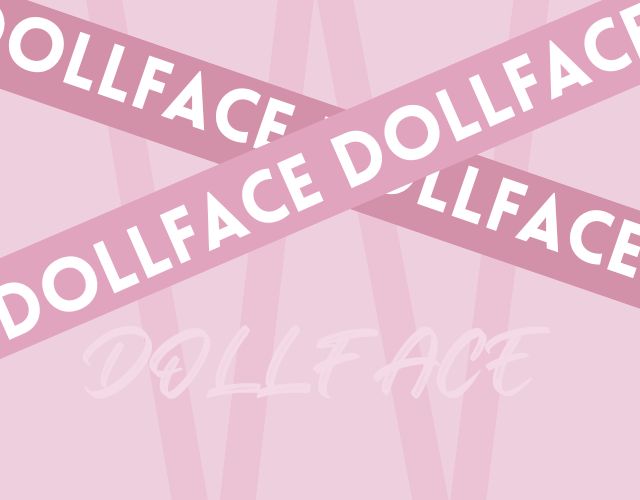 Embryolisse Love Gift Set
The perfect set for beautiful skin & lashes!
The Embryolisse Love set includes the Lait Creme Concentré  and Embryolisse Lashes and Brow Booster
Embryolisse Lait-Crème Concentré is a rich moisturizing lotion, a creamy lotion that is really three products in one. Make-up artists use it as a primer, moisturizer, and make-up remover. It also reduces irritation after shaving!

A real beauty secret, favoured by dermatologists for decades; a combination of ingredients of natural origin, rich in essential fatty acids and vitamins. Provides the skin with all the nutrients and water needed for its balance, and accelerates cell renewal.
1 x Embryolisse Lait Creme Concentré 75ml

1 x Embryolisse Lashes and Brow Booster 6.5ml
Share