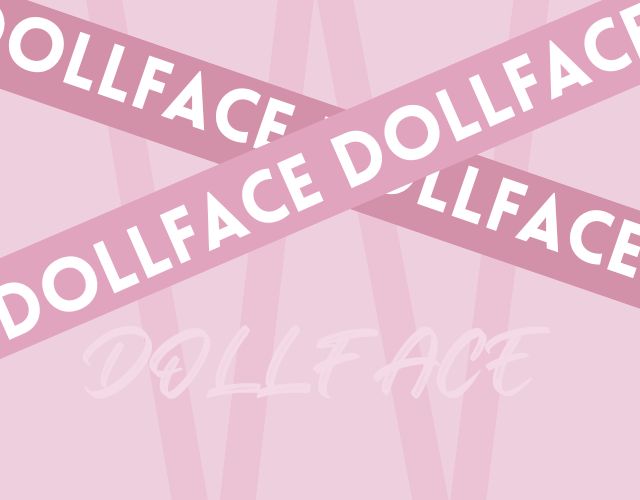 Becca #36 Eye Colour Wash
This large & luxurious BECCA eye brush applies a wash of colour evenly and quickly.
Individually handcrafted. The ferrule is drawn from annealed brass and then nickel plated to a satin finish. 
A wooden handle is used to ensure optimal weight of the brush. Comprised of sable hair, which holds powder colour well and is both soft and flexible. 
Share