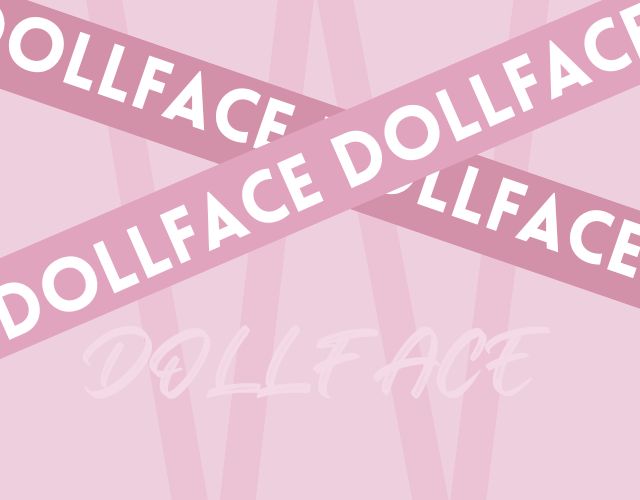 Beautyblender Rocket To Flawless
A beautiful 6-piece vault of essentials, including skin-perfecting Beautyblenders, Cleansers and a scrub mat to keep your tools clean.
If you want to achieve the most flawless base possible, then Beautyblender is the way to go! The world's first edgeless, non-disposable, high-definition cosmetic sponge. The unique shape and exclusive material ensure impeccable, streak-free application with minimum product waste. Latex-free. 
The Beautyblender quickly blends makeup for an easy application and flawless, skin-like finish. The vegan Blendercleanser is infused with coconut and aloe to remove makeup, grime and germs from blenders and brushes while a silicone scrub mat helps nix the most stubborn stains.
3 x Beautyblenders

2 x Blendercleansers

1 x Silicone Scrub Mat

⭐️ Created without edges to eliminate lines and streaks. Gently bounce the Beautyblender against your face when applying makeup in a stippling motion. Dragging can make changes in the texture or tone of your skin.

⭐️ The pointed side can be used in hard-to-reach spots like around the nose and mouth, and under the eyes.

⭐️ Use the round base for your face's larger areas such as your forehead, cheeks, and chin.

⭐️ Wash after each use with Blendercleanser or Solid Cleanser and place on top of the storage case to air dry. Once the sponge has dried, it will reduce to its original size and drop back into the canister.

⭐️ Avoid contact with extreme heat.
To cover blemishes apply concealer with the pointed end, then use a stipple and twist technique to work makeup in. This action feathers out the product edges, leaving a perfect finish.
Share