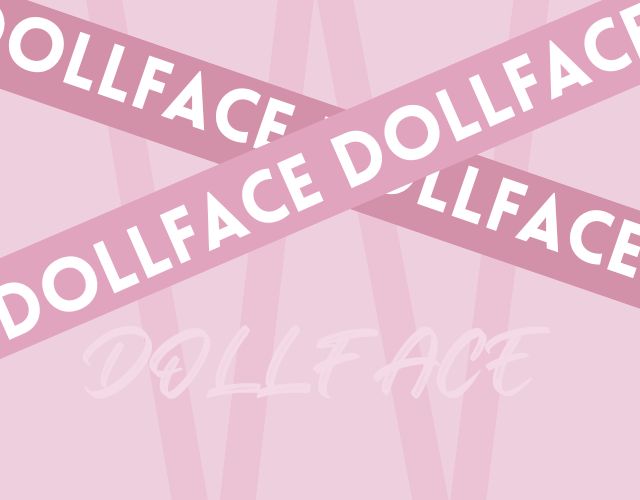 7Days Hydrogel Eye Patch Gift Set 17.5g
Set of 7 Hydrogel under-eye gel patches to brighten and treat those peepers, from Korean skincare brand, 7DAYS.
With 1 FREE set of gel patches.
These gel patches compliment your #BeautyWeek perfectly. Loaded with natural yet scientifically-proven-to-work ingredients such as Collagen, Kaolin, Jasmine, Vitamin B3, Hyaluronic Acid and Strawberry extract. 
7 x Hydrogel under-eye patches plus 1 FREE

⭐️ Dynamic Monday - detoxes and moisturises after a lond=g day at work. Includes Kaolin and Rice extract.

⭐️ Cheerful Tuesday - infused with Collagen and Banana extract to moisturise and tone.

⭐️ Easy Wednesday - revitalise and recharges mid-week, with Allantoin and Jasmin extract.

⭐️ Active Thursday - infused with super ingredients Panthenol and Blueberry extract to moisturise and tone.

⭐️ Blazing Friday - targets dark circles and hydrates, contains Hyaluronic Acid and Strawberry extract.

⭐️ Romantic Saturday - Vitamin B3 and Mandarin nourishes and energises, just in time for the weekend.

⭐️ Perfect Sunday - reduces puffiness and moisturises, infused with Laminaria and Lotus extracts.
Apply patches to thoroughly cleansed under-eye skin, with the sharp end towards the nose. Can be removed after 20 - 30 minutes. Rinse afterwards.
Share