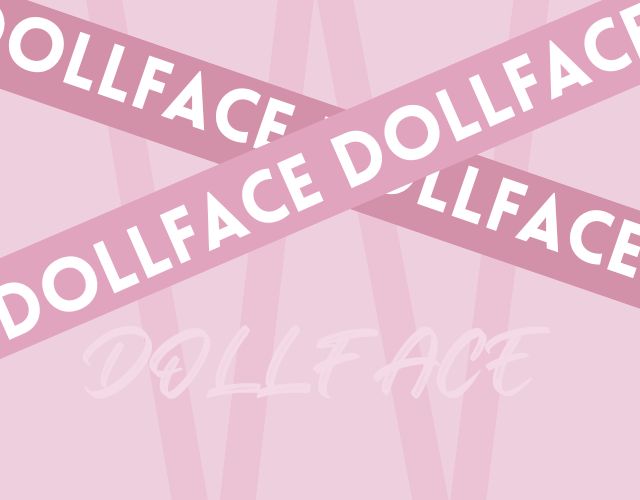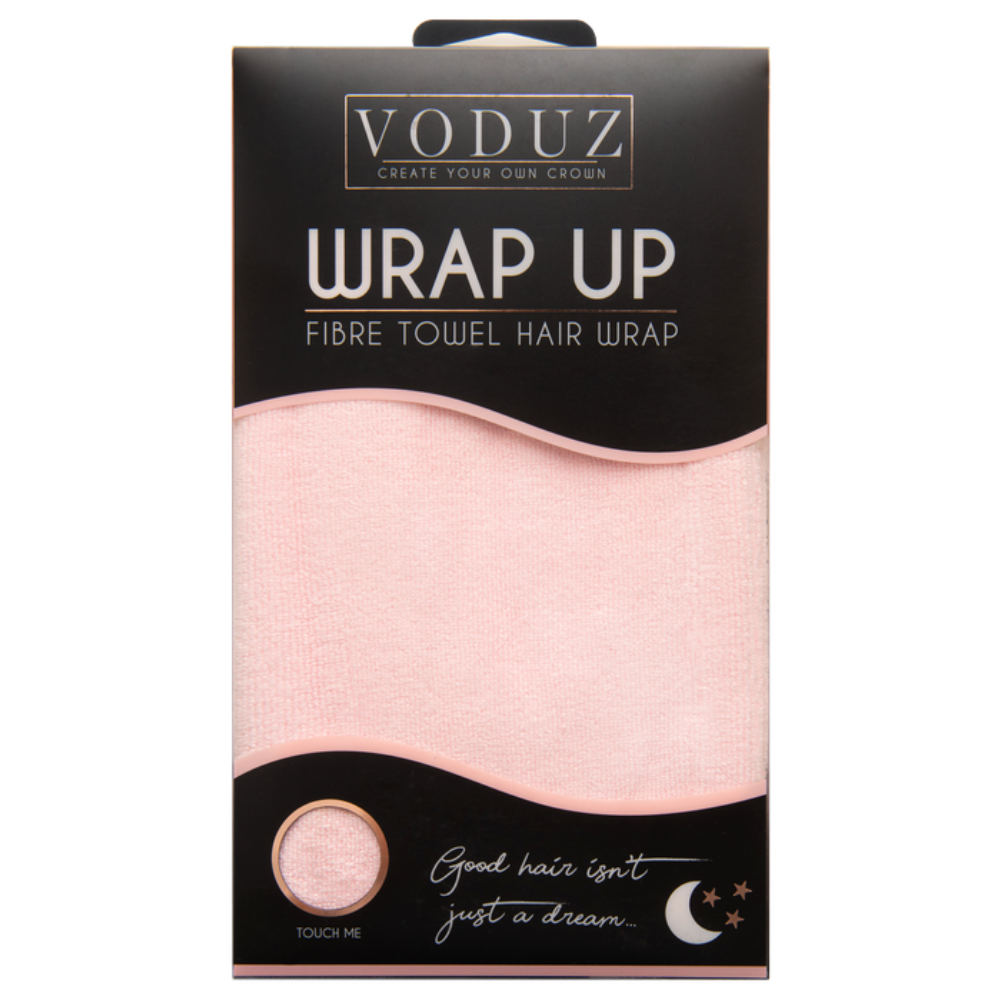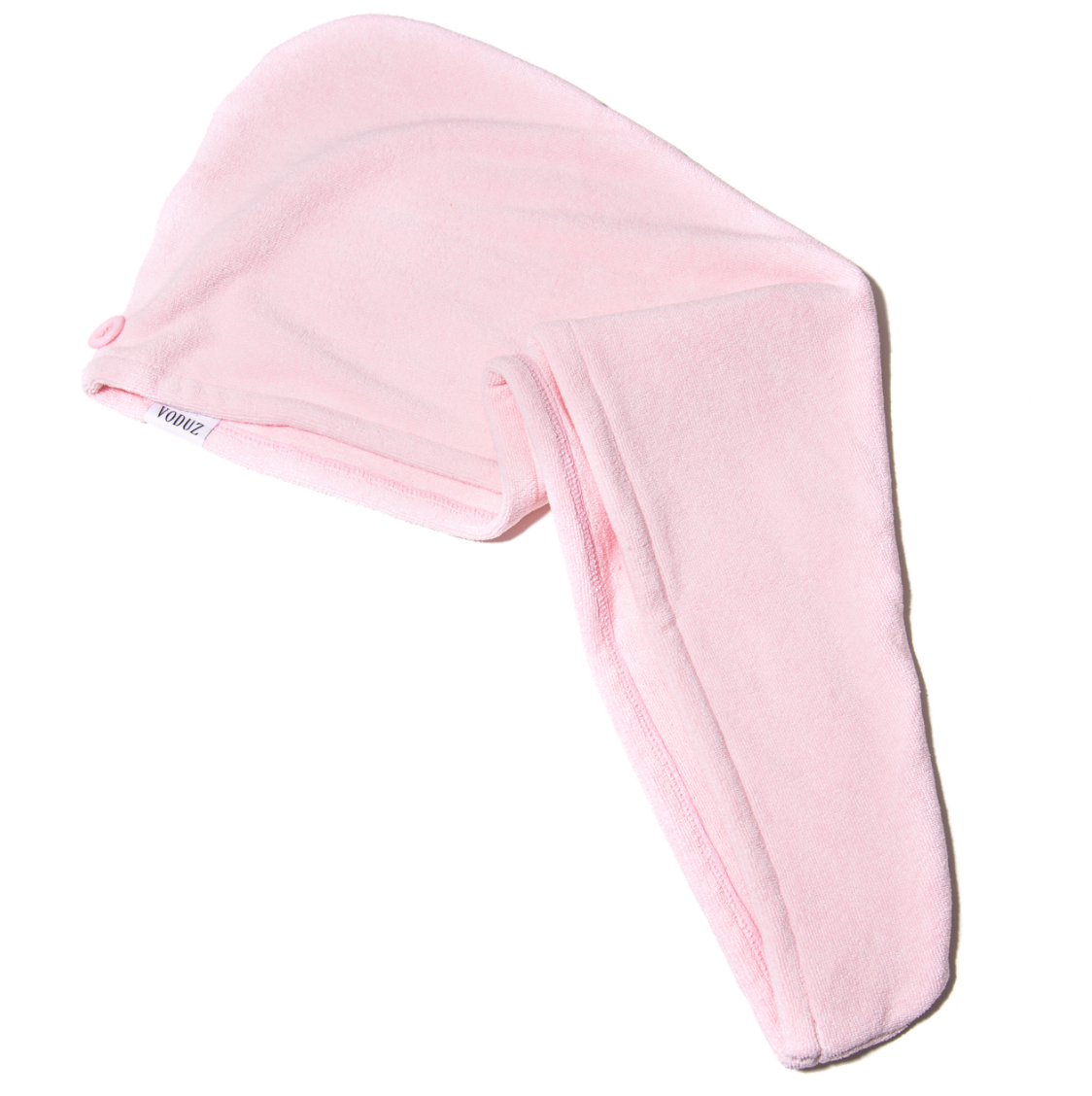 Voduz Wrap Up Microfibre Towel
Wrap Up Microfibre Towel
is the perfect accessory to dry your hair quickly and kindly
The Wrap Up Microfibre Towel issoft and super absorbent.
It helps soak excess water from the hair quickening, blow-dry time. It also tames frizz and friction from normal towel drying.
Apply a hair mask or treatment and sleep comfortably with your towel wrap on to prevent transfer and staining on bedsheets.
79% Polyester, 21% Polyamide and 15% Polyester
Share