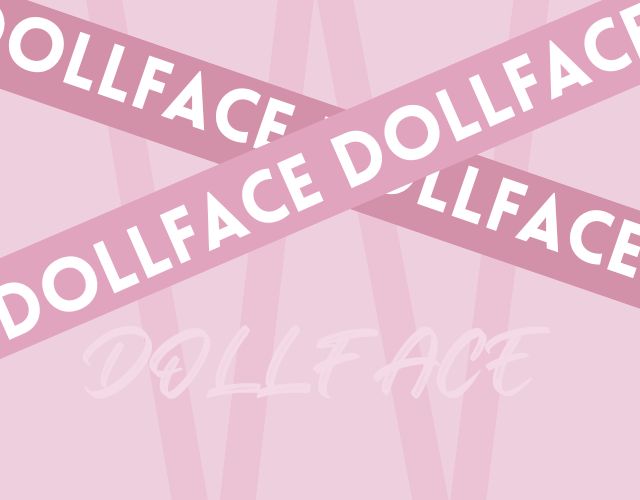 Voduz Purple Legacy Infrared Straightener
Legacy – Infrared Straightener is the latest release for 2022!
Harnessing the same technology as Voduz OG but coming in a regal purple, shiny finish. Limited edition.
⭐️ Infrared Technology

⭐️ Temperature Control from 130 – 230 degrees

⭐️ Rounded edges from root to tip coverage

⭐️ Lock function to prevent switch off during use
⭐️ Press and hold the power button to turn on. The temperature will automatically set to lowest recommended heat setting of 180ºC.

⭐️ If you wish to set your iron to higher press the + key after turning iron on. After a few seconds, LOC will flash on the LED screen. This indicates that the key lock feature is working, so your temperature won't change if you accidentally press a button during styling.

⭐️ To change the temperature during styling or to turn your iron off, click the button indicated by a lock icon on the top iron handle's underside, located directly underneath the + and – sign. This will release the outer buttons from being locked, and you can adjust the temperature or turn your iron off.

⭐️ Use on dry hair. Section hair and take a 1 - 2" section of hair. The straightener will curl or straighten in one pass.

⭐️Make sure all hair is between plates. Gently yet firmly press plates together and slide down the hair from roots to ends. Repeat until the desired style is achieved.
⭐️ Always ensure that your hair is clean and completely dry before using the hair straightener.

⭐️ Ensure no water is on the floor or any other surfaces near the electrical outlet or hair straightener.

⭐️ If you cannot easily slide the plug into the outlet, contact a qualified electrician; do not force the plug into an outlet.

⭐️ When styling is complete turn the straightener off by pressing the power button, unplug from the electrical outlet and let cool completely on heat resistant surface before storing. Never leave the straightener plugged in or switched on when unattended.

⭐️The iron will automatically turn off after one hour of use for your safety.

⭐️If the iron falls into any form of liquid, do not try to retrieve it under any circumstance.

⭐️ The iron's plates are hot and can burn your skin. Do not touch the plates during use. Be sure to give the iron sufficient cooling time. If you do experience a burn stop styling and tend to it immediately.

⭐️ Do not set the iron down near flammable surfaces or on top of delicate materials, plastics, or other materials sensitive to heat. If you must set the iron down, do so only on a heat resistant surface.
Share