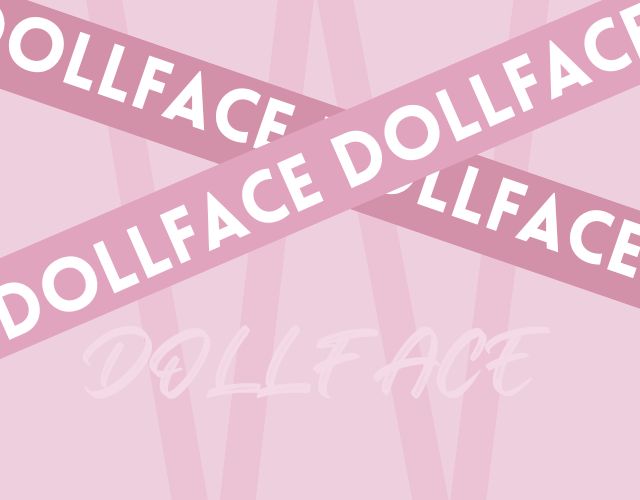 Vita Liberata Tinted Tanning Mousse - Medium 200ml
Vita Liberata Tinted Tanning Mousse easily glides onto the skin and delivers a deep, radiant tan over the next 4-8 hours
Vita Liberata Tinted Tanning Mousse is enriched with organic botanicals to soothe and condition skin whilst delivering a radiant tan that develops over 4-8 hours and dries in seconds.
The ease of application makes this the ideal product for novice tanners.
⭐️ 100% natural DHA, certificate by ECOcert
Organic Aloe Vera: gently soothes and heals skin damaging by UV rays, while enhancing its elasticity, moisture and overall healthy appearance.

⭐️ Organic Glycerin: a packed ingredient with restorative qualities to help combat signs of ageing and irritation, unlocking beautifully moisturised and hydrated skin.

⭐️ Delivers a fast drying, natural looking tan that locks in moisture for 72 hours

⭐️ Organic Liquorice: derived from root extracts this antioxidant works to restore the skin's equilibrium, alleviate irritations and reverse the appearance of age spots.

⭐️ Organic Raspberry: rich in Vitamin E and skin-loving acids to improve the skin's overall condition and lock in moisture for a firmer, even appearance.

⭐️ Organic Pomegranate: this strong antioxidant and anti-inflammatory not only boosts skin health, but benefits both cardiovascular and immune systems.

⭐️ Organic Gingko: fortifies skin against harmful environmental factors, reduces signs of ageing and seals in moisture for a smoother, refreshed result.

⭐️ Organic Cucumber: cools, soothes and heals skin to renew moisture levels, reduce wrinkles and restore a brightened glow.

⭐️ Organic Witch Hazel: with powerful anti-bacterial properties, it comforts skin inflammations and promotes healing of conditions including eczema and psoriasis.

⭐️ Organic Papaya: enriched with antioxidant properties that actively slow down cellular damage and accelerate wound healing.

⭐️ Organic Bladderwrack: this seaweed extract expertly targets and reverses signs of ageing, strengthening the skin's elasticity for an enhanced and moisturised texture.

⭐️ Melon: this natural extract cools and calms skin to reduce inflammation, leaving it cleansed and packed with moisture.

⭐️ Grape: encourages natural collagen production and rebalances skin depigmentation for a brighter, more youthful appearance.

⭐️ Vitamin E: a powerful antioxidant to support natural collagen production, leaving the skin nourished and hydrated.

⭐️ Natural Silk: supercharged with anti-wrinkle properties, it balances the skin's moisture to reveal a silky, supple appearance.

⭐️ Marula Oil: multi-tasking plant oil abundant in fatty acids to fight dehydration and dryness, leaving soothed and hydrated skin.

⭐️ Hyaluronic Acid: this nutritive super-ingredient replenishes skin and fights signs of ageing to deliver a brighter, intensively hydrated and naturally-plump texture.

⭐️ +70% organic with minimal odour
Prior to tanning, ensure skin is clean and exfoliated but do not apply any moisturiser. Use a tanning mitt to massage the mousse into your skin in large circular movements. Leave on skin for 4-8 hours before showering off with water.
Aloe barbadensis (Aloe Vera) Leaf Water*, Dihydroxyacetone***, Caramel**, Cocamidopropyl Betaine, Glycerin*, Saccharide Isomerate***, Sclerocarya birrea (Marula) Seed Oil**, Glycyrrhiza glabra (Licorice) Extract*, Rubus idaeus (Raspberry) Extract*, Punica granatum (Pomegranate) Extract*, Ginkgo biloba (Ginkgo) Extract*, Cucumis sativus (Cucumber) Extract*, Hammamelis virginiana (Witch Hazel) Extract*, Fucus vesicolosus (Bladderwrack) Extract*, Carica papaya (Papaya) Extract*, Vitis vinifera (Grape) Juice Extract**, Cucumis melo (Melon) Fruit Extract**, Propylene Glycol, Hyaluronic Acid, Sodium Citrate***, Citric Acid, Hydrolyzed Silk, Sodium Benzoate, Potassium Sorbate.
Share