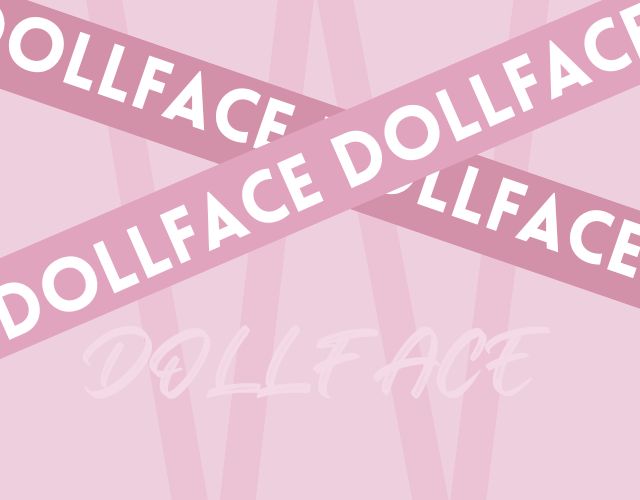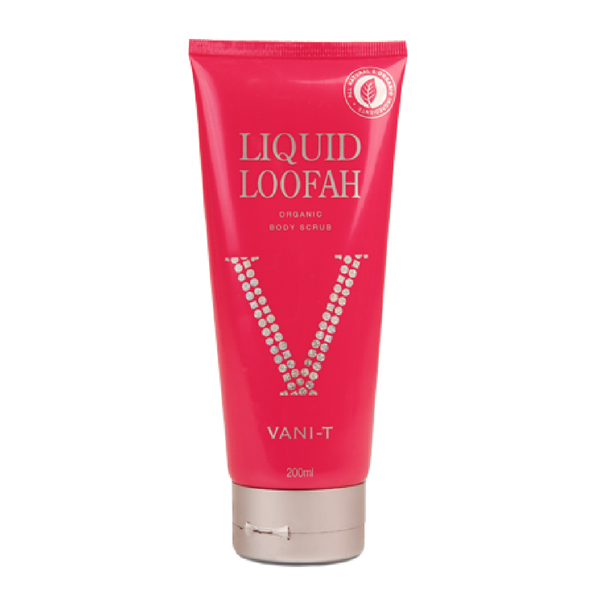 Vani-T Liquid Loofah 200ml
Create a perfect canvas for sunless tanning with Vani-T Liquid Loofah- it also makes a perfect hand and foot scrub!
An invigorating, deep cleansing body scrub to detoxify, renew and tone the skin.
Australian Sea Salt and Sugar Particles are blended with precious natural oils of Sunflower, Jojoba and Coconut to gently buff away dead skin cells revealing smooth, soft, radiant-looking skin.
Apply a small amount to dry skin, working on area of the body at a time. Massage gently in a circular motion until the skin is slightly pink (to stimulate circulation). wash off with a body cleanser, rinse well and gently pat skin dry. Use 1 - 2 times weekly.
Share