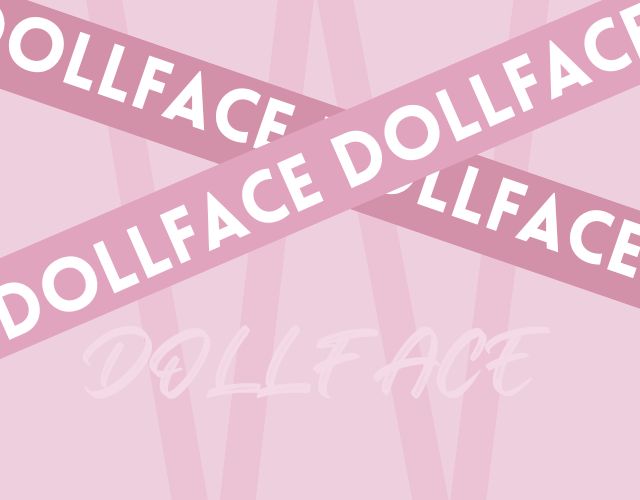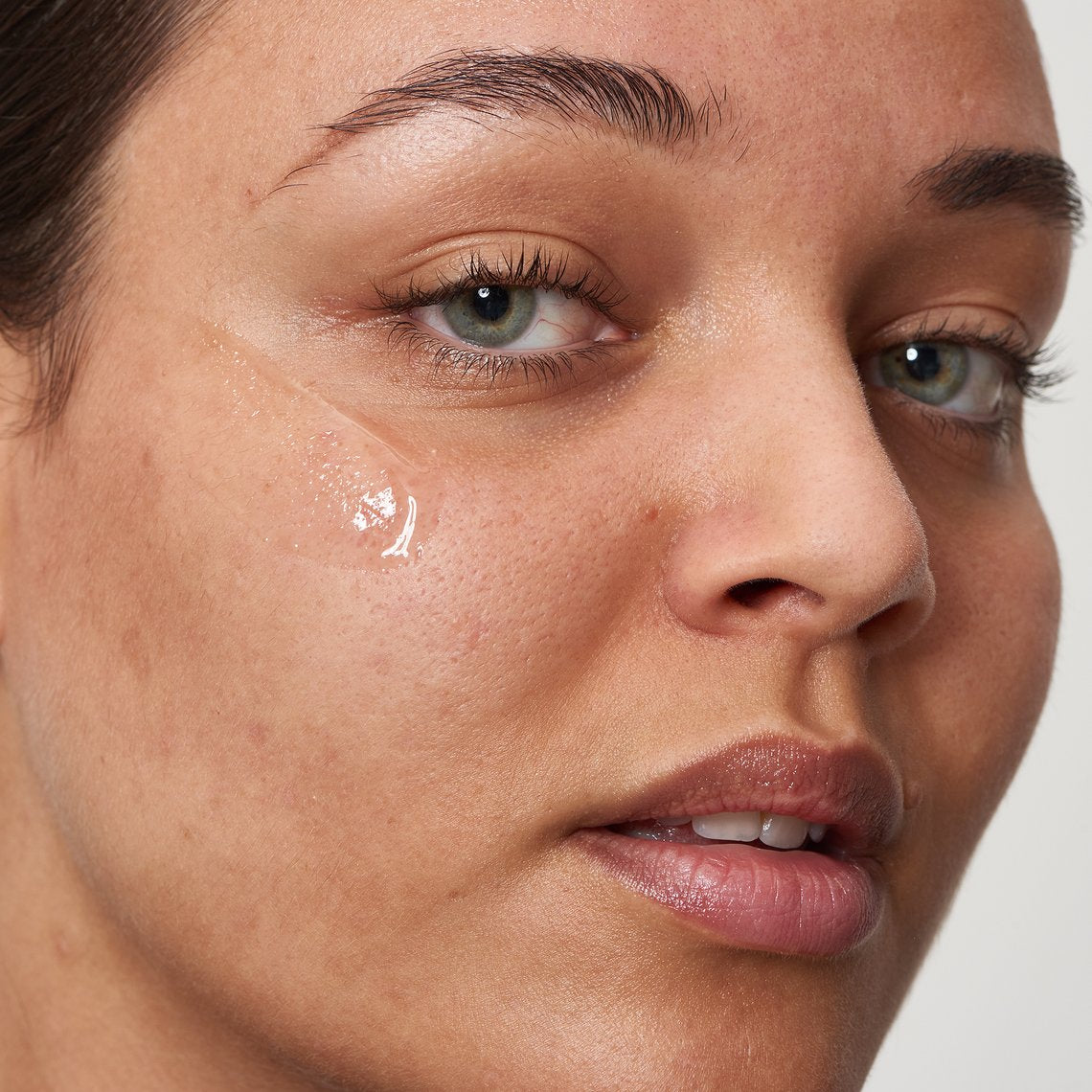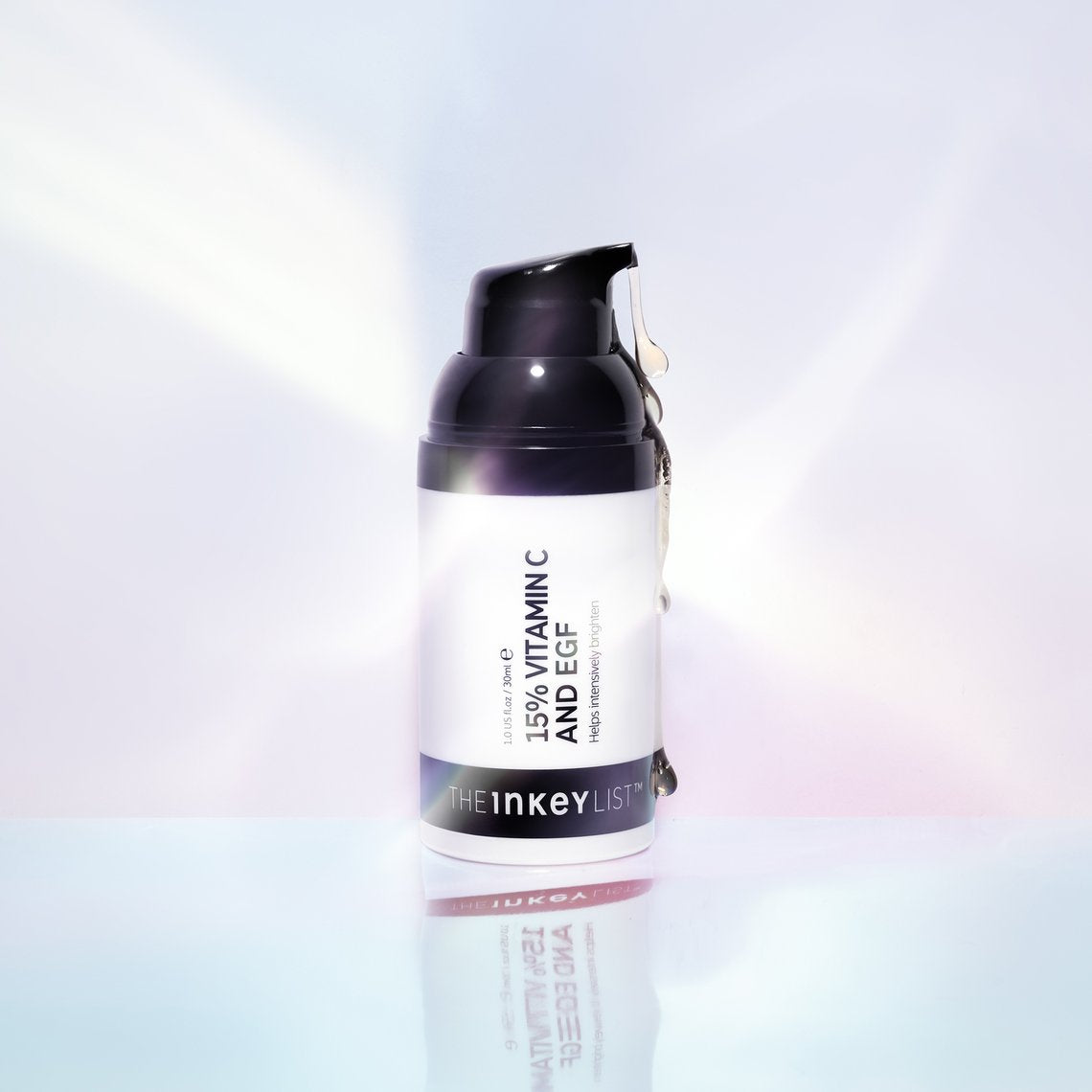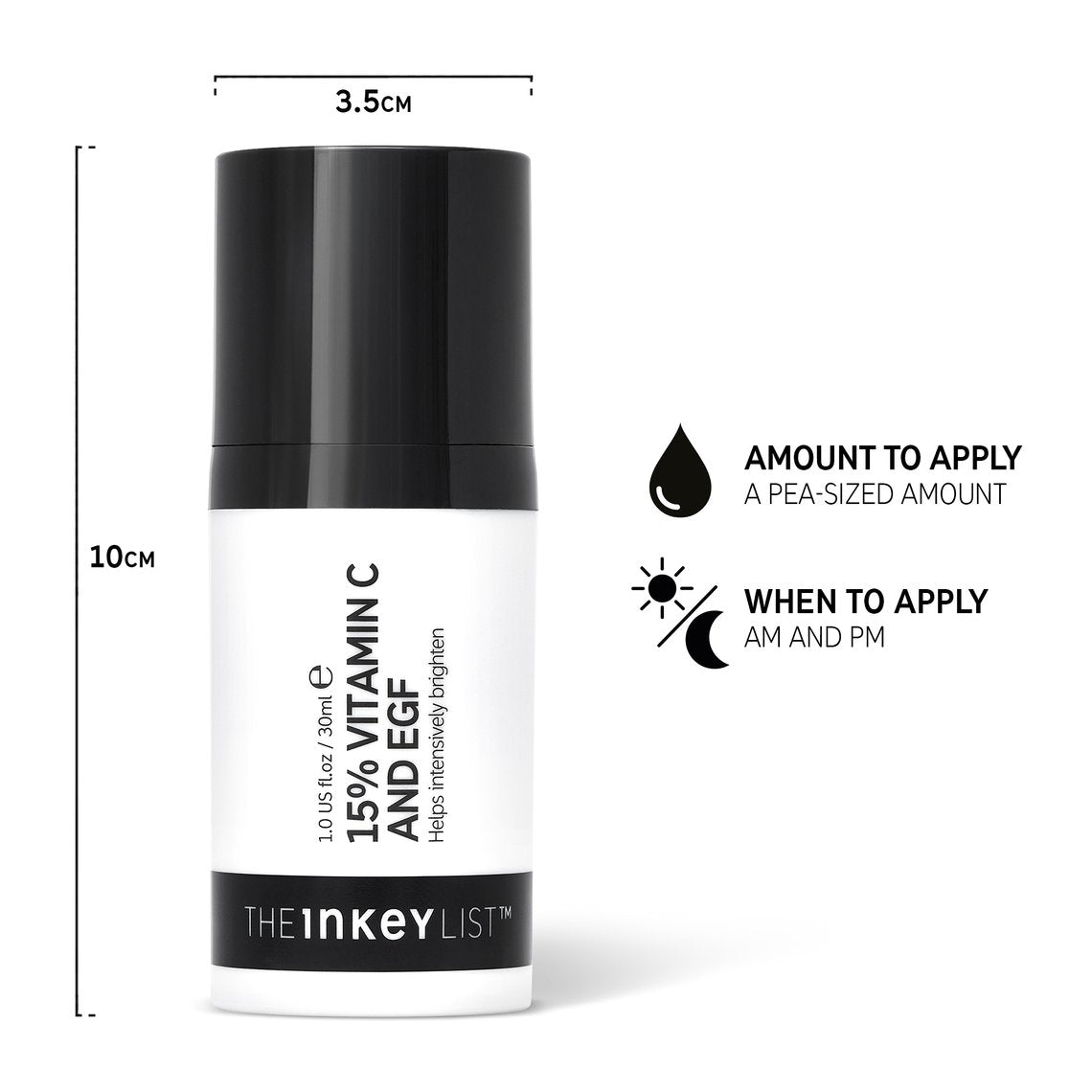 The Inkey List 15% Vitamin C + EGF Serum 30ml
Intensively brighten and regenerate skin
Achieve smooth, healthy-looking skin with this cutting-edge formula. Vitamin C combines with plant-derived EGF to create a potent dose that helps brighten dull skin. EGF helps skin regeneration and supports natural collagen and elastin within the skin's matrix, while Ascorbyl Glucoside converts to pure Vitamin C on the surface for a brighter, more even-looking complexion.
Best For: Good for everyone. Helps to Intensively & instantly brighten and support skin regeneration.
⭐️ 15% Ascorbyl Glucoside (Vitamin C): A potent antioxidant that helps brighten the look of skin and protect from environmental stressors.

⭐️ 1% Epitensive™: A plant-derived Epidermal Growth Factor system to support natural elasticity and skin health.
⭐️ Gentle enough for daily use. Can be used in AM and PM, however, if only using once per day we recommend AM.

⭐️ On cleansed skin apply a pea-sized amount to the face and neck after cleansing and Hyaluronic Acid if you are using it.

⭐️ If you would like to use other skin care products on top, wait around 10 minutes before using them. This gives the skin cells enough time to respond to the EGF and it won't affect the cell rejuvenation process. If using in the PM use on a different night to Retinol and AHA exfoliators.
We know layering is one of the most confusing things about skincare so we've broken it down for you step by step!


STEP 1: CLEANSE
The base of any great skincare routine! We recommend cleansing AM and PM daily as the first step of your skincare recipe. Some people may even find that skipping a cleanser in the AM and opting for just water can help the condition of their skin - it can be worth playing around to find what works for you. Make sure the water isn't too warm - hot water can strip skin of its natural oils leaving your skin feeling dry and tight.


STEP 2: HYDRATE
Try using our hero hydrator Hyaluronic Acid as your first step after cleansing. Working across multiple layers of the skin it can help carry your following products into the skin helping them work more effectively while helping keep skin hydrated, plump and glowing. Use AM and PM daily for best results.


STEP 3: TREAT
We have a number of serums and treatments in our range, that can each target different skincare goals. When layering them together we suggest as a general rule, working from the thinnest to thickest consistency. Start off with any exfoliating toners or serums, they help sweep away dead and dehydrated cells from the surface of the skin helping your following products penetrate the skin better.

We have three eye creams in our range, all formulated to target different skincare goals! Use your eye cream around the orbital bone and under the brow - steering clear of your eyelids and gently pat in with your ring finger for the perfect amount of pressure.


STEP 4: MOISTURIZE
Moisturizers help draw and lock moisture into the skin while oils work on the surface of the skin, helping to keep your skin barrier strong, further locking in moisture and improving texture.


STEP 5: SPF
The most important step in any skincare recipe! SPF 30 Sunscreen offers broad-spectrum protection from both UVA and UVB rays.
Aqua (Water/Eau), Ascorbyl Glucoside, Sodium Hydroxide, PEG-40 Hydrogenated Castor Oil, Phenoxyethanol, Benzyl Alcohol, Butylene Glycol, Xanthan Gum, Ethylhexylglycerin, Sodium Metabisulfite, Dehydroacetic Acid, Phytic Acid, Oligopeptide-1.
Share