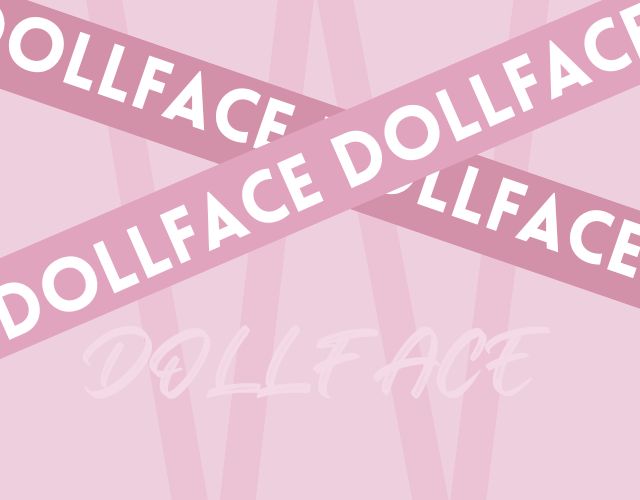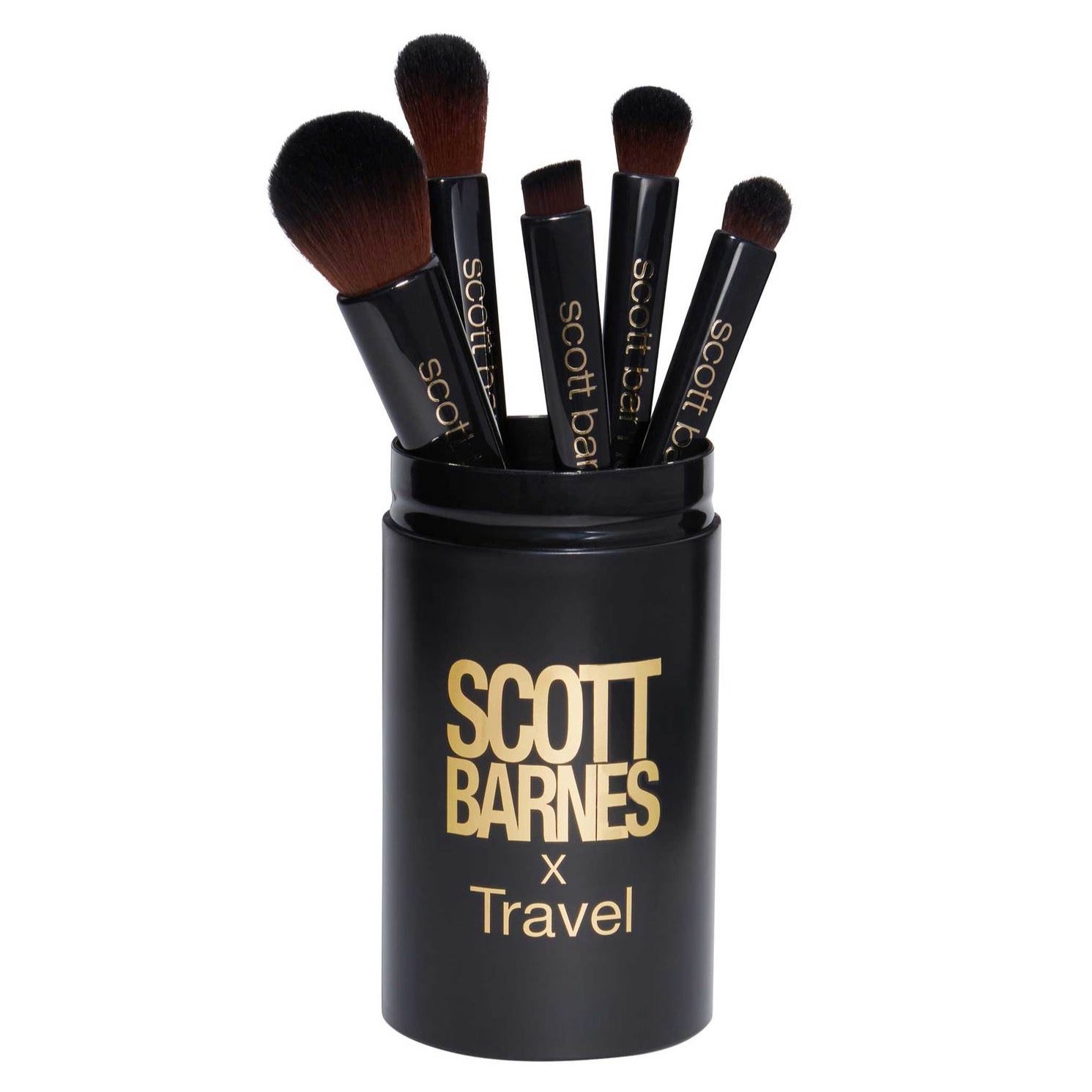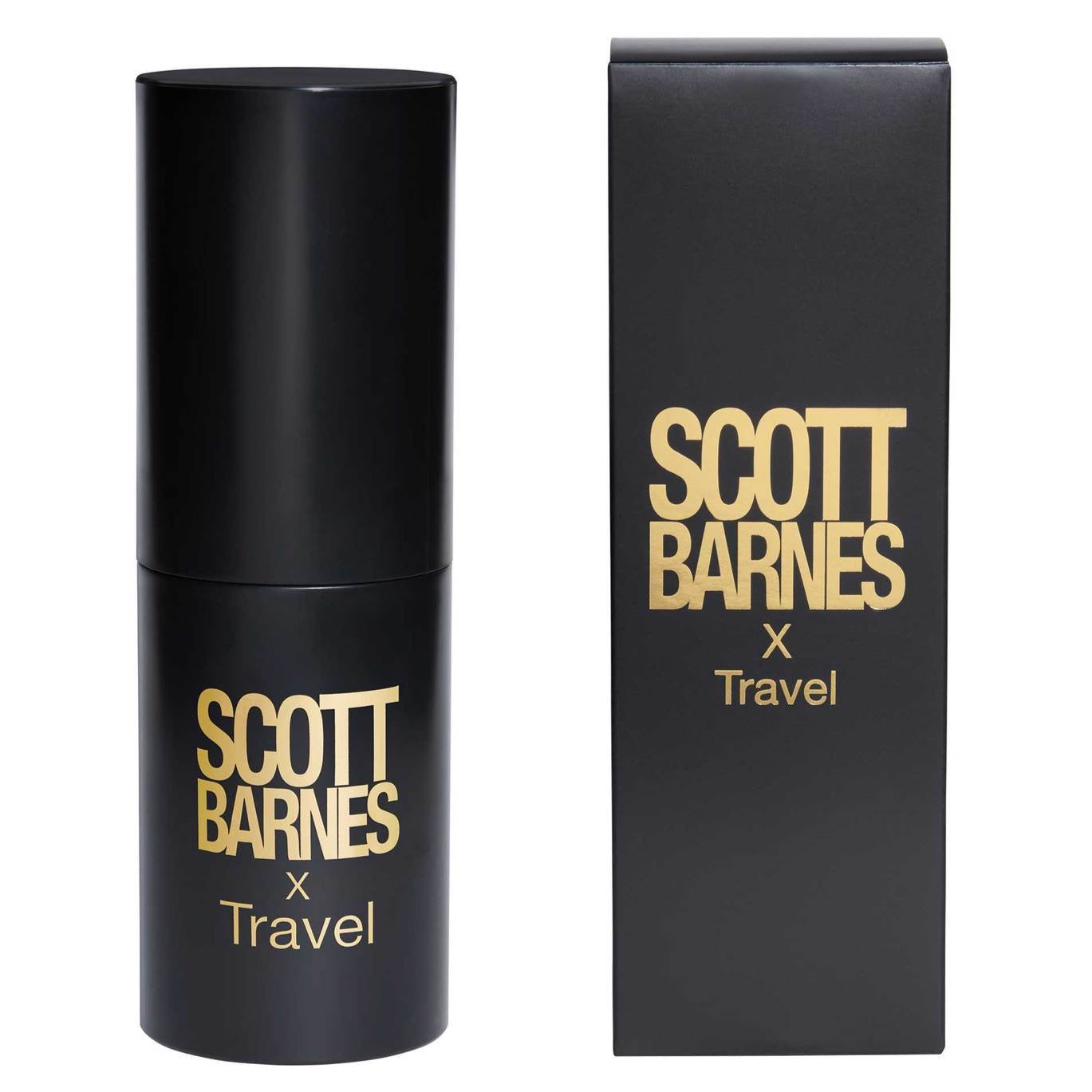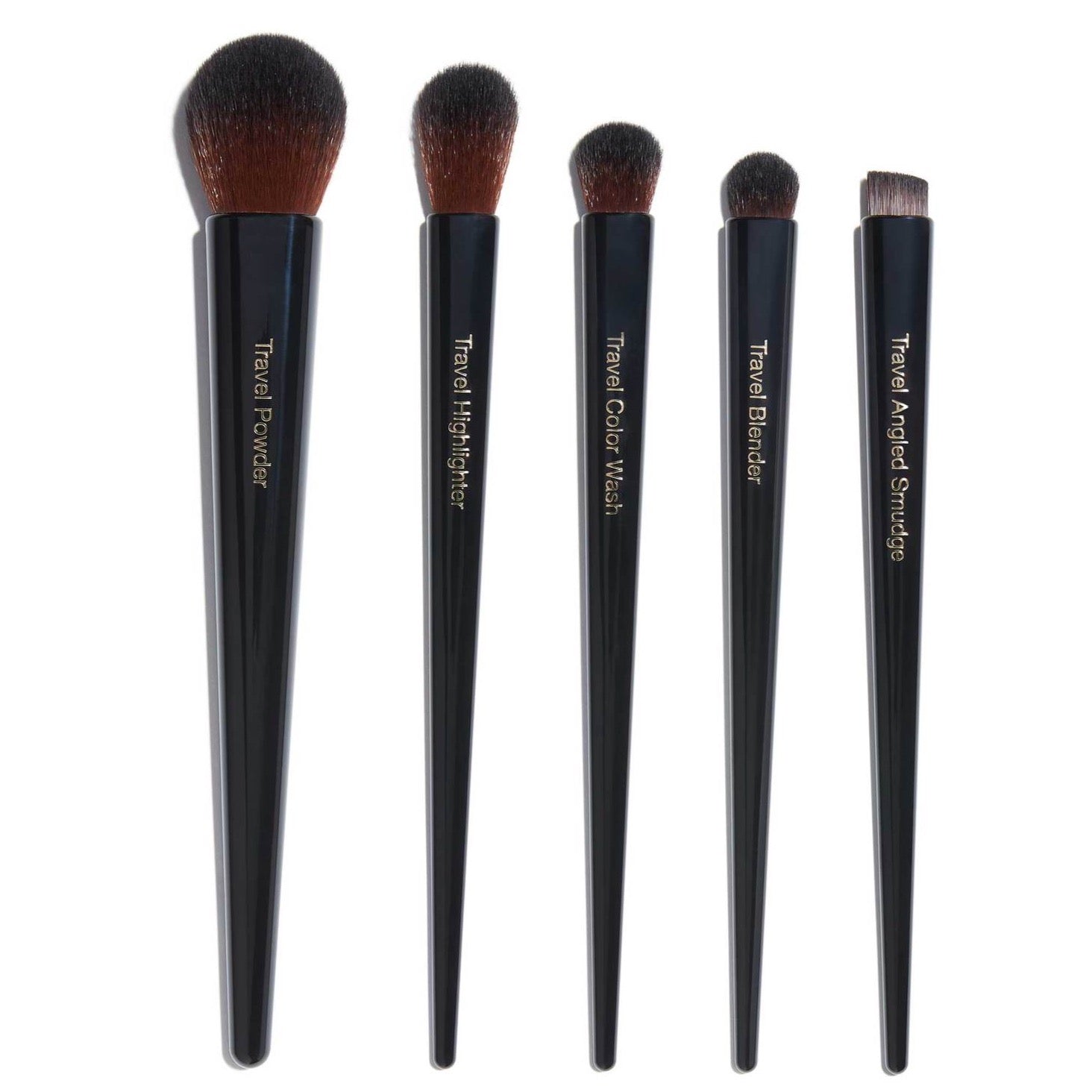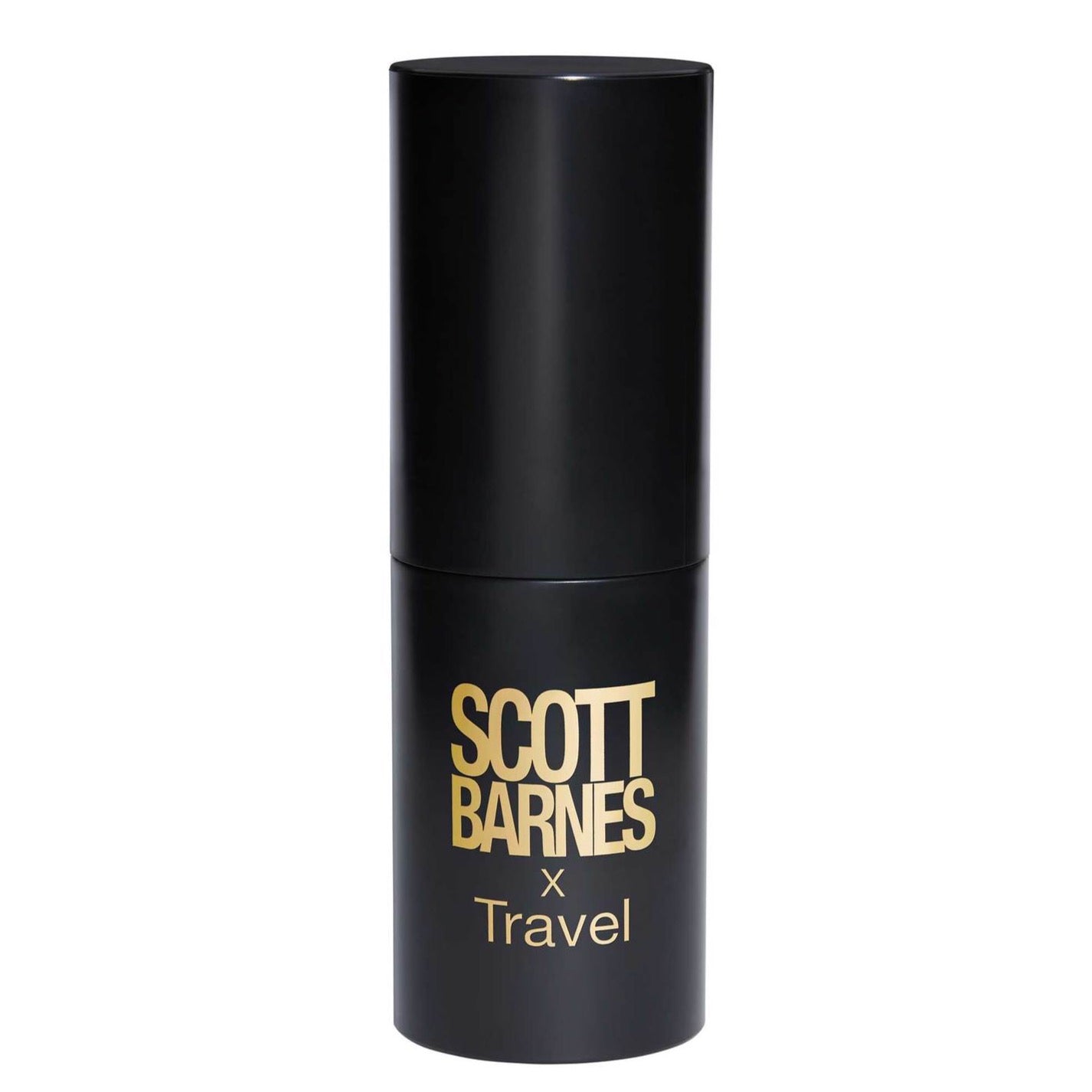 Scott Barnes Travel Brush Set
Have glam, will travel…..
Scott Barnes' first travel brush collection, this essential set includes five lightweight, multi-use brushes.
These brushes are housed in a sleek black canister emblazoned with the words "Scott Barnes x TRAVEL" in gold, for easy storage while travelling.
BRUSHES
Taklon brush with synthetic fibre hairs, no animals were hurt in the development of this brush.
Decoration: Hot Stamp Gold


CANISTER
⭐️ Colour Outside: Matte Black
⭐️ Colour Inside: Shiney Black
⭐️ Decoration: Hot Stamp Gold
⭐️ Height: 8 inches
⭐️ Diameter: 2.65 inches
⭐️ The Travel Powder brush is the MVP of the bunch—use it for all-over powder application, setting powder, blush, bronzer or contour.

⭐️ The Travel Highlighter brush is perfect for applying highlighter and under-eye setting powder.

⭐️ The Travel Colorwash brush is your go-to for Scott's legendary technique of sweeping shadow from the lash line to the brow bone to create a flush of colour.

⭐️ The Travel Blender brush can be used to apply and blend shadows and powders.

⭐️ The Travel Angled Smudge brush is for smudging the upper and lower lash lines, defining brows and even creating a soft wing using shadow.
Share